Silverstone-based team to campaign McLaren 650S GT3
Will Powell has his sights firmly set on winning the Britcar Endurance Championship title this year. Powell and Dave Scaramanga will share a brand new McLaren 650S GT3 prepared and entered by the former's Motus One Racing team and sponsored by Moorgate Motorsport Finance.

Powell and Scaramanga endured a disrupted Britcar campaign in a Ginetta G55 GT4 last year due to COVID-19 but Will, the Motus One Managing Director, is no stranger to the very top step of the Britcar podium having swept the Brabham BT62 to a race début victory in late 2019.

Silverstone-based Motus took delivery of its sleek McLaren 650S GT3 in mid-February and shook it down for the first time at the Northamptonshire circuit earlier this week (8 Mar). The 650S is powered by a 3.8 litre, V8 twin turbo McLaren engine producing around 500bhp, has a top speed of over 200mph and can accelerate from 0-62mph in 3secs.

New team partners Moorgate Motorsport Finance are based close to Silverstone in Towcester and assists its clients in financing the cost of capital expenses a driver or team may incur. The partnership with Motus is a result of a new management structure at the company who have a desire to provide financial services to other teams and competitors in the Britcar pitlane.

The Moorgate Motorsport Finance McLaren will become the first 650S GT3 to complete a full Britcar season. The opening rounds of this year's Britcar series are scheduled to be staged at Silverstone on 24-25 April. Race weekends consist of either two, 60min races or one 120min race.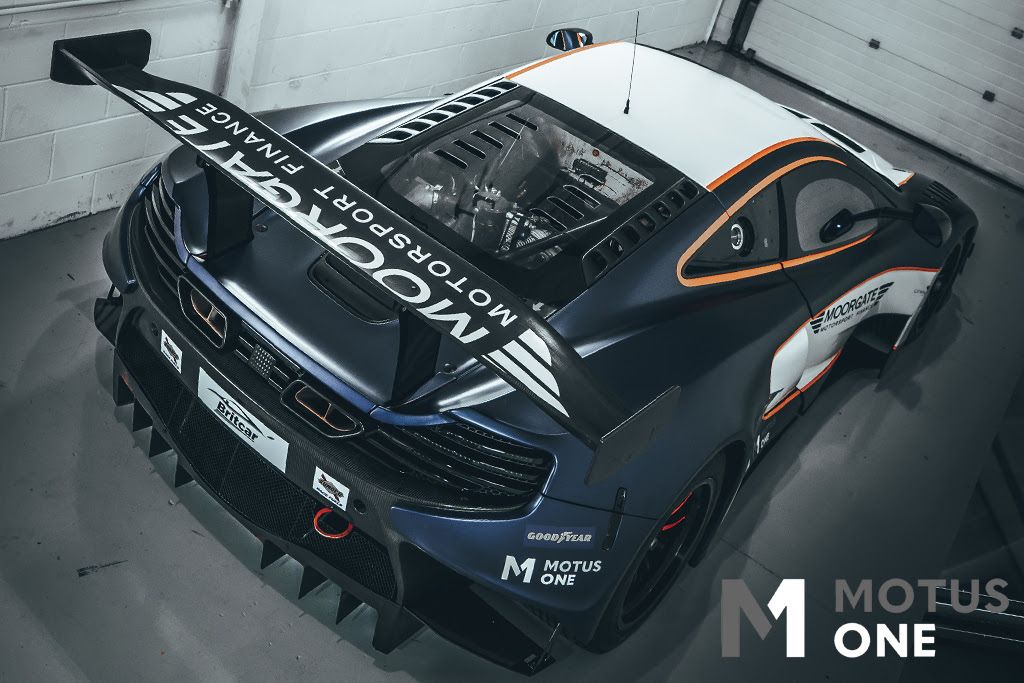 Will Powell, Team Principal
"We're delighted to be back in the top class of Britcar and introduce both our McLaren 650S GT3 and Moorgate Motorsport Finance to the paddock.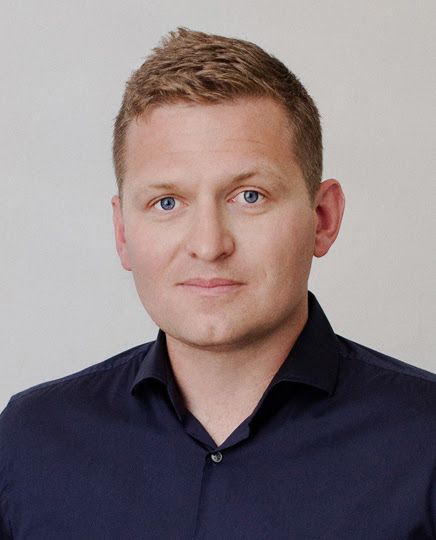 "While a 650S GT3 did a couple of races in 2019, this year marks the first time one has contested a full season and our aim is to make history by achieving Britcar title success with the McLaren.

"After a year of learning GT racing for my co-driver Dave Scaramanga in 2020, where we missed a few rounds due to COVID-19, we're in good shape for what looks like one of Britcar's most competitive-ever seasons. We're going to be racing harder than ever in the quest of winning the Endurance Championship title."
Tom Roberts, Managing Director, Moorgate Motorsport Finance
"Our new partnership with Motus One marks a broader change in the motorsport finance division of our business, with new personnel and a fresh approach. Working with Motus, who have enjoyed an impressive rise to prominence as a team, will allow us to be much more visible in the paddock and stand ready to support race teams and racers alike in their financial needs, both in motorsport and other areas of business, as the world recovers after a disrupted 2020."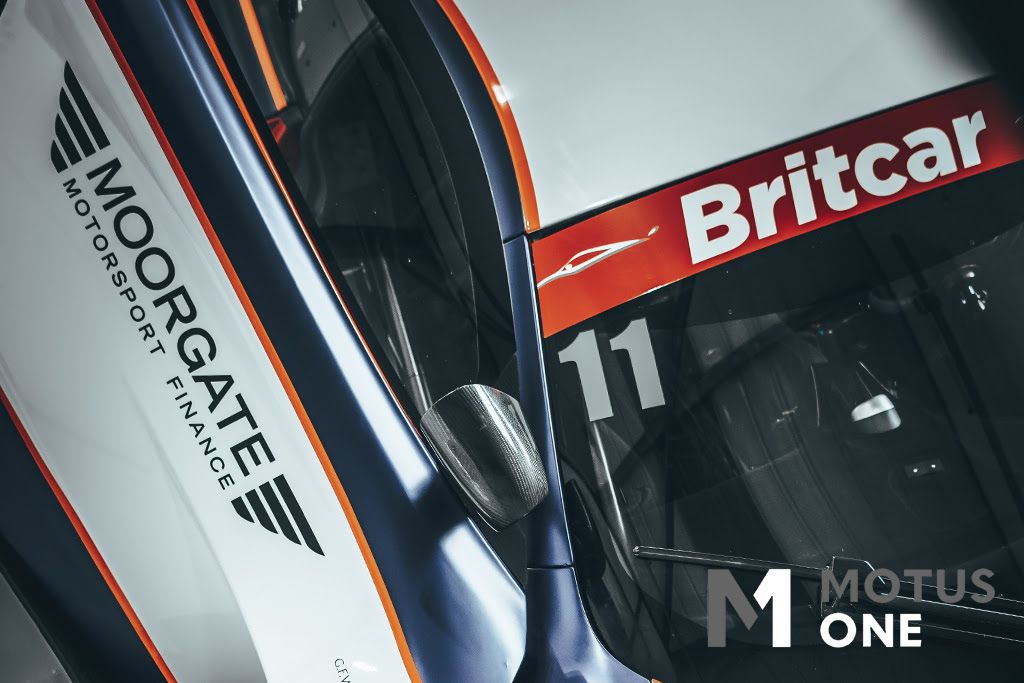 For further information, please contact Martyn Pass
Motus One, Units 45 & 46, Silverstone Circuit, Northants., NN12 8GZ
Telephone: (+44) 7801 859502
              ARTICLE SPONSORED BY WWW.SPONSORS4RACING.COM