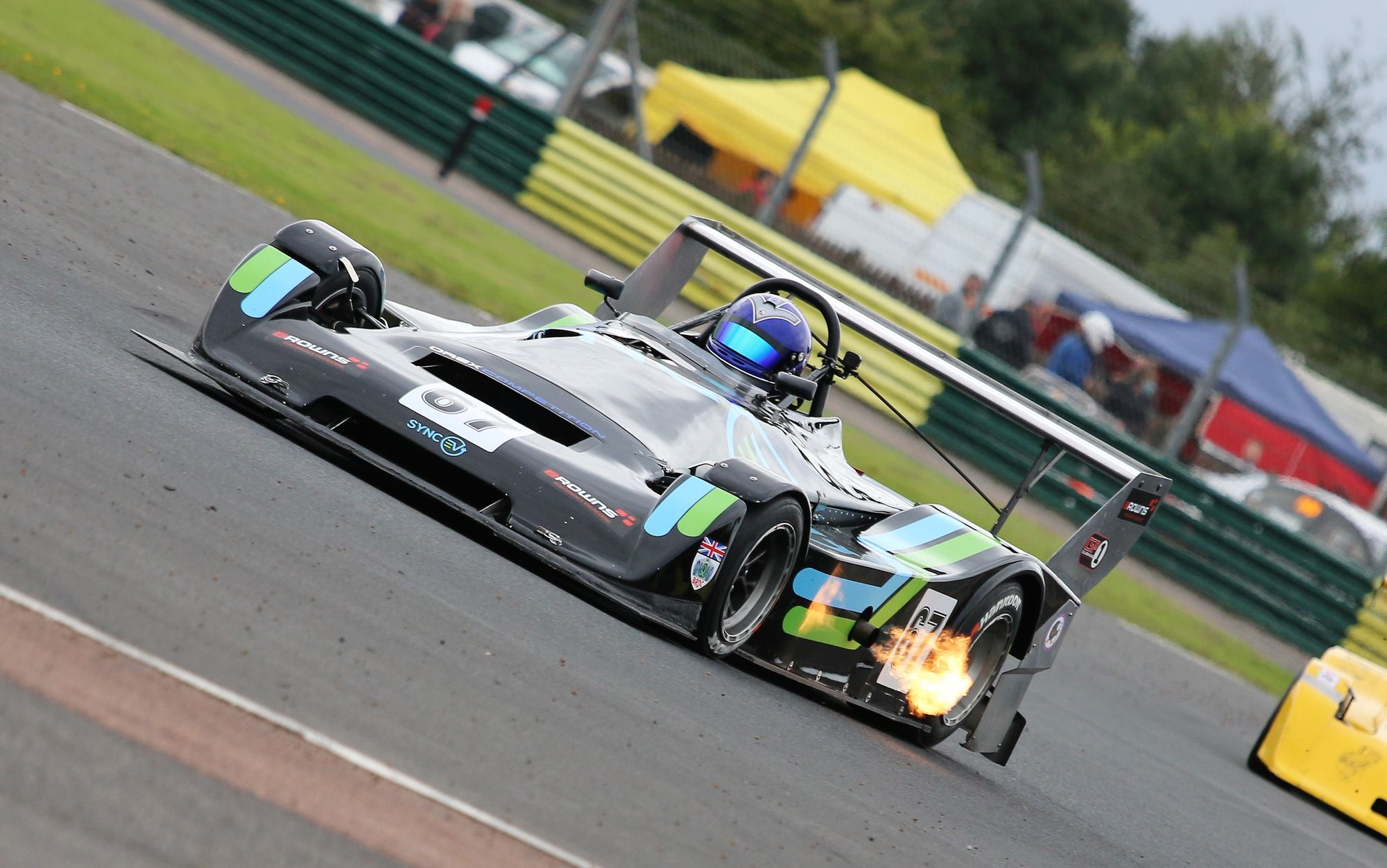 Seasoned racer, Mike Youles, is recommencing his Clubmans Racing campaign at Donington Park on 10thApril, following a toe in the water during a COVID-curtailed 2020. The 1990 Le Mans 24 hours C2 Class winner and 2001 European Le Mans GT Champion returned to the cockpit last year in Dave Beecroft's Mallock MK 27, following a few years sabbatical. He admitted to being a little "ring rusty".
The first meeting at Cheshire's Oulton Park proved challenging, starting with minor brake issues, sorted quickly by Dave but in a chassis that appeared less than predictable. The handling issues manifested again at a second meeting held at Croft, North Yorkshire, where the chassis cracked, resulting in a DNF. A recognised occurrence, a strengthening fix to the Mallock designed chassis was made in preparation for Brands Hatch, Kent. Both car and driver made progress moving the car into the top six during the meeting. Further suspension set-up changes resulted in a fourth-place qualifying position at the last meeting at Derbyshire's Donington Park but, unfortunately, the team was deprived of an opportunity to apply further adjustments after qualifying, as the meeting was abandoned due to poor weather conditions.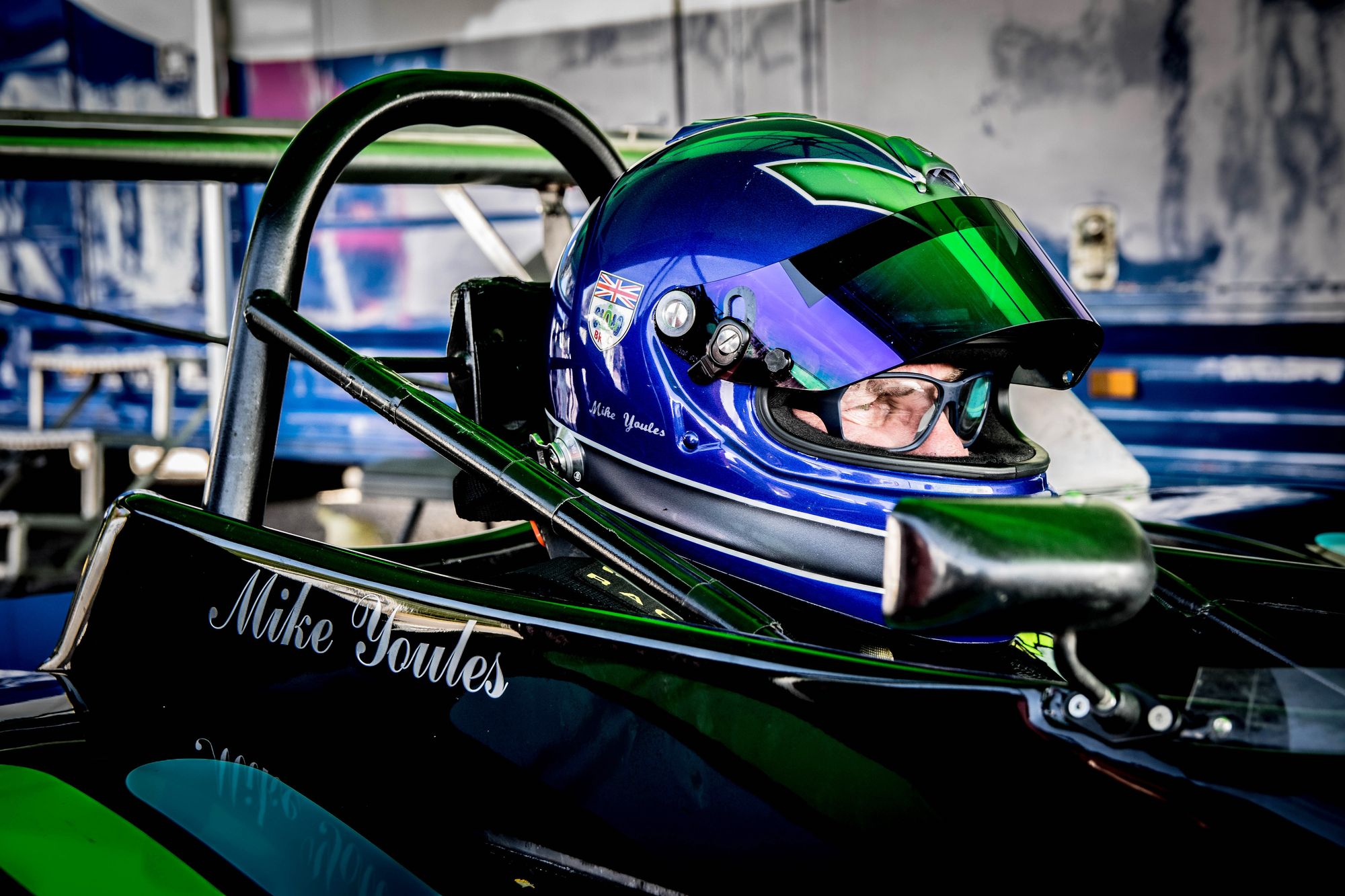 Mike's campaign retains support from SYNC EV, a UK based designer and supplier of the market leading, SMART tech, 7.5kW domestic and workplace fast EV chargers. SYNC EV is joined this season by Smarter Business, the head office of which is based in Mike's hometown of Haywards Heath, West Sussex. Smarter Business is the UK's leading, privately owned, commercial energy provider with a supply value of some £1bn. The collaboration on the race car reflects the two companies' commercial affiliation with a business model, by which smarter energy provision derives sufficient savings to cover the capital cost of installing an EV charging infrastructure.
It may appear a contradiction that the green platform of EV charging is promoted via an ICE powered race car but the very circuits hosting this series will need to provide EV charging to service the requirements of both competitors and spectators attending future events in an increasing number of EV road vehicles. Naturally, it is a situation applicable to many similar outdoor venues, such as horse racing and golf courses, where attendees can spend several hours, while their EVs are parked and being recharged. The time consideration makes it more economic to install a fast rather than costlier rapid charger infrastructure.
Mike's affable approach has lost none of its gritty will-to-win and he is determined to promote not just his winning ways but also those of his commercial sponsors in the 2021 Clubman series.
Courtesy of   Michael Youles 07379-240012; Iain P W Robertson 01427-788266