SPONSORS-4-RACING is a platform designed to showcase the best of Europe's Motorsport athletes, in order to attract new and larger sponsors to assist them in their racing endeavours.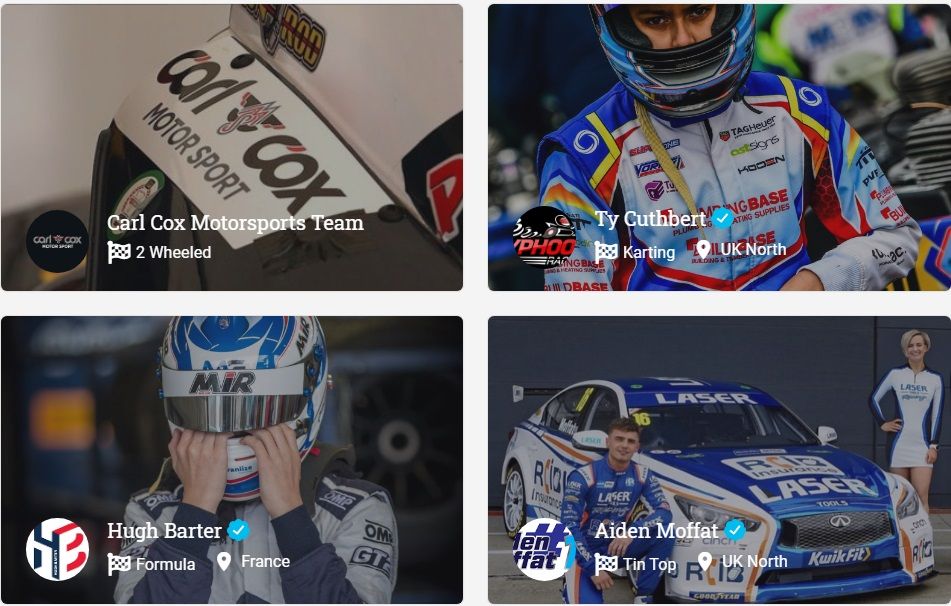 Ongoing financial investment is crucial to the success of the Motorsport industry but 2020 has been a particularly difficult year for many athletes and teams, due to the global pandemic and current economic uncertainty. Yet the highly popular and visible nature of Motorsport, does provide cost effective marketing, branding and hospitality opportunities for businesses both large and small.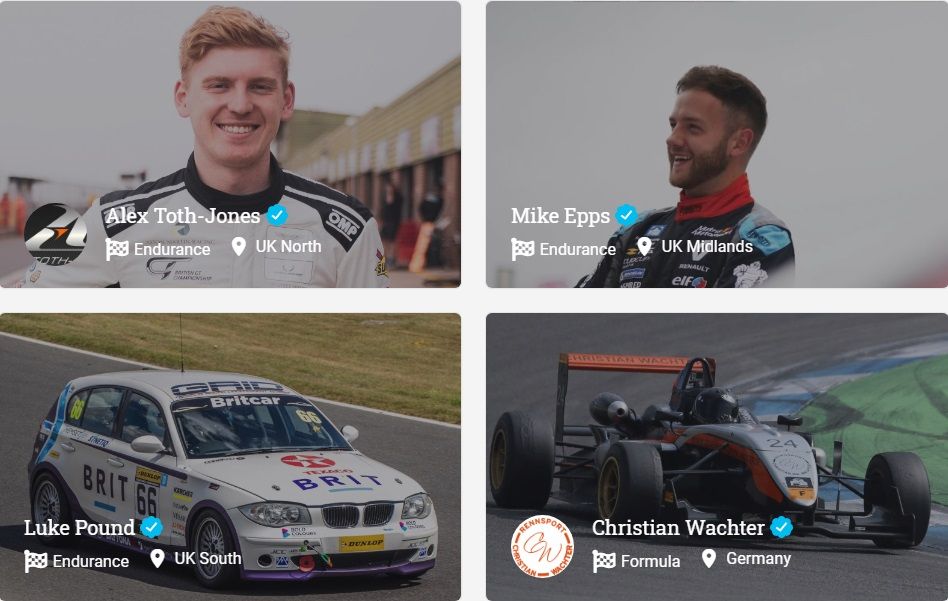 Our mission is to help "newer" entrants into the industry, to navigate the long and sometimes treacherous road to finding the right partners and sponsorships, as well as enabling established drivers and teams to reach and procure, new companies/sponsors and investors.
Our management team has over 10 years of commercial experience within the Motorsport industry, and an active database of thousands of HNW individuals, Motorsport professionals and businesses, with keen interests in Motorsports in general.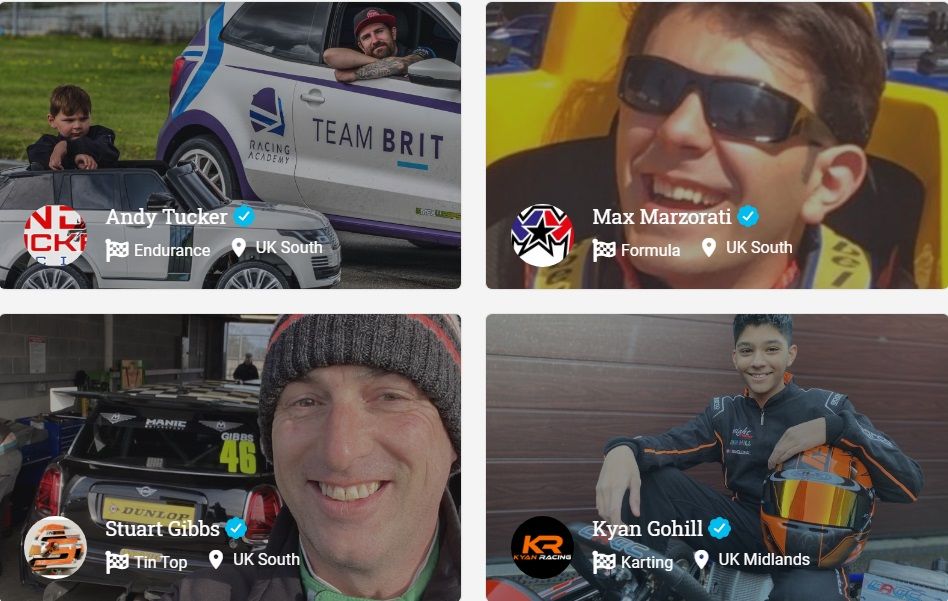 For interested companies and potential sponsors that haven't been involved in commercial Motorsport before, we're also able to offer advice and consultation, on how to invest wisely and cost effectively, in order to get the best return on advertising spend.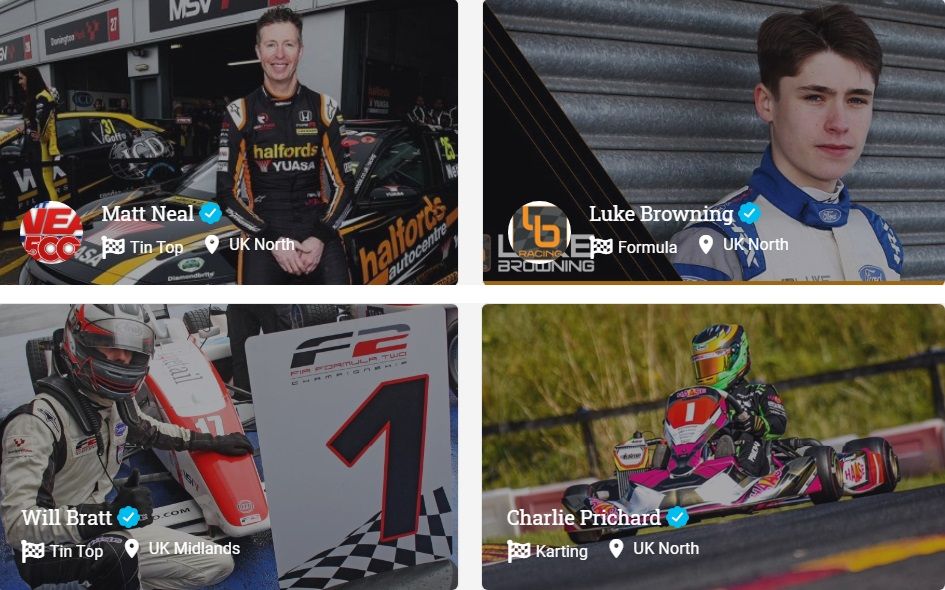 With our extensive Motorsport Team & Driver connections, we can help to identify the ideal racing series, teams and drivers, to compliment your business and product brand.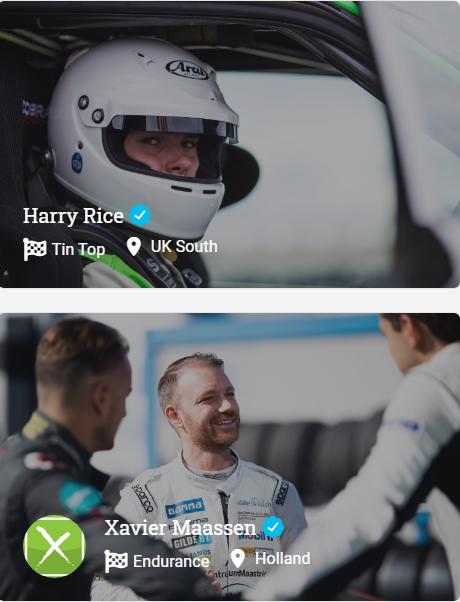 This, combined with a specific list of  Driver Management services, gives us the right tools to help ANY Motorsport athlete, reach their goals.

WHAT DOES IT COST ?
We offer both basic and premium level subscriptions, depending on the level of support & promotion you require. Each S4R member gets preferential media exposure onto the Pitlane News platforms as well as LIVE journalistic cover at their events throughout the season too.  
We also have a further reduced cost option for those Junior/Club athletes that are willing to share a small S4R decal on their vehicle for a season. Ask for the "Decal Deal"
Contact OFFICE@SPONSORS4RACING.COM for full details...... !!!