The 2021 GT CUP season starts on April 10th at Donington Park (National) through to the season finale at Snetterton on October 3rd.
Twenty six rounds over seven race weekends with the season highlight being the support race for the GT WORLD CHALLENGE EUROPE at Brands Hatch.
Race weekends run on a Saturday and Sunday (just the Saturday at Oulton Park)
The track action for each day:
Practice  - 15 minutes
Qualifying  - 15 minutes
Sprint Race  - 25 minutes
Pit Stop Race  - 50 minutes
The GT CUP'S unique structure is split into six groups:
GT3 - GTO - GTC - GTB - GTH - GTA
This ensures thrilling races throughout the season.
TEAMS ALREADY CONFIRMED  FOR 2021
Chris Murphy - #72 BMW
Defending GTH Champions: Steve Ruston / John Whitehouse  - #44 McLaren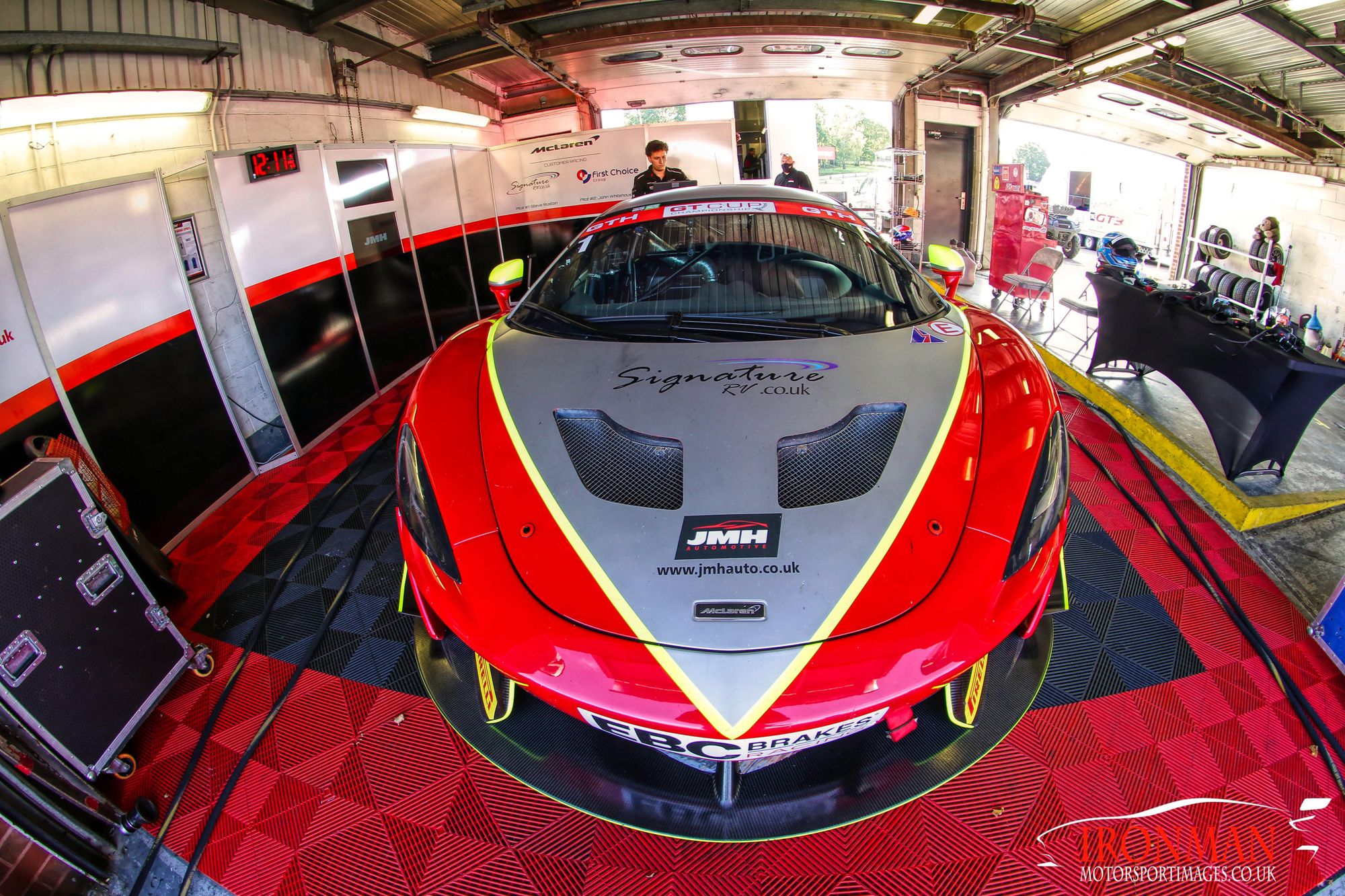 Feathers Motorsport: James Guess / Darren Turner  - #82 Aston Martin Vantage GT4
Topcats Racing: Warren Gilbert / Jensen Lunn - #3 Lamborghini & Charlotte Gilbert - #99 Marcus Mantis
Enduro Racing: Morgan Tilbrook / Marcus Clutton - #66 Mercedes AMG GT4
Fox Motorsport: Ian Duggan / James Townsend - #48 Ginetta G55
Stanbridge motorsport: James Simons / Fraser Smart / Graham Wilson - #41 Lamborghini and Chris Kemp / Stuart Hall - #96 Lamborghini
Orange Racing: Simon Orange / Josh Jackson and Russ Lindsay / Patrick Collins in a pair of Ginettas and a McLaren
Tecserv / Triple M Motorsport: Grahame Tilley / Will Tregurtha - #4 Nissan Nismo GTR GT3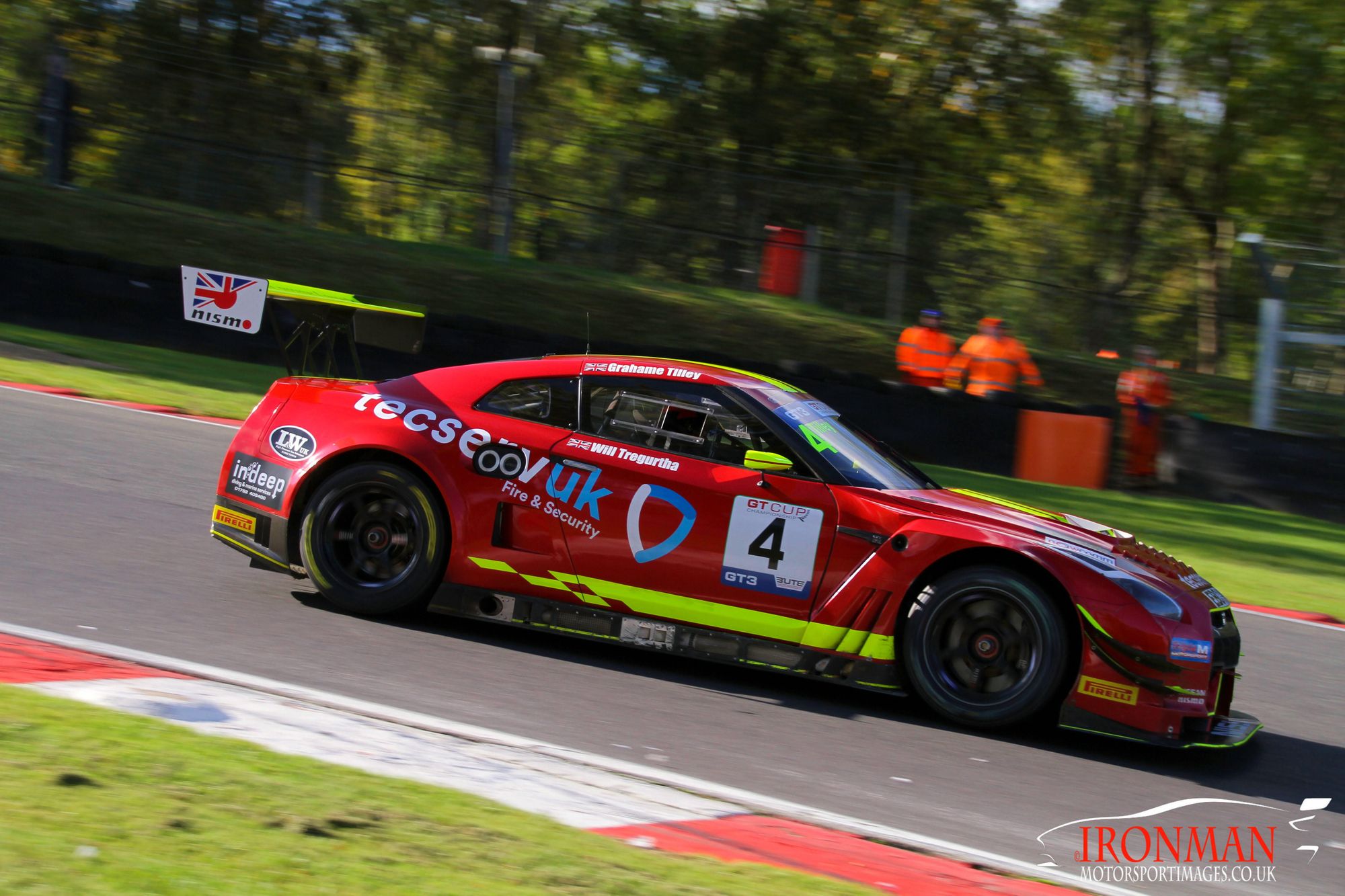 Makehappen Racing: Stephen Walton / Chris Hart - #212 Ginetta G55
CTR Developments: Richard Chamberlain - #5 Porsche 935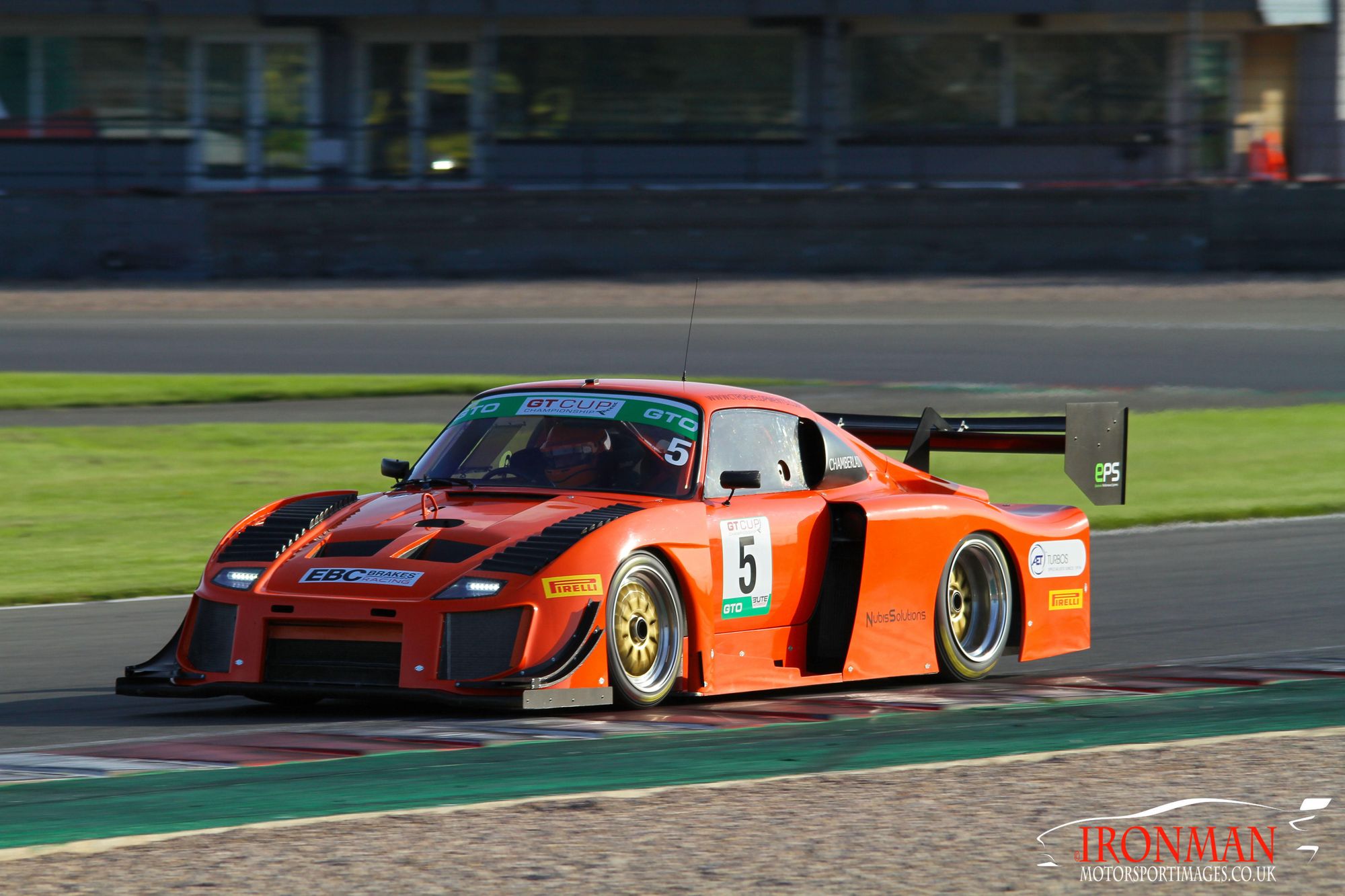 24-7 Motorsport: David Frankland - #911 Porsche 997 GT3 Gen 1 Cup
Raw Motorsport: Steve Burgess / Ben Dimmock - #7 Radical RXC
Defending GTC Champions - Scott Sport :John Dhillion / Phil Quaife - #61 Ferrari 488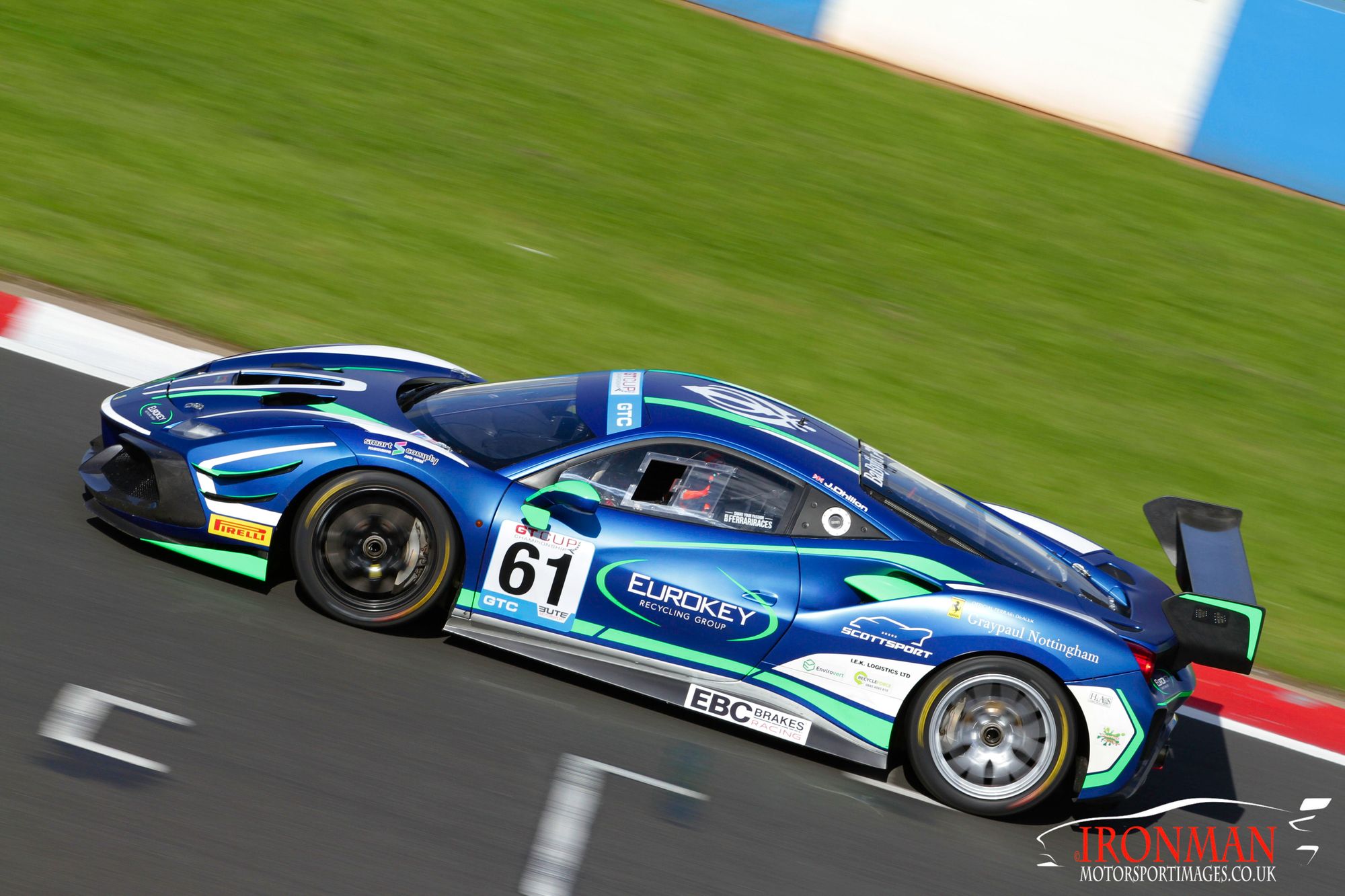 SB Race Engineering: Paul Bailey / Ross Wylie - #28 Brabham BT62
Century Motorsport: Alex Stevenson / James Kellet - #6 Ginetta G55
Abba Racing: Jason Garrett / Sam Neary - #88 Mercedes AMG GT4
Raw Motorsport: Matthew Lewis / Ben Branwell - #52 Bentley Continental GT3
Greyston GT: Mark Hopton / Adam Carroll - #77 McLaren and Iain Campbell / Oli Webb - #23 McLaren
JMH Automotive: John Seale - #55 Lamborghini
Paddock Motorsport: Moh Ritson - #26 McLaren
Century Motorsport: David Holloway / Adam Hatfield - #15 Aston Martin Vantage GT4
Gemini Motorsport: Andy Robey - #29 Marcus Mantis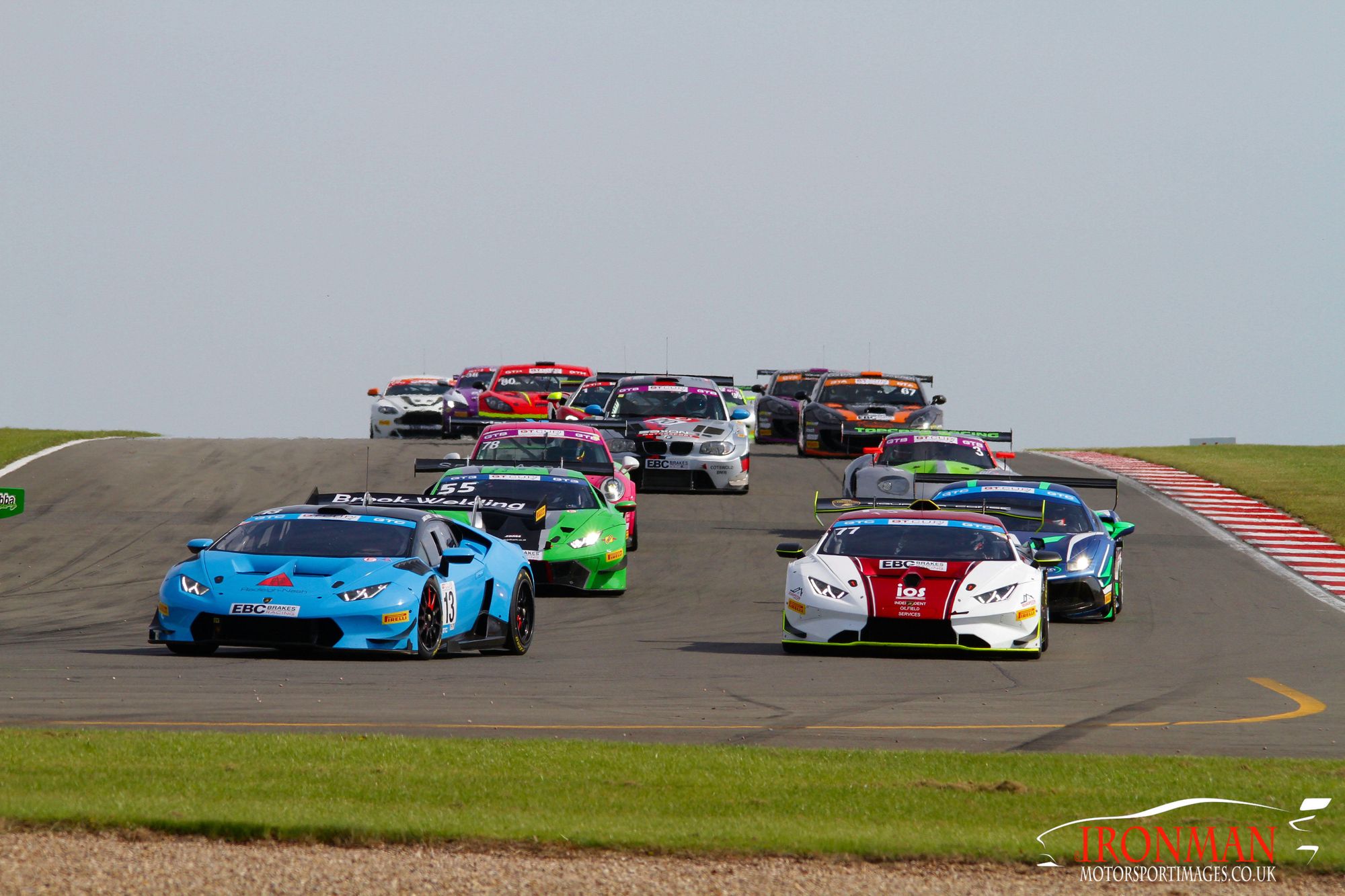 Hopefully more teams will join, what is already a stunning grid for the 2021 GT CUP season.
RACE TELEVISION
More good news for 2021 is that Race Television will be streaming the whole 2021 season LIVE, so that fans won't miss any of the track action.
BACK TO SOME SORT OF NORMALITY IN 2021?
Looking forward to the lockdown being eased, and we will all be able to get back to some sort of normality, meaning fans at all race events and race paddocks open to fans / team guests/ sponsors?
GT CUP 2021 CALENDAR
10th & 11th APRIL - DONINGTON PARK NATIONAL
1st & 2nd MAY - BRANDS HATCH GP ( subject to change )
5th & 6th JUNE - SNETTERTON 300
3rd JULY - OULTON PARK INTERNATIONAL
14th & 15th AUGUST - SILVERSTONE GP
18th & 19th SEPTEMBER - DONINGTON PARK GP
2nd & 3rd OCTOBER - SNETTERTON 300
FEATURE AND IMAGES SUPPLIED BY © Ironman Motorsport Images

                            SPONSORED BY SPONSORS4RACING.COM