CARS - After the first days gruelling sessions in the Saudi Arabian desert, reigning champion, Carlos Sainz took an early lead.
Many of the drivers suffered numerous punctures including Sebastien Loeb who managed to get 3 which held him back considerably.  
He said "Today was one of the hardest stages I have had in the Dakar. We had our first puncture in a fast section of the stage, then shortly afterwards a second and a third puncture, so had to slow slightly, but thankfully I knew Nani was not far behind, in case we had another one.
The car itself was great and no problems, so to lose just 24 minutes is a positive, given the difficulties we had. We will continue to push for the rest of the Dakar and anything is possible."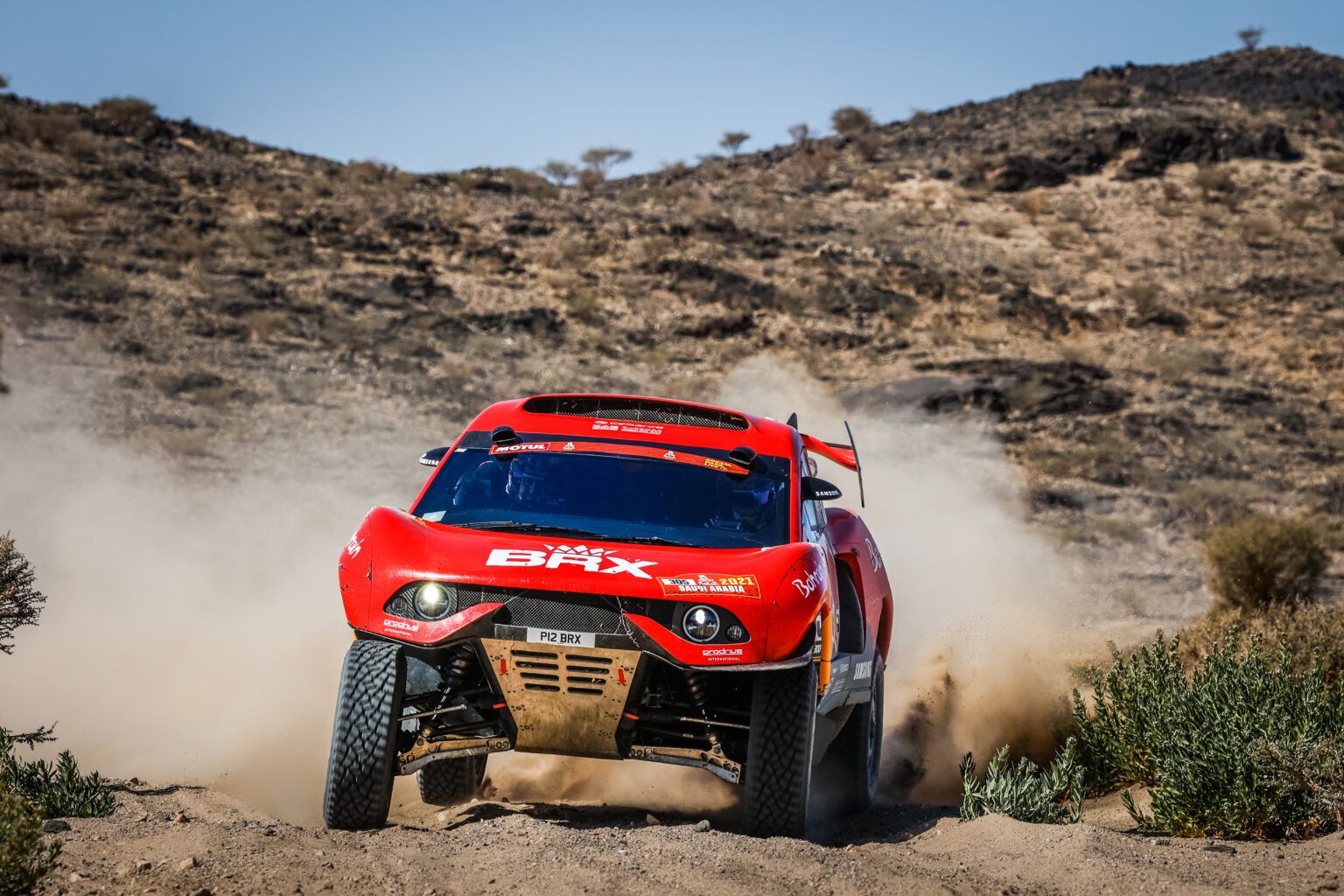 Nani Roma, Loebs team mate, in the Prodrive Team , ended up in #P6.
Stage ranking - Car :
1 - CARLOS SAINZ / LUCAS CRUZ (X-RAID MINI JCW TEAM)
2 - STÉPHANE PETERHANSEL / EDOUARD BOULANGER (X-RAID MINI JCW TEAM)
3 - MARTIN PROKOP / VIKTOR CHYTKA (BENZINA ORLEN TEAM)
BIKES/QUADS
USA's Ricky Brabec of Monster Energy Honda Team , last years winner of the Dakar, had issues with the satnav apparently, as both he and his team mate got their bearings wrong and got a bit lost, which cost him 18 minutes over the leader.
Australia's Toby Price with Red Bull KTM Factory Team, dominated the field and leads into the second day of 12 , so lost more action to come from these guys.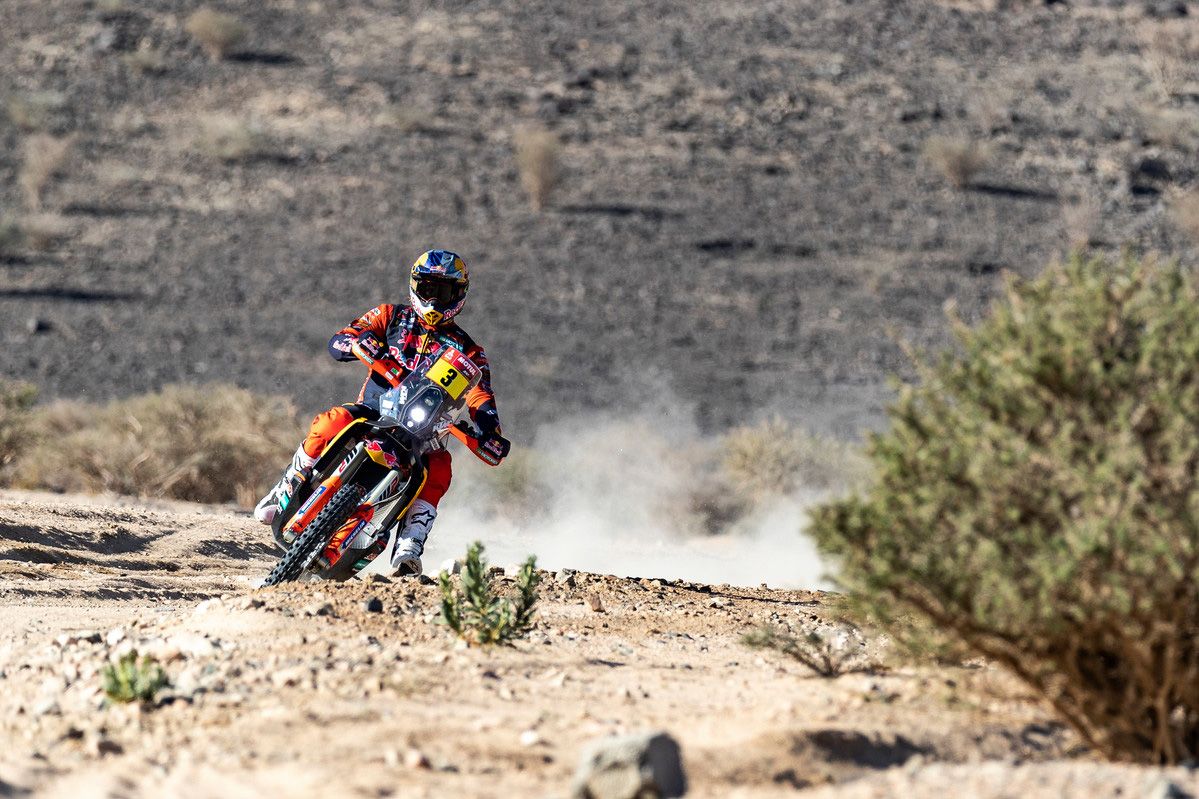 Stage ranking - Bikes :
1 - TOBY PRICE (RED BULL KTM FACTORY TEAM)
2 - KEVIN BENAVIDES (MONSTER ENERGY HONDA TEAM 2021)
3 - MATTHIAS WALKNER (RED BULL KTM FACTORY TEAM)
Stage ranking - Quads :
1 - ALEXANDRE GIROUD (TEAM GIROUD)
2 - GIOVANNI ENRICO (ENRICO RACING TEAM)
3 - PABLO COPETTI (MX DEVESA BY BERTA)
TRUCKS
After dominating the 2020 Dakar from start to finish, Andrey Karginov's day 1 of this years event, couldn't have been more different. The Kamaz driver stopped several times to work on the truck and lost a LOT of valuable time.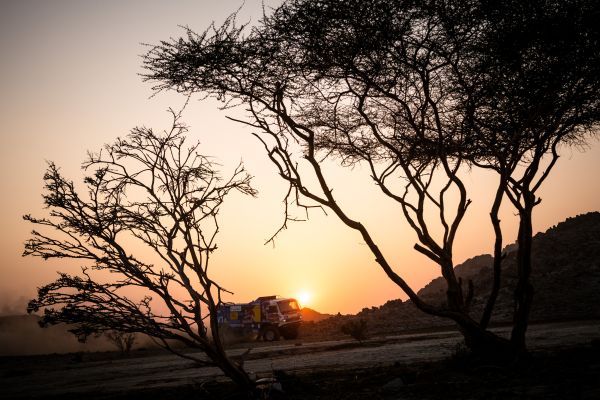 The winner of the stage was the other Kamaz team driver, kept a strong lead throughout the stage and ended up almost 8 minutes ahead of the second place team in the Praga Truck, driven by Aleš Loprais.
Stage ranking – Trucks :
1 – DMITRY SOTNIKOV / RUSLAN AKHMADEEV / ILGIZ AKHMETZIANOV (KAMAZ – MASTER )
2 – ALES LOPRAIS / PETR POKORA / KHALID ALKENDI (INSTAFOREX LOPRAIS PRAGA)
3 – ANTON SHIBALOV / DMITRII NIKITIN / IVAN TATARINOV (KAMAZ – MASTER )