After a tough start to the season, due to the Covid-19 pandemic, fans were
anxiously awaiting the Spanish GP. Riders had more pressure than ever to
prove their talent and to score points in an incredibly short season.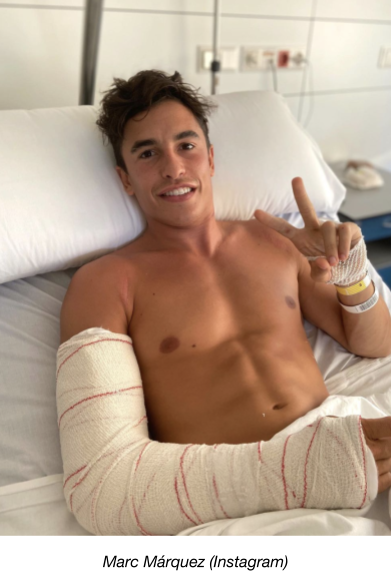 At this first race, Márquez started third, behind Fabio Quartararo and Marverick Viñales, but quickly took the lead. After a mistake at lap 4, Márquez sided and ran wide into the gravel, making him last one in the pack. At lap 20, Márquez suffered a crash at the turn 4 resulting in a fractured humerus after being hit by his own bike.
At the time, his plan was to go back to the Andalusian GP and continue to fight for his ninth title, but after a few practice laps, Márquez had to pull out after complaining of too much pain.
Even though we wanted him back, being out of the championship made it all the more exciting. Multiple names shone in 2020 including Jack Miller, Franco Morbidelli, Fabio Quartararo, Marverick Viñales, new Champion Joan Mir and even Marc's own brother Alex Márquez (rookie), and nine different riders scoring wins.

Three operations later and several months of rehab, the eight-time World Champion Marc Márquez will be back in 2021 to fight for his title but it is still a mystery if he will be present at the Qatar test races.
On the 16th of February 2021, Márquez updated us on his medical progress: 'a further review of Marc Márquez at the Hospital Ruber Internacional, 10 weeks after surgery for an infected pseudoarthrosis of the right humerus, has confirmed a favourable clinical situation (…) for now and during the next few weeks, Márquez will be able to progress steadily in the process of functional recovery of the operated arm'.This year, Márquez will be side by side with Pol Espargaro at Repsol Honda, and we hope he'll start the season with the right foot.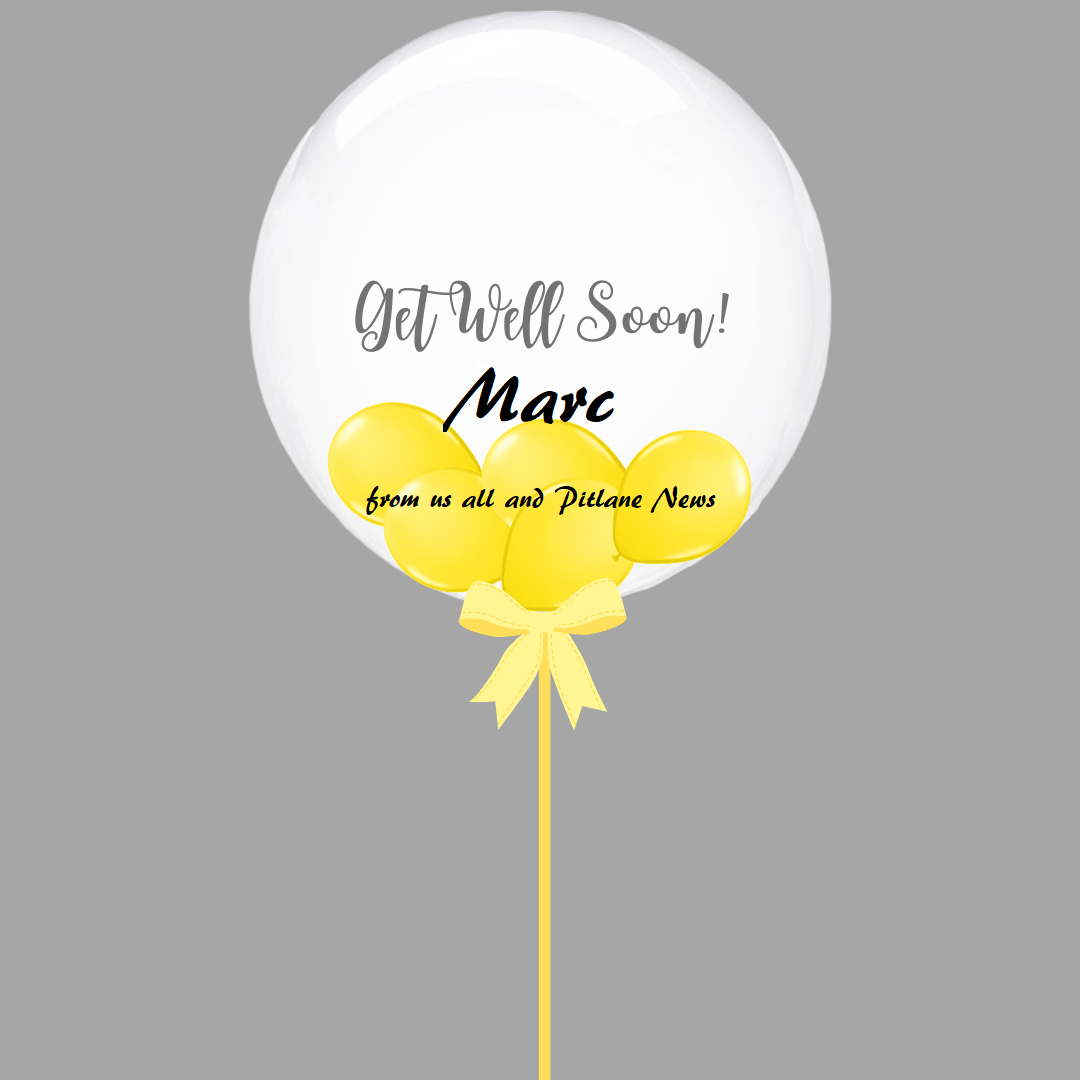 Written and supplied by Ines Martins  PLN