Pitlane news caught up with Jakob at his office in Silverstone for our first Zoom interview.  And, we thoroughly enjoyed it..   Here is what he had to say about his favourite images from 2020.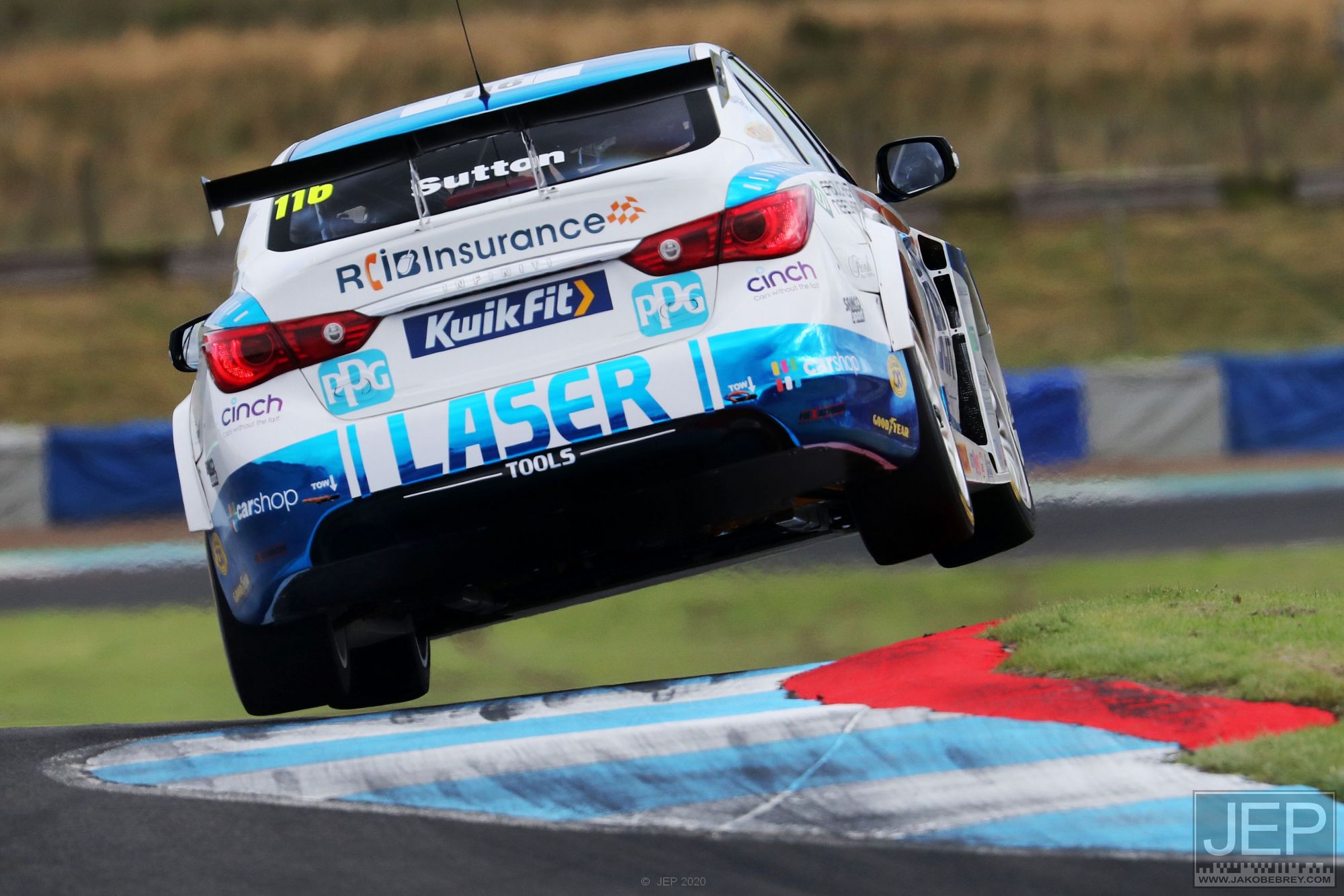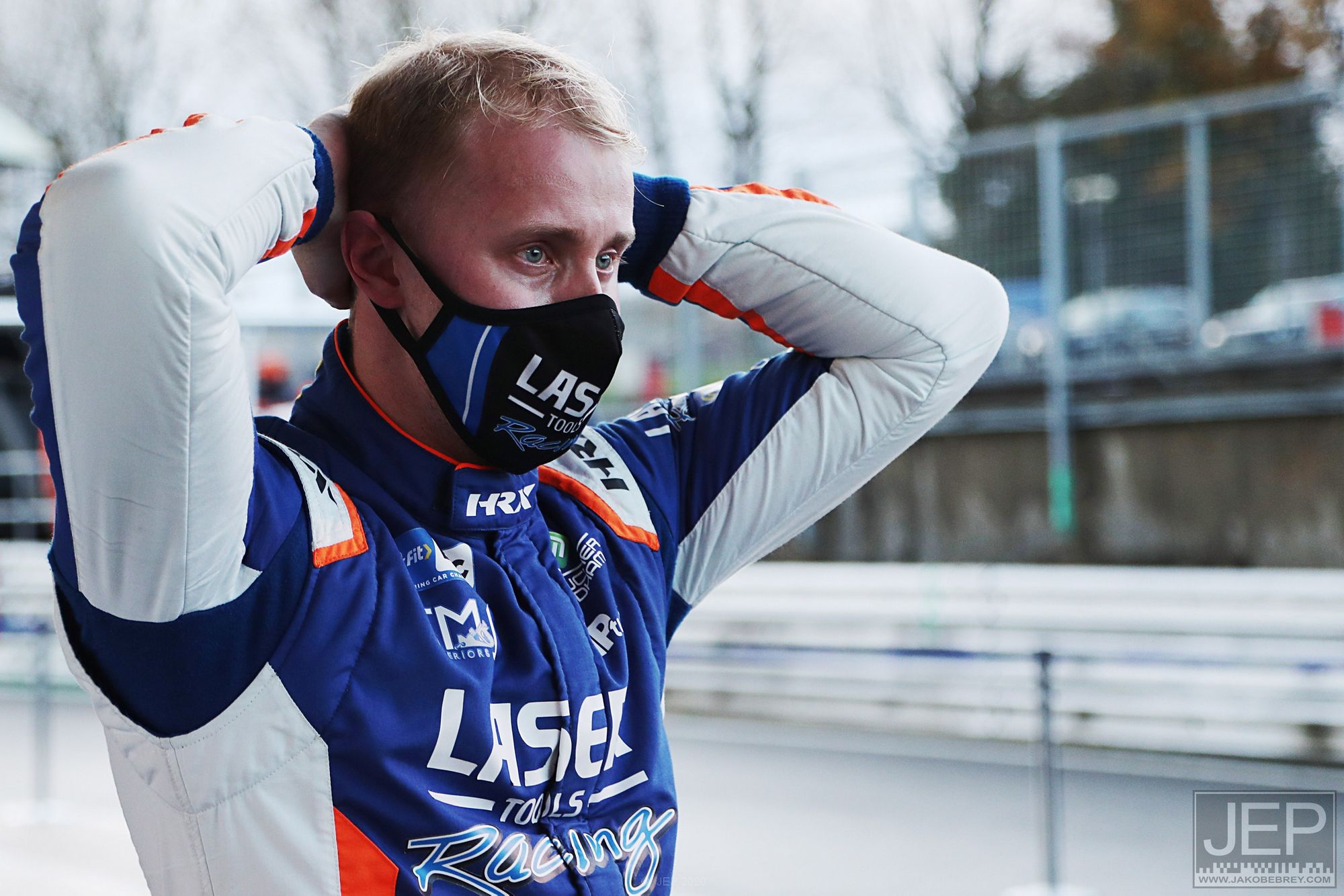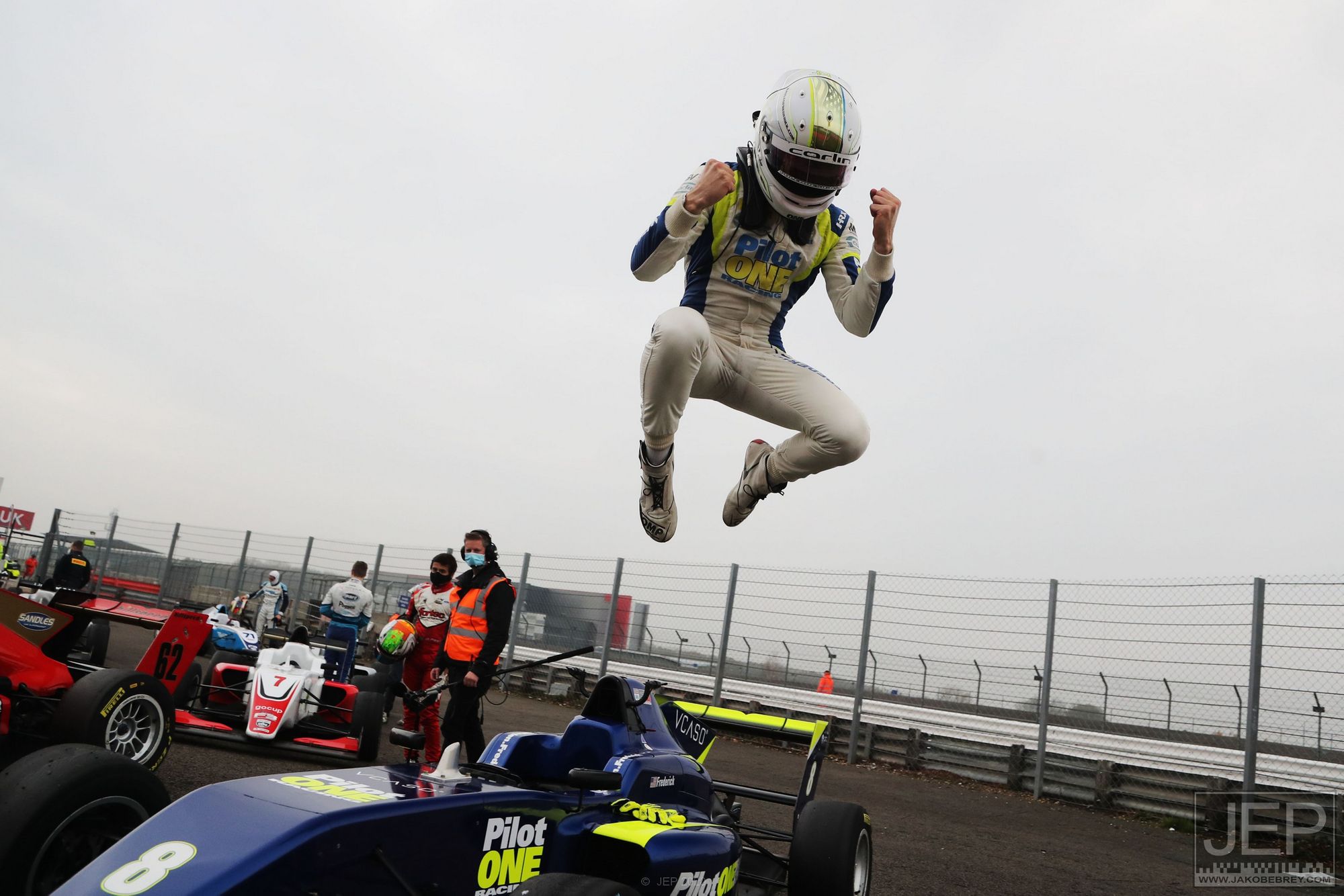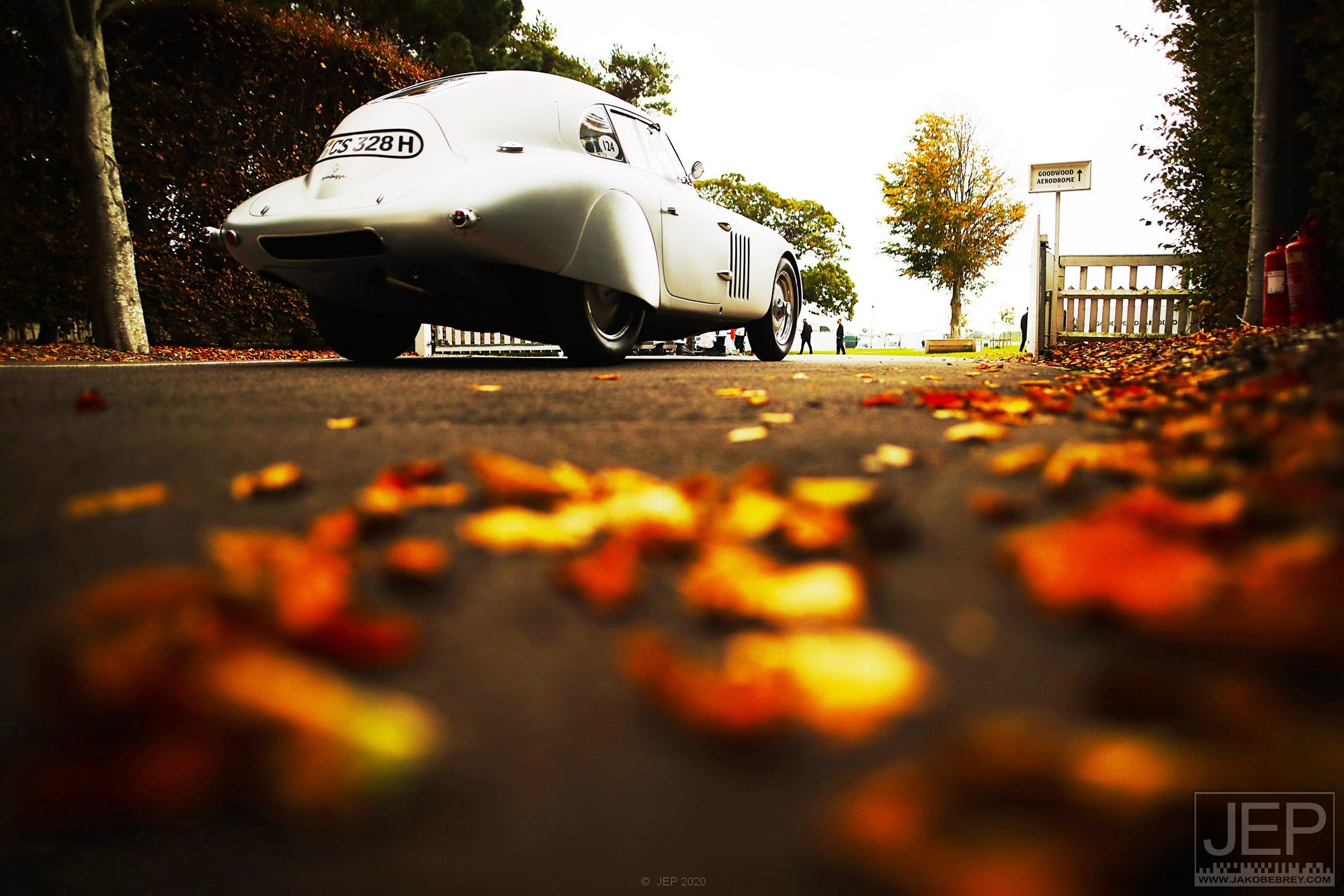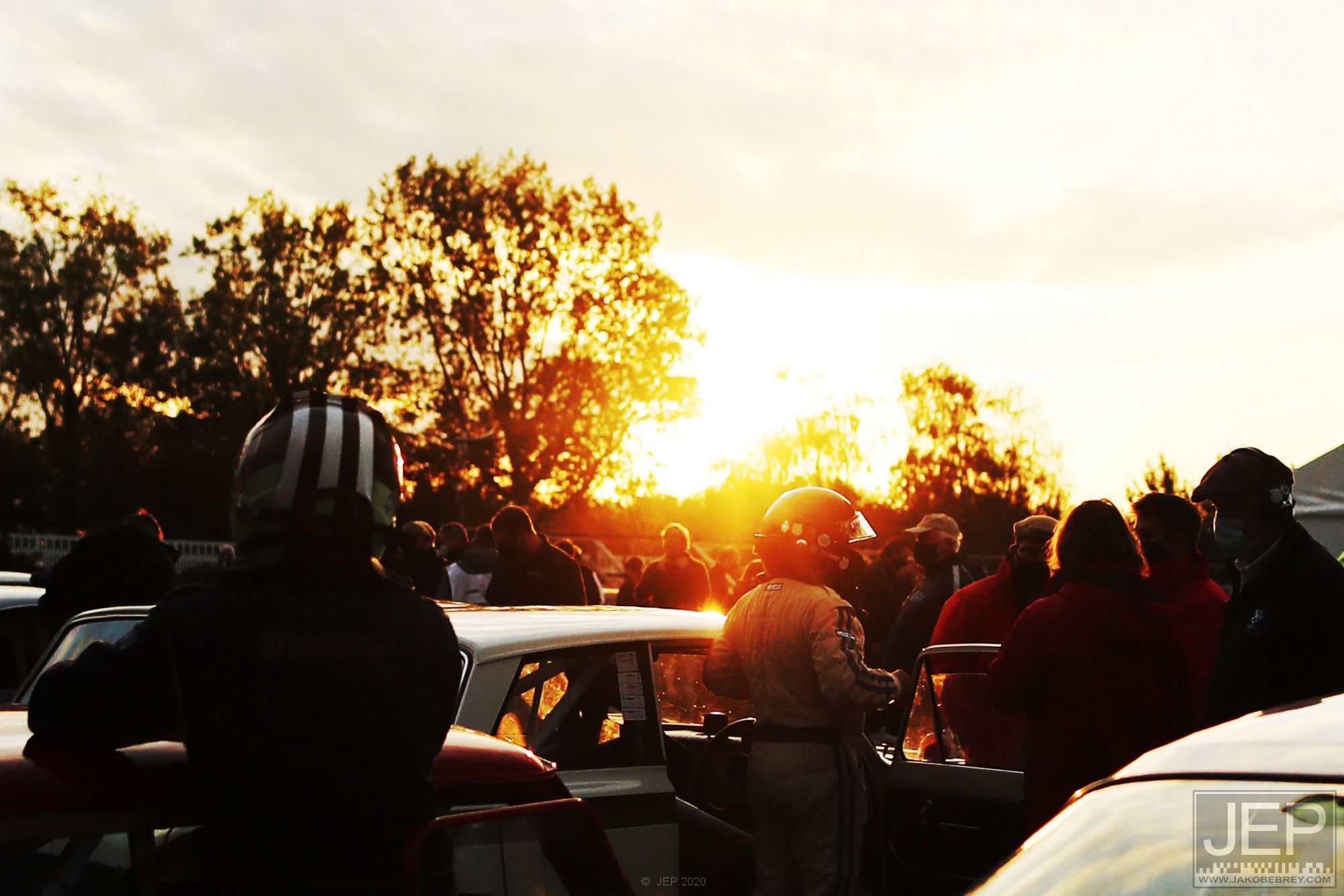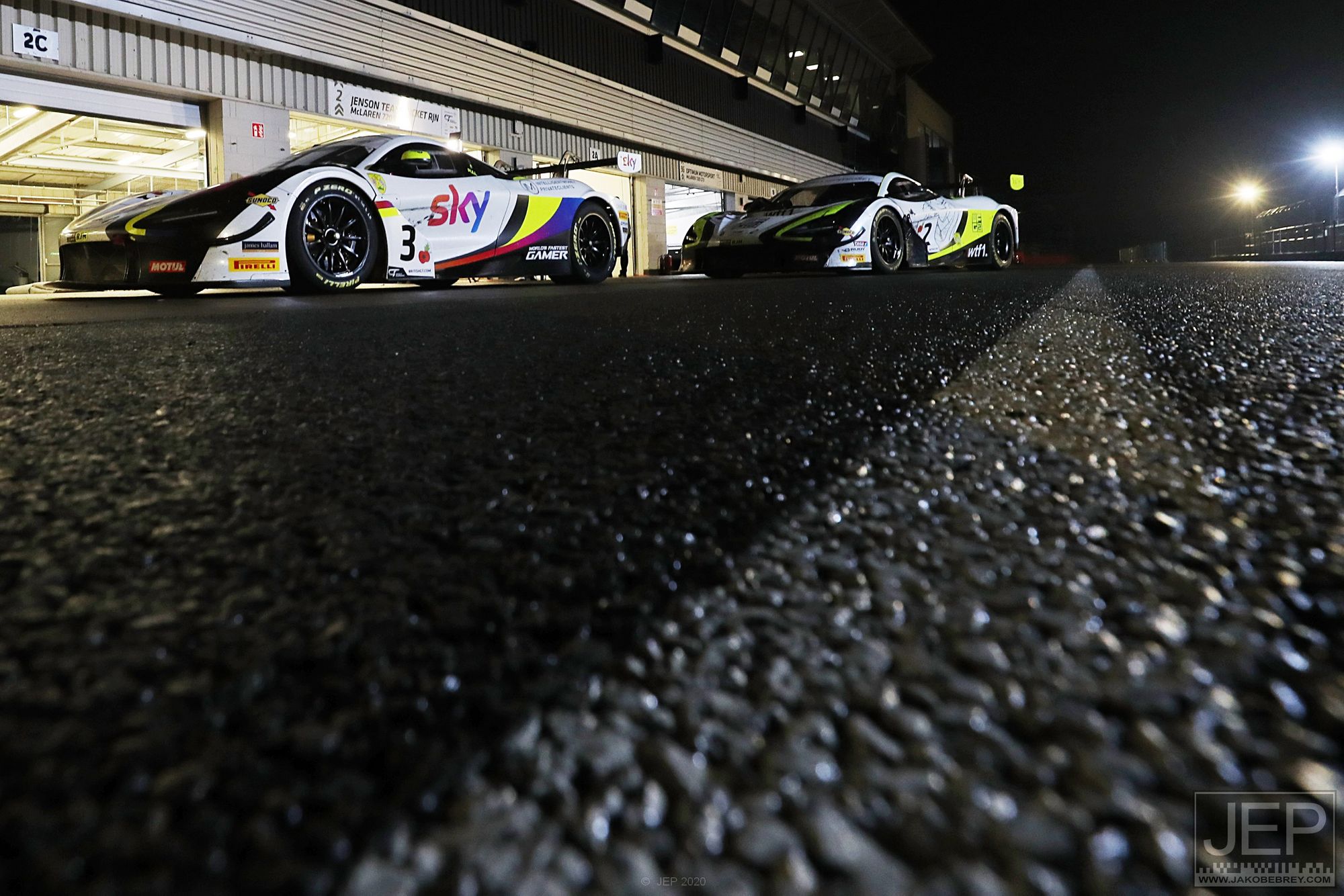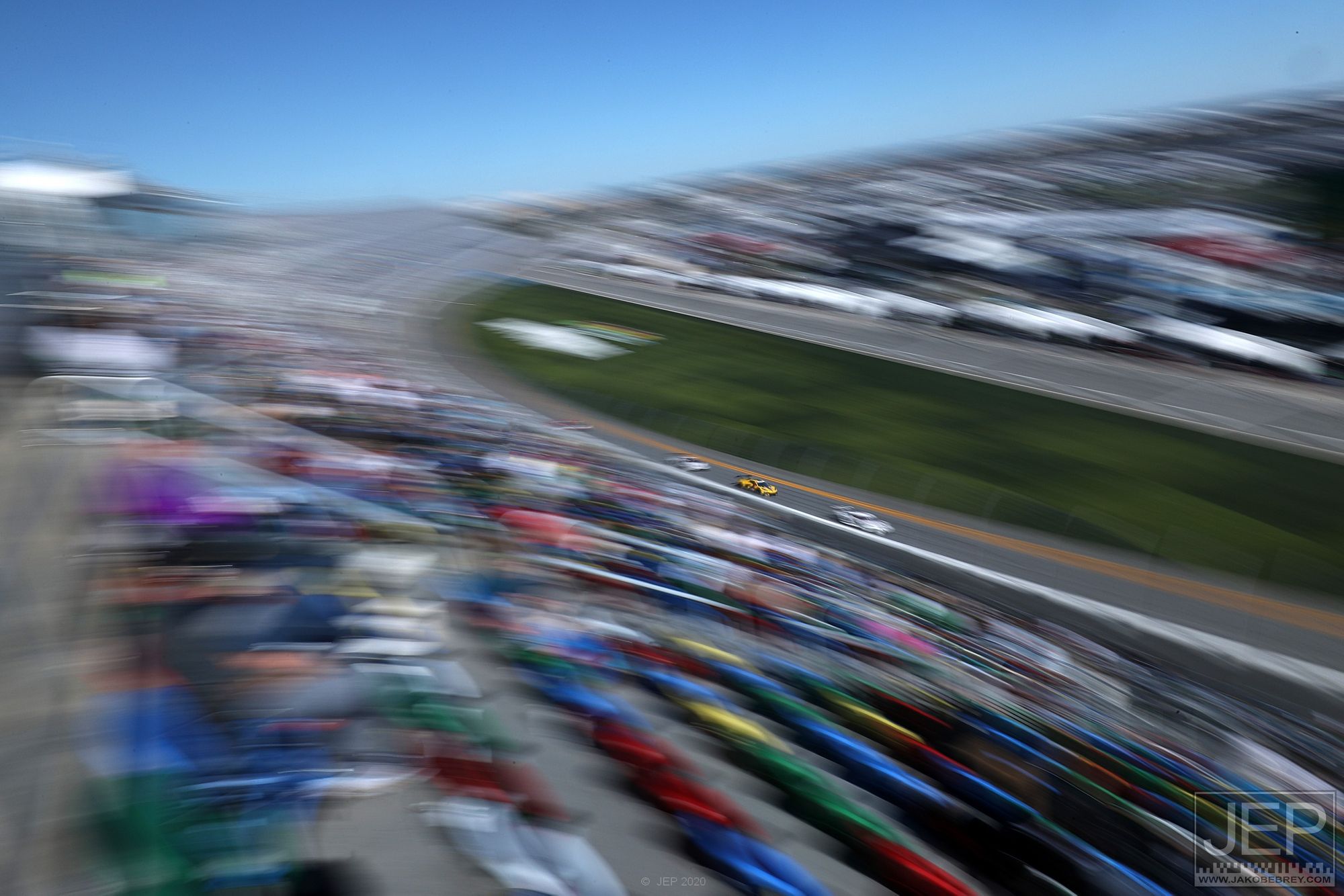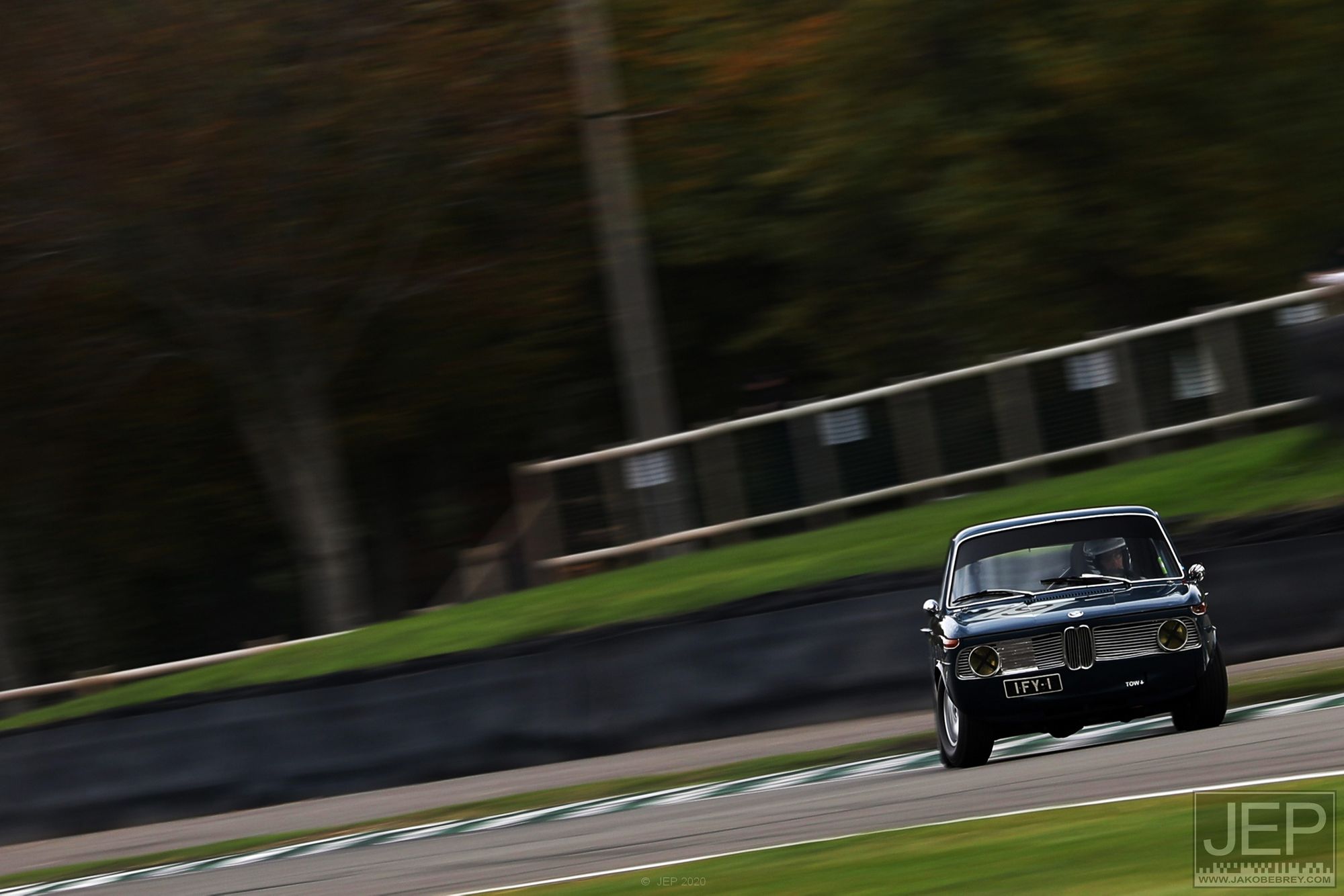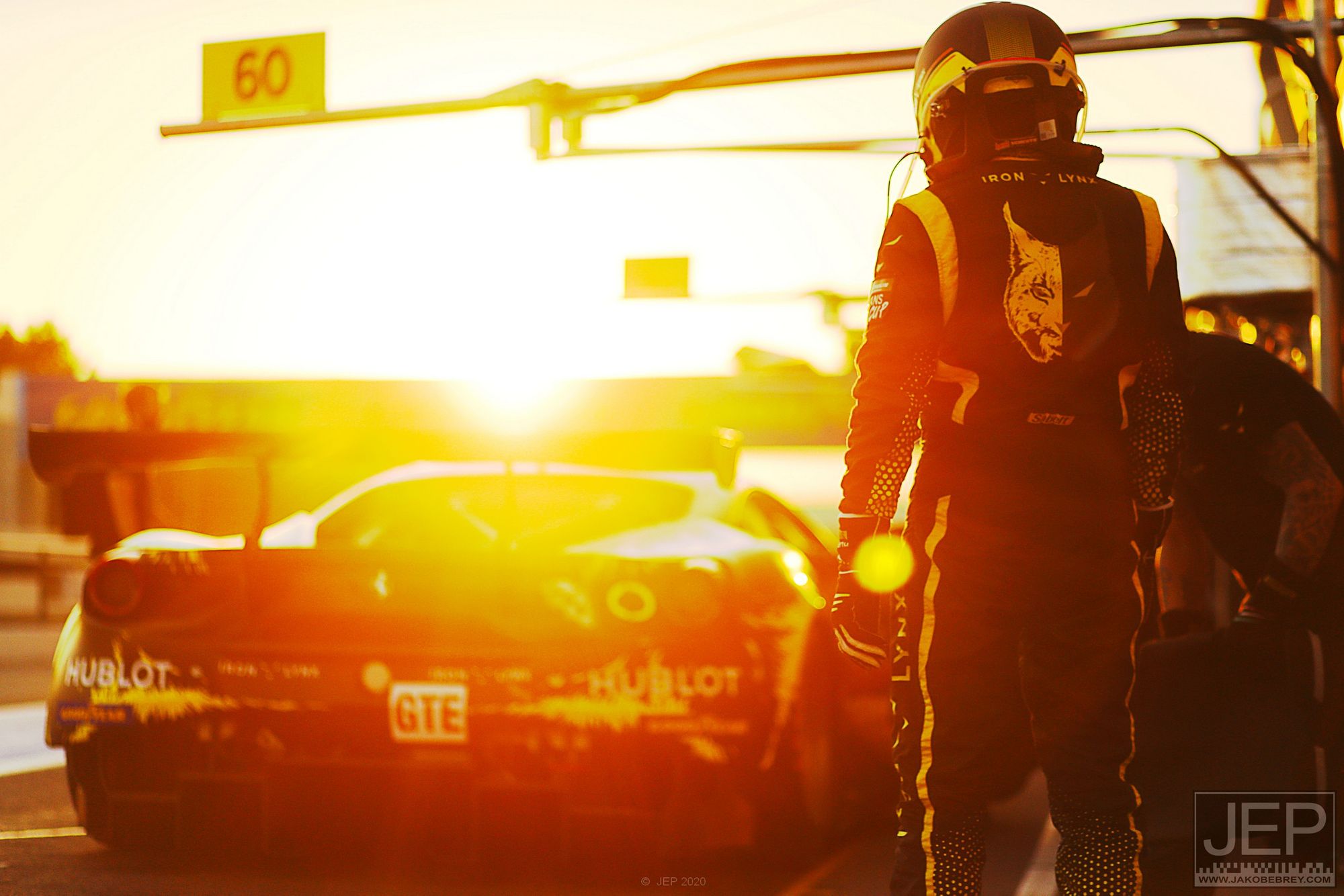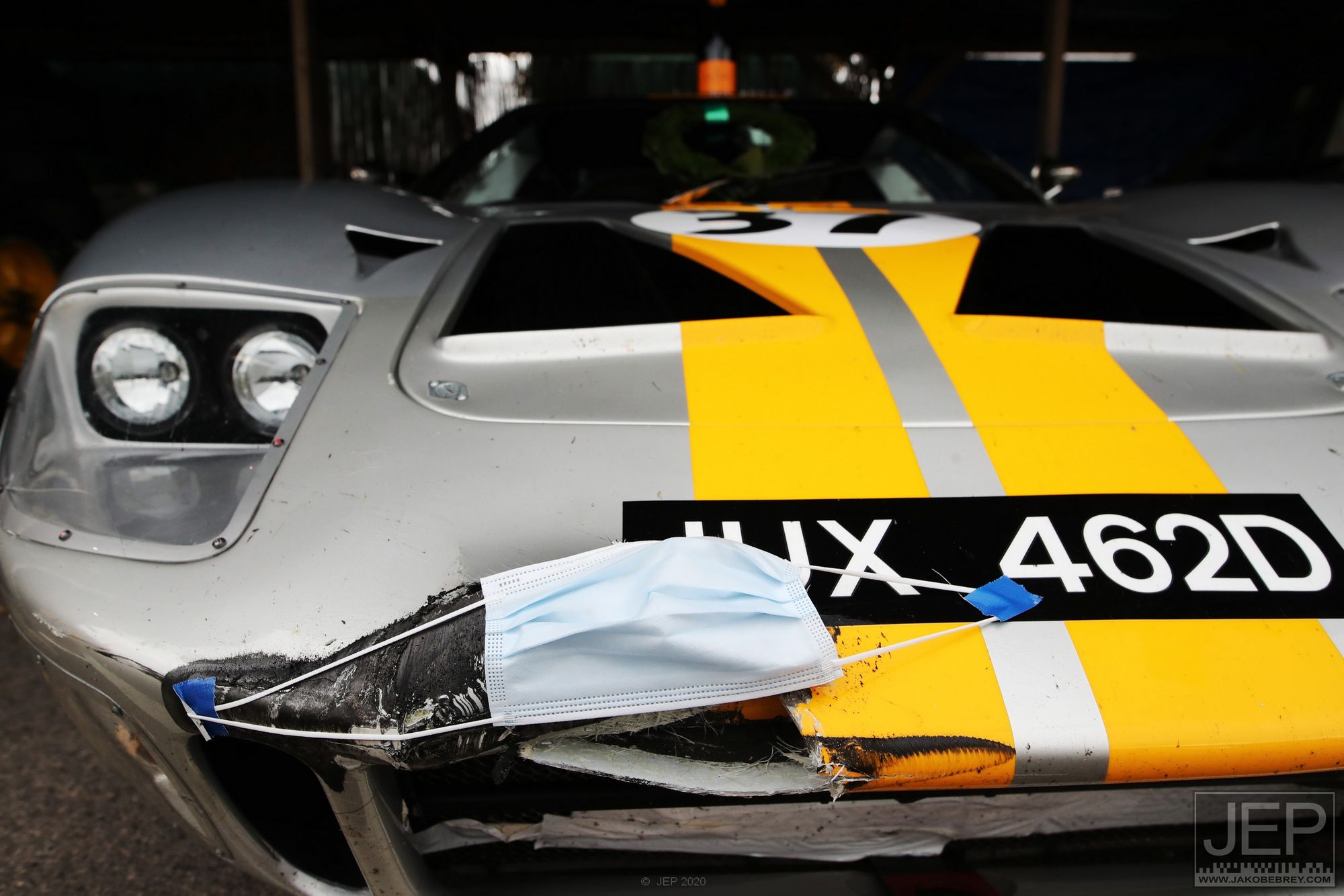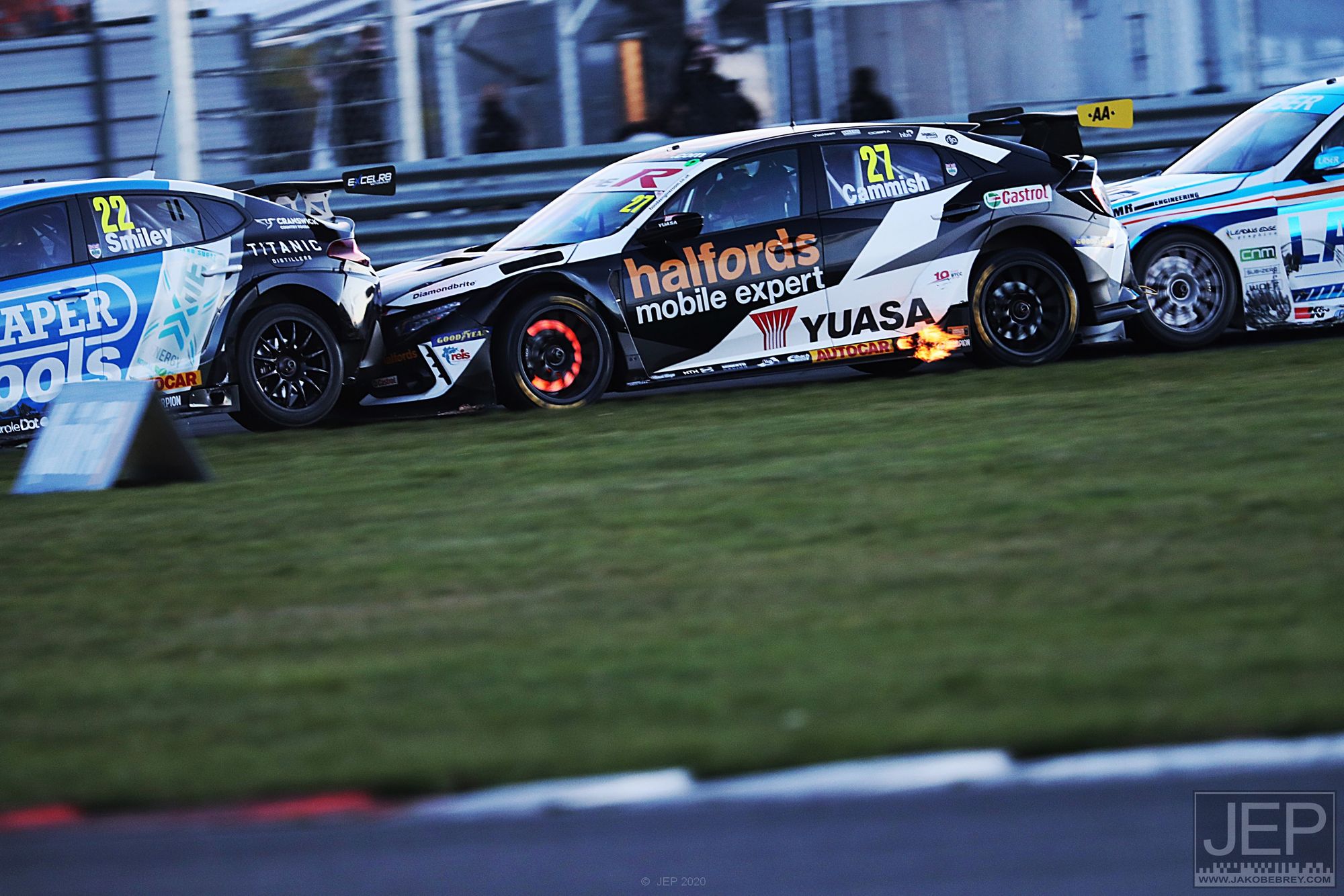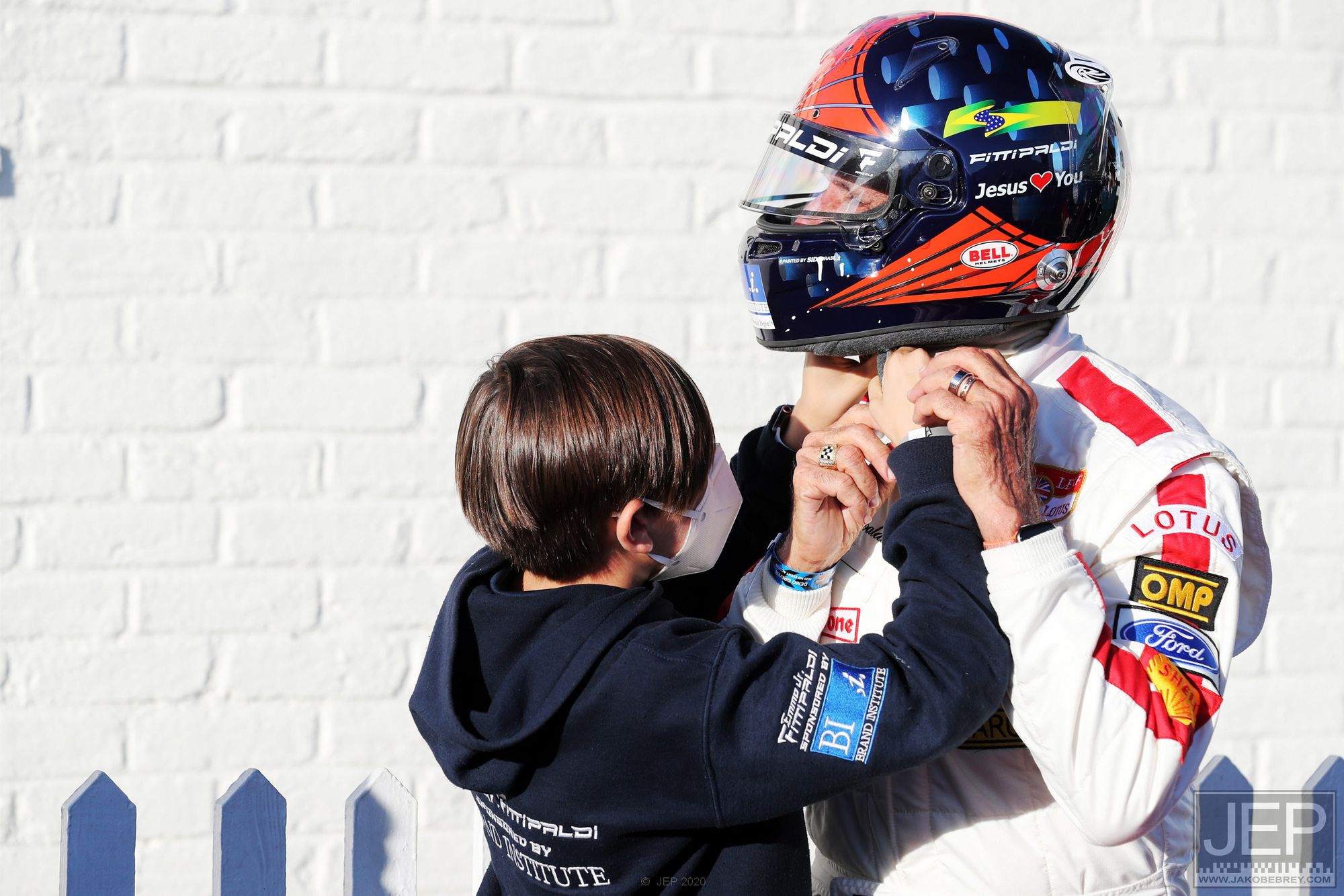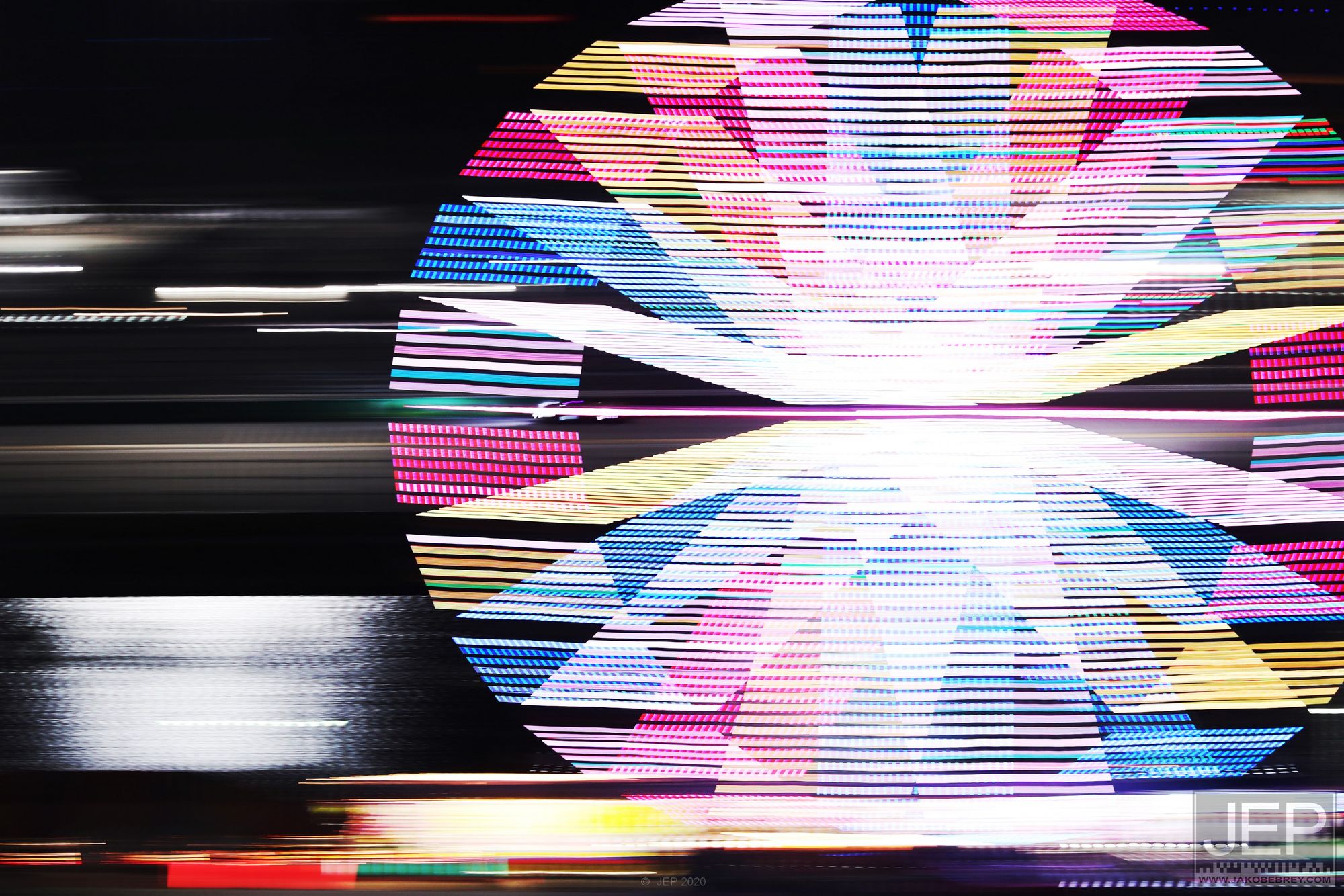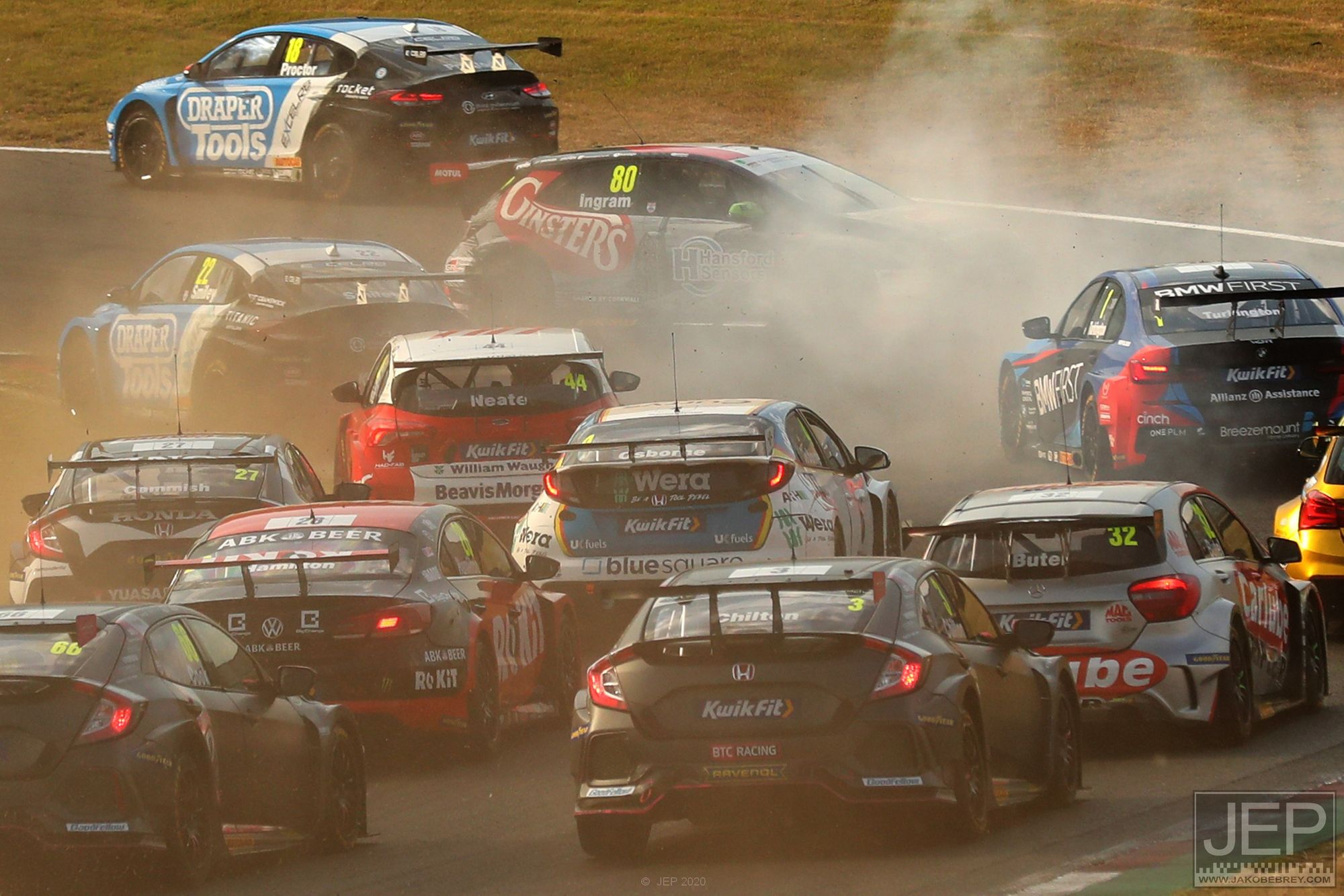 Pitlane News and JEP are also running a little competition to win a JEP 2020 Calendar and a PITLANE NEWS T-shirt.

To enter,  simply "subscribe" to the PLN Website, then go to Pitlane News on Linkedin  ( click url link) and post your nomination ..  I.E.  I nominate image #7  in the comments section of this article post.

Everyone's name will be entered in to a hat and a winner pulled to win a PLN T-Shirt. And the group that ALL chose the most favourite image of 2020 will also go into a draw for the JEP 2020 Calendar AND another PLN T-Shirt.  
Winners announced before the Motorsport Season starts ;)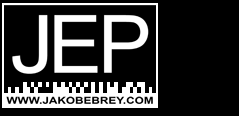 Tel: +44 (0) 1327 850662

Mobile: +44 (0)7976 311935