E1 IS THE FIRST EVER WORLD ELECTRIC POWERBOAT SERIES.
Electric power boats flying at 60 knots. Immersive spectacle in glamorous locations. Electrifying racing. On the water. Bringing the electric revolution to marine mobility.
E1 has the exclusive licence from the UIM (Union Internationale Motonautique) to promote the first and only electric powerboat championship for the next 25 years.
Up to 12 Teams will compete in races on seas, rivers and lakes around the world, to be the first ever E1 World Champion.

The mission of E1 is to bring the electric revolution to water mobility, through technological innovation and electrifying racing.
Oceans, rivers and lakes around the world are under huge environmental pressure from issues ranging from fossil fuel spills and noisy engines to plastic pollution.
We believe that electrifying water mobility is essential if we want to help preserve our oceans, seas and lakes for future generations.
E1 will be a technology test-bed for marine electric technology as well as using electrifying racing to promote the benefits of electric boating to a whole new audience.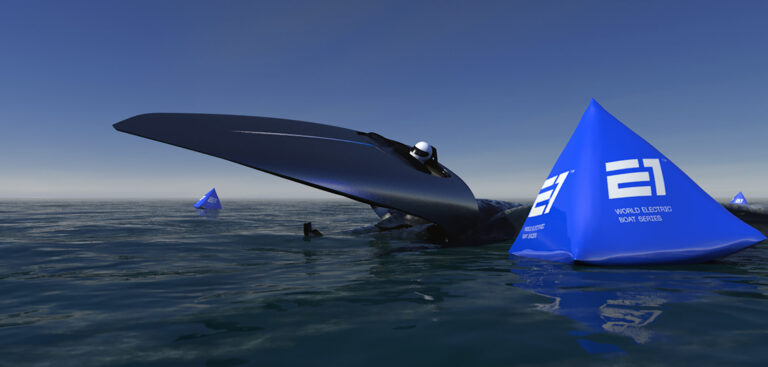 "With E1 Series we want to electrify the sea, the rivers, the lakes all over the world. Make the electrical revolution come to the water"
Alejandro Agag, Co-Founder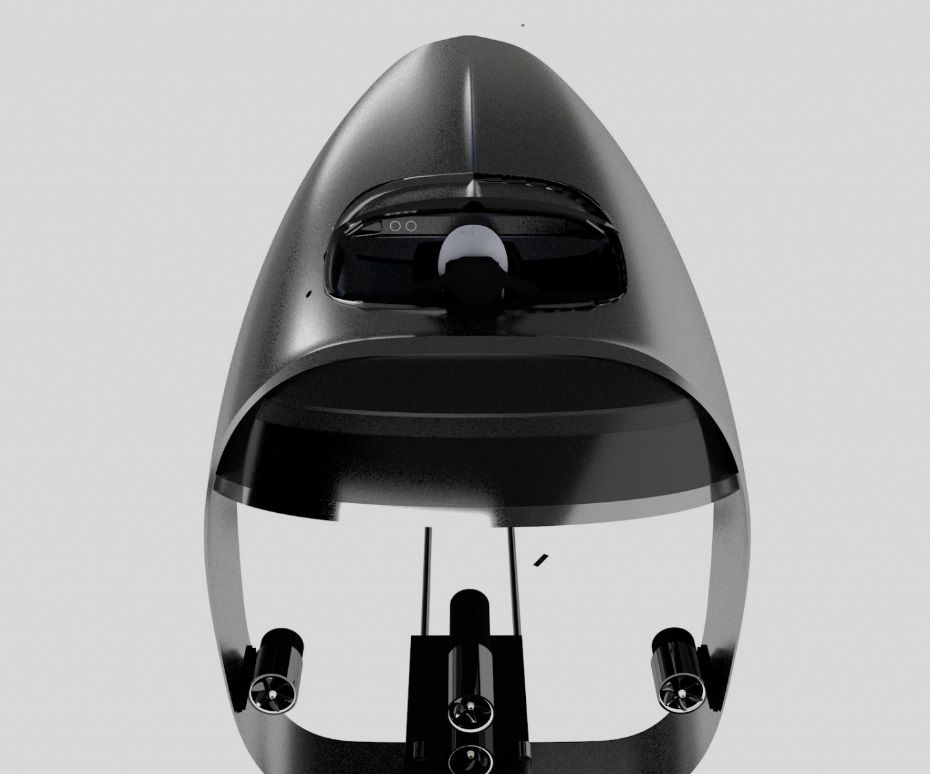 "We will deliver a new force in sports entertainment, disruptive and fully electric"
Rodi Basso, CEO and Co-Founder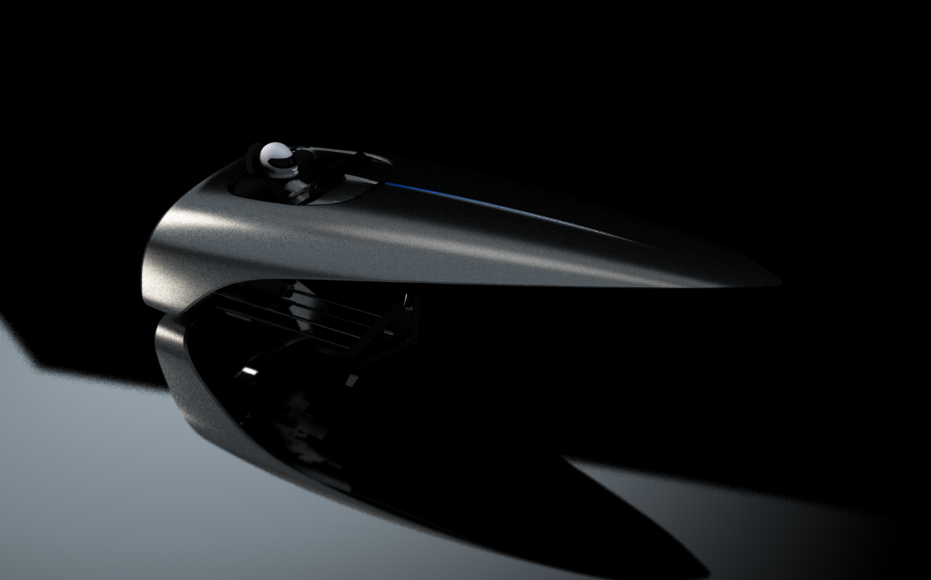 E1 will act as a technology test-bed for marine electric technology. The advances achieved in E1 will be then used to improve all kind of electric watercraft, supporting the transition to a cleaner water mobility for the global industry.
E1 will also showcase electric boat performance in a sporting environment which aims to excite the general public, and help support the adoption of electric boats worldwide.