When the 2021 IndyCar season gets under way in April, Jack Harvey, Max
Chilton and Ben Hanley will once again be the leading British entries in the
championship's seemingly endless field of drivers.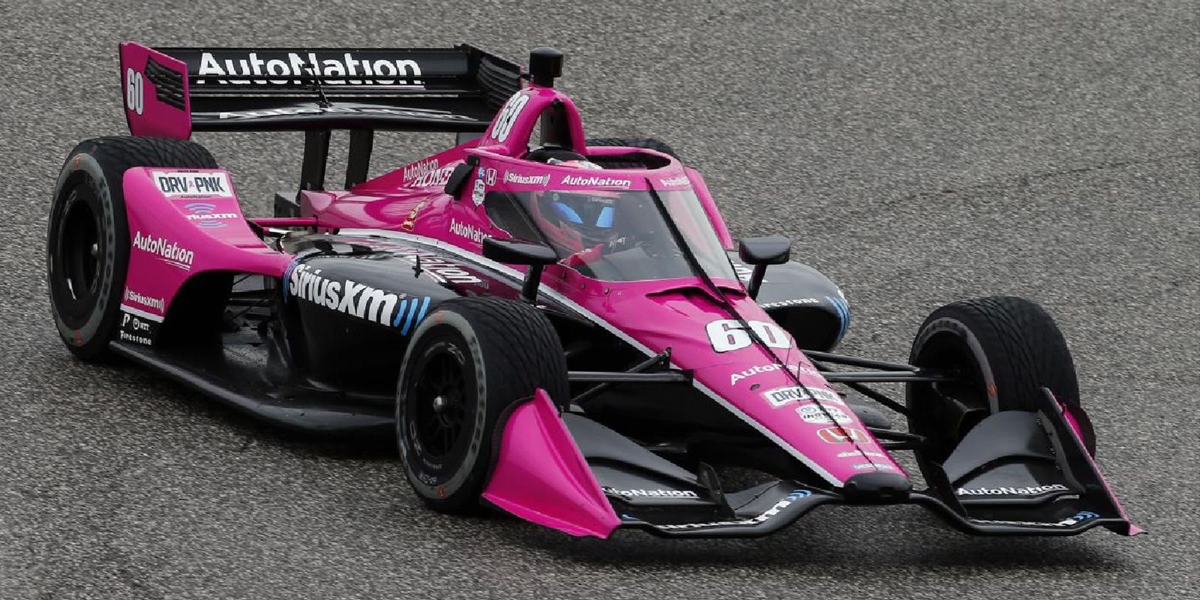 And while neither Harvey, Chilton nor Hanley are by any means lacking in pace – as their collective multiple race wins in F1's junior classes and Harvey's top-10 finish in last year's Indy500 will testify – their recent form in IndyCar marks a disappointing regression in British exploits in the series.

Since the tragic death of Justin Wilson in 2015, there is yet to be another British
driver who can consistently challenge for race wins. Wilson's death marked the end of a relatively strong run of form from British drivers, with fellow Brits Dan Wheldon and Dario Franchitti racking up five titles and as many Indy500 wins between them from 2005 to 2012.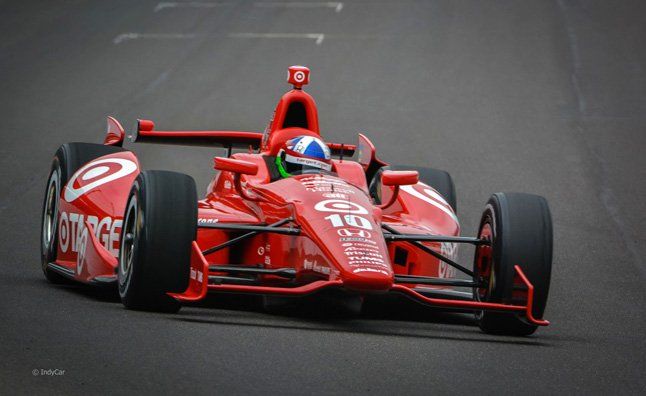 How such a regression in British drivers' competing in the series came to be is hard to pinpoint. But look at the results and participation of British racers in recent seasons, and the decline is both sudden and clear to see.
Between 2002 and 2015, Franchitti, Wheldon and Wilson alone collectively claimed 40 wins. In the five seasons since Wilson's death in 2015, a Brit has only stood on the podium once between 2016 and 2020, when Harvey finished third at the GMR Grand Prix in 2019.

The success of Brits in IndyCar (and its accompanying Champ Car series) was
hardly a new trend, either, as Franchitti marched his way to securing three
successive championship titles and a creditable 31 race wins. Prior to the all-
conquering Scot, countless other British drivers had crossed the pond and taken the chequered flag in style.
The first was another flamboyantly named racer, Dario Resta. Resta, an Italian-born Englishman, claimed Britain's first win in the infamous Indianapolis 500 and, as a result, the AAA National Championship (effectively the equivalent of today's IndyCar championship) in 1916.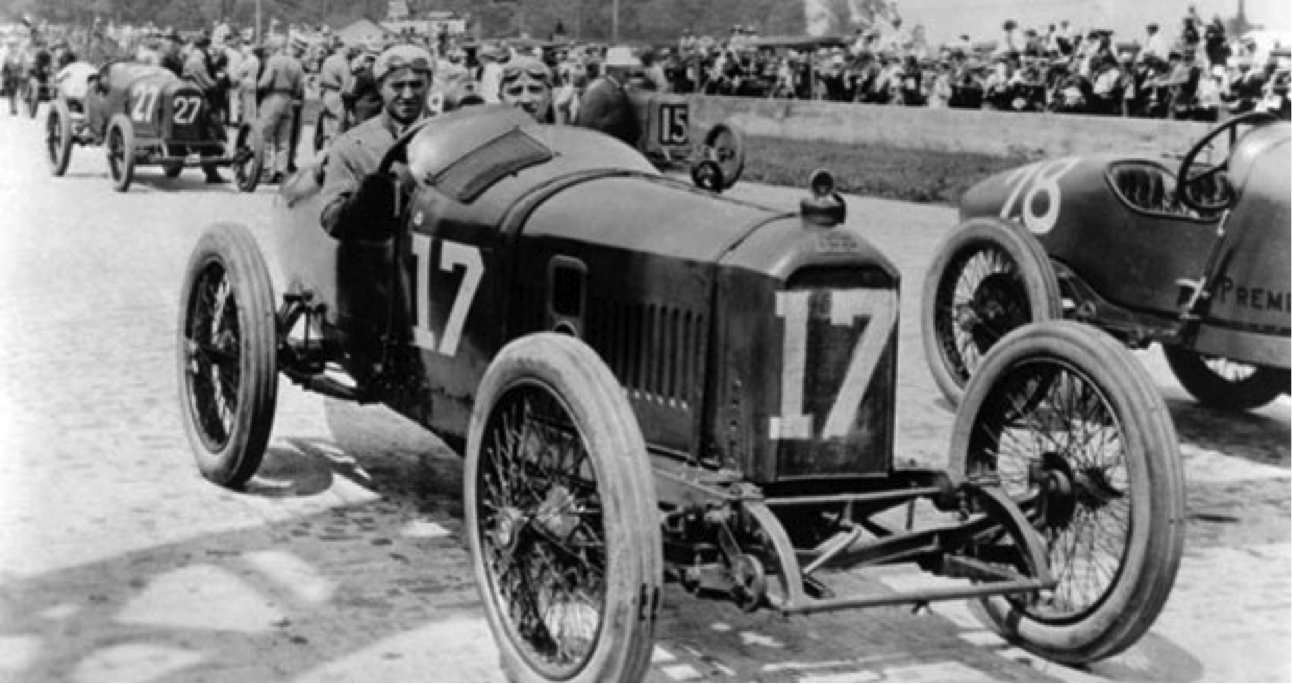 A number of all-time motorsport greats followed in Resta's footsteps half a decade or so later, with two-time F1 world champions Jim Clark and Graham Hill claiming
legendary wins at the Indy 500 in 1964 and 1966, respectively.
But it wouldn't be until Nigel Mansell's now legendary championship win in 1993
(when he was still the reigning F1 world champion) that a Brit would take the overall series title.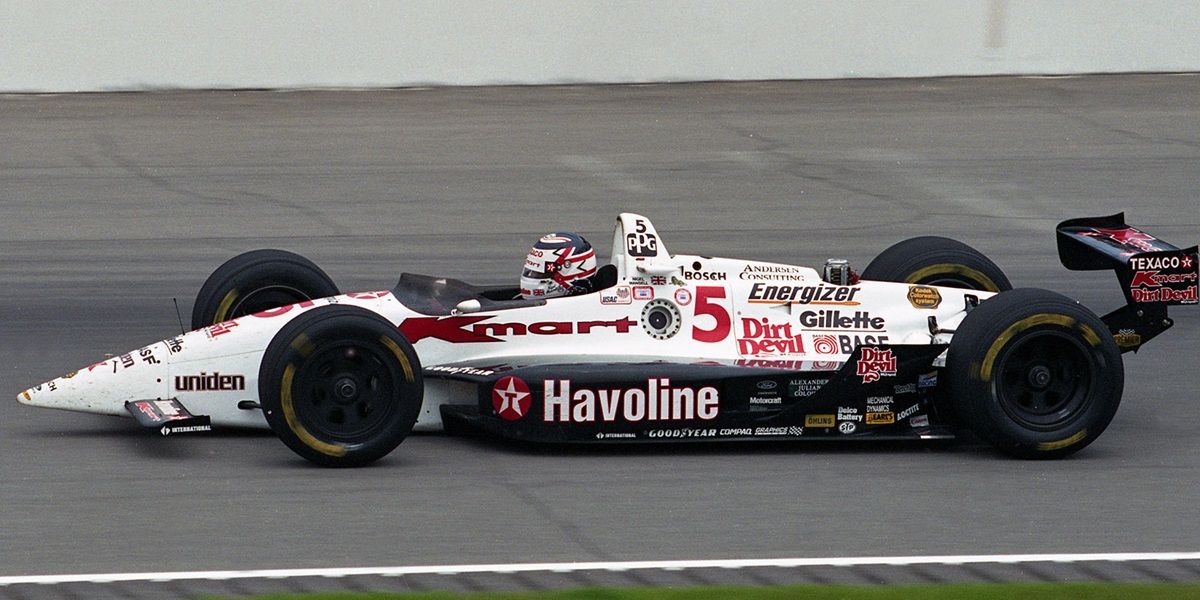 Mansell's title win helped put the American open-wheel series back on the map, from a British perspective at least. Ex-F1 driver Mark Blundell claimed three wins in five years during his time racing in the US, and a young, aforementioned Scot named Dario Franchitti entered the series in 1997.

And while Franchitti would continue to impress in his first few seasons, it wasn't until Dan Wheldon's 2005 title win in the now-rebranded (and simply named) IndyCar series that a Brit would once again top the standings of the US' premier open-wheel championship.

Aside from the championship-winning exploits of New Zealand's all-time great (and reigning IndyCar champion) Scott Dixon, British drivers have been some of the best non-American participants in the series over the last two decades.

Though there has been an undoubted downturn in recent years, the likes of young
up-and-comer Toby Sowery – who placed third in his one and, so far, only season in IndyCar's feeder series, Indy Lights – has given British racing fans good cause for hope that the championship-winning days of yesteryear could, in fact, soon return.

                                      Content courtesy of Joe McGuire