Silverstone takes the title of the world's most visually captivating race track, winning out over Germany's Nürburgring and Belgium's Spa-Francorchamps.
Japan ranks twice among the top five, with the Suzuka circuit and Fuji Speedway ranking fourth and fifth respectively.
New research by AVIS, a premium partner of the FIA World Endurance Championship, has revealed Silverstone as motorsport's most camera-worthy racing circuit, the hallowed ground of British motorsport beating out Germany's iconic Nürburgring and Belgium's Spa-Francorchamps.
The research team at AVIS identified which race track commands the most attention from racing enthusiasts by analysing hashtag data from over 4 million Instagram posts and over 2 billion TikTok views.
The data reveals that the Nürburgring is the most popular circuit on Instagram, appearing in over 1 million posts, and Silverstone is the unassailable champion of TikTok, accruing almost 1 billion impressions.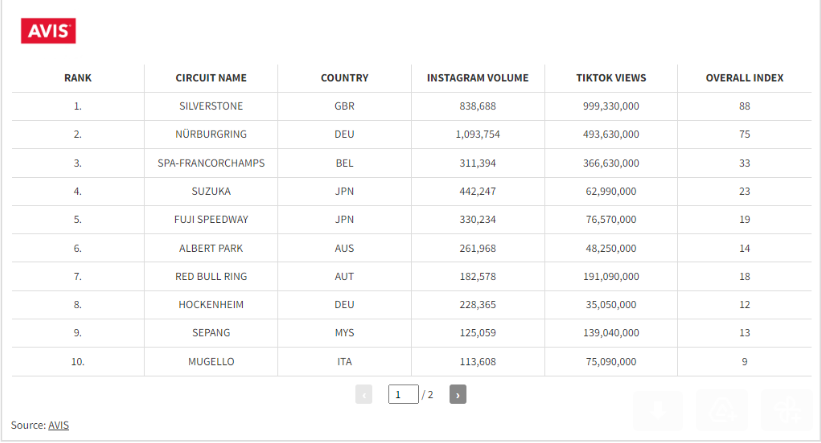 https://public.flourish.studio/visualisation/14755843/
Silverstone
Silverstone is a legendary race track with a rich history. The circuit's top-performing hashtag appeared in more than 800,000 posts on Instagram and was viewed almost a billion times on TikTok, putting it way ahead of the pack. Its seat at the top reinforces its status as a shrine for racing aficionados.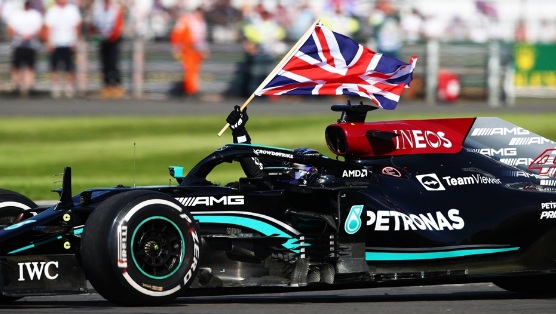 2. Nürburgring
Located in Germany and surrounded by lush forests, the Nürburgring or 'Green Hell' is an icon of motorsports. The circuit performed the best on Instagram, appearing in over 1 million posts and was viewed nearly half a billion times on TikTok.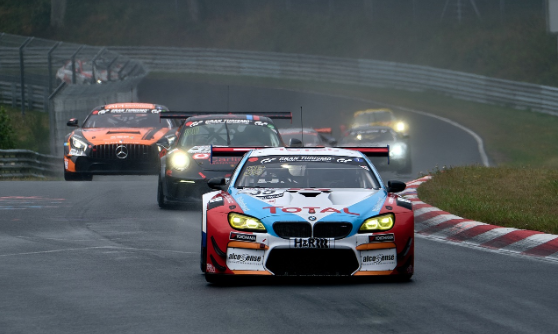 3. Spa-Francorchamps
Spa-Francorchamps is a classic race circuit beloved by drivers and spectators alike. Surrounded by greenery in Belgium's Stavelot, the race track is undeniably beautiful. It came fifth overall on Instagram and third on TikTok, with an impressive 366,000 views.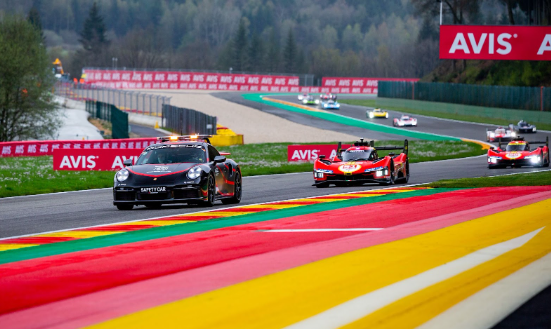 Louise Morgan, Director of International Marketing at AVIS, said: "Motorsport enthusiasts have always been drawn to iconic racing venues, but this novel study brings a fresh dimension, utilising social media as a digital yardstick to gauge the collective appeal of FIA's grade-one race tracks.
"The research highlights just how iconic these historic places are and as proud partners of FIA WEC, it's great to see lovers of the sport engaging online and photographing or recording themselves when they get a chance to visit these revered spaces."
With Suzuka and Fuji Speedway both ranking within the top 5, the upcoming FIA WEC's 6 hours of Fuji will be a race rising in popularity on social media this September. If you happen to be heading to Japan soon, make sure to enter the competition to win tickets with AVIS here: https://www.avis-competitions.com/wec-chooseyourrace2023/en/landing.
For a full list of the top 20 rankings, please see: https://public.flourish.studio/visualisation/14755843/.

Contact Details
Name: James Murray, Senior Digital PR Executive
Email: jamesmurray@builtvisible.com
About AVIS Car Hire
AVIS Car Hire is a leading car rental company with a presence in over 165 countries. With a fleet of high-quality vehicles and a commitment to customer service, AVIS offers convenient and reliable car rental options for travellers worldwide.