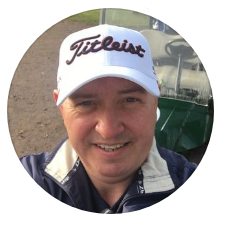 Bank Holiday Monday Bonanza at Donnington park this week, as the BARC championships head to the East Midlands circuit and with it a beautiful bit of sunshine……
Total of 6 events packed in for yet another exciting and drama filled day running the 1.979 mile DONINGTON NATIONAL CIRCUIT.

1st up for the day was the CTRC EDMUNDSON ELECTRICAL CLASSIC / HISTORIC THUNDER saloons, including the BURTON POWER BOSS

RACE 2 and it was the turn of the CTRC LASER TOOLS Pre 93 & THE Simply Serviced PRE 03 touring cars …..12 lap race with dry track conditions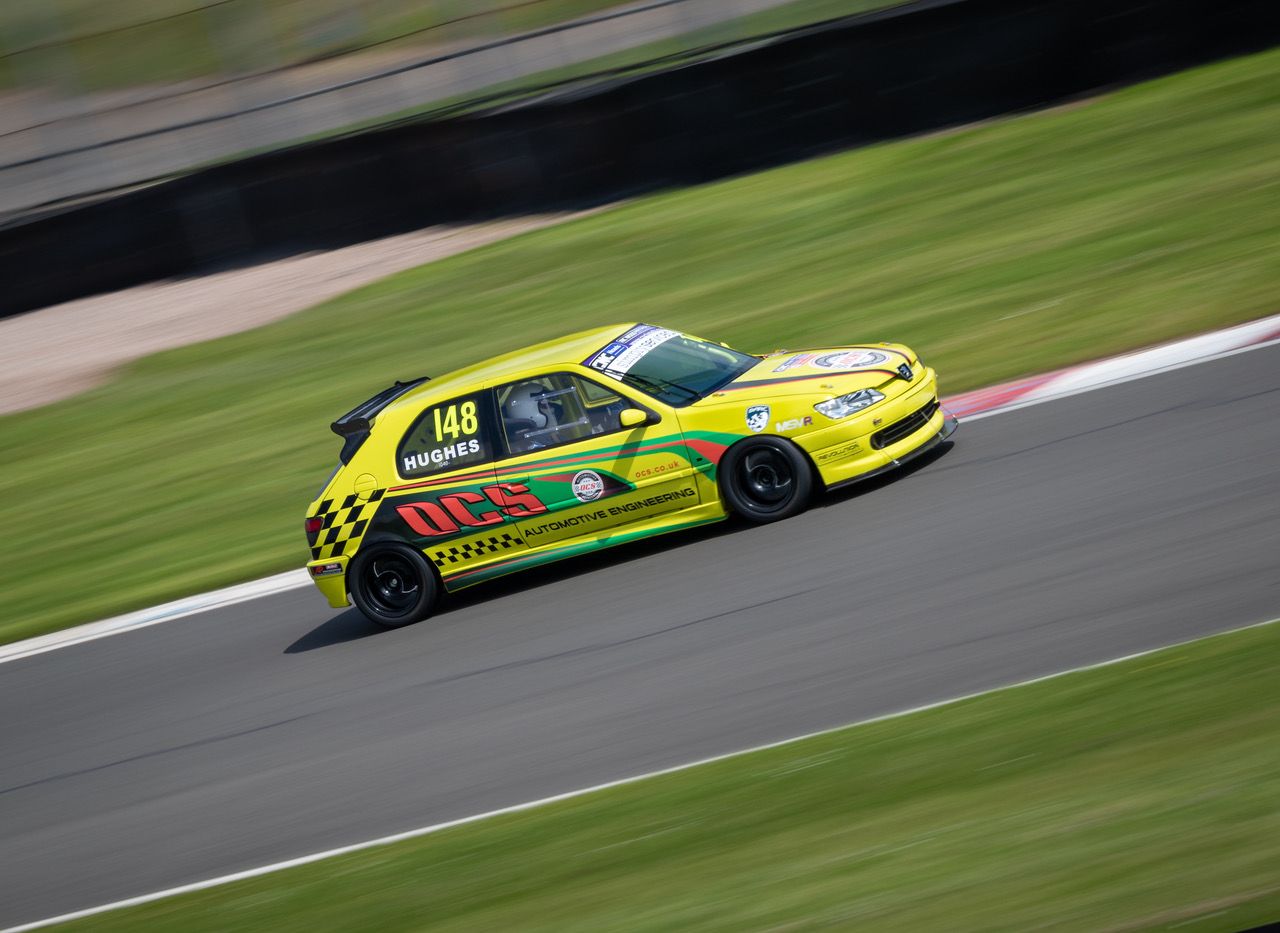 RACE 3 and its the turn for the CTCRC Poultec Classic Race Engines Pre 66 Touring Car championships with Joe FERGUSON taking the win with no less than 3 mini's taking the places 1 2 & 4 in the top 5….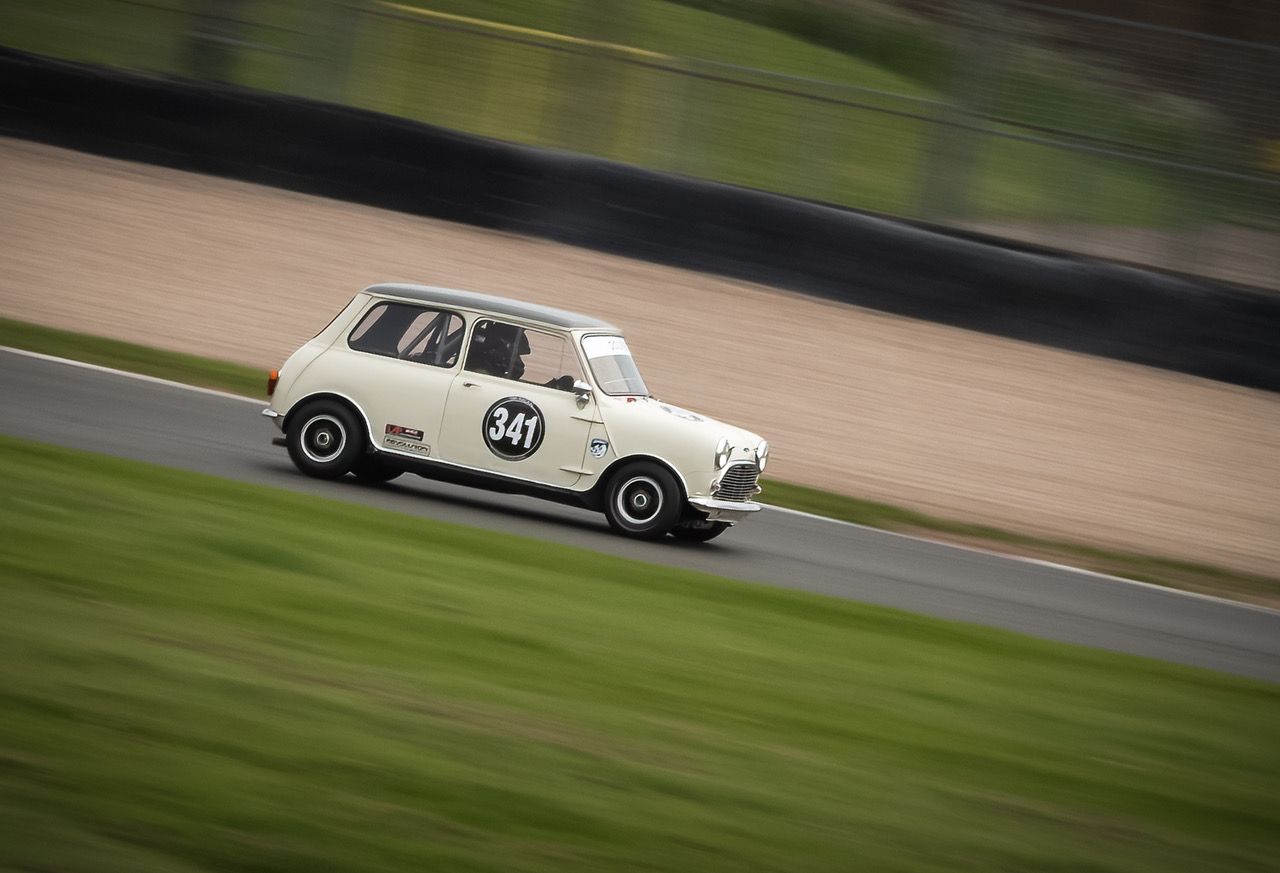 EVENT NO.4 …CTCRC Shell Oils Pre 83 Touring Cars & Jaguar Enthusiasts Club Saloon and GT
Another eventful race with James RAMM taking a win in the Jaguar XJS 4000 ahead of Mike LUCK in his BMW E21 320 1988 MODEL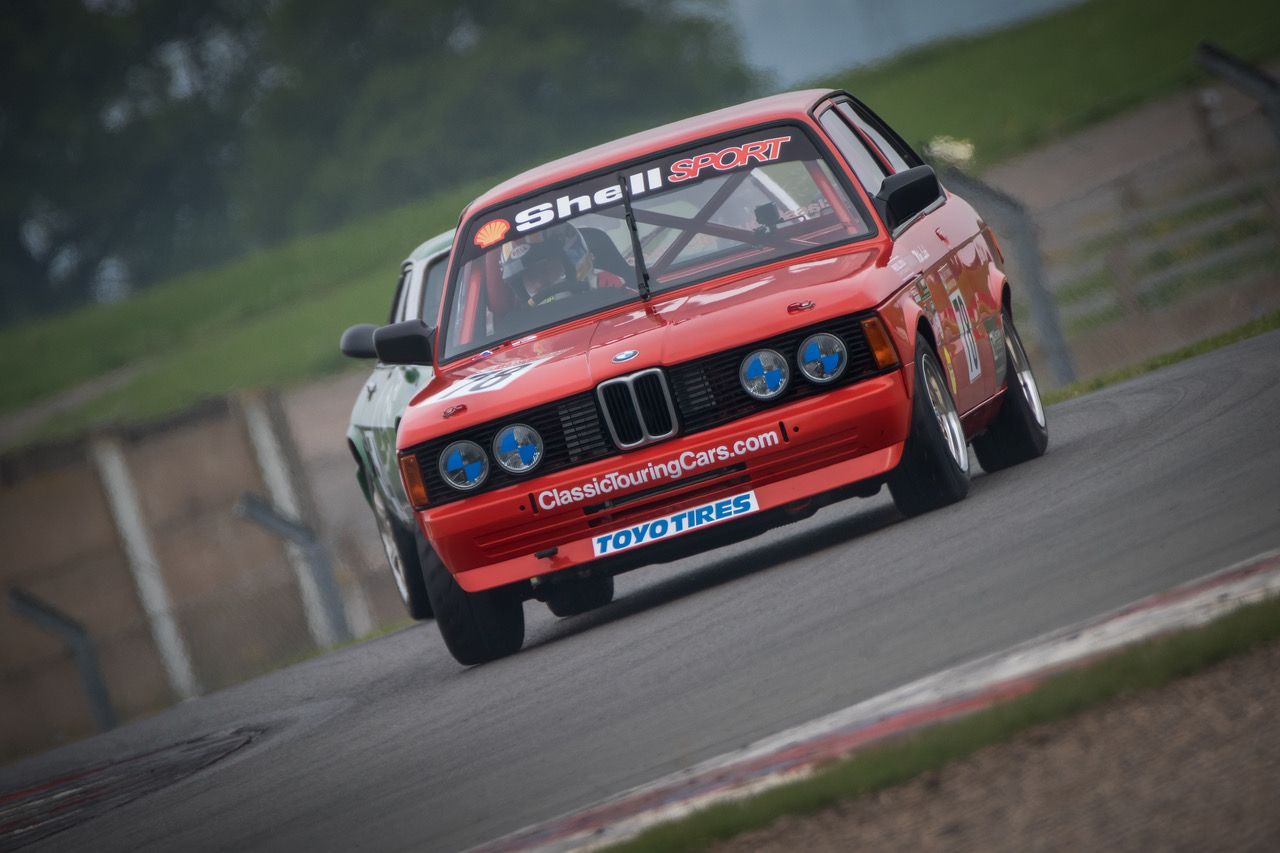 KUMHO BMW Championship were up for event 5 of the day as the sun was now shining through the clouds that had descended upon the track early in the morning.
Brad SHEEHAM took the win ahead of Jason WEST with Solihull based Paul WOOD racing coming in 3rd less than 5 secs from the race winner.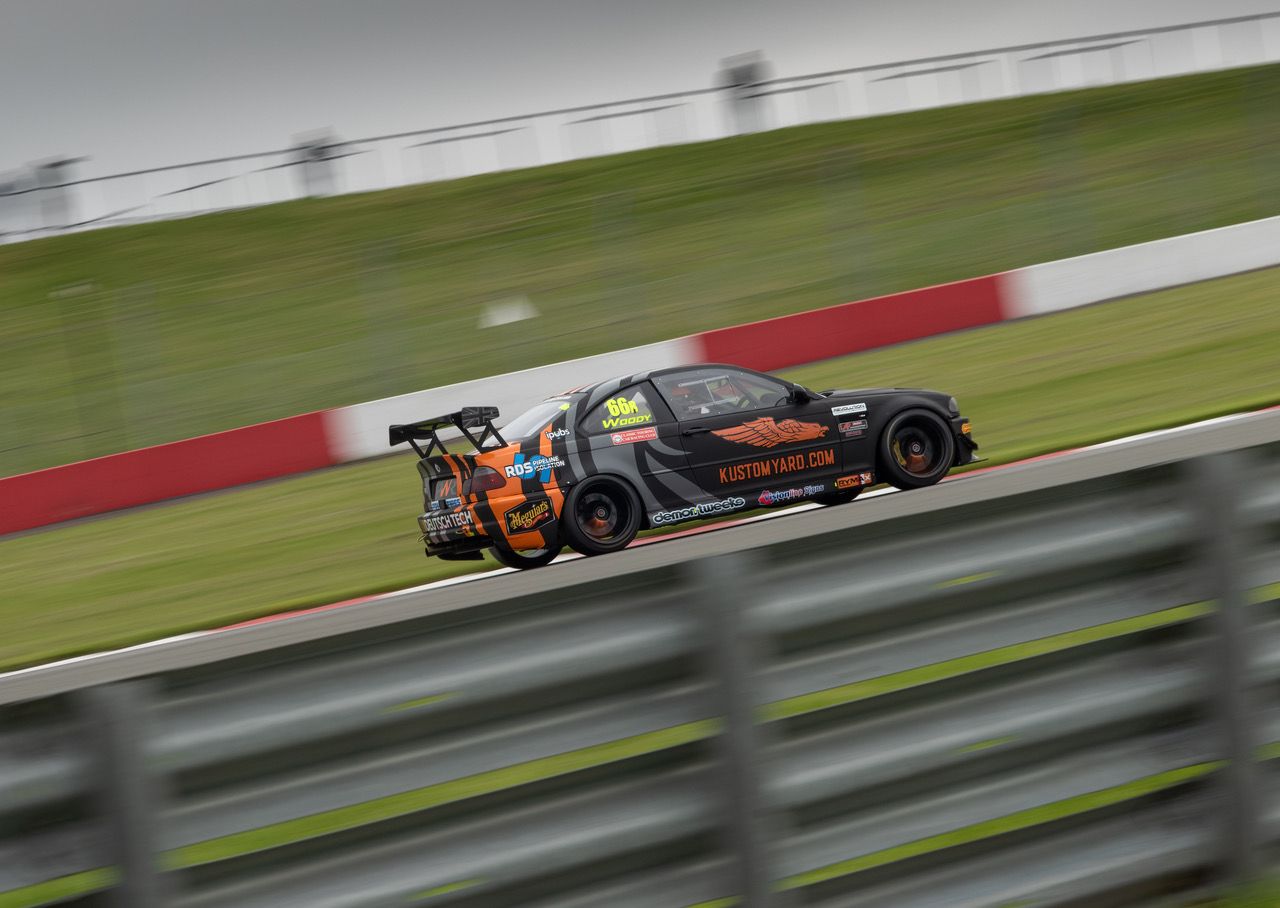 Last event of the day and it was time for the good old MIGHTY MINI CHAMPIONSHIP..!!!
These fabulous little cars provide nothing but thrills and spills and this race was no exception, with great racing and with a gap of just 0.940 covering cars placed 1 to 4 !!!!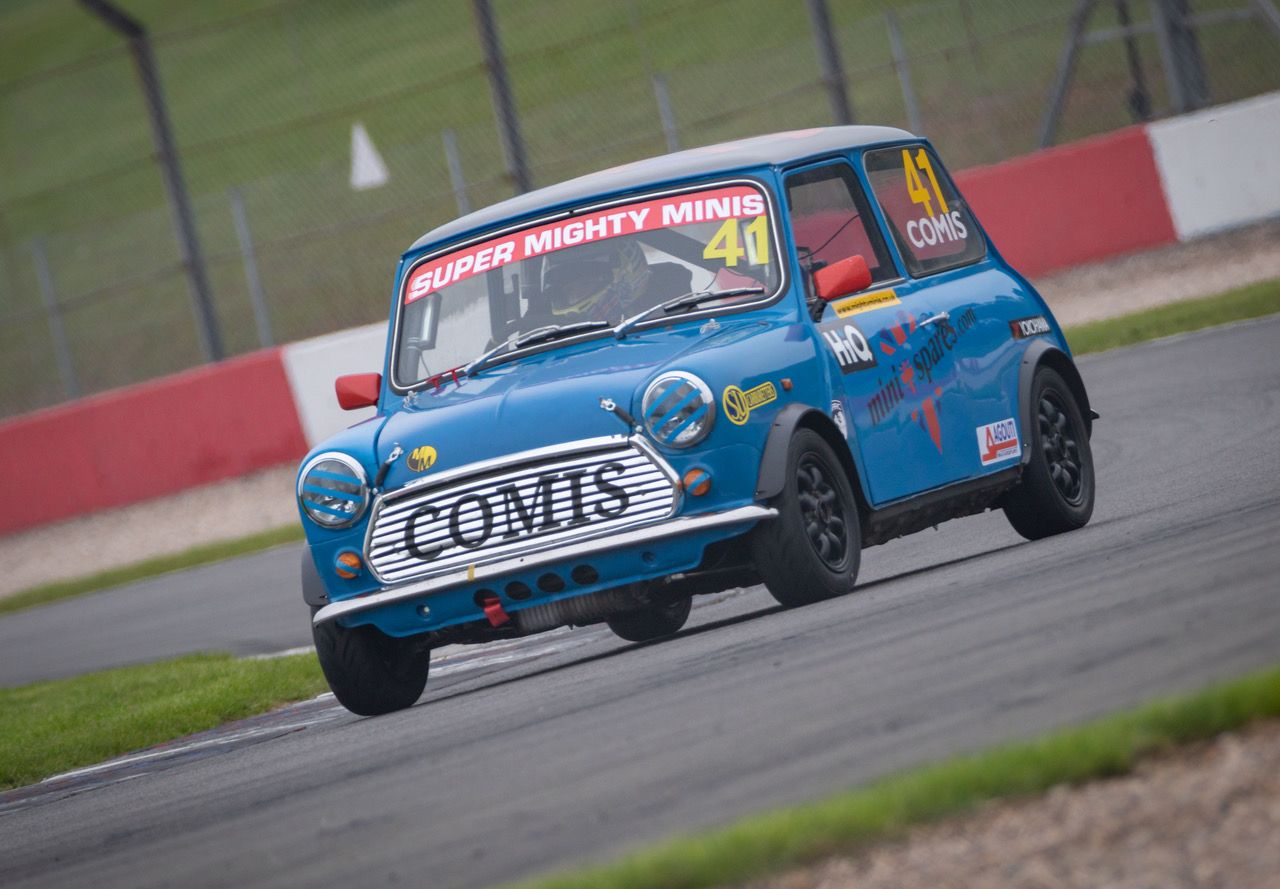 So as the day came to a close, and reflecting on what a great day it was, its now just a few days until the BSB SUPERBIKES roar in to Donnington for the last test day before the season kicks off on 25th June at OULTON PARK ….!!!
                                 ARTICLE SPONSORED BY VIDEO SHERPA