After multiple rumours this season, we had the confirmation that sprint races are going to be introduced to Formula 1 at three different Grand Prix's.

If you are a fan of Motorsports, sprint races are not a new concept to you. Other categories like Formula 2 use sprint races on a daily basis but if you are new to this world and you don't know anything about it here's a little explanation:

Sprint races (also known as sprint qualifying) are shorter races where points are awarded to the top three finishers (three for first, two for second and one for third); Drivers would battle it out over 100km Saturday afternoons on selected weekends and the result from this sprint qualifying the decide the starting of the grid for Sunday's Grand Prix race.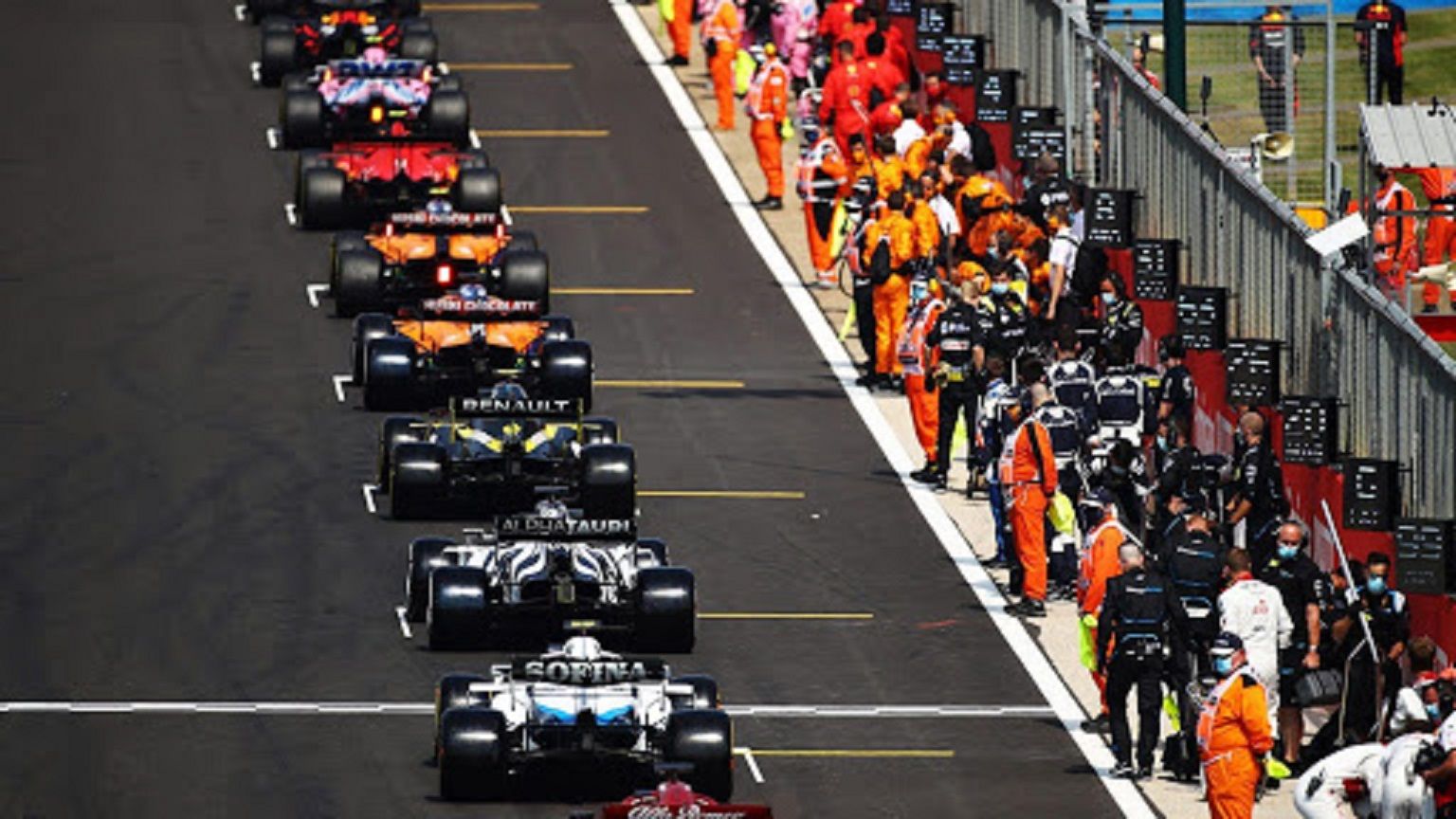 The official format should be:
Friday:
60-minute First Practice in the morning with two sets of tyres for teams to choose freely;
Normal Qualifying format in the afternoon with five soft tyre sets available only;

Saturday:
60-minute Second Free Practice in the morning with one set of tyres for teams to choose freely;
100km Sprint Qualifying in the afternoon with two sets of tyres for teams to choose freely;

Sunday:
Full distance Grand Prix with two remaining sets of tyres.

The first event confirmed to receive this new format is the British Grand Prix on 16-18 July followed by the Italian race on 10-12 September. The last should be Brazil but it still not confirmed.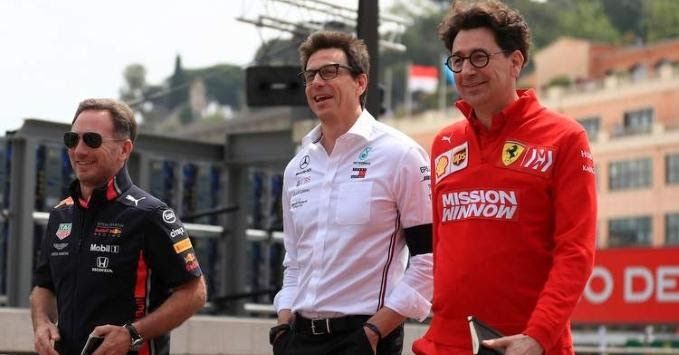 Formula 1 President and CEO Stefano Domenicali said in an interview that his really excited by this new opportunity for fans to become even more engaged with race weekends in the future, and Formula 1 motorsport director Ross Brawn defends the idea by adding that the new format is aimed at 'attracting new younger viewers' and that 'young people don't want two-hour races'.
These comments weren't received well by fans, despite what senior members expected, saying that the FIA should re-think some "boring" races like Monaco and not change qualifying were 'there's no problem at all'. Despite the critics, Formula 1 executives say they are keen to ensure that sprint races are not "a blur" for fans.
Fans are not the only one's not excited by this new format; in an interview to the Italian journal "Il Foglio", Scuderia Ferrari Team Principal Mattia Binotto said that 'Ferrari wanted to introduce sprint races as early as last year, but some teams opposed it', and that 'it's important to evolve and keep up with the times'.
What is your opinion about sprint races? Are you a fan or have the same opinion that normal qualifying is fine for now?