Team BRIT aims to become the first British all-disabled team to race in the Le Mans 24 hour. Through its racing academy it supports people with physical and psychological challenges in accessing motorsport. Through the development of its world-leading hand control technology, it enables it drivers to compete on truly equal terms.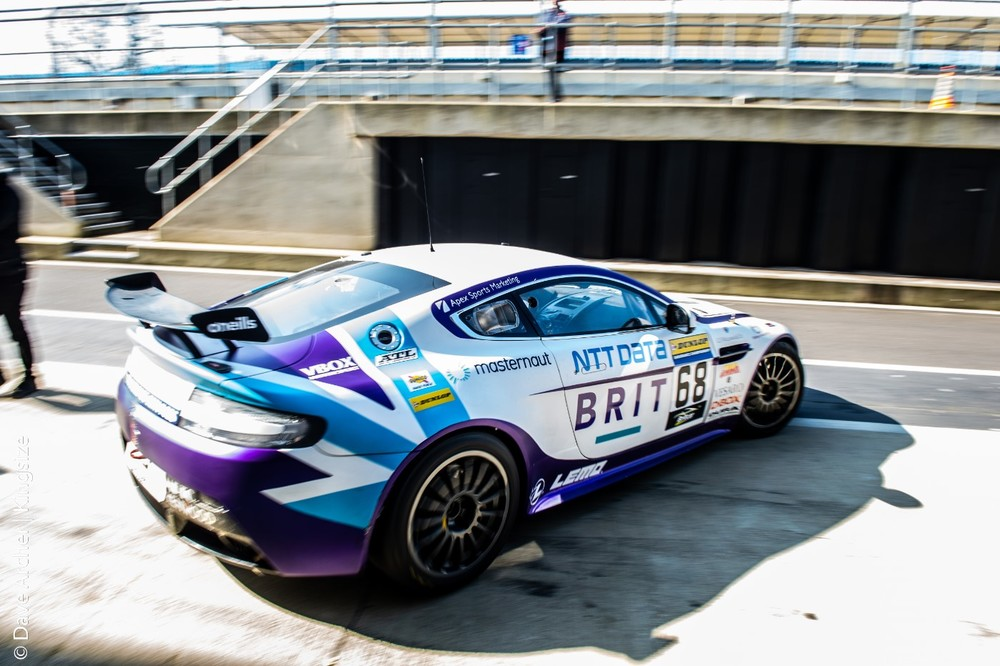 The team has confirmed it entry to the Britcar Championship in 2021, currently scheduled to start on the 27 th March with the opening round at Silverstone.
The team's rookies will race its BMW M240i and BMW 116 in the Trophy Category of the championship, whilst its experienced races will push for the podium in the Aston Martin GT4 V8 Vantage as competitors in the Endurance Category.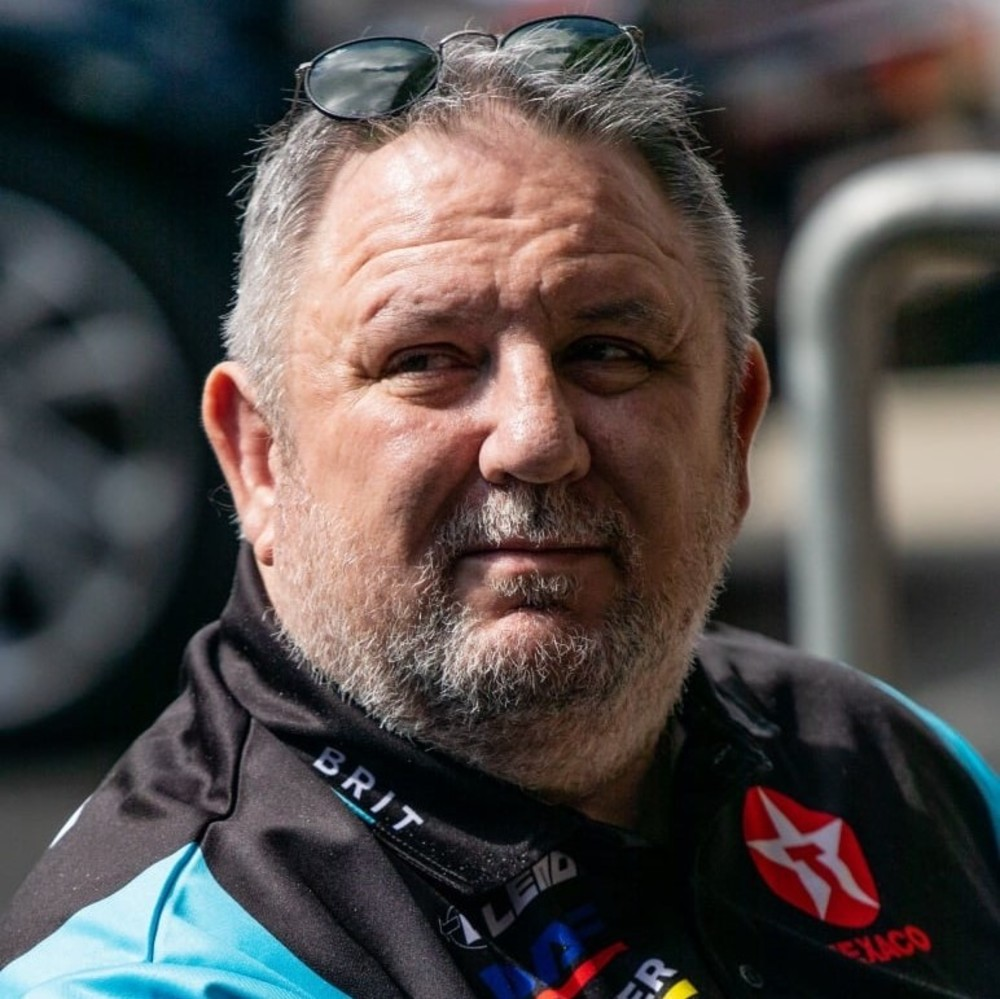 Team Founder Dave Player has devoted years to improving sports accessibility for disabled people. A wheelchair user following a spinal accident, Dave is a pioneer for equality and inclusion and has been instrumental in causing change within the industry to support equal opportunities.

Until just five years ago, disabled drivers had to acquire six non-competitive race signatures before they could sit their test for a race licence, incurring huge costs and a very long wait.  Their able-bodied friends and peers could simply apply, take their test and receive their licence the same day.

In 2015, Dave made a suggestion to the Motorsports Association (Now Motorsport UK) that the licencing system be reviewed to see if it could be improved and they agreed.

In Nov that year, MSA agreed to trial a new ARDS test at Silverstone, under the leadership of their then disability consultant, David Butler MBE, who has led the way in enhancing accessibility in the sport for years.  Under his expert advice, huge improvements were made.  At the time, they tested the new system with four of our Team BRIT rookies and the process was updated so disabled rookies
needed a medical, and an extended ARDS test, taking a full day instead of a half day and costing double.  

Dave continues to offer advice, insight and experience across the industry to drive forward work around diversity, equality and inclusion. Dave made a strategic decision to set Team BRIT up as a standard racing team, not a charity. This
was founded in the belief that the charity model would never work in motorsport with the significant costs involved, but more importantly, in his strong determination that the team should be viewed as an equal in every aspect when it came to competition.
 
This means a full business management structure is in place at the team, with sponsor acquisition and retention crucial to its
success. Although heavily subsidised, drivers are required to pay for their seats within the team and as such, are also provided with support, advice and guidance on how to attract sponsors but also how to over-deliver on the deals agreed.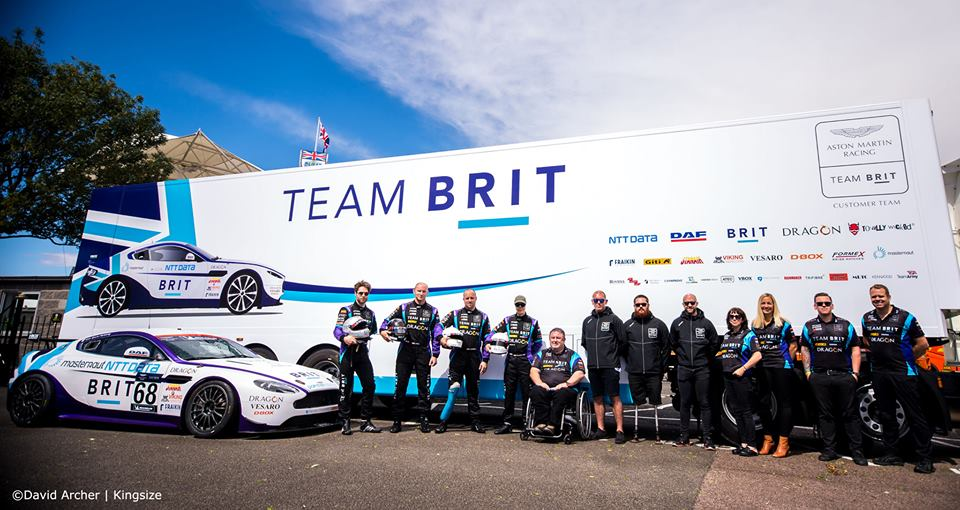 Prior to launching Team BRIT, Dave Player set up the charity, Kartforce, providing rehabilitation and recovery opportunities for injured military troops through karting. He developed a simple set of hand controls that could be fitted into karts to enable veterans with amputations or leg disabilities to compete. When some of the drivers expressed an interest in racing cars, Team BRIT was formed
and the KartForce hand controls began a process of innovative development to become the world- leading solution drivers use today.

Dave's concept, further refined by Team BRIT race engineer Al Locke, was brought to life by Slovenian motorsports experts MME Motorsports. Now, with Al's technical expertise, the system is continually refined and developed to ensure drivers are given the technical solutions needed to enable fair and equal racing.
Moving away from the standard 'push/pull' design of disability hand controls, the Team BRIT solution enables drivers to keep both hands on the steering wheel throughout a race, with paddles on either side of the wheel acting as accelerator, brake and gear change.

This innovative thinking means that Al and his team offer solutions to clients with a range of disabilities to create bespoke adaptive options for their own race car requirements.
The team aims to be as competitive as possible on the track this year. Continuous driver development through the team's expert coaches will support this, along with further technical development of the fleet of cars and hand controls.

Alongside this, Dave and the team will continue with efforts to raise awareness around disability sport and the wider equality agenda.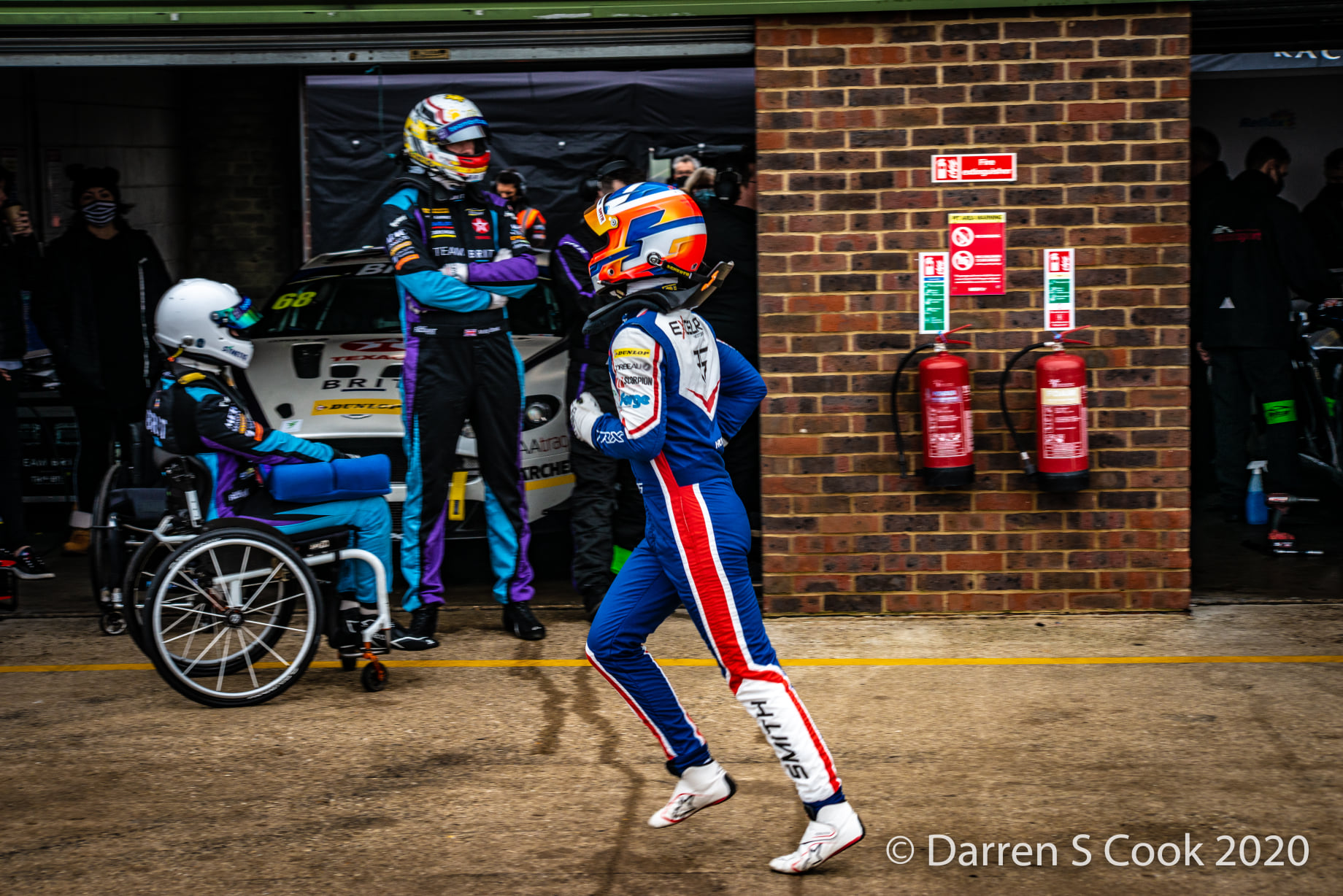 Pitlane News spoke to a few of the Team Brit drivers, Luke Pound, Andy Tucker, Aaron Morgan, an independent racing driver, Mike Epps (S4R member), about their Motorsport journeys, CV2020 issues affecting the raising of funds and their goals for this season,plus beyond.

AND, PLN is still quite new to this ZOOM experience, so bear with us and we WILL become better and better...  !!  Still a lotta fun though we think, and a GREAT way for our readers to get to know these guys on a different level.
Pitlane News would like to thank ALL involved and we wish you all a great season.
Huge thanks to Lucy Sheehan, PR & Marketing Manager @ Team Brit, for editorial contributions to this article.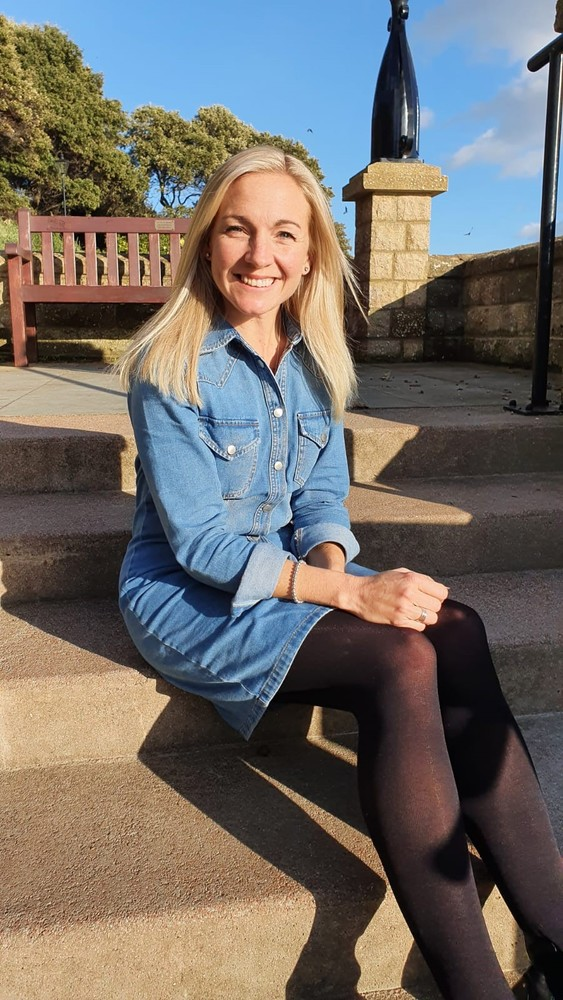 We also hope that Sponsors 4 Racing succeeds in raising extra financial backing for its members.  If you are a business that feels they could benefit from supporting a Motorsports athlete, please feel free to contact each of the members on S4R, or email office@sponsors4racing.com for a consultation, on how best we can advise the best "Return on Investment" for any commercial involvement ....