As always,  Silverstone delivered on several different levels.
We were there for
1. A few important meetings
2. To watch some of the world's most exciting Motorsport
3. Catch up with several drivers and teams and
4. Sample some amazing Motorsport Hospitality.....
We we're, as normal with Silverstone, NOT disappointed..
After being met by James, the Director of Motorsport at Match AG, we were seated in the Drivers Lounge over looking Brookland corner,  which is such an amazing vantage point for some thrilling Motorsport action.. Especially the touring Cars that can be seen hurtling down the straight, 3 and sometimes 4 cars side by side...!!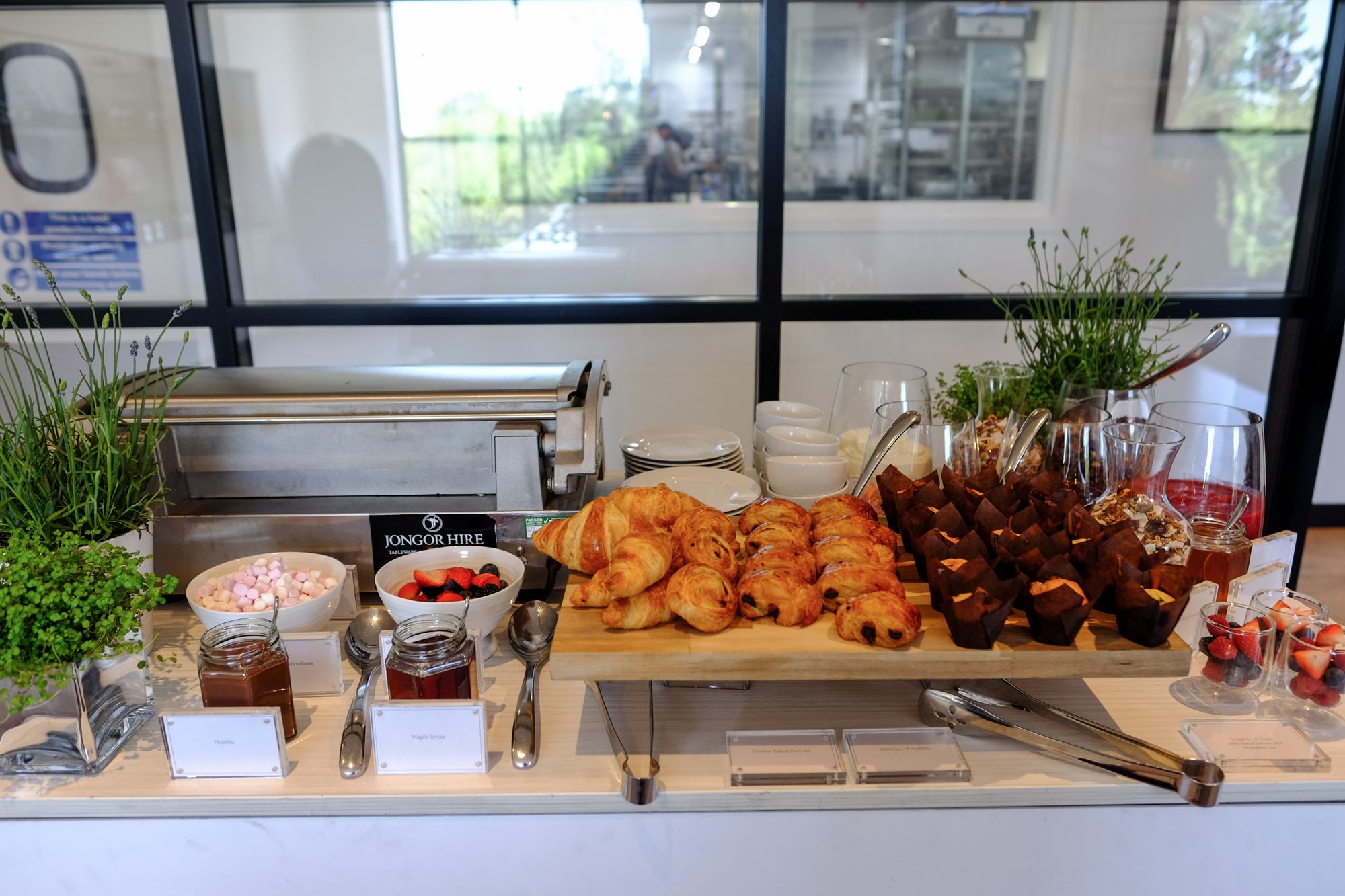 Always a pleasure spending time with the Match AG team and staff. The food and service is always second to none with added quality and professionalism. Match AG always deliver and although this wasn't an F1 weekend, standards were still 5 star.
We also had the pleasure of meeting a young driver, Thomas Jack Lee and Dad, who were competing in the Ginetta Juniors Championship for the first time.
Thomas, aged only 14, had been testing with Race Car Consultants, and had joined the team for one weekend, We spoke to him just before his first race in the "super exciting" Ginetta Junior series... Where fear isn't a known word with any of the drivers.
Thomas managed to stay out of trouble in race one and steadily picked off several of the seasoned ( well, some half seasoned) drivers to finish strong.
The second race was again,  very similar to the first and Thomas showed no signs of any nerves.  A very composed "thinking" young driver!!
Race three saw even more places gained but he was shunted and taken out, quite bluntly by Watts, which was unfortunate but again, he handled the car well and managed to get out of the gravel and back to the pits.  Not an easy feat tbh.
A VERY strong and successful weekend for Thomas Jack Racing and one to watch in the future.
We also caught up with Chris Smiley, Exleer8 and Trade Price Cars who'd had a blistering few practice rounds coming in close behind Rory Butcher, who took the weekends double.
Here's what he had to say...
Unfortunately, our planned catch up with Matt Neal and the team didn't happen as their weekend was a tough one, with Sheddons struggles continuing.
But we managed to track down the Laser Tools Racing drivers, Aiden Moffat and Ashley Sutton,  who, have been a strong pairing all season but with last weekends stunning performance from Moffat, seemed even stronger.
The man of the hour, day, weekend really HAS to be Rory Butcher, who was on fire right at the start of qualifying and didn't let off the gas once.
We managed to catch up with him briefly but he was in the middle of some back exercises in his trailer and in a uncompromising position..... LOL  ..  

He was on top form though, and although we missed an interview opportunity, its ALWAYS great to see ANY driver in such a fantastic mood, both on and off the track.  Well done on such a powerful weekend Roy..  Catch you next time.
For us, and many others. Silverstone IS the home of Motorsport and together with great staff and wonderful hospitality, its ALWAYS a pleasure to attend.
One last "BIG THANKS" goes to Mark from Match AG, who was SO kind to get some of our guests ( a senior with walking difficulties ) back to the carpark to avoid walking.  MUCH appreciated and very kind.  FIVE STAR SERVICE from Match AG, as usual.