CARS..
Although Nasser Al Attiyah was one of the favourites' to win this  year's Dakar, this Dessert Raid event can be brutal, and predicting a winner is almost impossible.
Nasser and his Co driver, Mathieu Baumel though, showed numerous levels of masterful performances throughout the 14 days of the Dakar.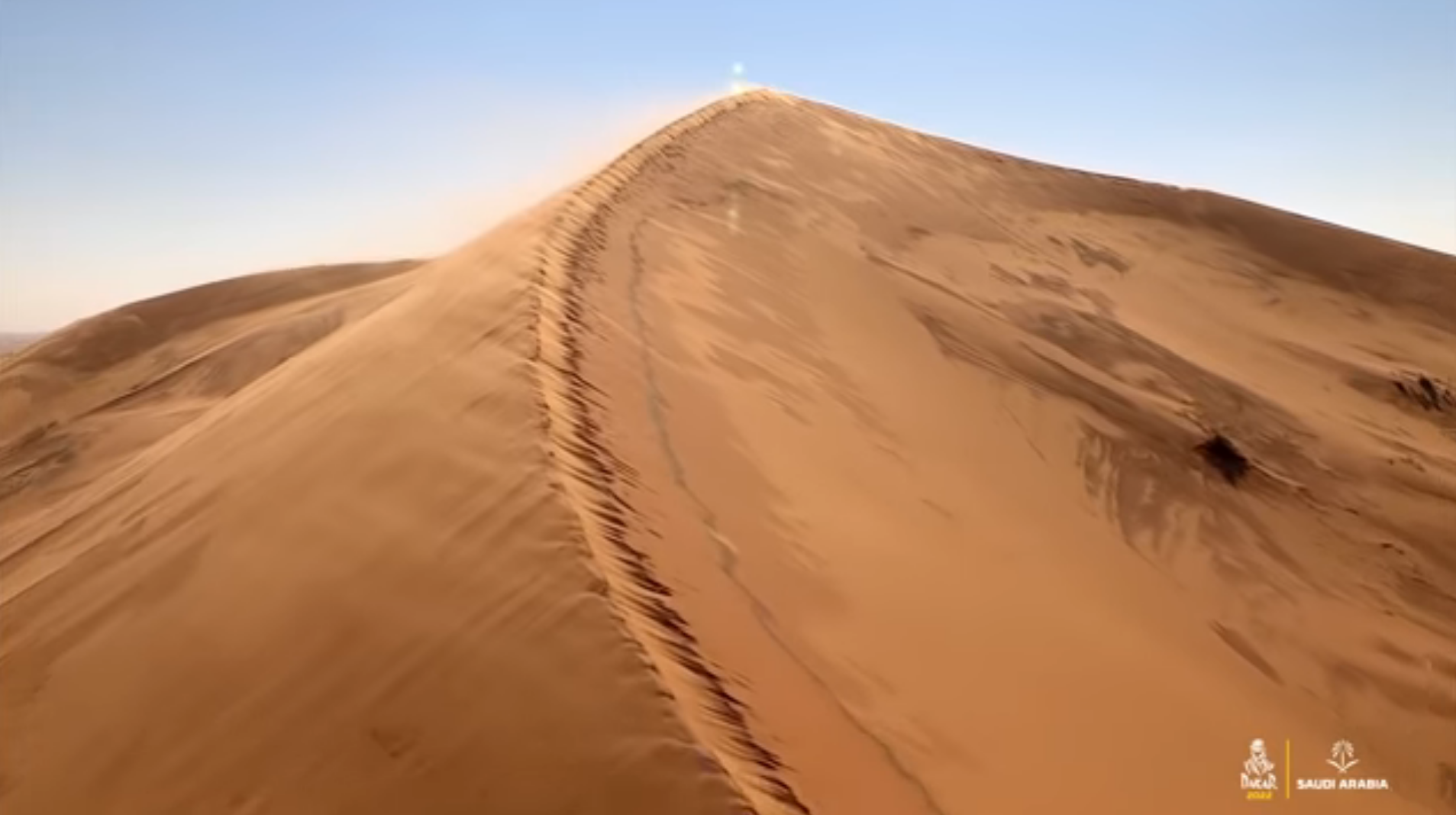 Nasser, who had earned the nickname "The Prince of the dessert" dominated  basically from the start and even his closest competitor, Sébastien Loeb, couldn't pull anything out of the bag to stop The Prince.  Nasser now, after 4 Dakar championship titles, is surely the "King of the Dessert" ?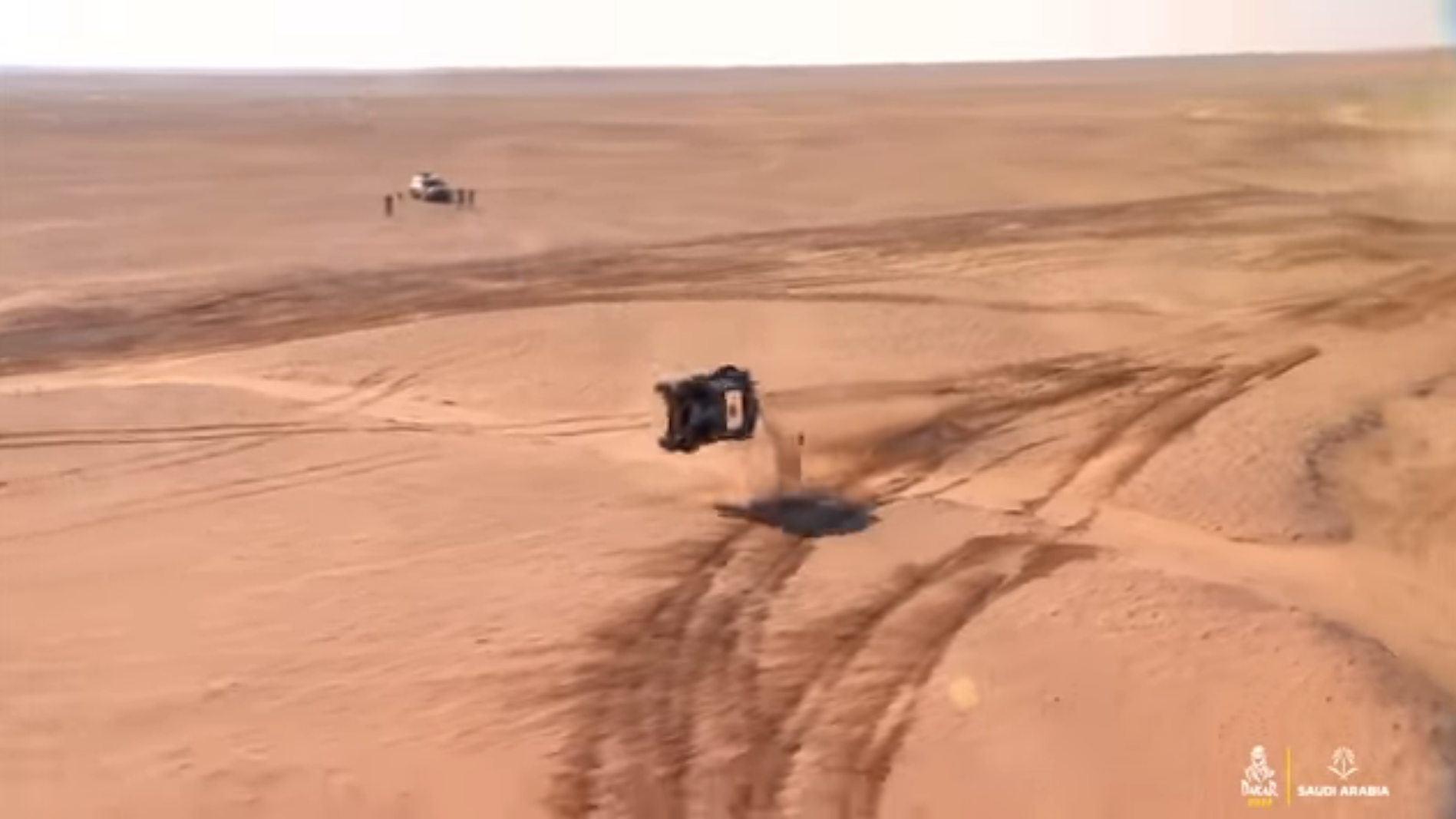 TRUCKS
Kamaz and the Russians, again, took full control this year, like most years, and had most of their drivers in the top 10.
They have racked up eighteen victories with six different drivers since the dawn of the 21st century. Hard to compete with...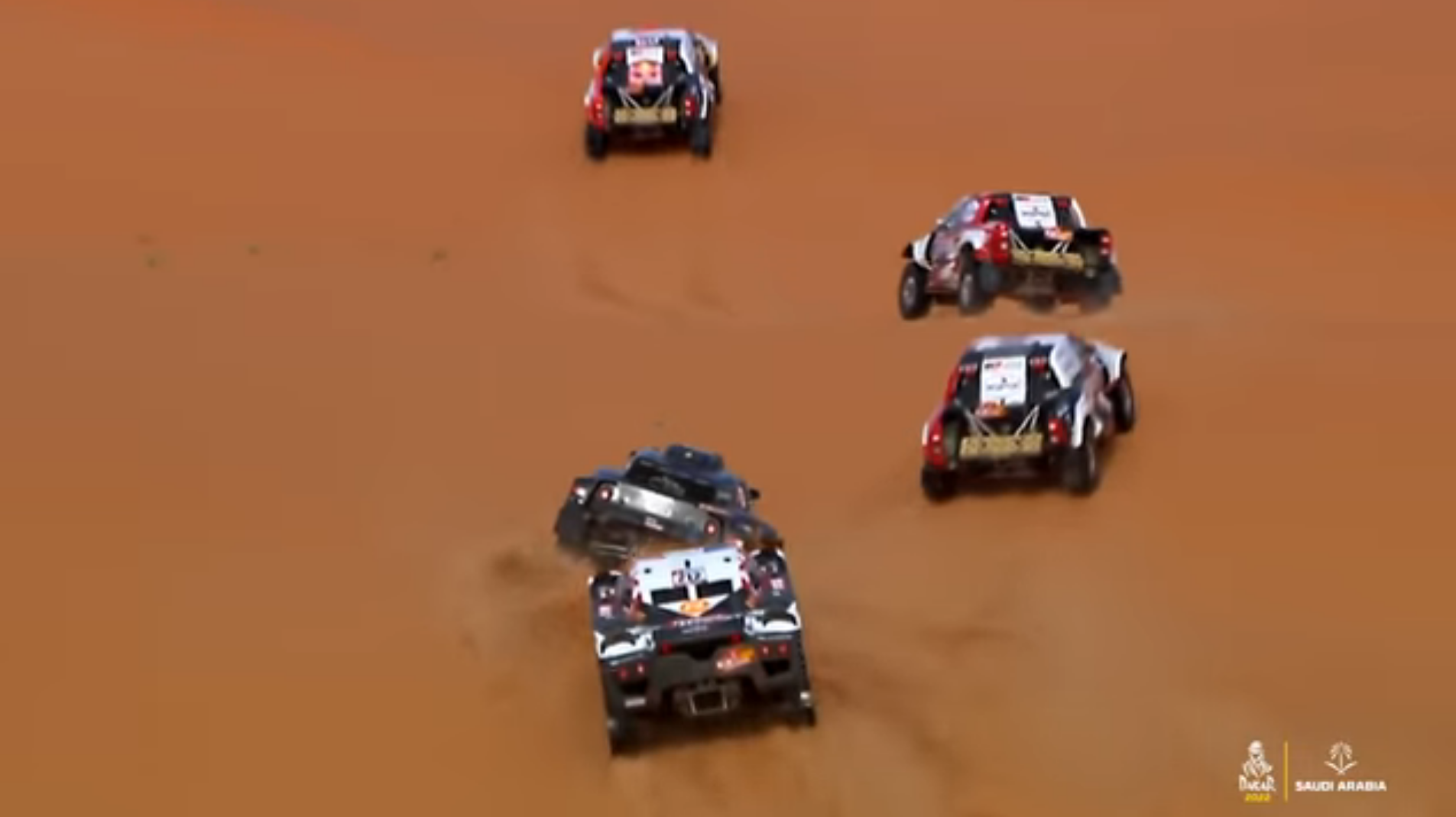 BIKES
Britain's Sam Sunderland said he "can't be happier" after winning his second Dakar Rally title in the motorbikes classification.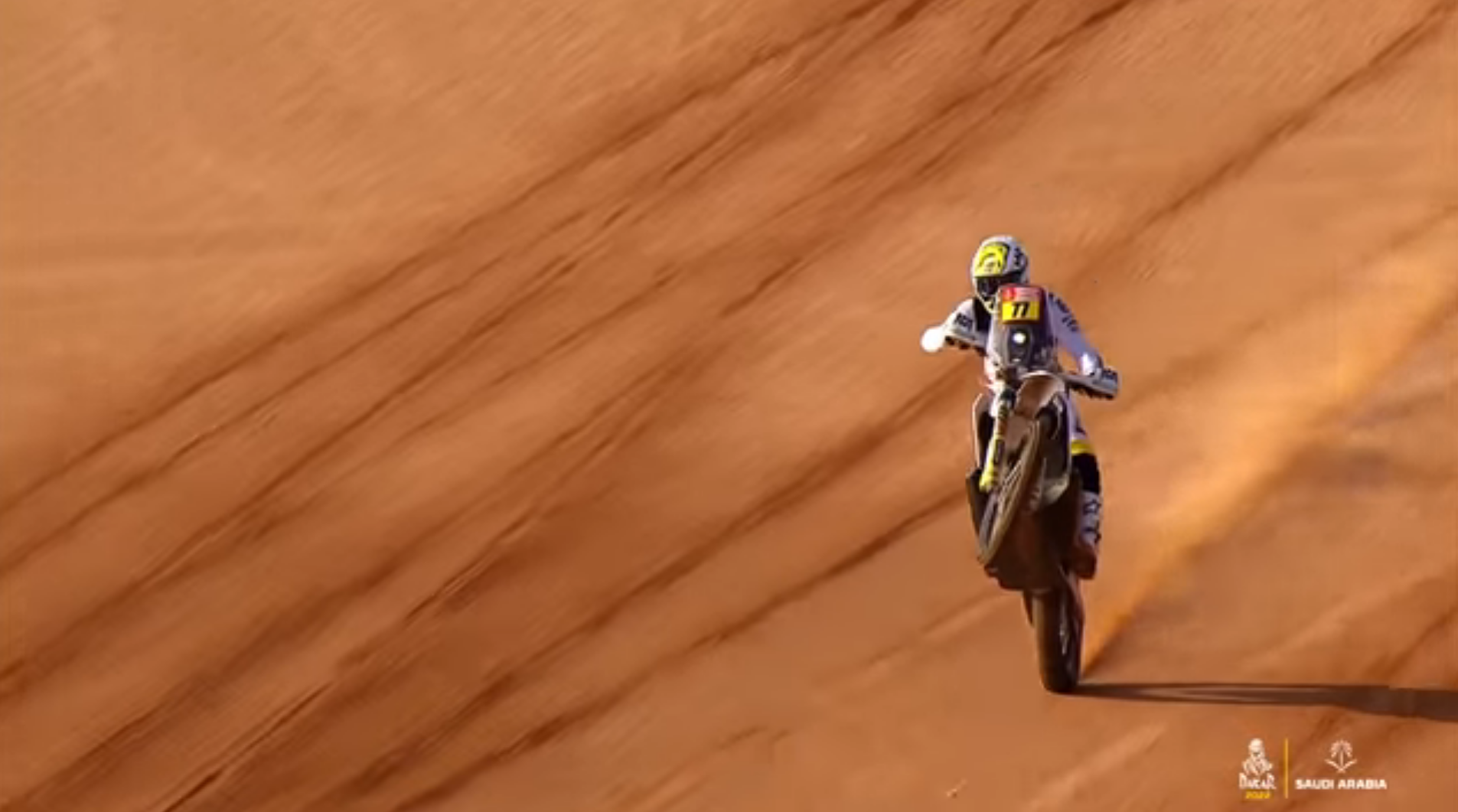 Dubai-based Sunderland, dominated the first week but surrendered the lead several times over the final days before eventually finishing ahead of Honda rider Quintanilla and KTM's Matthias Walkner of Austria after the concluding 164km stage from Bisha to Jeddah.
Pablo Quintanilla took second place for the HRC team and 3rd on the podium was the KTM rider, Matthias  Walkner.
Car Winner: NASSER AL-ATTIYAH / MATTHIEU BAUMEL (TOYOTA GAZOO RACING)
Bike Winner: SAM SUNDERLAND (GASGAS FACTORY RACING)
Quad Winner: ALEXANDRE GIROUD (YAMAHA RACING - SMX - DRAG'ON)
SSV Winner: GERARD FARRES GUELL / DIEGO ORTEGA GIL (CAN-AM FACTORY SOUTH RACING)
LWV Winner: FRANCISCO LOPEZ CONTARDO / JUAN PABLO LATRACH VINAGRE (EKS - SOUTH RACING)
Truck Winner: DMITRY SOTNIKOV / RUSLAN AKHMADEEV / ILGIZ AKHMETZIANOV (KAMAZ - MASTER )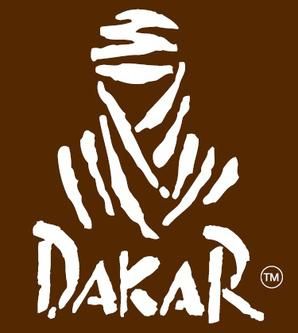 More information:                                                                                                               https://www.dakar.com                                                                                                  https://www.facebook.com/Dakar                                                                                          https://www.twitter.com/Dakar                                                                                    https://www.instagram.com/DakarRally
                                                              #Dakar2022