The recent rounds 25, 26, and 27 of the 2023 Kwik Fit British Touring Car Championship held at Silverstone on September 23-24 were filled with excitement and reasons to celebrate for the leading drivers of this season. Notably, BMW achieved a significant milestone by securing their 149th and 150th victories in the championship, thanks to the impressive performances by Jake Hill and Colin Turkington. However, the highlight of the event was the remarkable comeback displayed by Ash Sutton and Tom Ingram in race two, earning them a place on the podium and further silverware in the final race.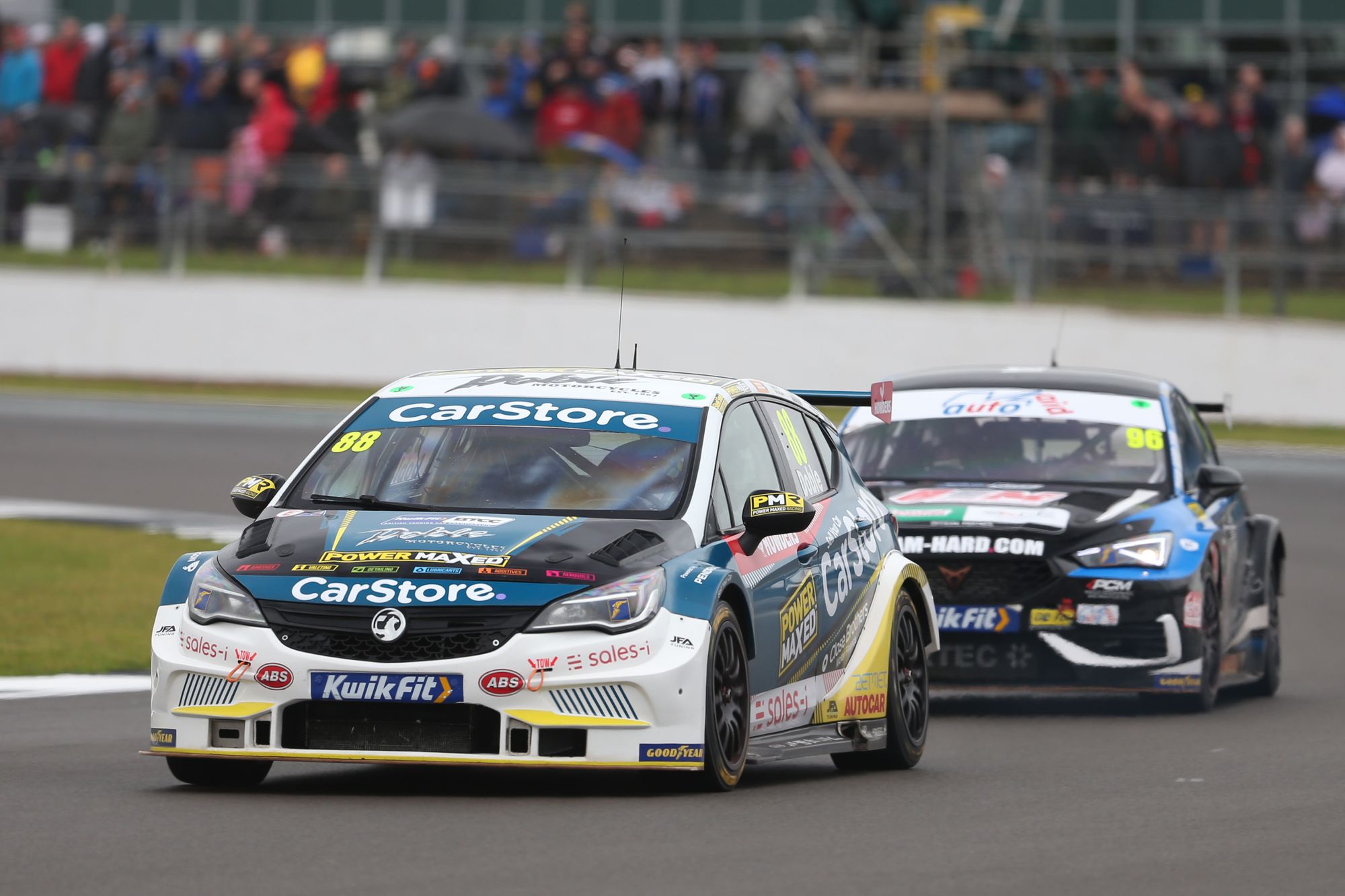 The day started with Hill's brilliant victory in race one, where he stunned his competitors by making a late decision to switch to Goodyear wet tyres just before the race began. This proved to be a crucial move as the drizzly conditions worsened during the race, giving Hill an advantage over those who stuck with slick tires. Meanwhile, pole-sitter Mikey Doble faced unfortunate circumstances when there seemed to be a mistake by CarStore Power Maxed Racing during the green flag procedure. Doble was instructed to continue for an unscheduled second lap while the rest of the grid took their positions, effectively taking him out of contention.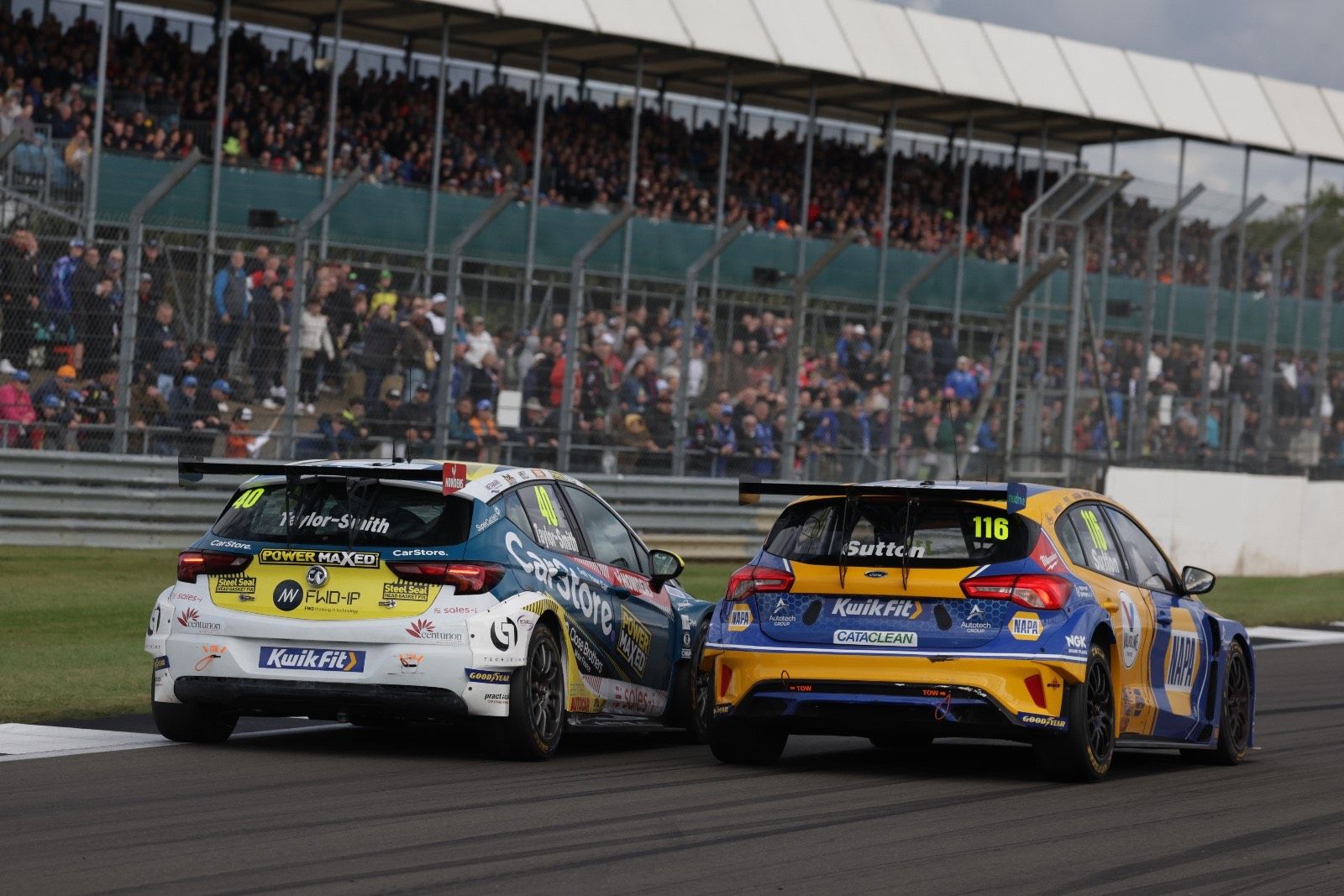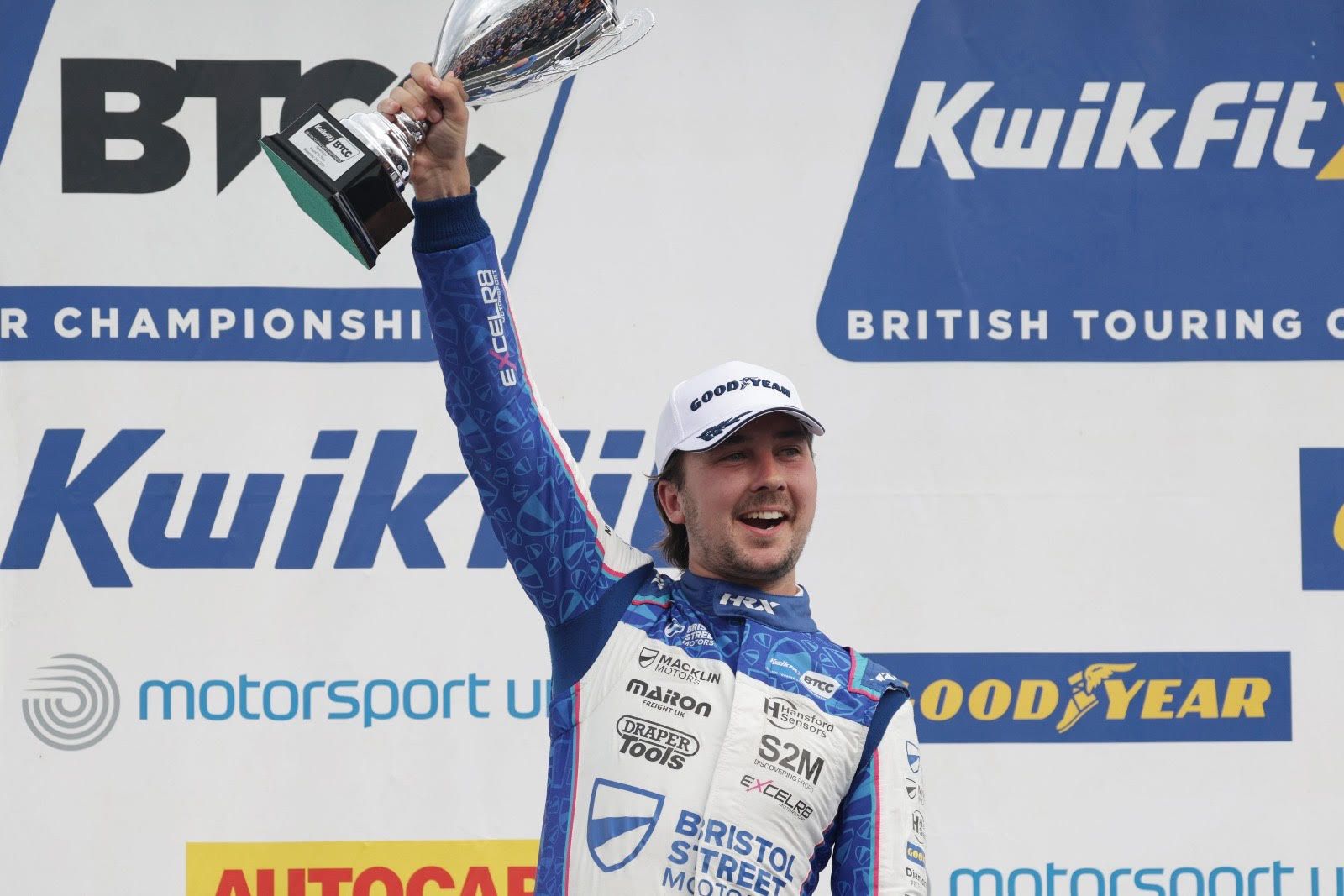 For Sutton and Ingram, race two became the turning point of the event as they both made impressive comebacks from starting positions far back on the grid. Their determination and skill allowed them to charge through the pack and secure a place on the podium. This victory propelled Sutton to the top of the Drivers' standings with a comfortable lead of 45 points over Ingram. With two races left at Brands Hatch in two weeks' time, the stage is set for a thrilling head-to-head battle between Sutton and Ingram for the championship title.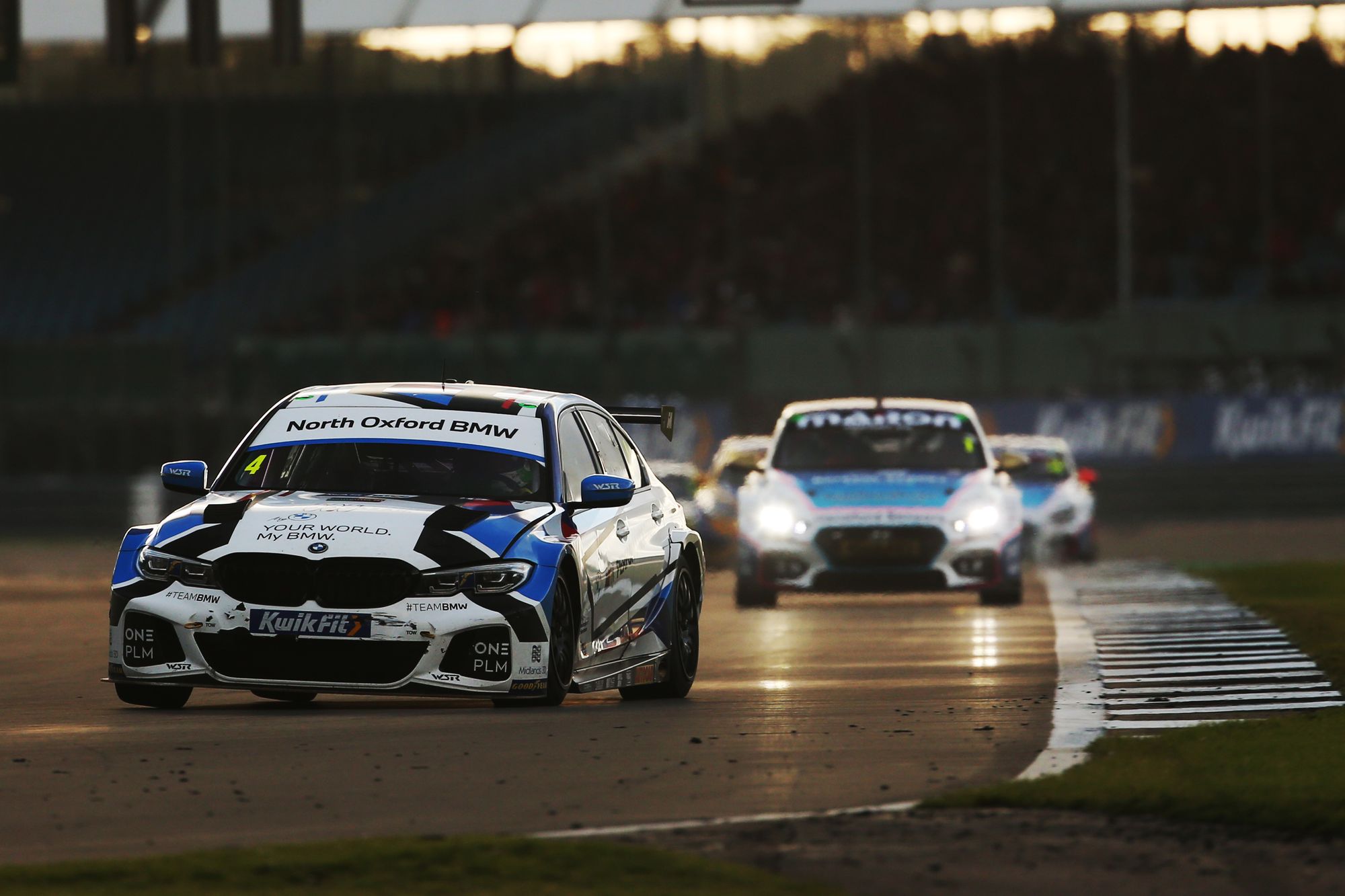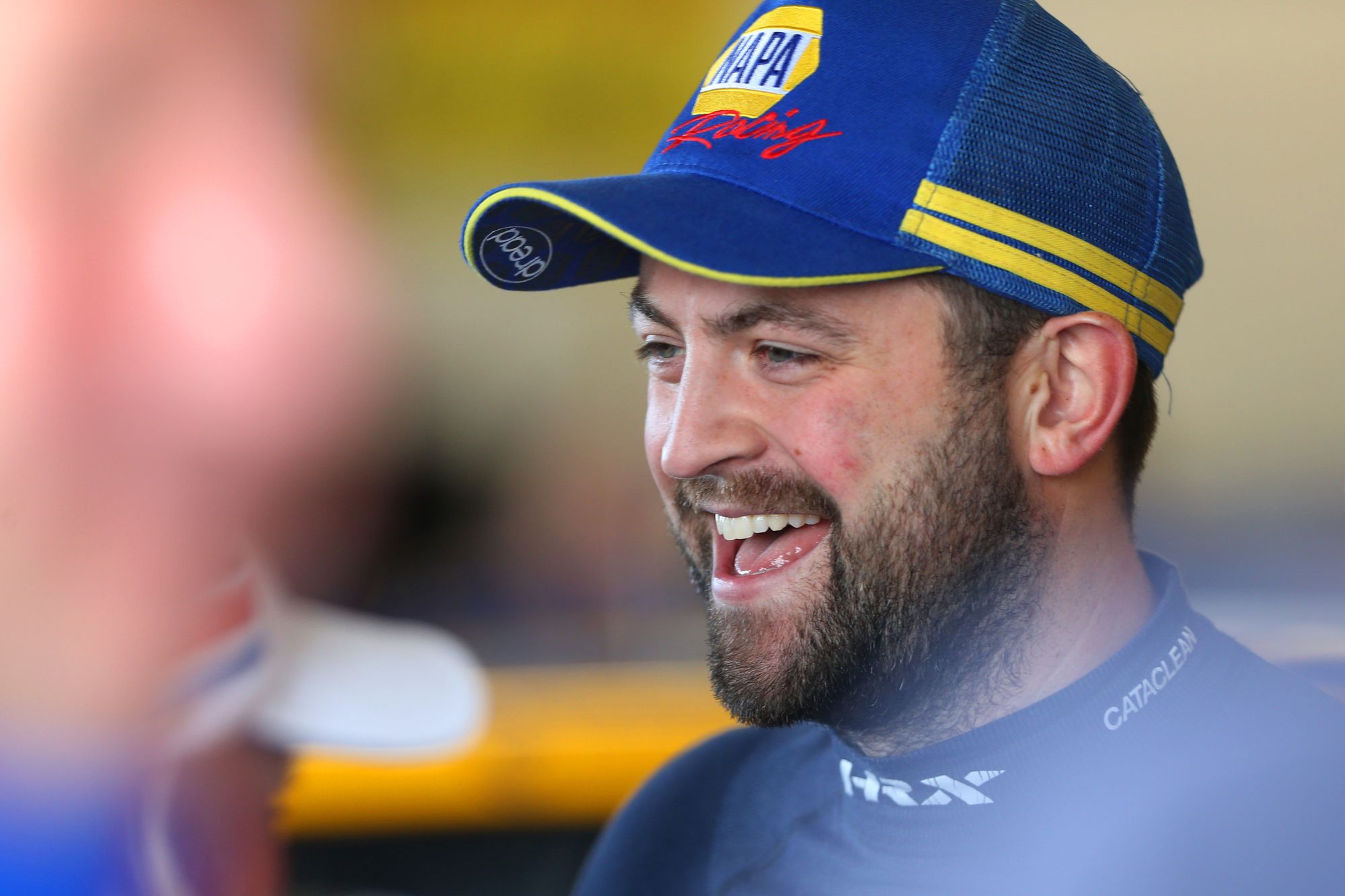 In addition to the drivers' championship, BMW is also targeting a record tenth Manufacturers' crown, further solidifying their domination in the championship. Meanwhile, Josh Cook has secured an insurmountable lead in the Independents Drivers' table, positioning himself as the clear frontrunner in that category.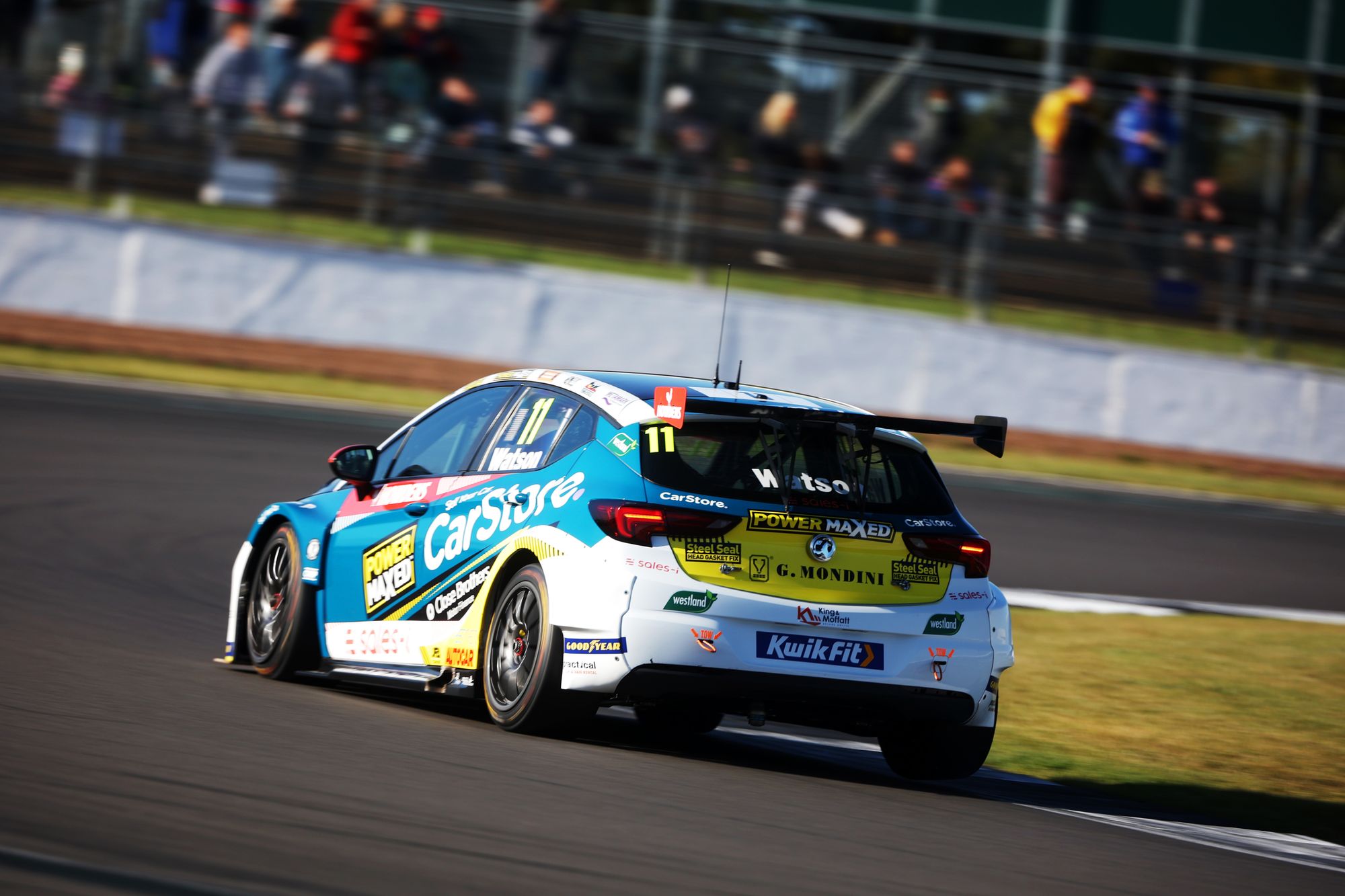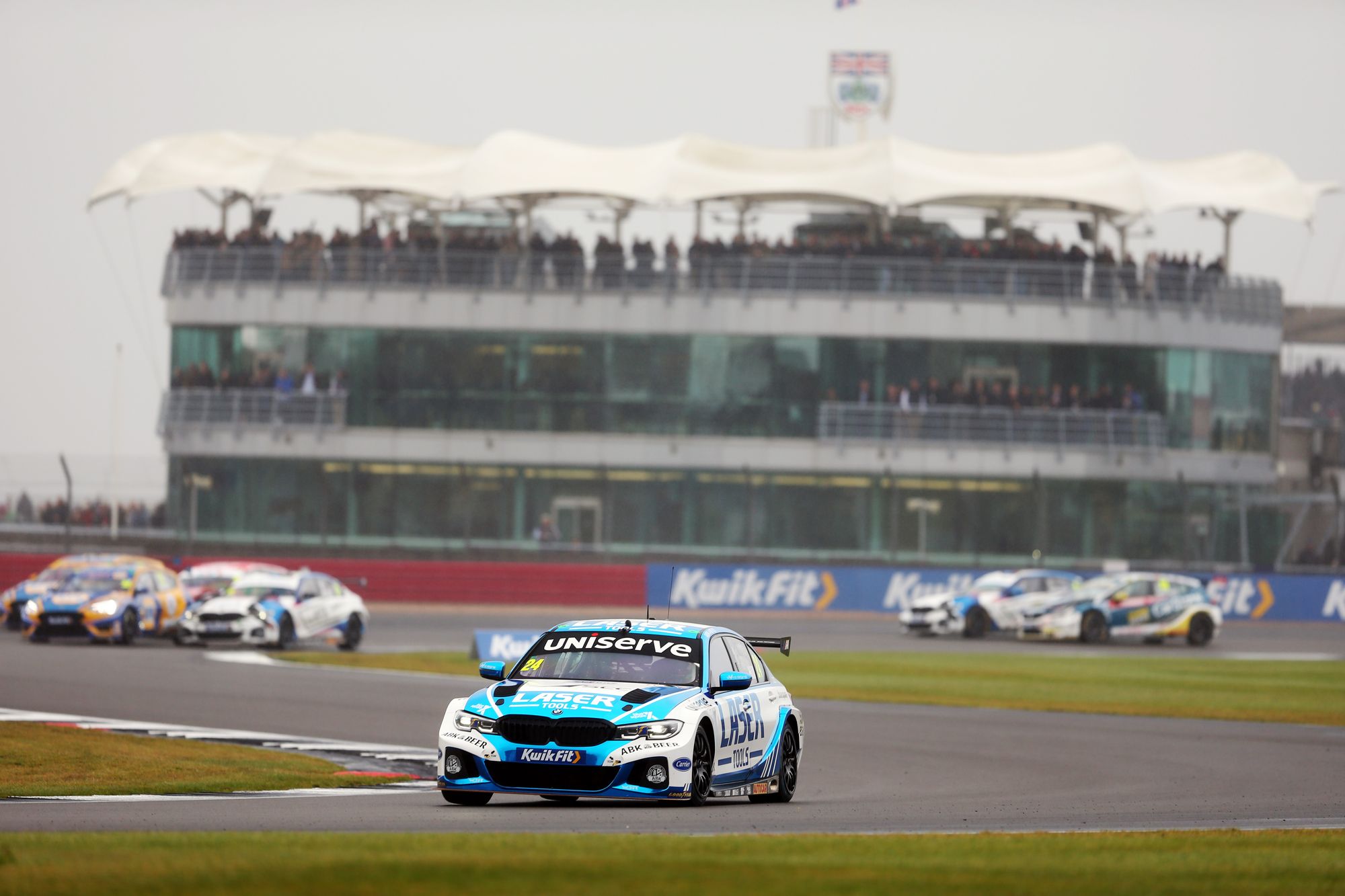 The final event of the BTCC season will take place at the iconic Brands Hatch circuit on October 7-8, and it is expected to attract tens of thousands of spectators. With the event broadcasted live on ITV4, motorsport enthusiasts from around the world will have the opportunity to witness the exciting conclusion of this year's championship.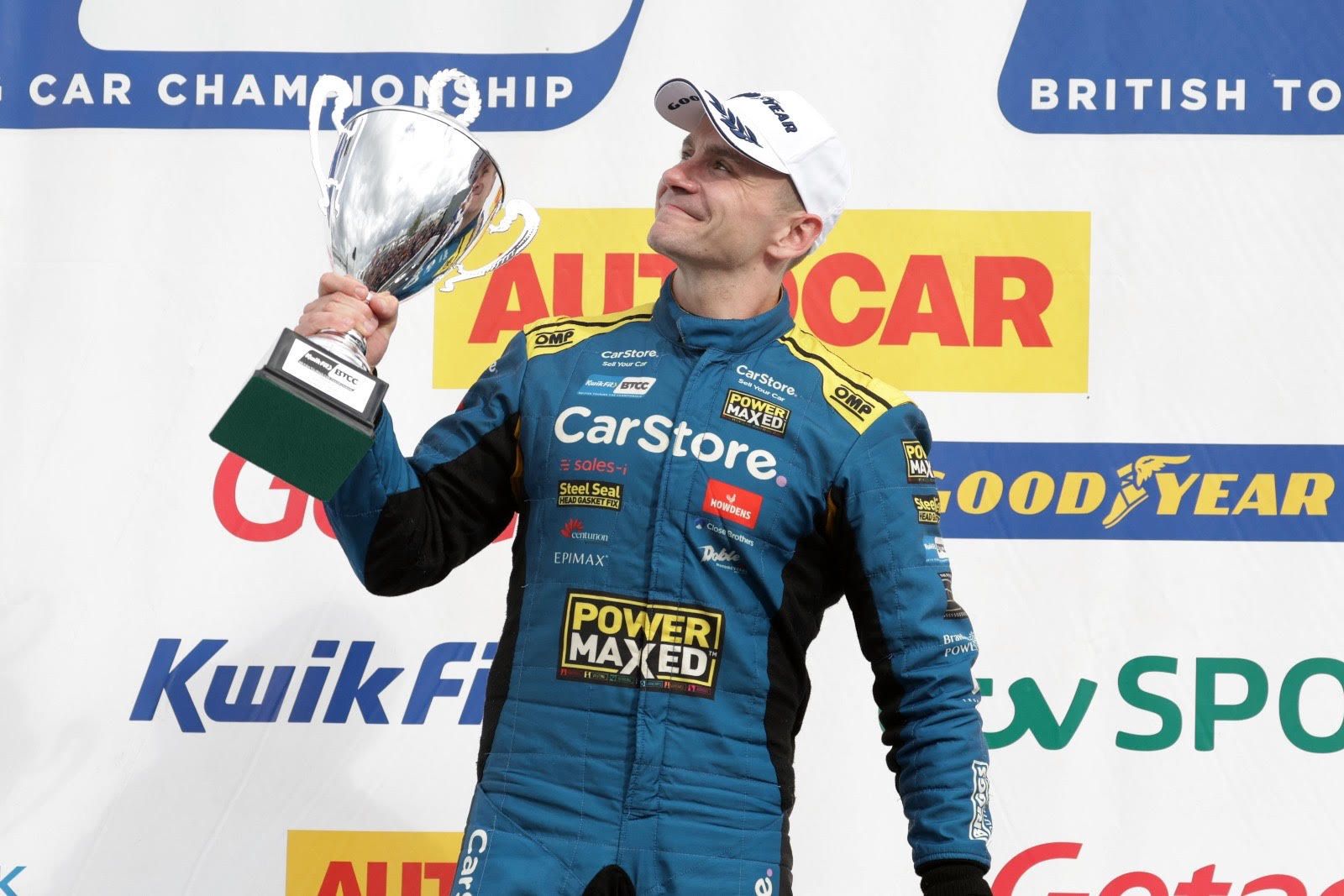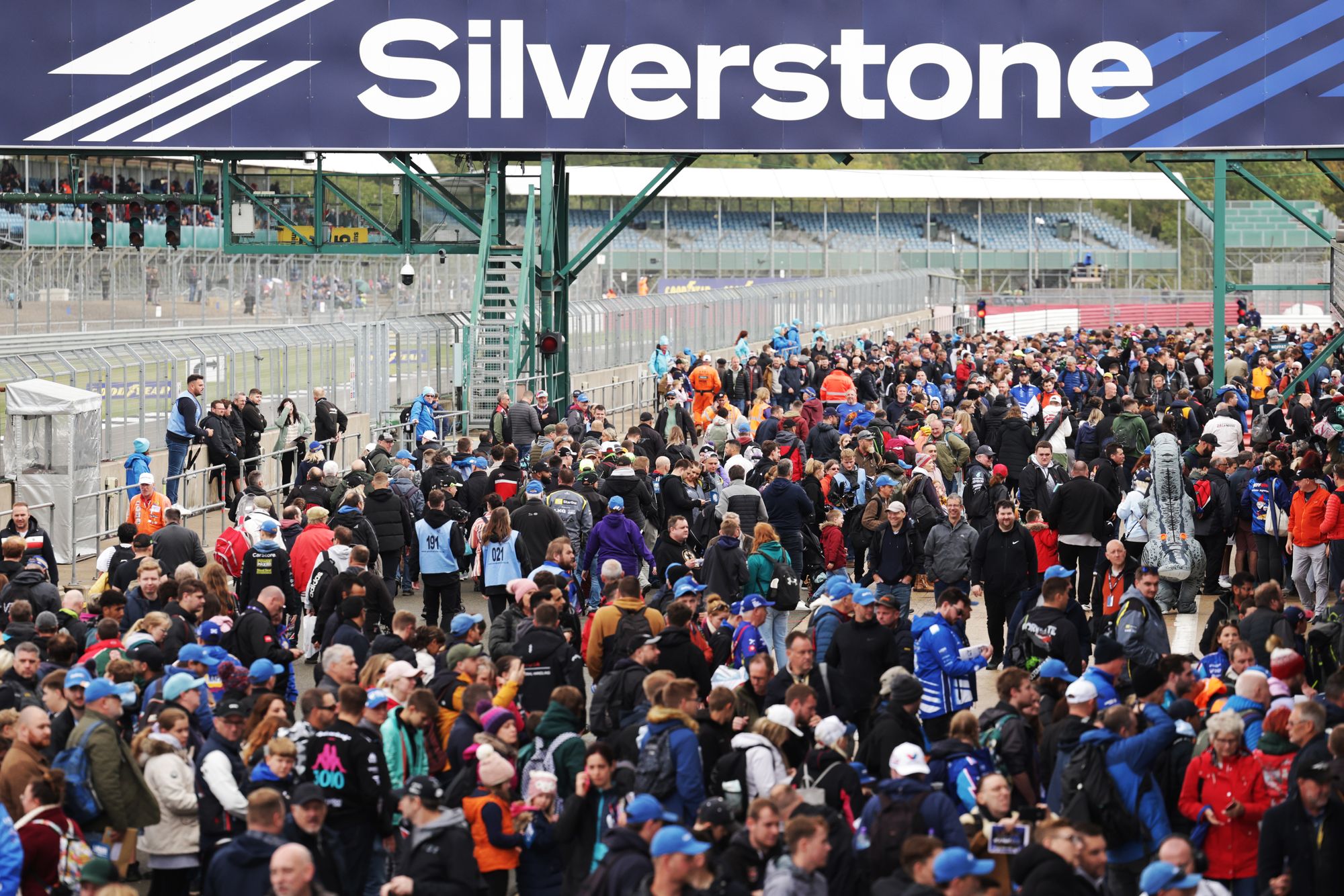 Overall, the Silverstone event provided fans with sensational races and impressive performances by the leading drivers. As the championship nears its climax, the stage is set for a thrilling battle for the Drivers' title between Sutton and Ingram, while BMW aims for another Manufacturers' crown. Fans eagerly await the final event at Brands Hatch, where the champions will be crowned and the season will come to a spectacular close.