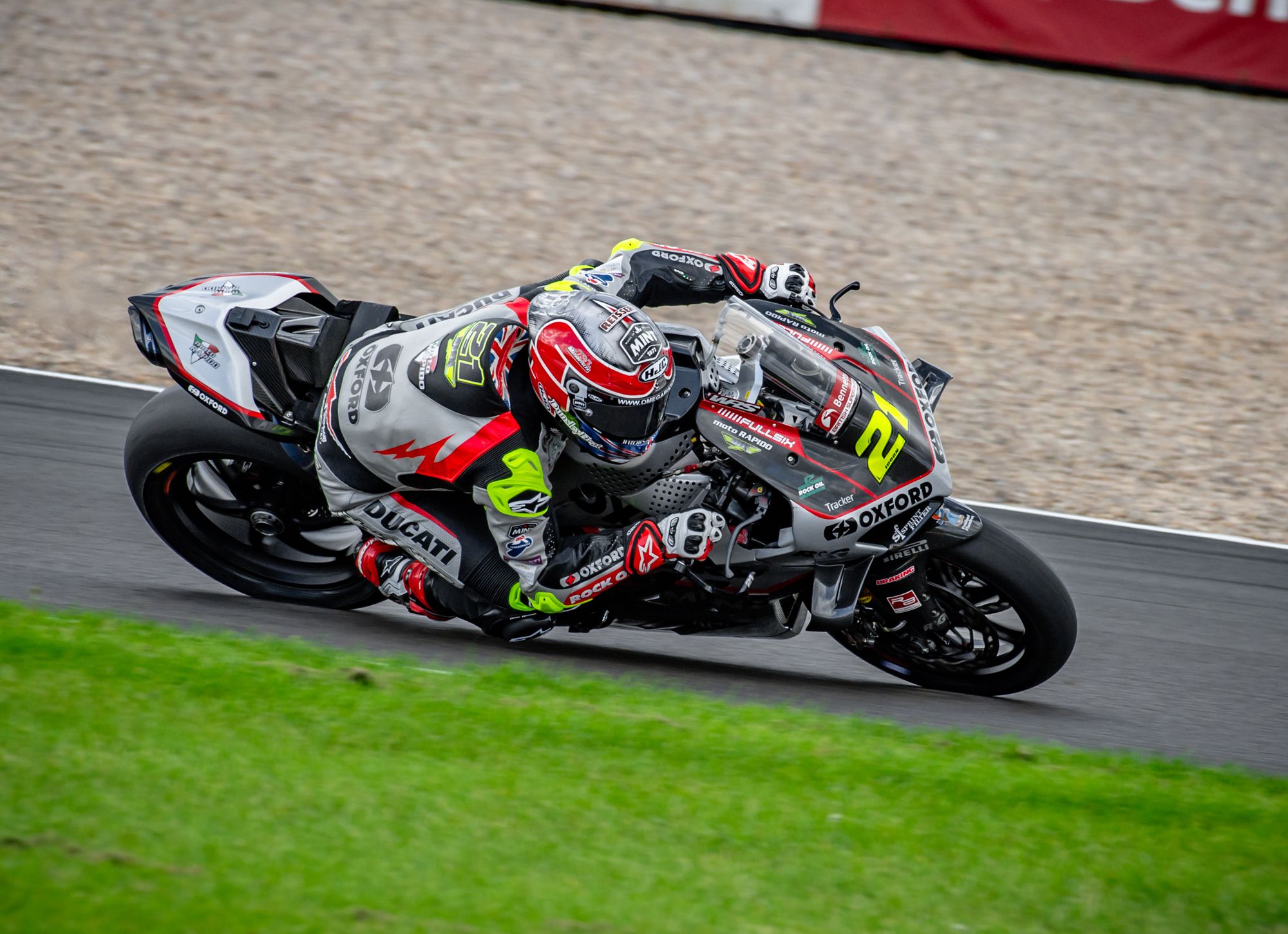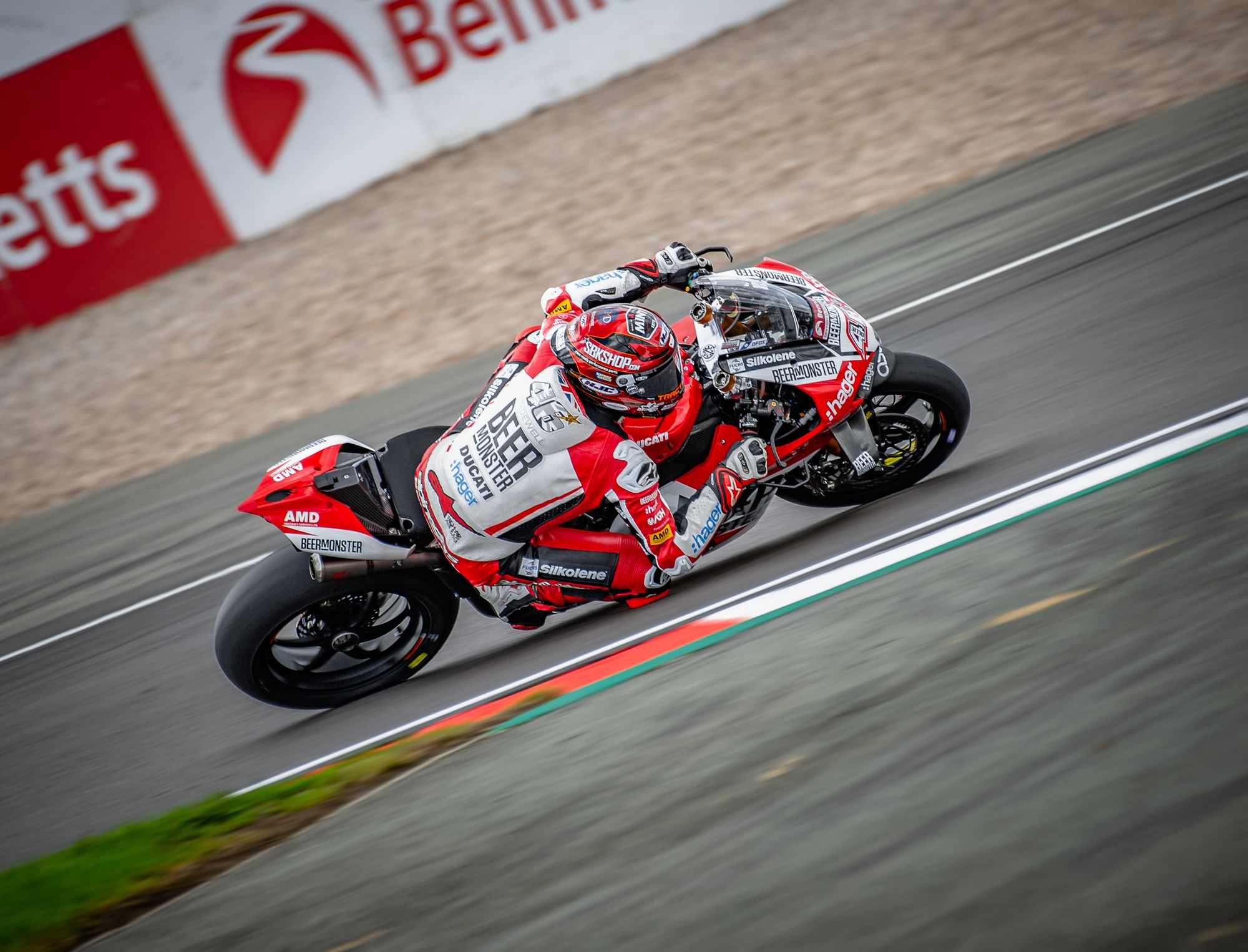 Donington Park saw yet another electrifying weekend of superbike racing, attracting massive crowds to witness the adrenaline-fueled two-wheeled action. From intense practice sessions to dramatic clashes, this round showcased the true essence of motorsports.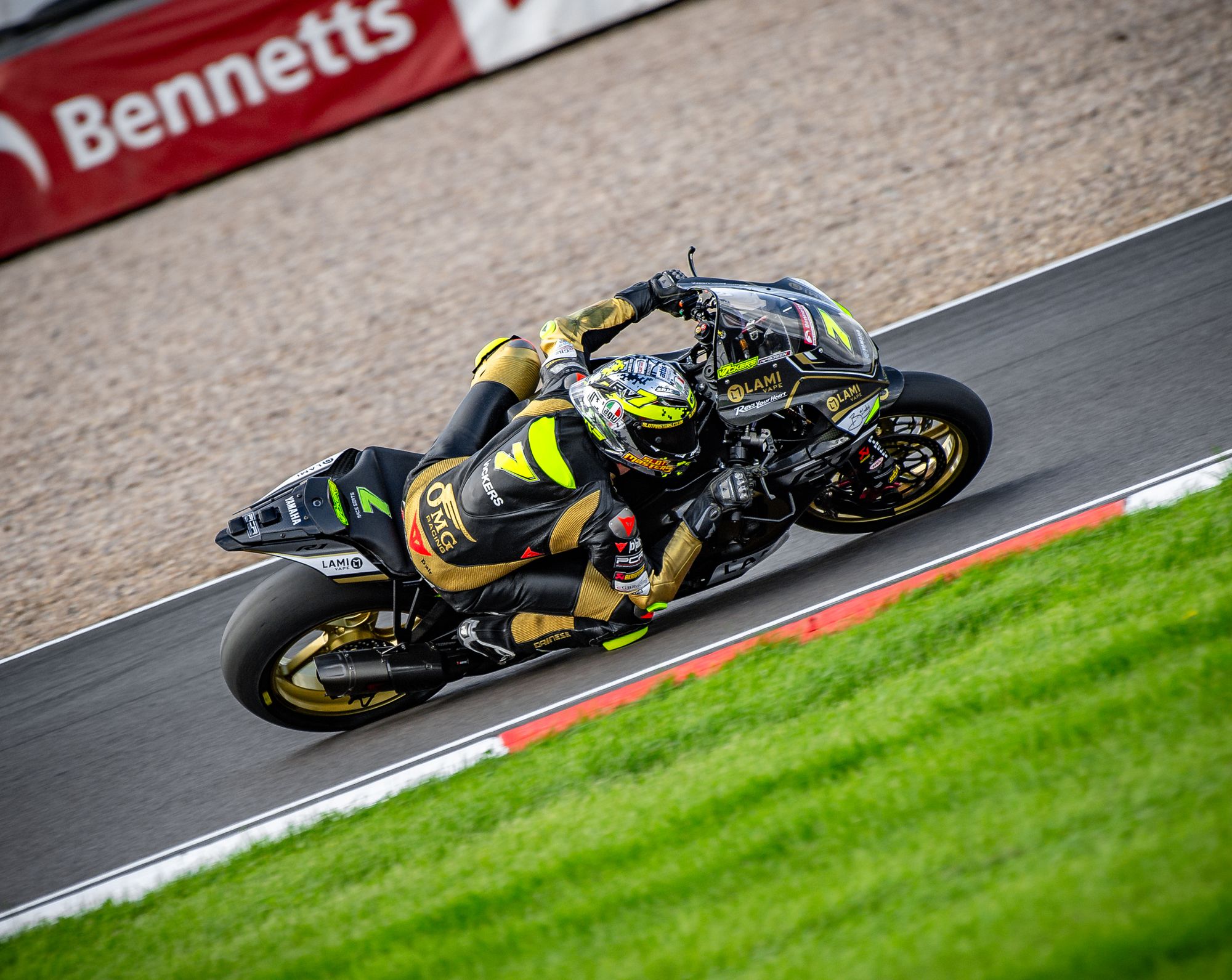 The weekend kicked off with Ryan VICKERS from LAMI OMG Racing Yamaha topping the free practice on Friday, followed closely by his teammate Kyle RYDE. Their exceptional performance set the tone for the exciting battles yet to come.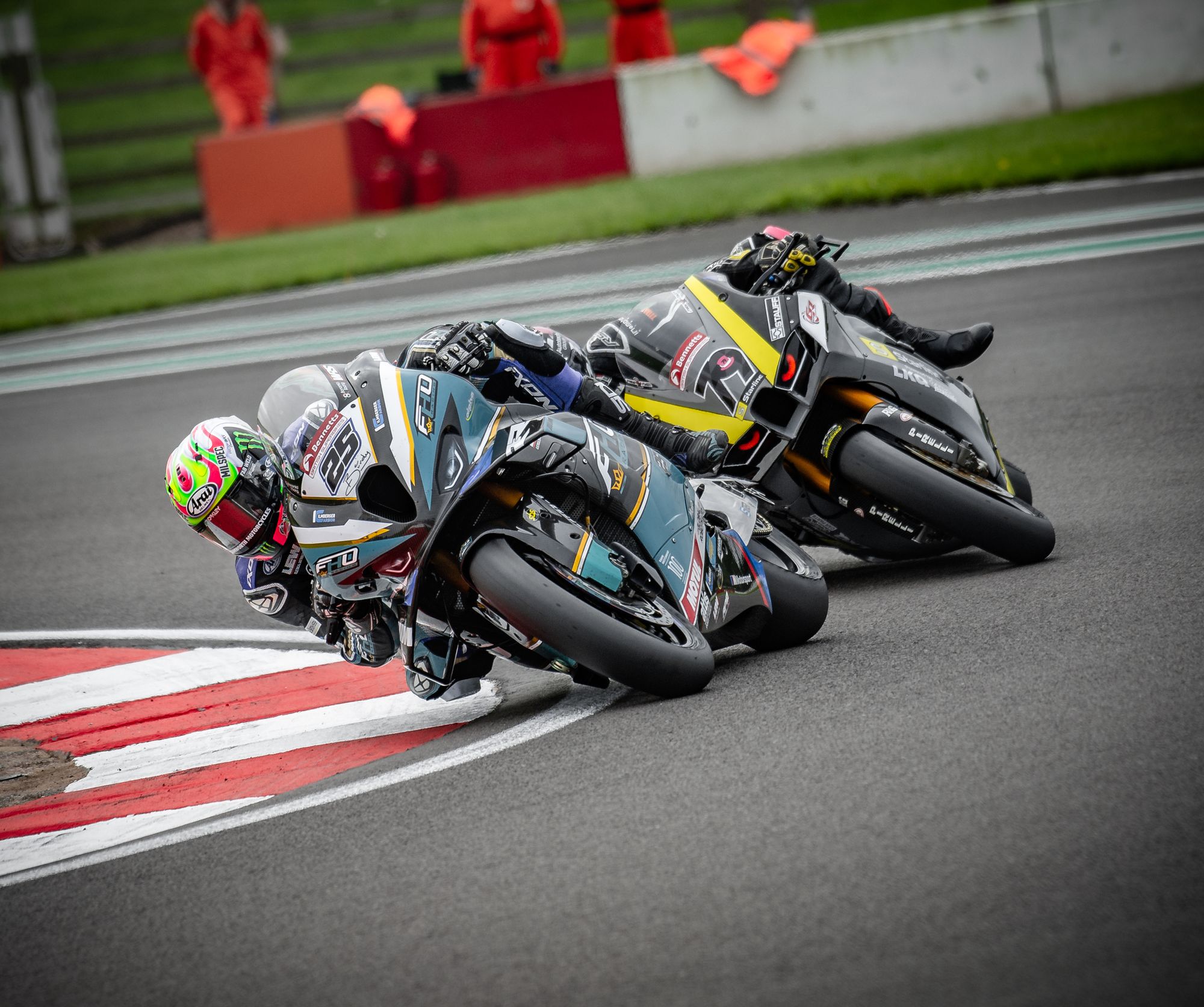 Saturday's qualifying session was nothing short of exceptional. Jason O'HALLORAN from McAms Yamaha set a blistering lap record, securing pole position for the race. He was closely followed by Tommy BRIDEWELL and Leon HASLAM, promising an intense fight for victory.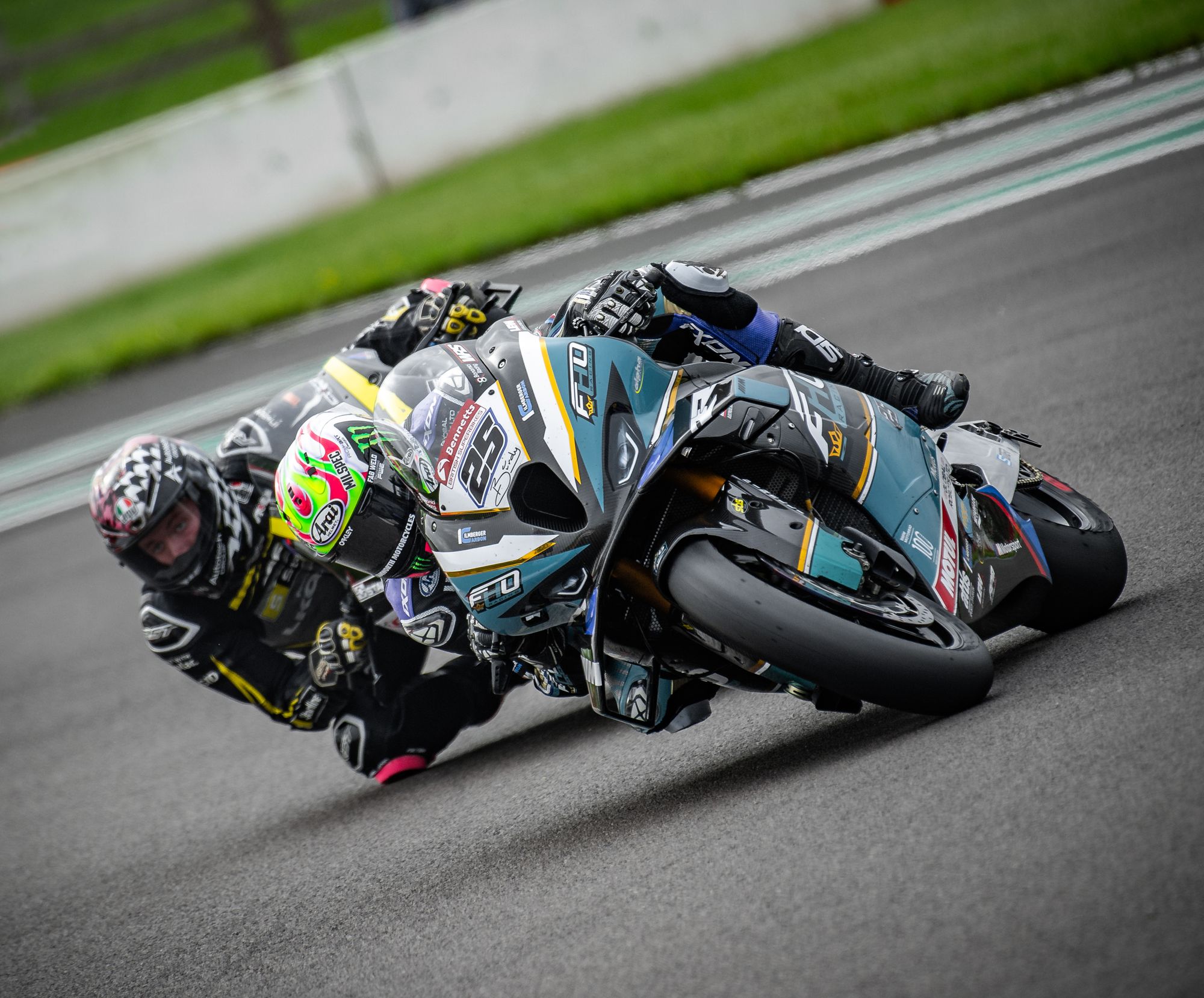 The Saturday BikeSocial Sprint Race delivered thrilling moments, as Ryan VICKERS emerged victorious. His team's strategic tire choice paid off during the wet conditions, while the leading contenders for the title faced a disastrous opening race.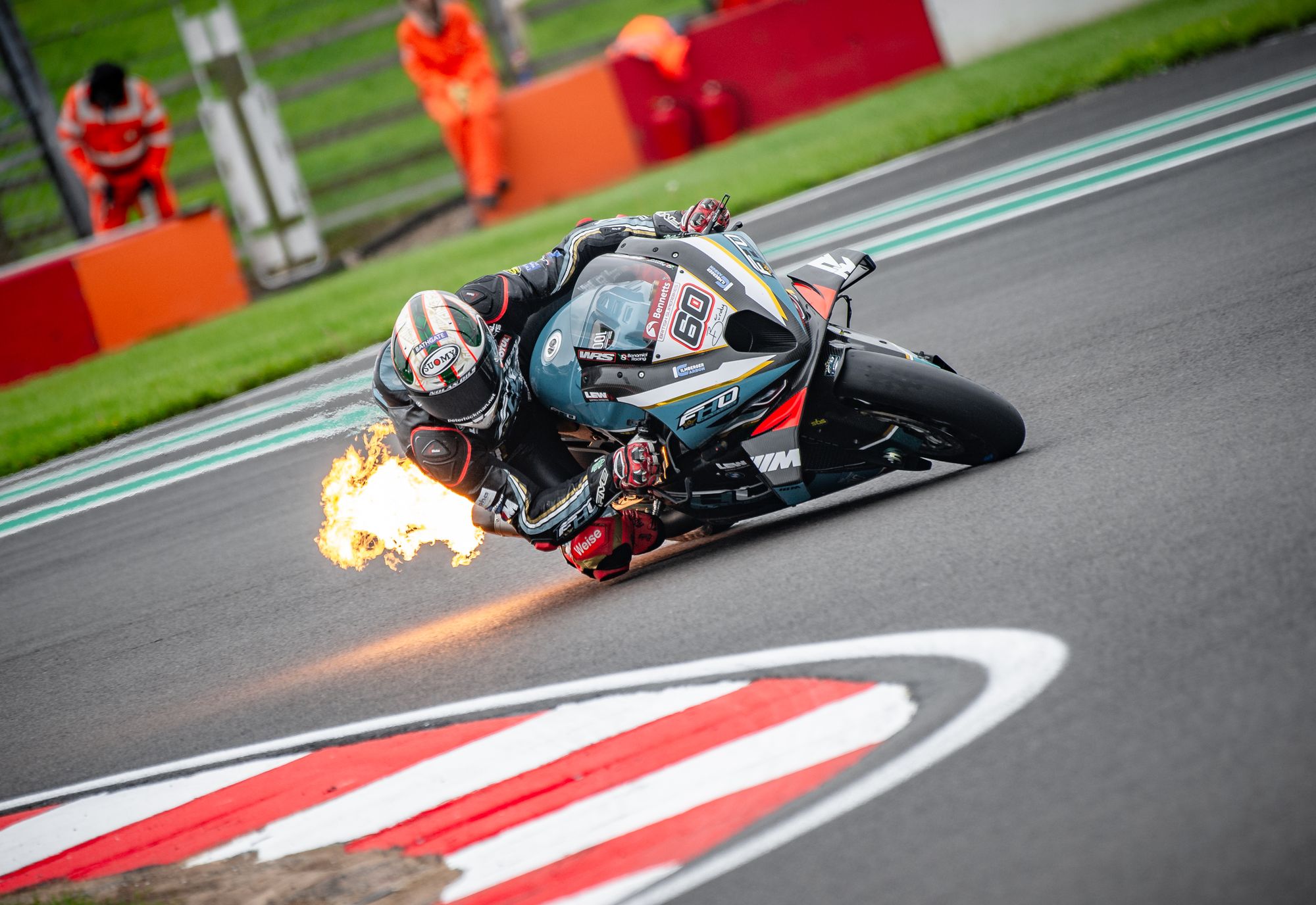 However, it was Sunday's Bennetts British Superbike Championship race that witnessed the most dramatic turn of events. Kyle RYDE claimed a memorable victory, overshadowed by a clash between his BeerMonster Ducati teammates at Melbourne hairpin. Tommy BRIDEWELL's collision with Glenn IRWIN created chaos, with Glen having to be restrained by a Marshall due to his rage towards Tommy.
Leon HASLAM continued to impress, securing a well-deserved second position on his ROKIT BMW, finishing just 0.224 seconds behind the winner. Christian IDDON completed the podium on his Oxford Products Racing Ducati, solidifying their dominance on the track.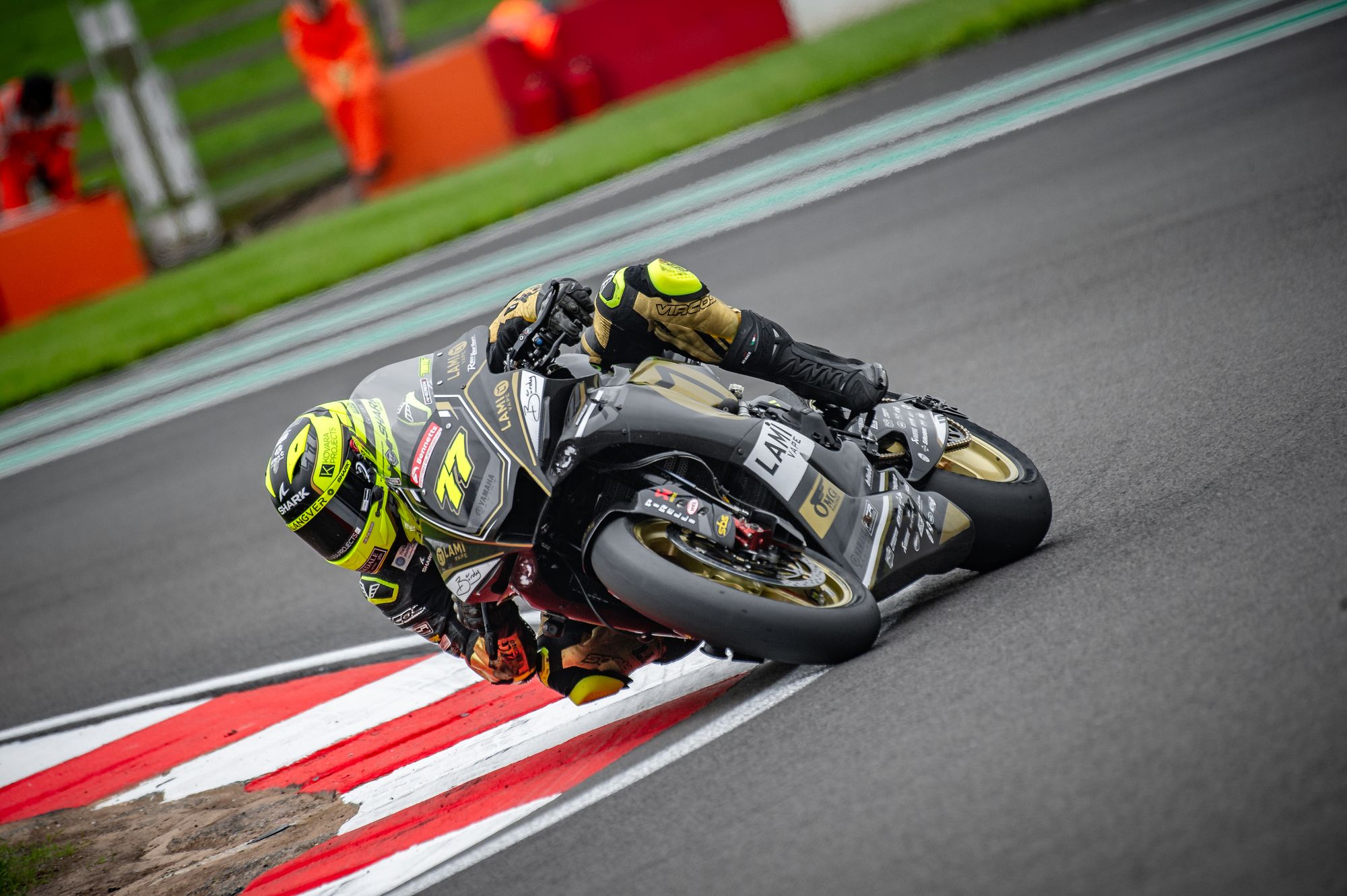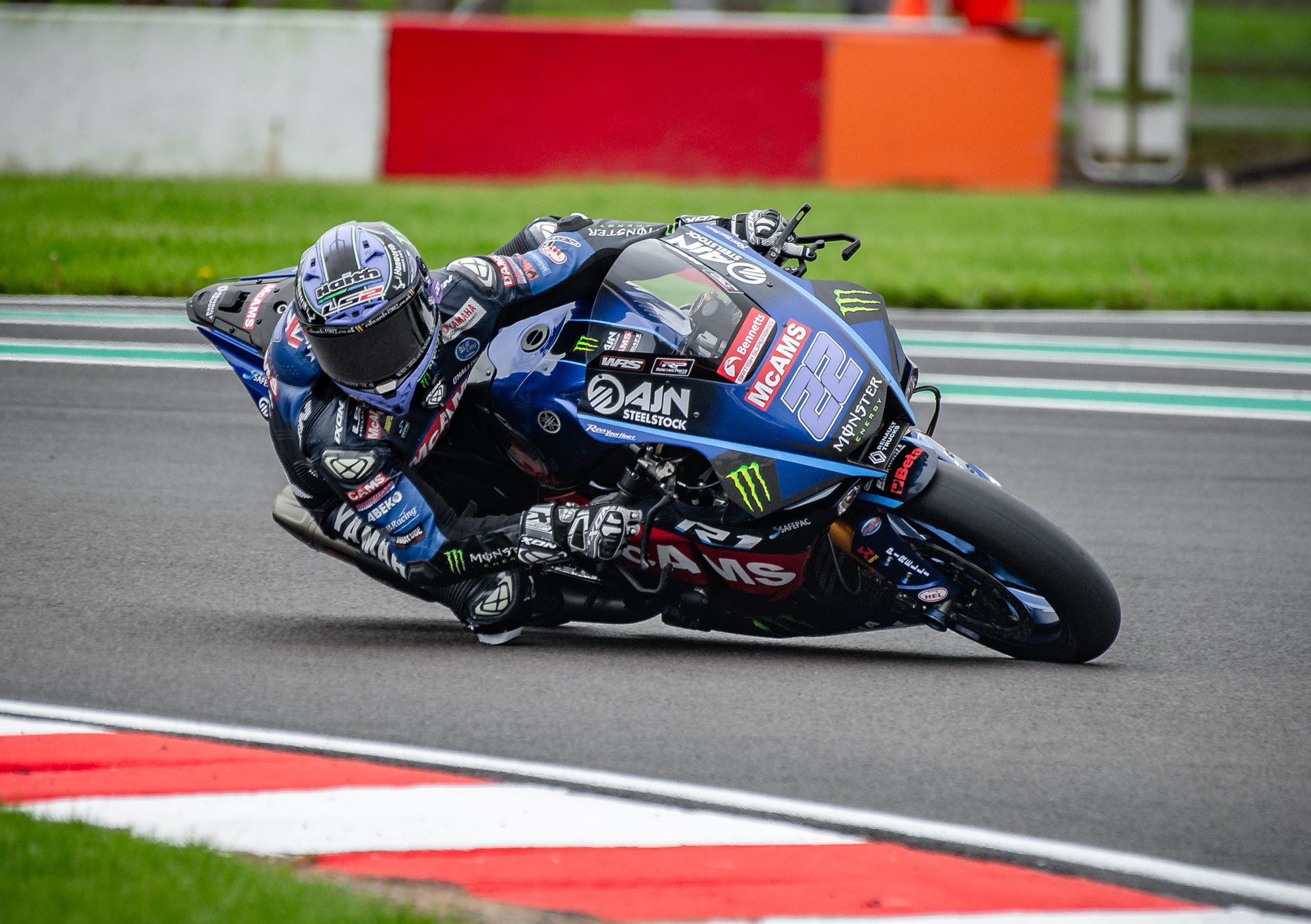 In the final race of the championship, Jason O'HALLORAN made a triumphant return to winning ways, clinching his fifth victory of the season. As he commanded the conditions, O'HALLORAN finished 6.936 seconds ahead of Christian IDDON and Josh BROOKES. Sadly, technical problems halted Leon HASLAM's podium chances, ending his strong performance on a heartbreaking note.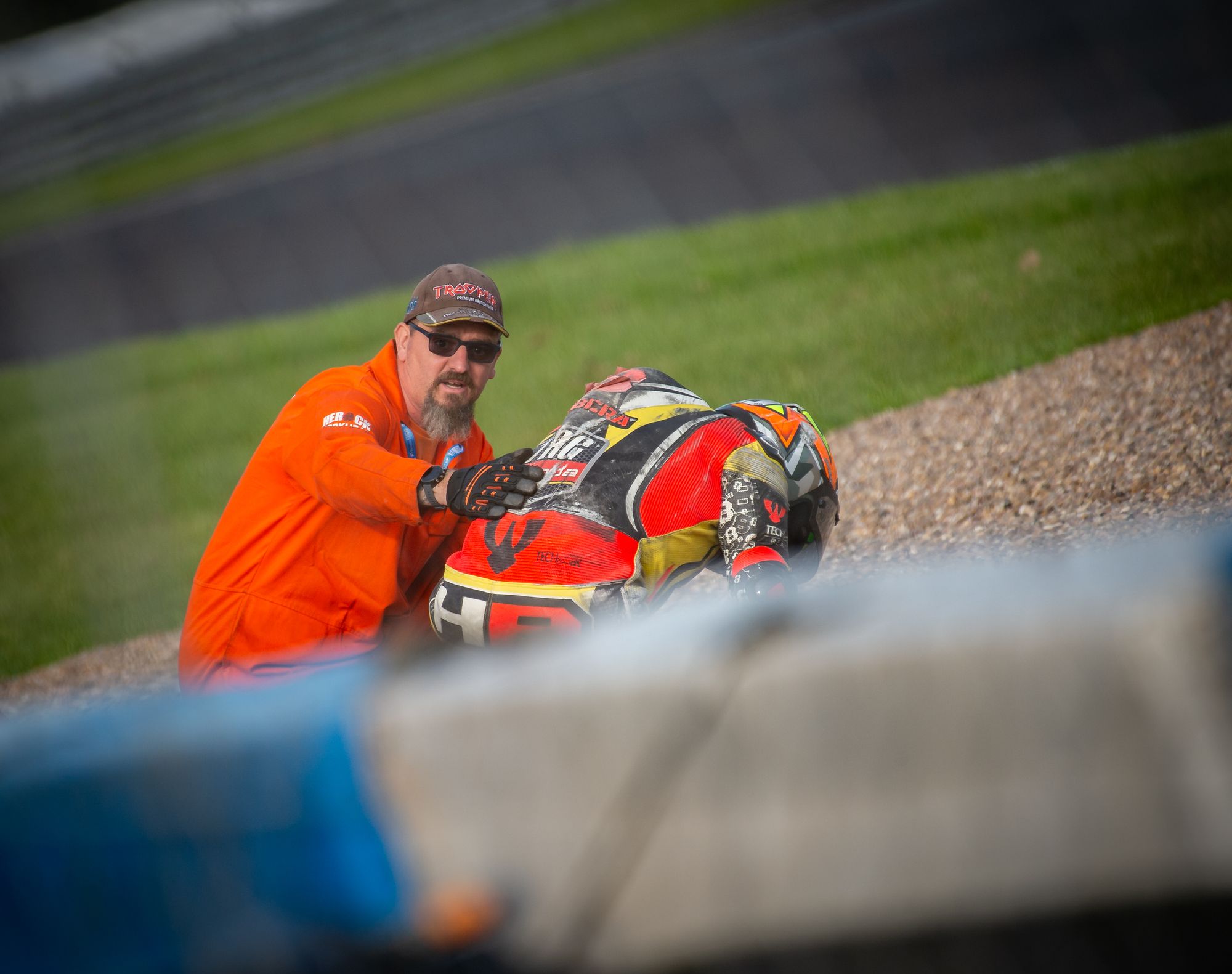 Behind the leading pack, Charlie NESBITT showcased his skills on the MasterMac Honda by Hawk Racing machine, securing an impressive fourth place. Jack KENNEDY from Mar-Train Racing Yamaha and Storm STACEY from Starline Racing Kawasaki also put on a commendable display, finishing fifth and sixth respectively.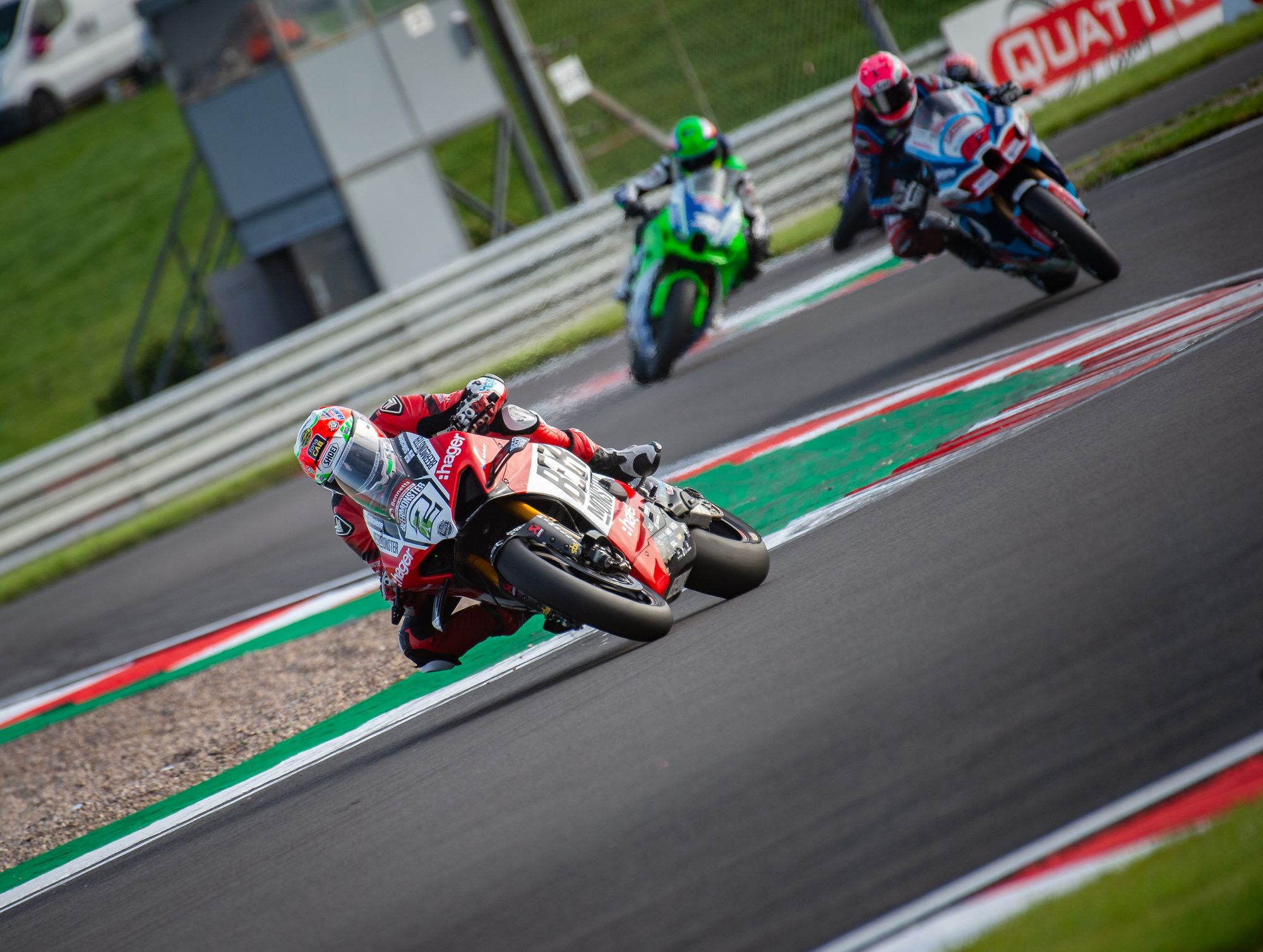 The top-10 finishers included Peter HICKMAN from FHO Racing BMW, Lee JACKSON from Cheshire Mouldings Kawasaki, Tommy BRIDEWELL, and Davey TODD from Milwaukee BMW Motorrad. Each rider fought valiantly for their positions, showcasing their determination and skill.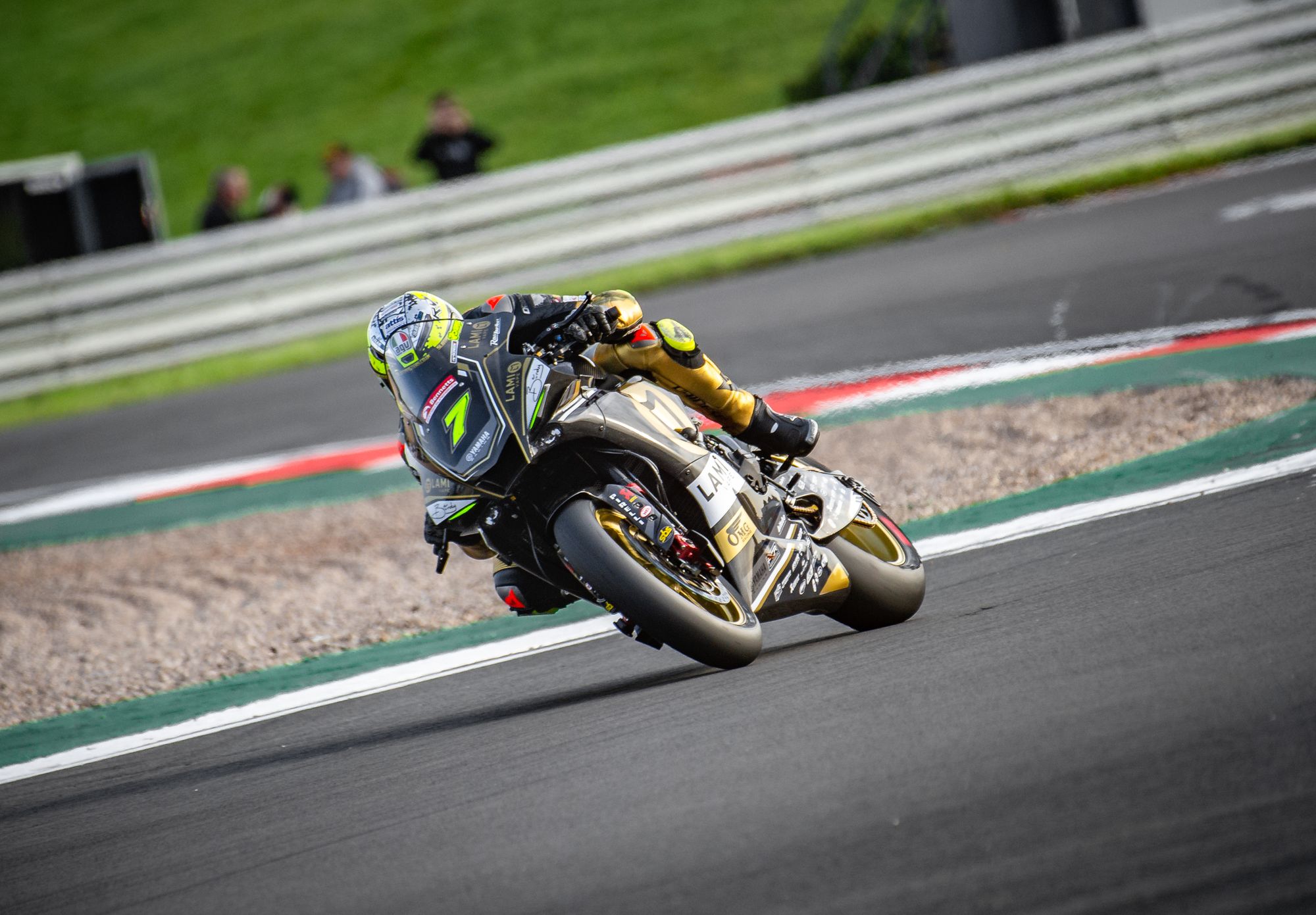 With the championship reaching its climax, only eight riders are left in the title contention. The final showdown is set to take place at Brands Hatch on 13-15 October. The anticipation is building, and fans cannot afford to miss this captivating finale.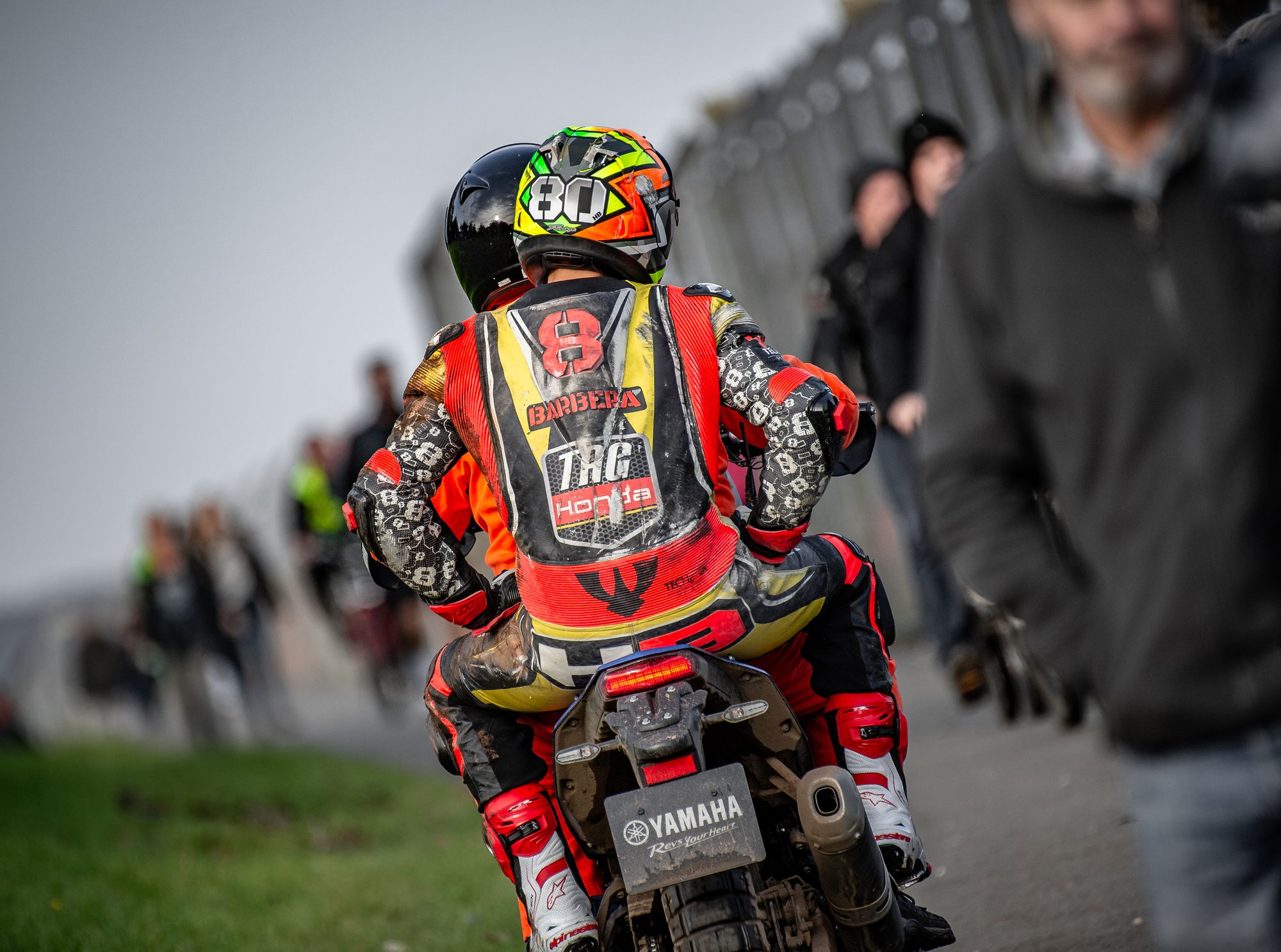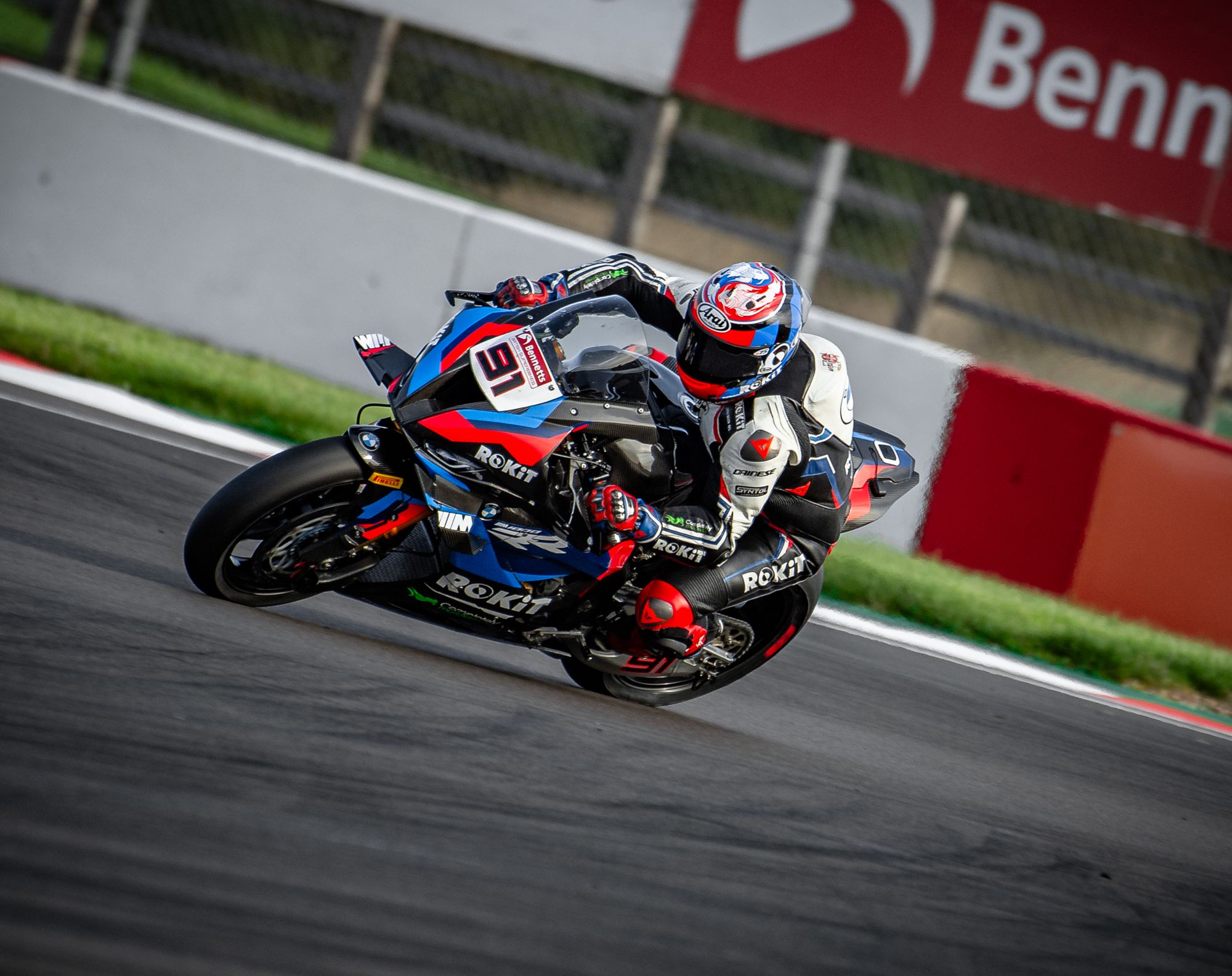 As adrenaline junkies and sports enthusiasts, we eagerly await the grand finale at Brands Hatch. The past weekend at Donington Park was an enthralling spectacle that left us craving for more. Motorsports fans worldwide should mark their calendars for this exhilarating event - it's not to be missed!
Images from Phil Baines Photographic
Written by Alice Ingram
                 ARTICLE SPONSORED BY RALLYSTORE EU