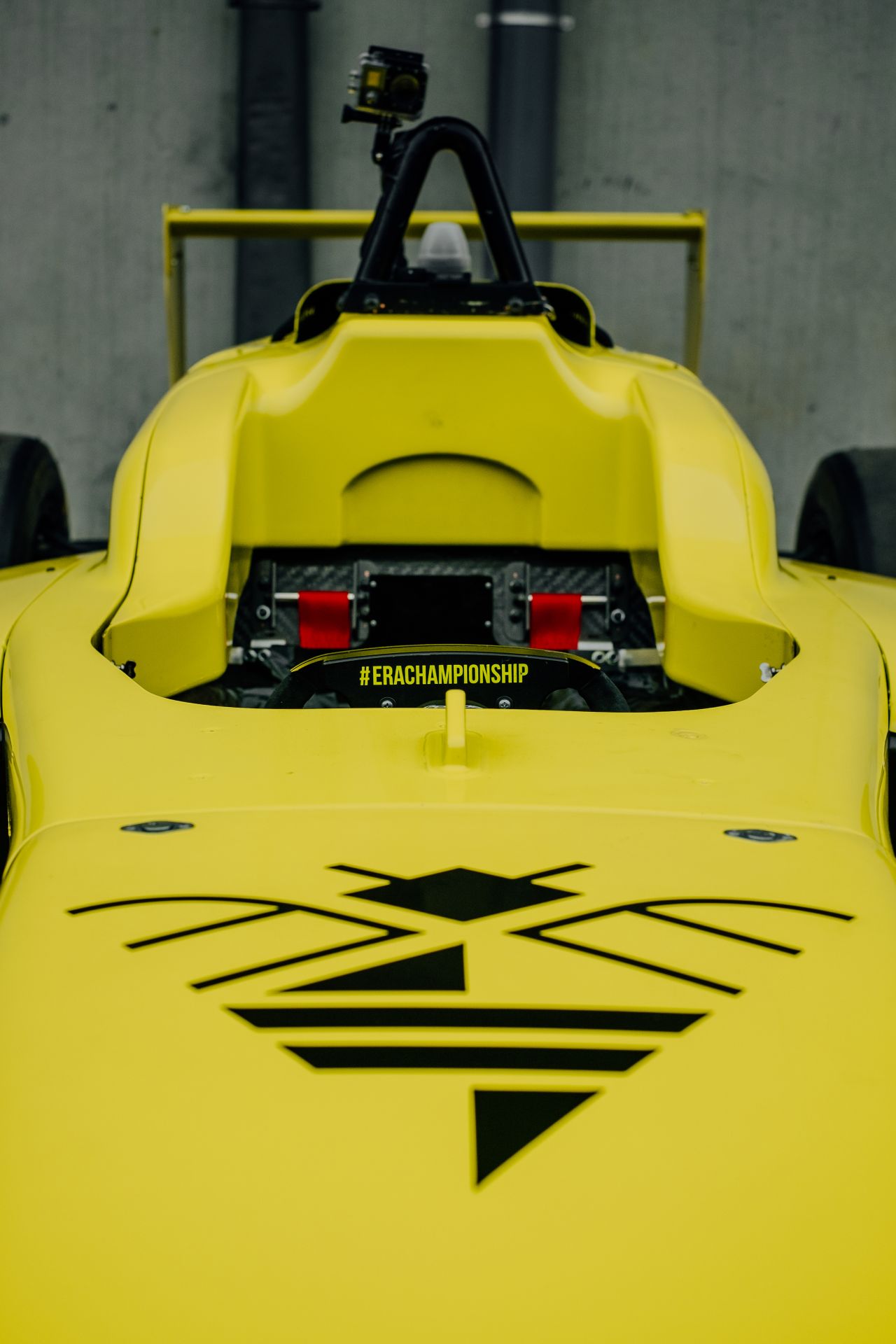 The Electric Racing Academy (ERA) Championship will launch an entry level electric formula racing series in August 2021, racing on circuits in Europe. The series features a dual-class structure allowing teams participating in the Innovation Class to self-develop specific elements of the vehicle, where Sports Class teams compete in the ready-to-race ERA Championship spec car. ERA Championship is part of The Driving Force, a Belgian motorsports group with over 25 years of experience. The series was founded out of our combined visions of: • Launching an accessible entry-level electric formula racing series Forming an electric career path for young driving talent • Innovating on track by allowing elements of vehicle to be self developed in a competitive environment • Showcasing the latest technology to the world and demonstrating the power of an electric future • Engaging with universities and SMEs that did not have a platform to participate in electric motorsport before Earlier in 2020 ERA Championship announced a partnership with Dome Co., LTD of Japan, who are providing the chassis (F110). The ERA Championship race car also features a custom in-house subchassis, 130kW motor, and 24kWh battery pack and custom-designed safety features.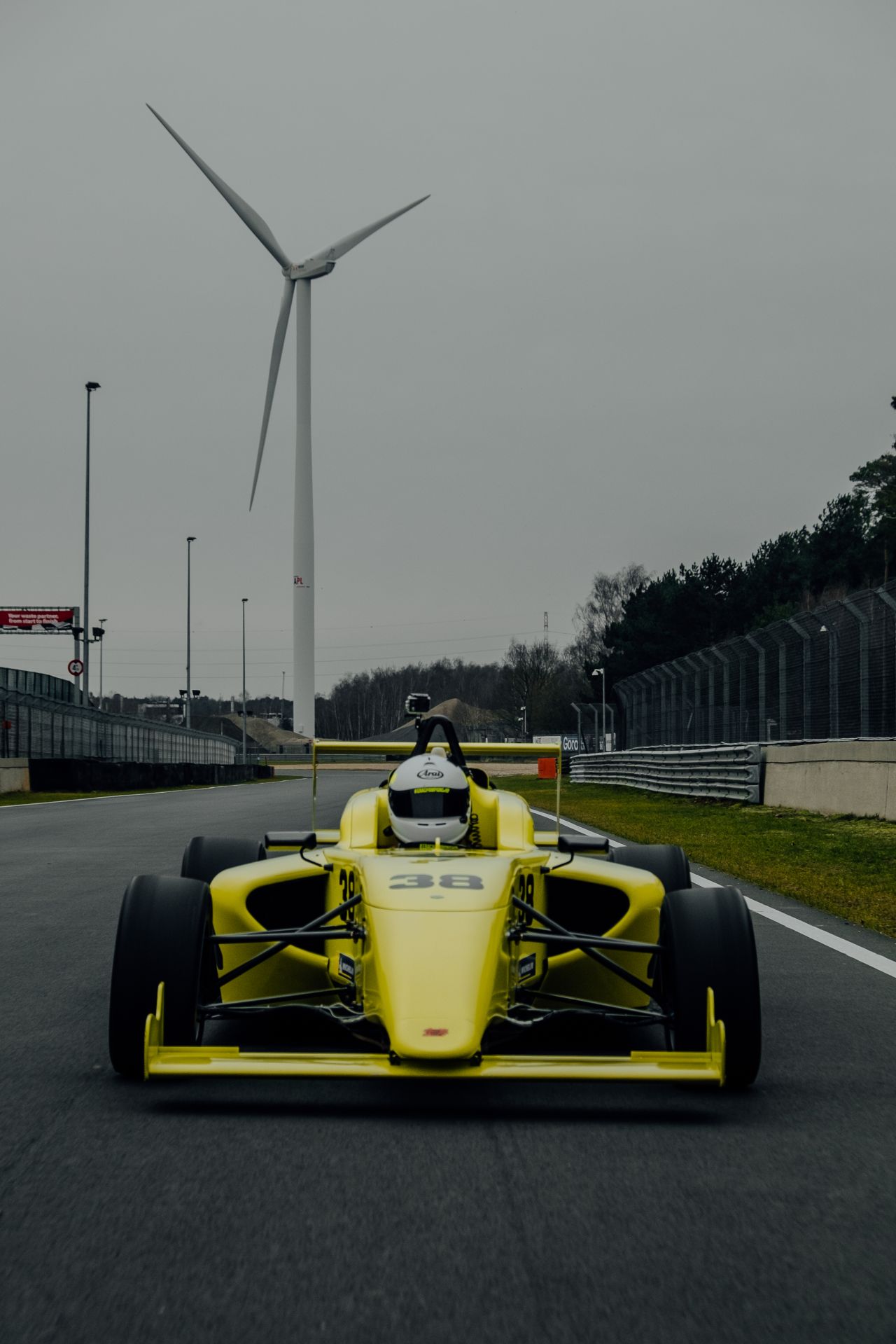 Q & A
Where and when are you racing?
After a delay due to covid-19, our first season kicks off in 2021 at circuits in Europe. Belgium (Circuit Zolder) and The Netherlands have been announced as locations for 2021 with more to follow before the end of the year.
WHY Dual Classes?
It made the most sense to allow some teams the freedom to develop certain areas of the car in INNOVATION class, especially with so many exciting developments taking place in the world of electric mobility at the moment. However, not all teams are in a position to do this, so we also have a ready-to-race class for teams and drivers that just want to be involved in electric racing without the development aspect. This is where SPORTS class comes in.
Will The classes race together?
For Season 1 the classes will race together as we can only produce a set number of cars this year and would like to maximise our grid. In the future, the plan is to separate the classes out. Despite racing at the same time, the two classes are separate from a championship perspective, so there will be an overall INNOVATION class winner and an overall SPORTS class winner in Season 1.
DO You Have plans to race outside of Europe?
Yes. We have not announced anything yet, but we are definitely looking at setting up Championships on other continents. What are the requirements to be a driver in ERA Championship? Drivers need to hold an International D license to race in ERA Championship.
Why Do you race on circuits and not streets?
Firstly, cost to our teams. Building street circuit infrastructure is expensive and not really a possibility within an entry-level racing team budget. Also, we are able to future-proof racing circuits by preparing them for electric motorsports. Electric racing is ideal for a lot of circuits that have strict noise restrictions and as a team of passionate motorsport enthusiasts, we want to ensure our circuits continue to thrive.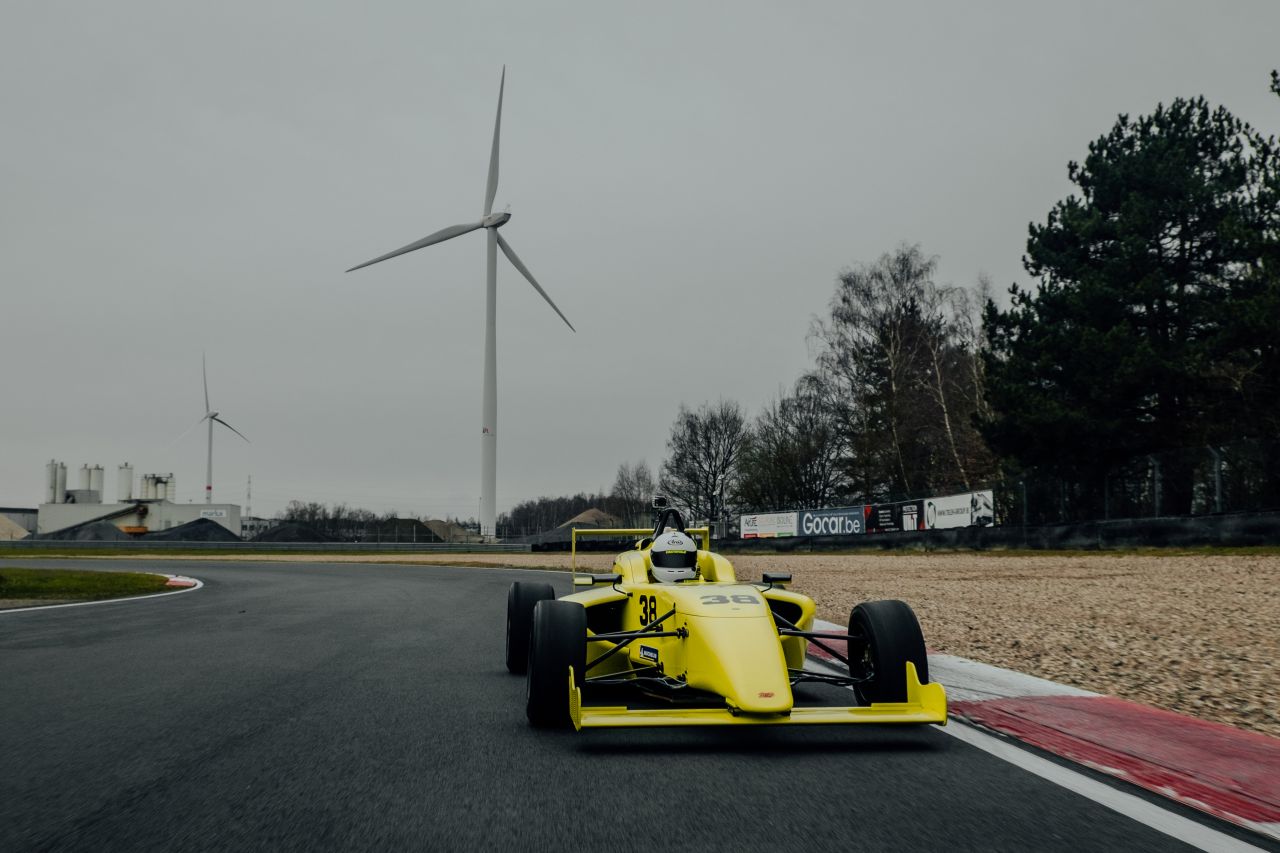 What Safety is in place?
All ERA Championship race cars contain an on-board fire extinguisher as standard. There are early warning systems in place for certain types of failures, which gives drivers plenty of time to park their cars and exit the vehicle if necessary. We also work closely with our circuits and our safety partners to ensure that marshals and personnel are trained and equipped.

Where are you testing at the moment?
In 2020, ERA Championship announced a partnership with "home circuit" Circuit Zolder, which is very close to ERA headquarters.
What tyres do the Championship use?
In 2020, ERA Championship announced a partnership with Michelin Motorsport and is currently running on 13".
Is the Development car yellow or green?
It's 100% yellow. Not green. No matter what any of our engineers may tell you.
Industrieweg 2050 3520 Zonhoven — Belgium info@erachampionship.com