The Trident returns to the top three in first                                home race since 1957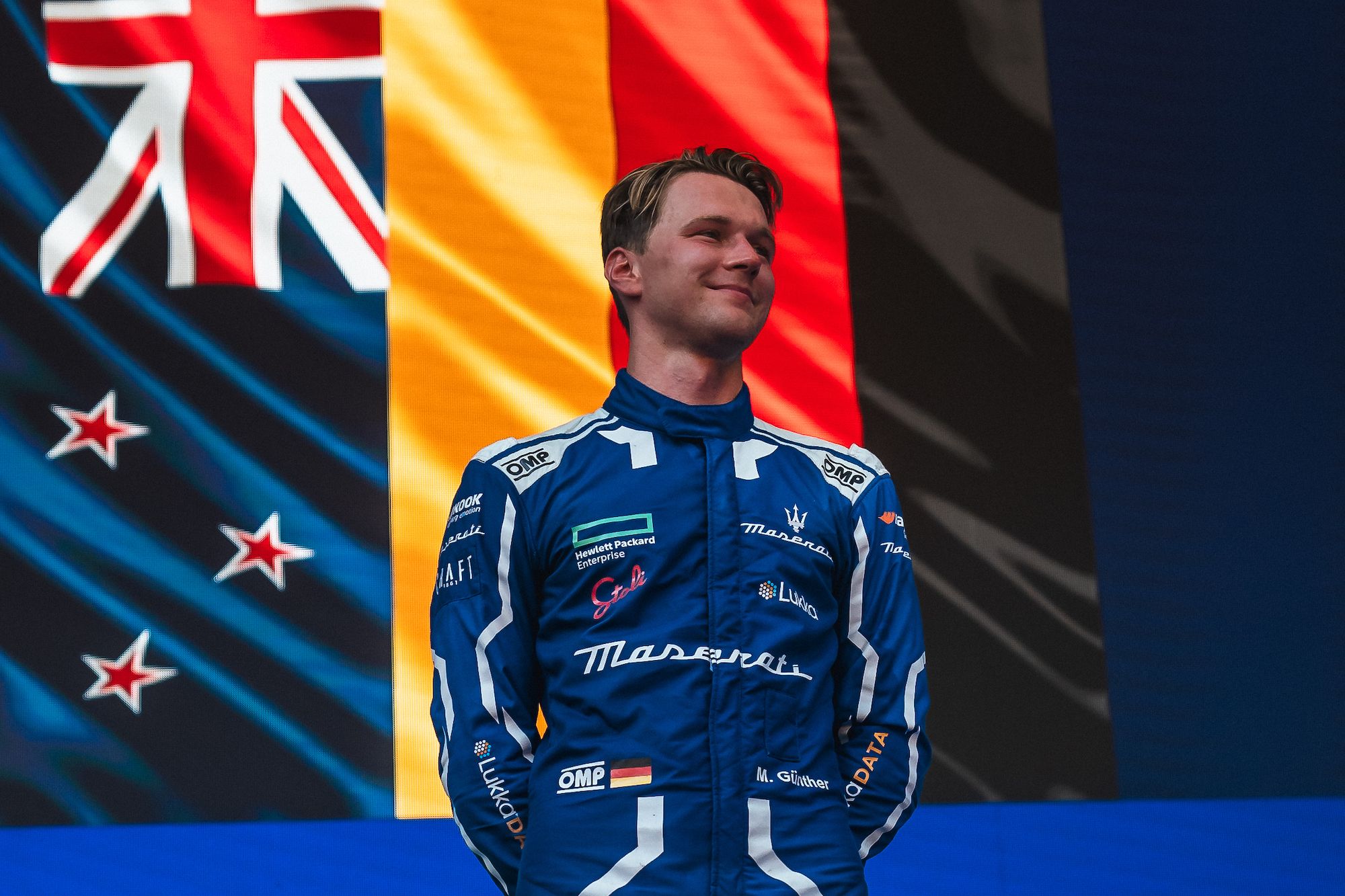 The Race In Numbers
Edoardo Mortara
Free Practice One // P3
Free Practice Two //  P5
Qualifying // P6 [1:38.900, Quarter-Final Four]
Race // DNF
Fastest Lap // 1:44.275
Championship Position // P18 [17 points]
Maximilian Günther
Free Practice One // P8
Free Practice Two //  P9
Qualifying // P8 [1:39.315, Quarter-Final One]
Race // P3
Fastest Lap // 1:42.826
Championship Position // P6 [93 points]
Maserati MSG Racing
Championship Position // P6 [110 points]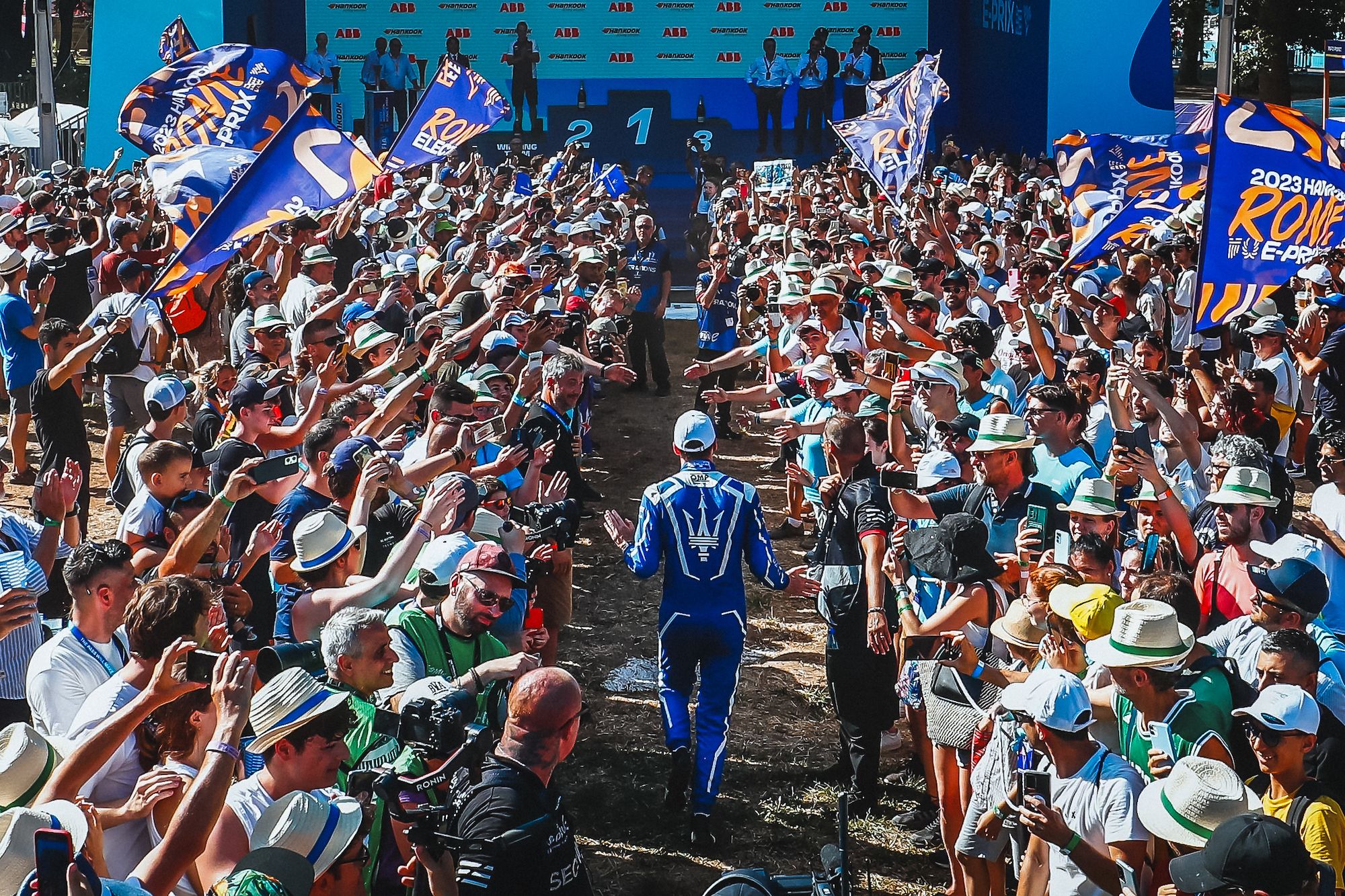 The Report
Maserati MSG Racing's Maximilian Günther brought the Trident back to the podium at the 2023 Rome E-Prix by finishing third in the Italian brand's first race at home since 1957.

Max and team-mate, Edoardo Mortara, were in strong form in the build-up to the race, emerging as key contenders after a competitive showing in practice.

He joined Edo in the qualifying duels after the duo secured crucial top four results in Groups A and B to advance to the next stage of the classification session.

Unfortunately, both drivers lost out in their head-to-heads against Sacha Fenestraz and Mitch Evans respectively, but lined up with Edo in sixth and Max in eighth position on the grid, courtesy of their elimination efforts.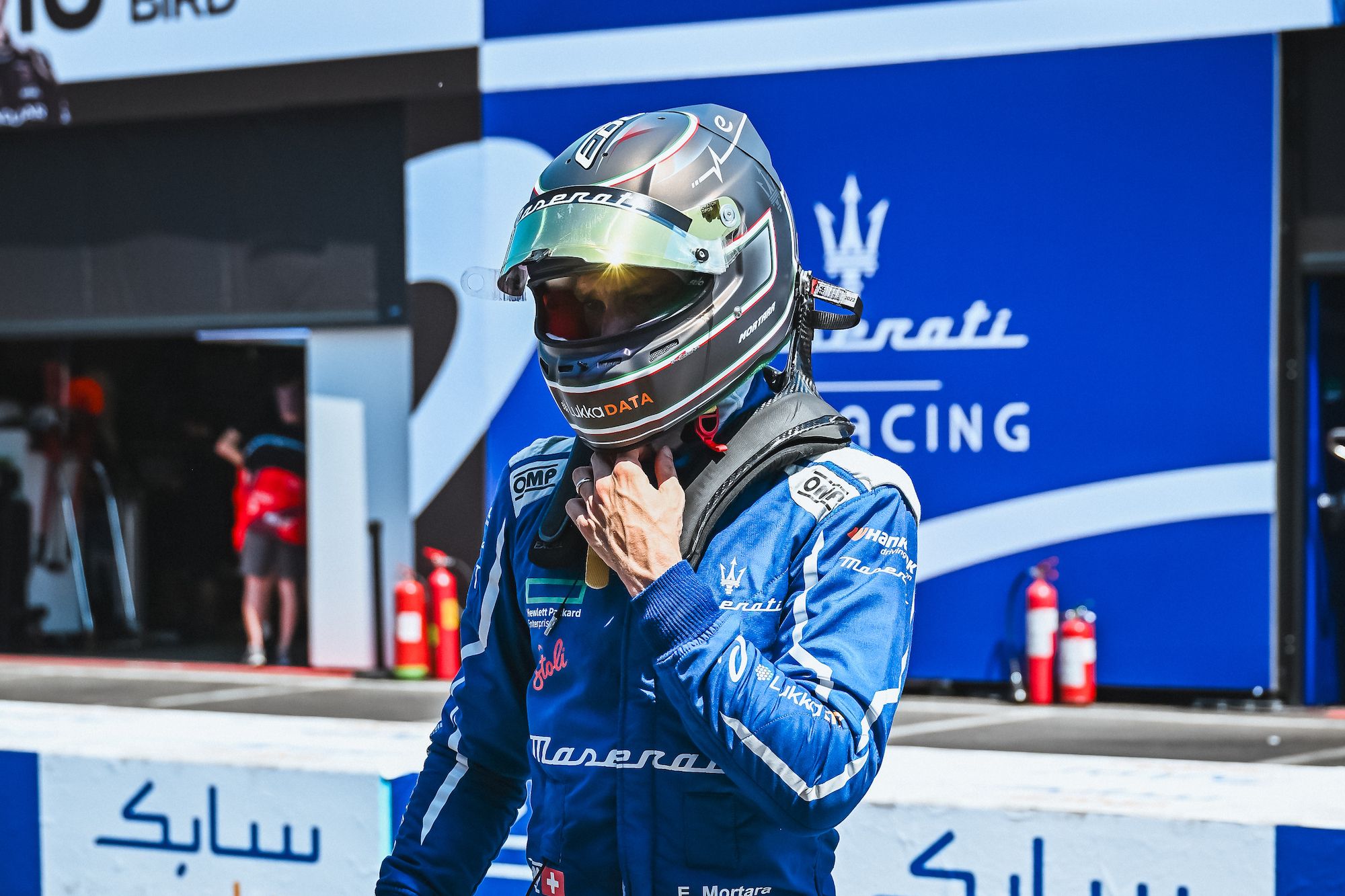 Strong pace at 300kW opened a key window of opportunity, and in the race, Edo and Max both showed strong promise, despite losing ground at the start during a chaotic opening lap.

The pair settled into a consistent rhythm in seventh and 11th until lap three, when an accident for André Lotterer in Turn Six led to an early Safety Car.

The race was resumed on lap five but was halted for a second time on lap nine, when a multi-car accident in the same corner led to a red flag. Edo was unavoidably caught up in the incident but fortunately emerged unscathed, alongside all other drivers involved.

After a lengthy stoppage, the race was resumed with a second standing start and as our sole remaining runner, Max lined up sixth and secured a clean getaway.

The German racer activated his first use of Attack Mode on lap 12 and after rejoining in seventh, took advantage of the 350kW power mode to advance to fifth.

He overtook Fenestraz for fourth on lap 18 before activating his final Attack Mode on lap 19, which he used to close in on the fight for third.

In the closing stages of the race, he overtook Jake Dennis for third and took the chequered flag to score his fourth podium of the 2023 campaign.

The result bookends a 65-year strand in history, with the Maserati brand racing at home for the first time in World Championship single-seaters since 1957, where Juan Manuel Fangio finished second in the Formula One Italian Grand Prix.

The 2023 Rome E-Prix will resume on Sunday, 16 July, 2023, for a second race at the Circuito Cittadino dell'EUR.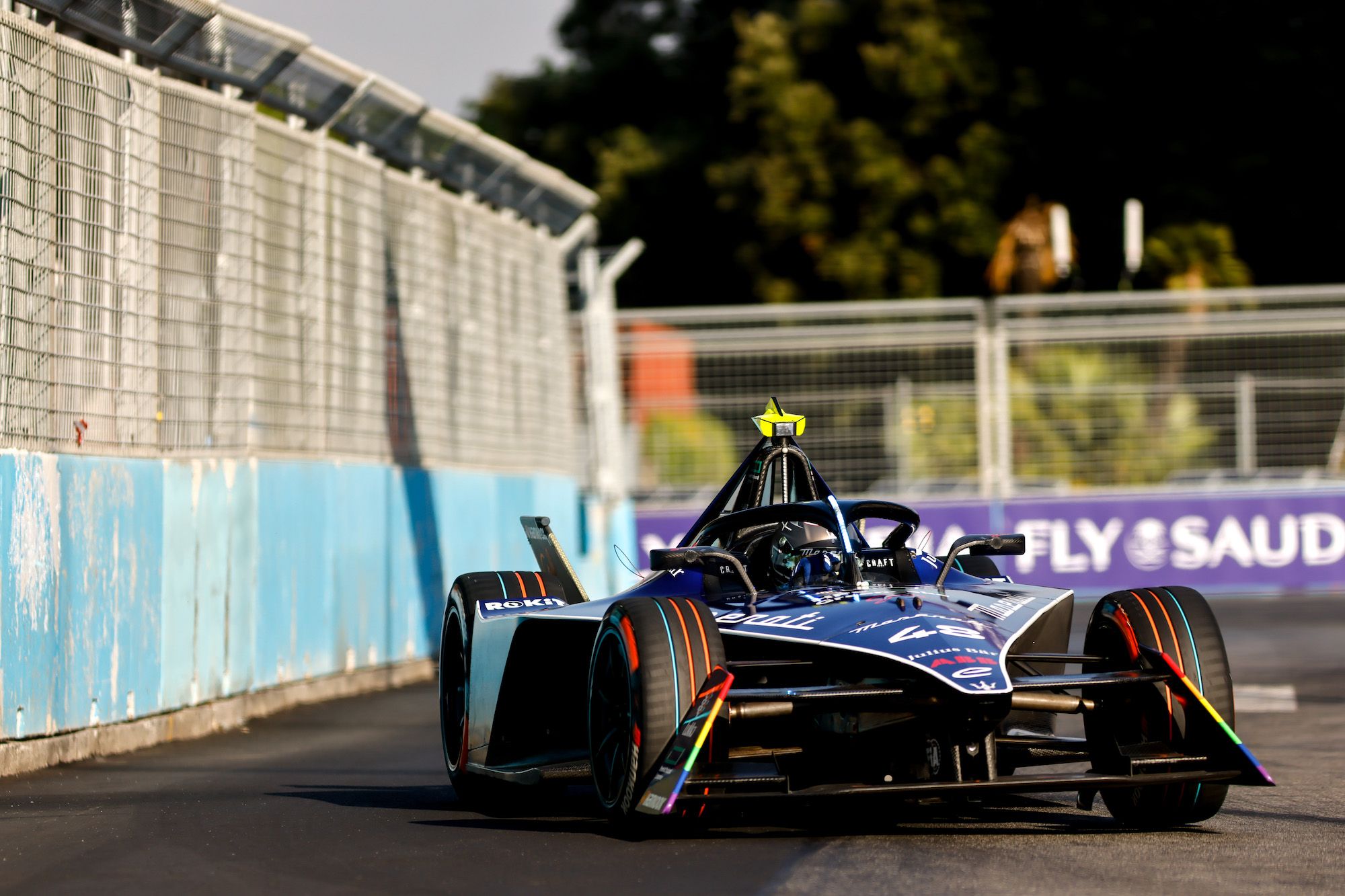 In Their Words
James Rossiter, Team Principal, Maserati MSG Racing"Today's race was a emotional rollercoaster. Firstly, we're incredibly thankful that Edo is ok after the incident in the race. The accident took place on one of the fastest parts of the circuit, and the fact that every driver involved emerged unscathed is a testament to the safety systems and procedures that Formula E and the FIA have in place. After some consistent and competitive running practice, we knew that were in a good position for this weekend, and Max and the team did an excellent job to execute a brilliant strategy to take home our fourth podium of the season. The result is massive for the team, and huge for the Maserati brand. With one race remaining this weekend, we'll be working hard overnight to resolve some issues that impacted our performance today so we can hopefully come back even stronger."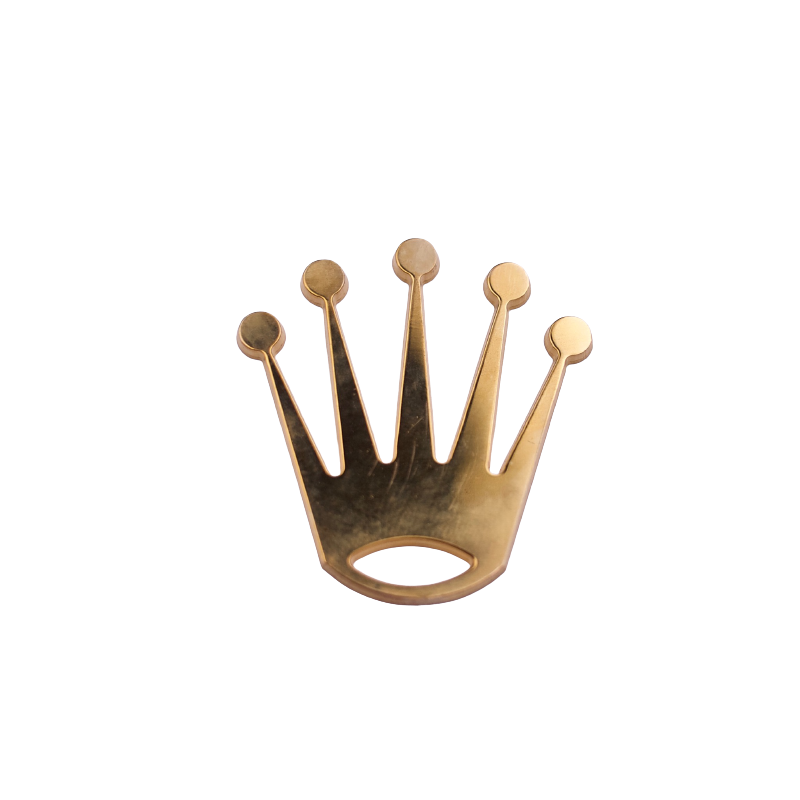 Edoardo Mortara, Driver, Maserati MSG Racing
"After a competitive performance in qualifying, I was really looking forward to the race, but unfortunately, it was over before it really began. The uphill section to Turn Six is completely blind, and by the time I saw Sam in the middle of the track, there was nothing I could do. I had no time to react, it was a hard impact, and I'm very happy that he's ok. Max showed the pace of our car today with a podium, and I'm very grateful that due to the hard work of my team, I will get the chance to race again tomorrow."
Maximilian Günther, Driver, Maserati MSG Racing
"It's an amazing feeling to put the Maserati brand on the podium in their first home race in Formula E. There's a lot of emotion and happiness. It's been a tough weekend so far, and we had a few issues which we can hopefully sort out for tomorrow. We qualified well, and we executed the race  well and I'm very happy about the podium. Coming into the weekend, it was clear that it would be more difficult to overtake here, and that energy management was going to be crucial. A top five or six finish is what we targeted, and we wanted to score good points, but to take a podium is beyond my expectations. I'm very happy."
Giovanni Sgro, Head of Maserati Corse
"First of all Edoardo is okay and so are the other drivers involved in the incident, which is the main thing. Having said that, with only one driver left in the game we are very pleased with Max's recovery after the restart and thrilled with a well-deserved podium! Being able to celebrate in front of our home fans is priceless. And there is still one E-Prix to go here in Rome so we are looking forward to tomorrow. Maserati's first Italian round in Formula E will remain a milestone in our modern racing history and even more with this third place. This is a boost ahead of tomorrow where we hope the team can capitalise on this achievement and bring home some more crucial points."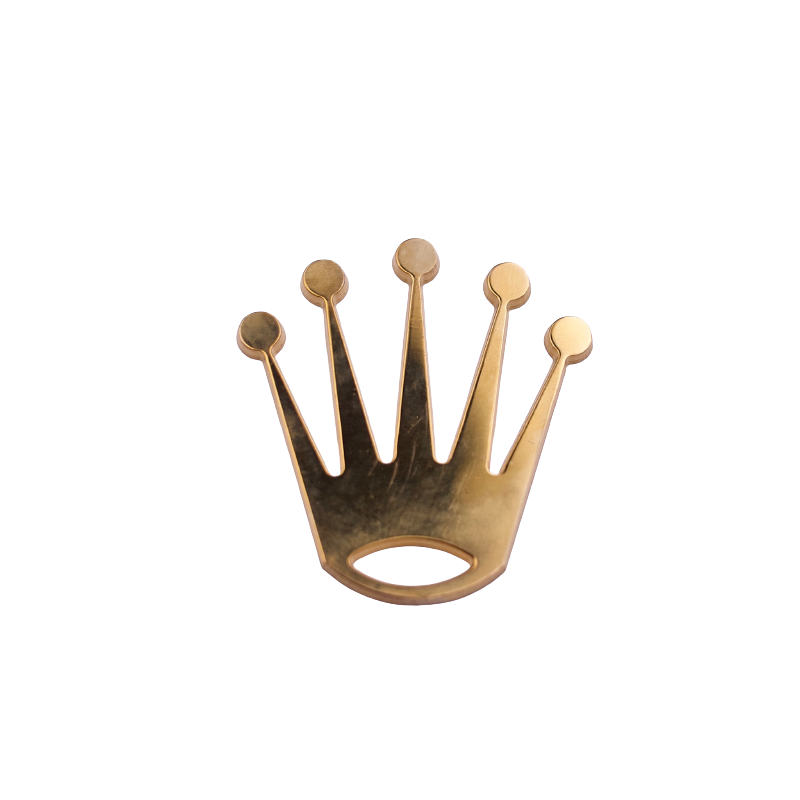 Maserati MSG Racing Media Contact:
Liz Brooks – Director of Strategic Communications
lbrooks@monacosports.com
Tel. +44 7887 846 177
                        ARTICLE SPONSORED BY "WHOOPS WHEEL FIX IT"