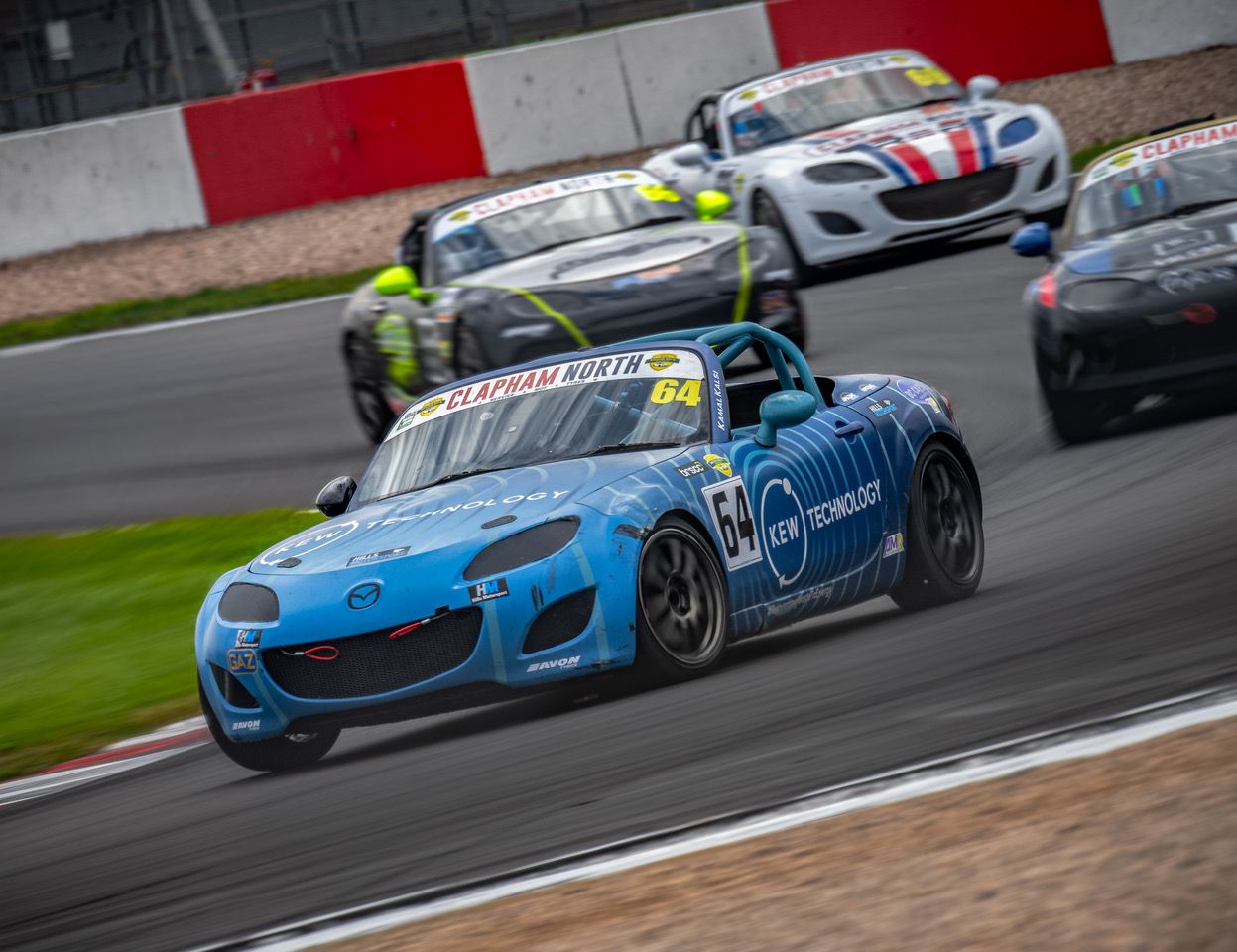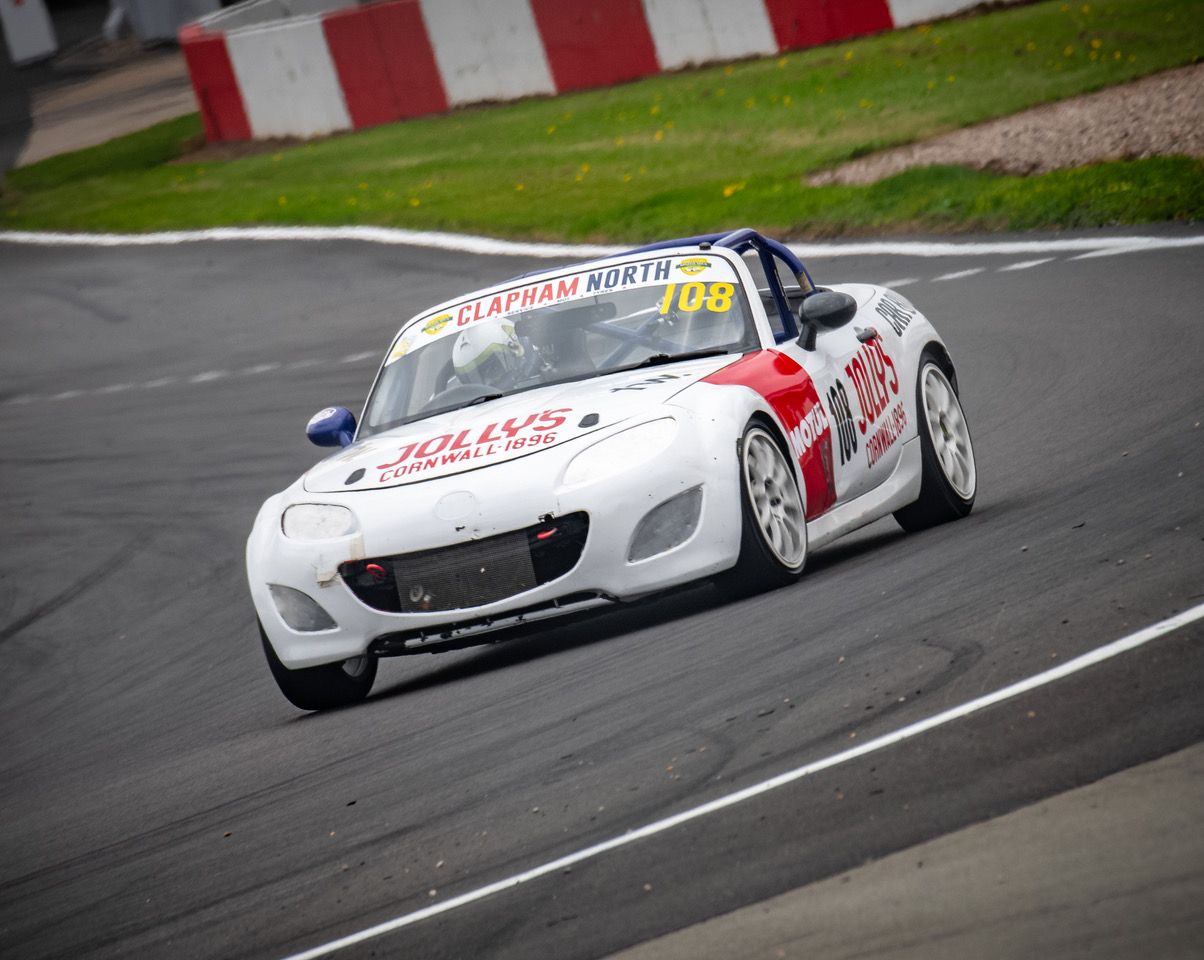 The BRSCC/Mazda MX5 Event 100923 took the racing world by storm as it ran alongside the highly anticipated TCR UK Championship. With a lineup including Clapham North MOT Mazda MX5, Gaz Shocks MX5, Downforce Radio MX5, and Nankang Tyre City Cup Championships, as well as the Fiesta Juniors and Fun Endurance cars, this weekend of racing promised non-stop thrills.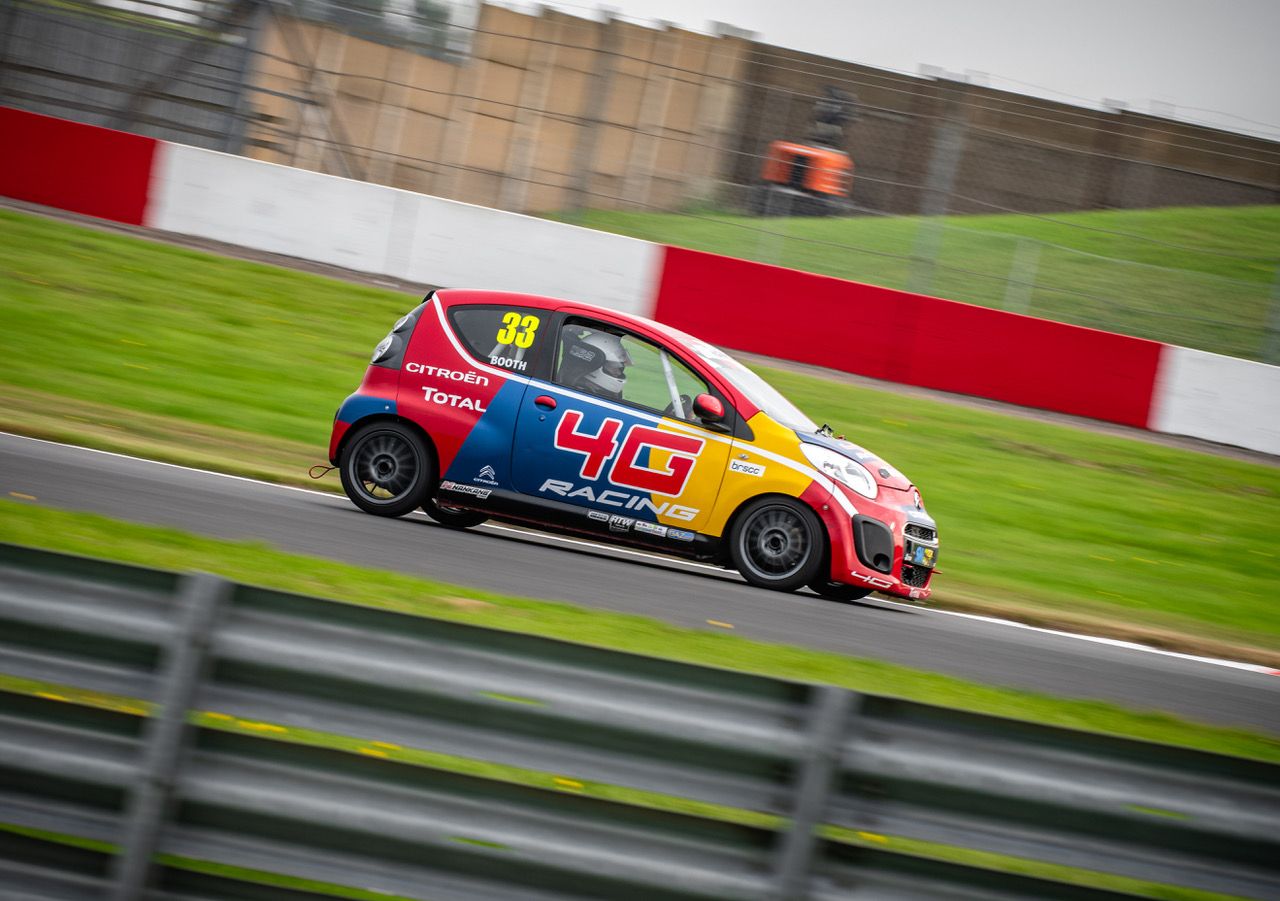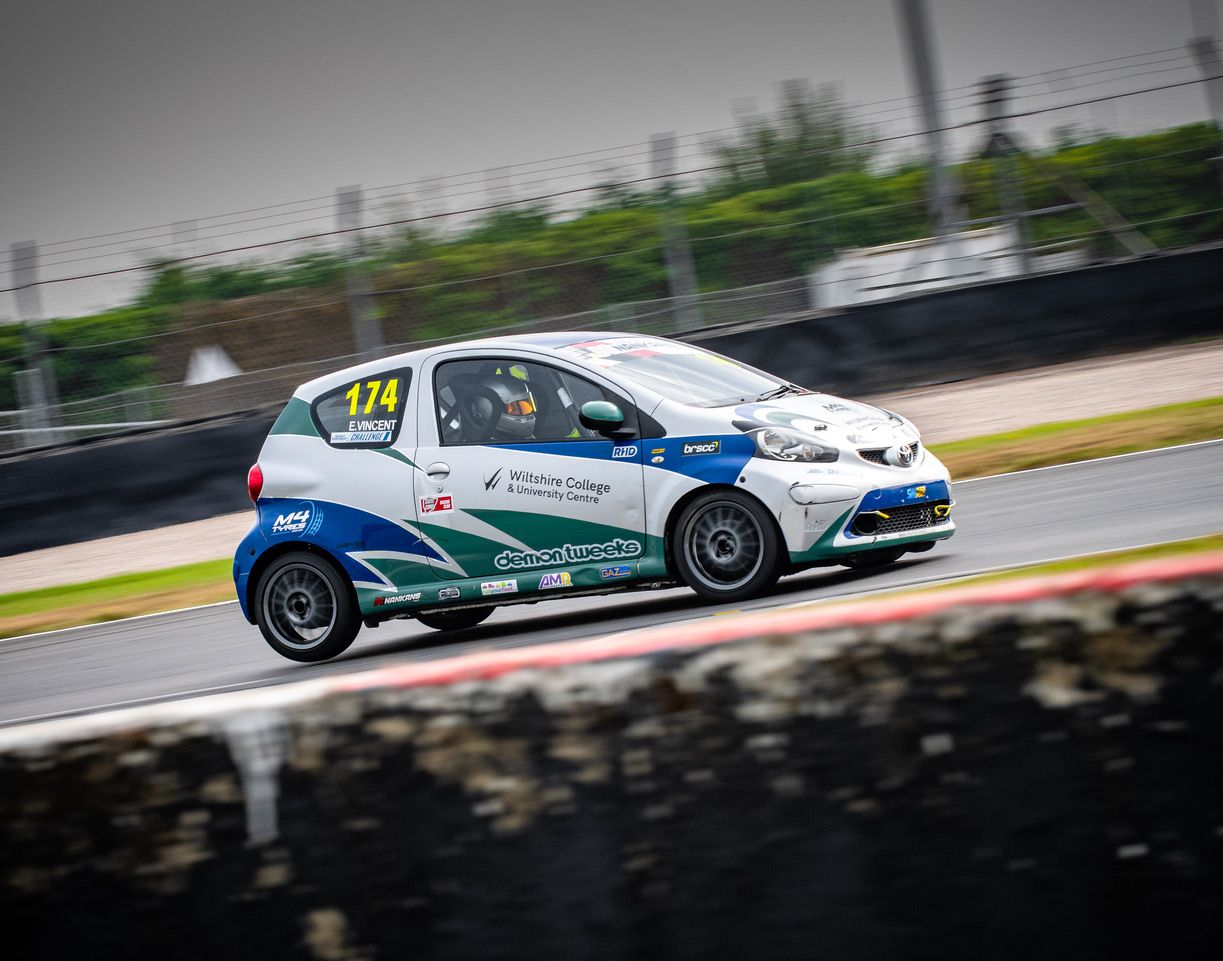 From free practice runs to qualifying sessions and intense races, this event had it all. Each championship had the opportunity to showcase their prowess on the track, providing spectators with an exhilarating display of 2-wheel-drive action. Wheel-to-wheel battles became the norm, and the competition was fierce throughout the entire weekend.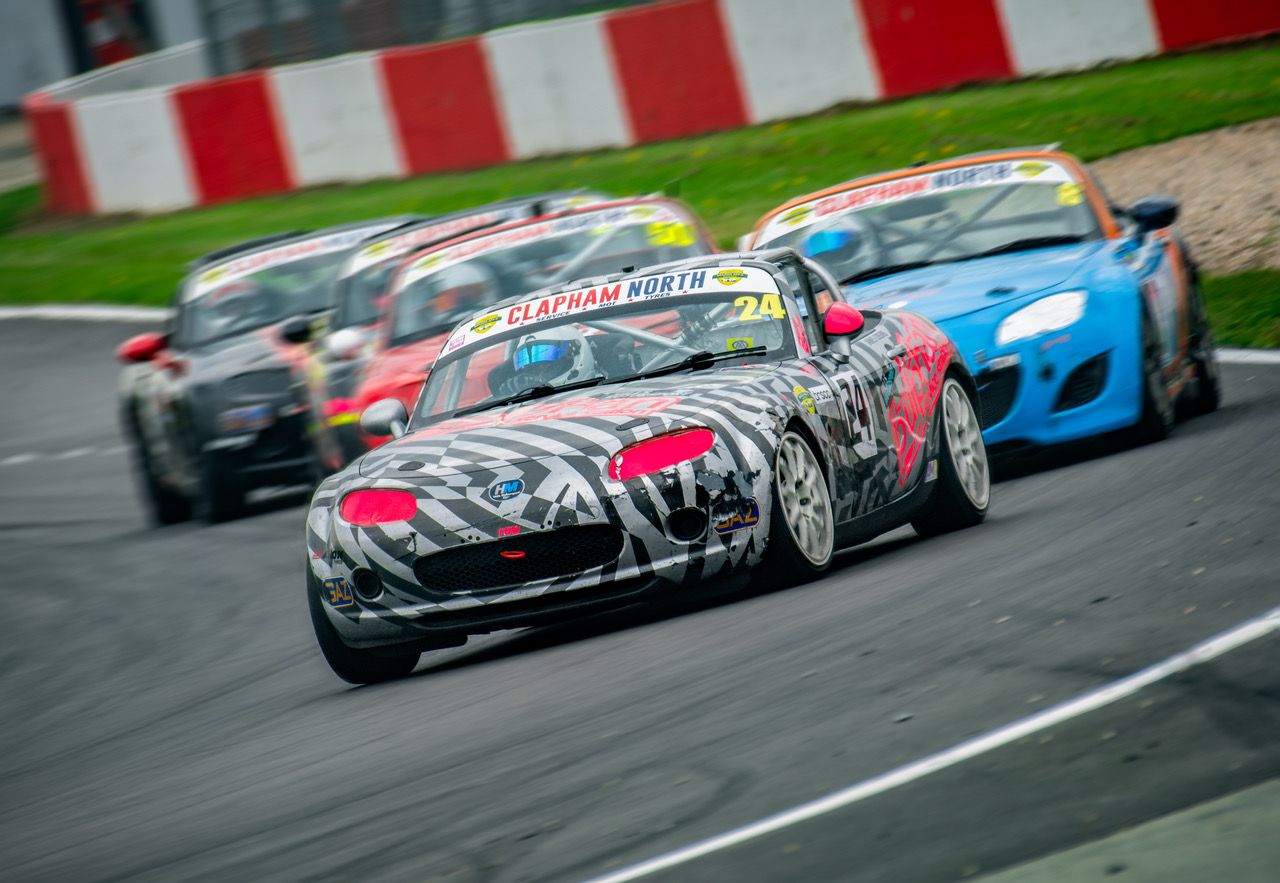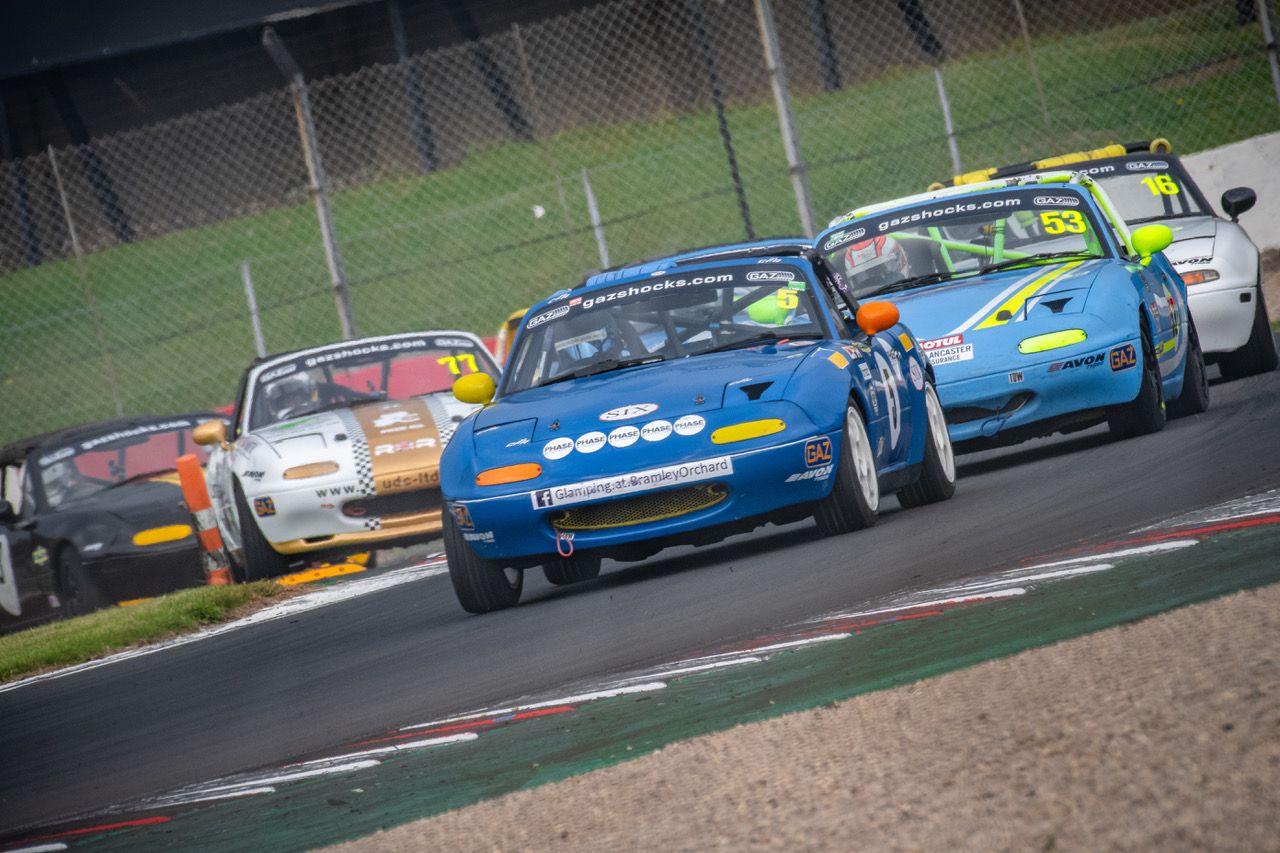 A Spicy Mix:
The BRSCC event put together a captivating mix of championships, attracting drivers from various backgrounds. The Gaz Shocks category saw Luke Pullen (#27) dominate with back-to-back victories on Sunday, leaving his competitors in awe. James Cossins (#24) emerged as the star of the Clapham North MOT category, securing victories in all three races. The Downforce Radio category witnessed Beau Parry (#73) and Matthew Fletcher (#21) each claim a well-deserved win. Meanwhile, the Nankang Tyre City Cup saw Stuart Bliss piloting his Toyota Aygo (#18) to victory in both races, leaving no doubts about his exceptional driving skills.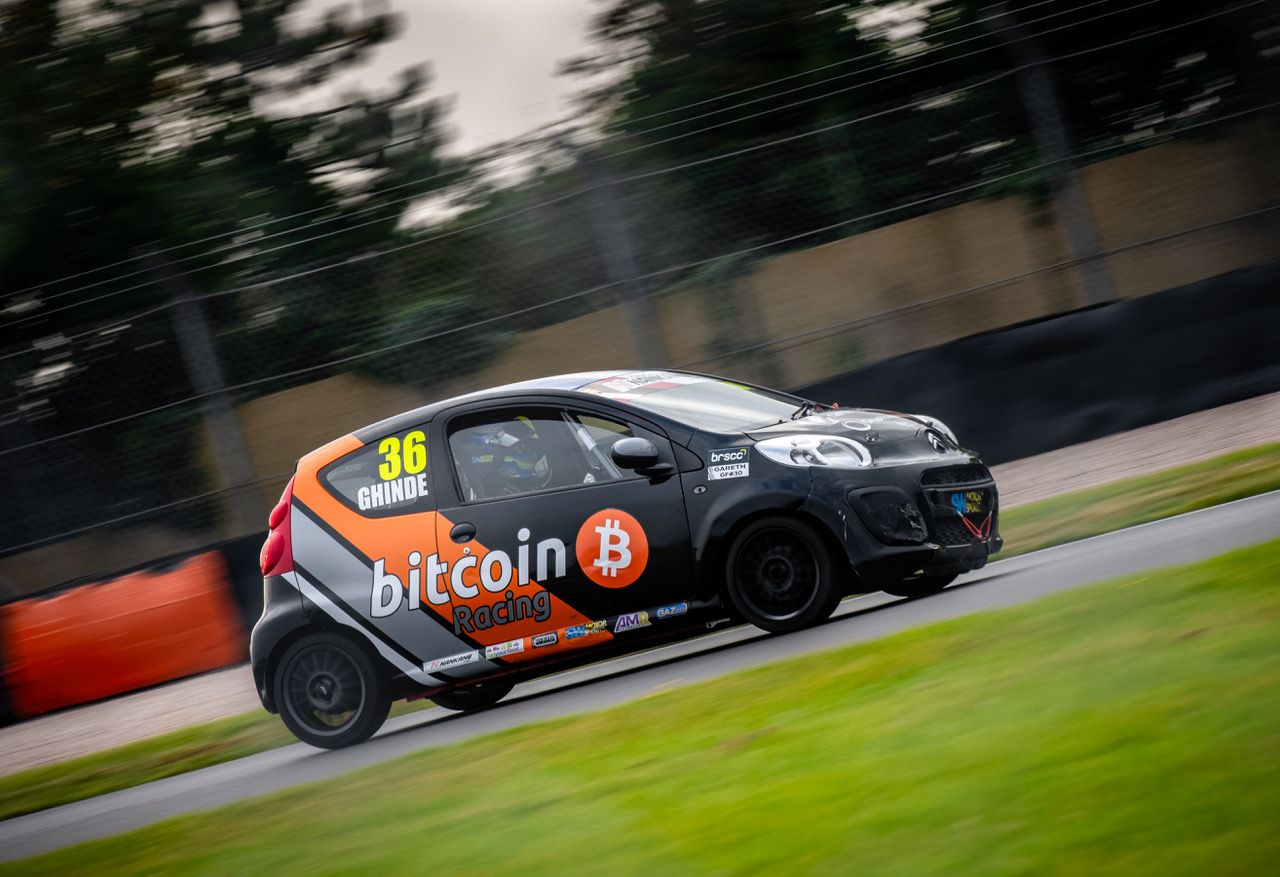 Thrilling On-Track Action:
The races were not without their fair share of drama, as numerous drivers experienced setbacks, resulting in Did Not Finish (DNF) outcomes. Additionally, track limits were tested, leading to penalties for some racers. Fortunate or not, these incidents played a part in making the event unforgettable, as the crowd eagerly waited to see how each race unfolded.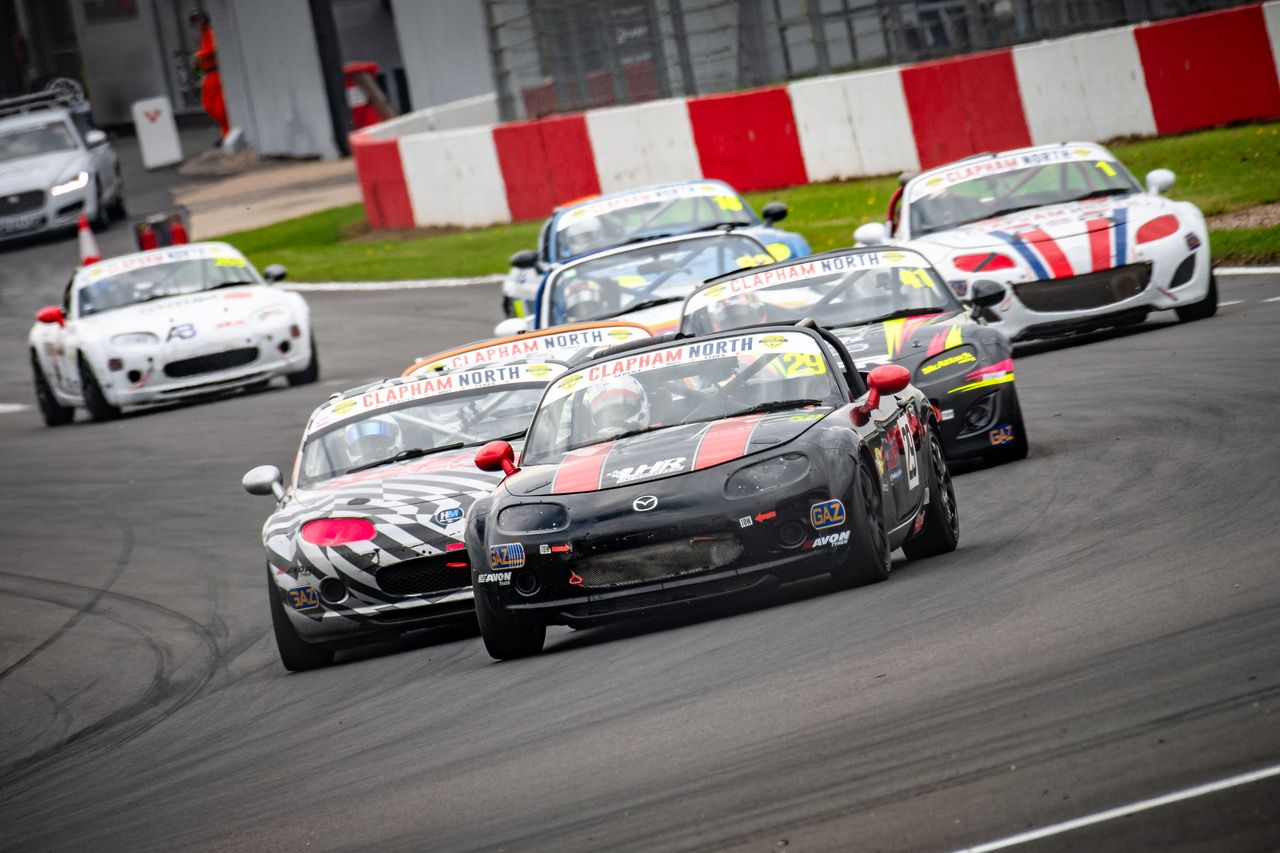 Despite the high temperatures and muggy weather that enveloped the area, the BRSCC/Mazda MX5 Event succeeded in keeping spectators on their feet throughout the weekend. The electric atmosphere, fueled by the adrenaline-pumping action on the track, left fans enthralled and hungry for more. No matter which series or class of cars took the spotlight, the racing was nothing short of spectacular.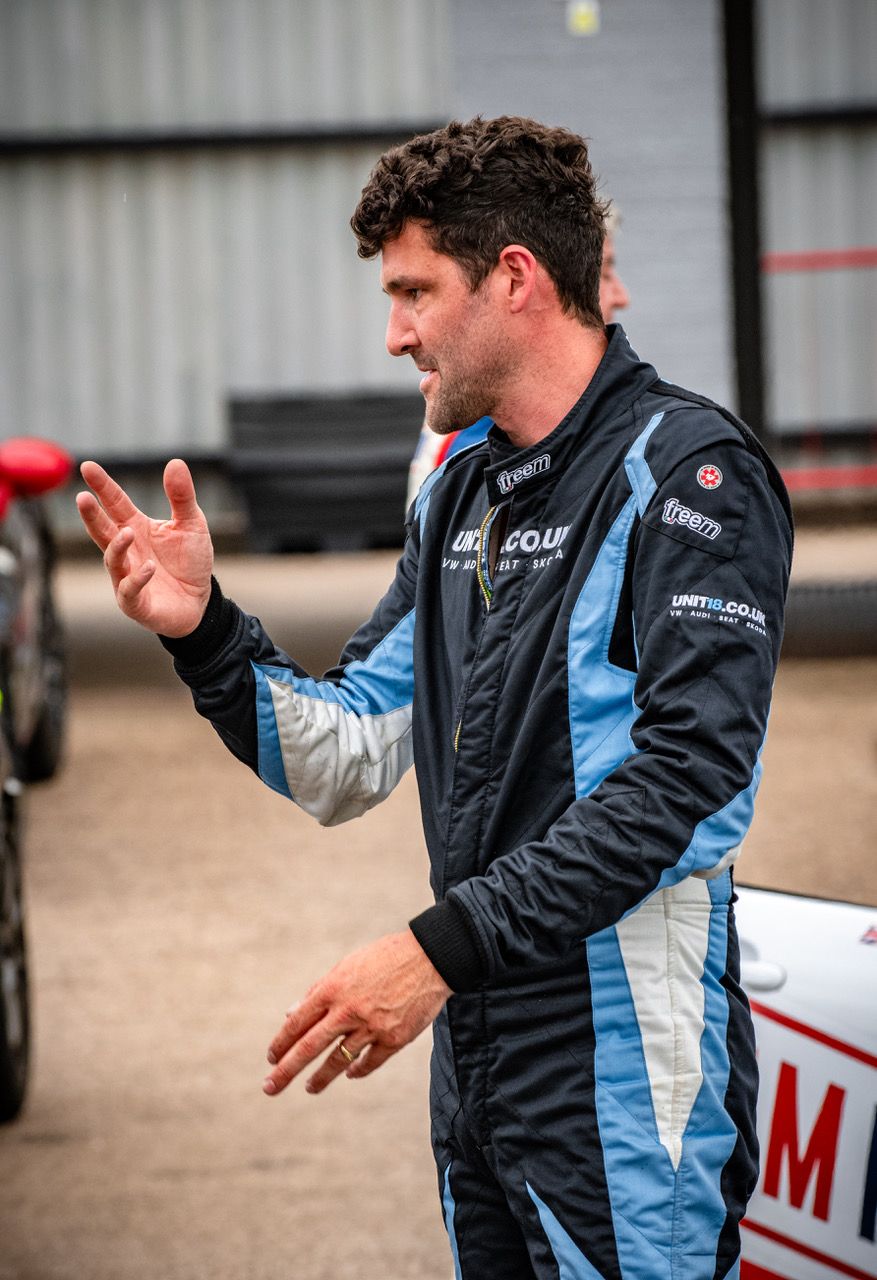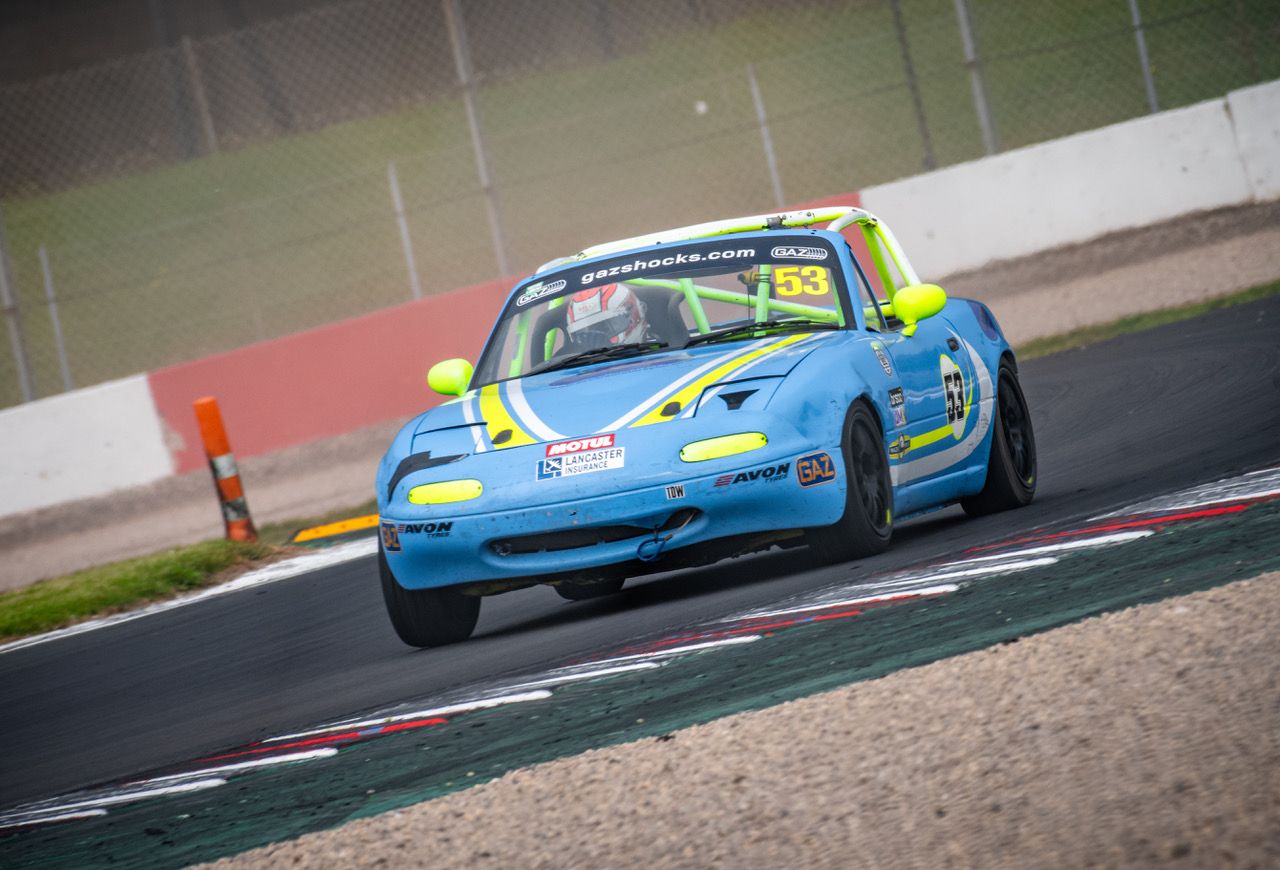 The BRSCC/Mazda MX5 Event 100923 provided motorsport enthusiasts with an unforgettable weekend of racing. The combination of highly competitive championships, wheel-to-wheel battles, and unexpected twists and turns made it a truly riveting experience. As fans enjoyed witnessing the skills and determination of the drivers, there was no doubt that this event showcased the best of motorsports. For those lucky enough to attend, it was an absolute pleasure to be a part of this exhilarating spectacle.
IMAGES BY PHIL BAINES PHOTOGRAPHIC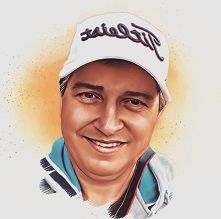 WRITTEN BY ALICE INGRAM
       ARTICLE SPONSORED BY RALLYSTORE.EU