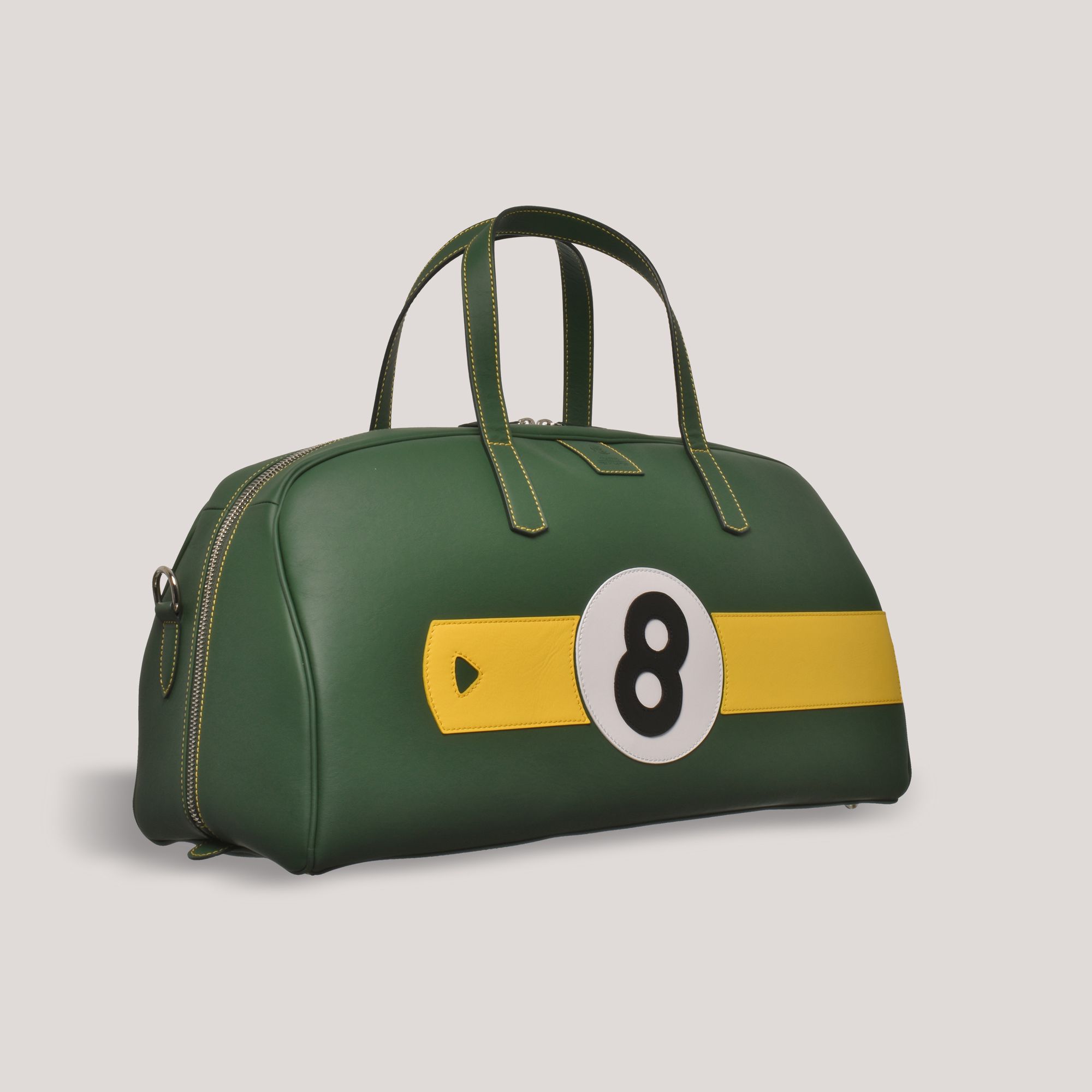 Pitlane News, Media & Management have teamed up with Simon Jordan, of Jordan Bespoke,  for some special offers on some stunning bags for you lovely Motorsport drivers and fanatics.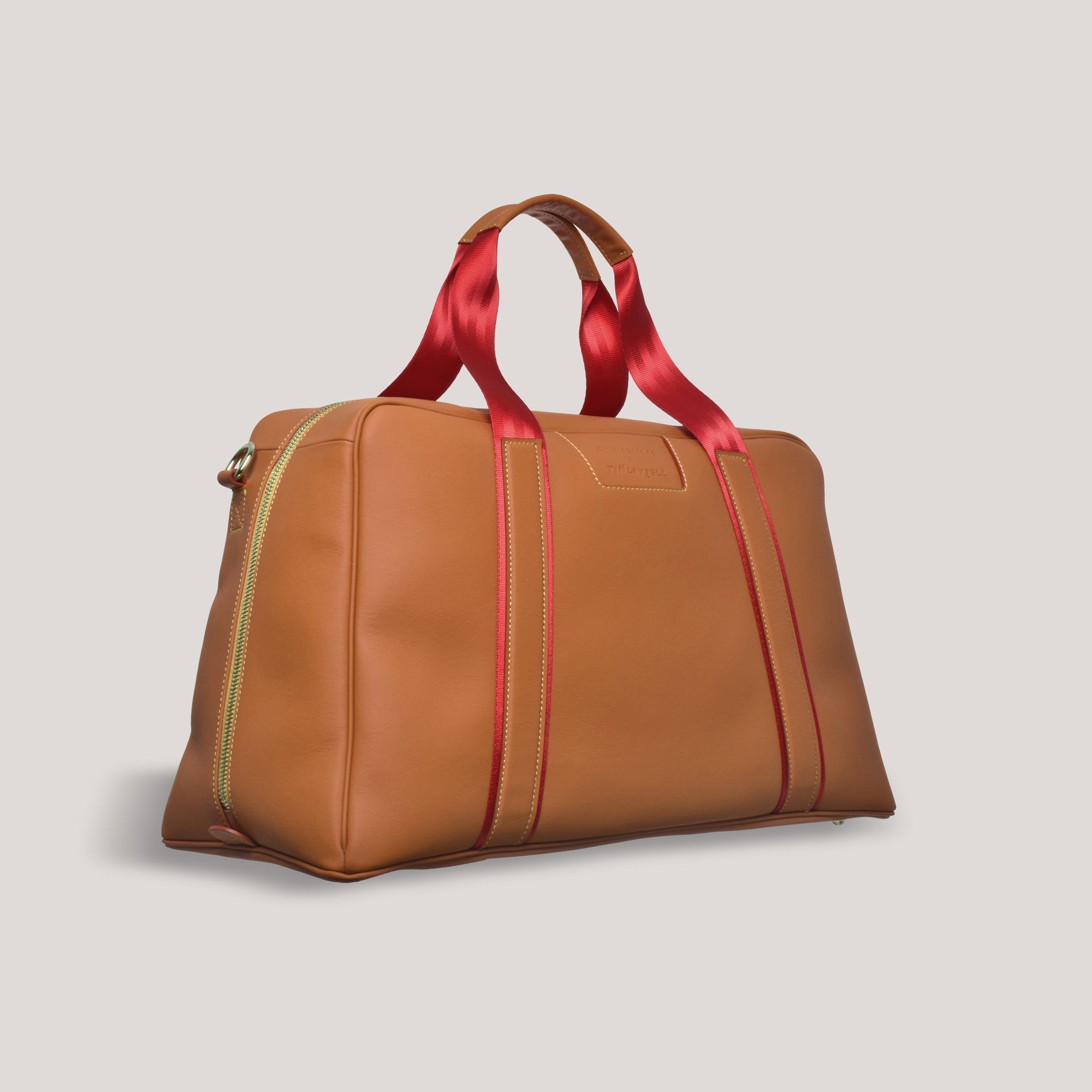 All are bespoke and can be individually tailored to the owner, with leather "company/name stamps,  specific racing numbers hand stitched to the bag, personalised linings with racing images and made with the highest quality product, details and stitching.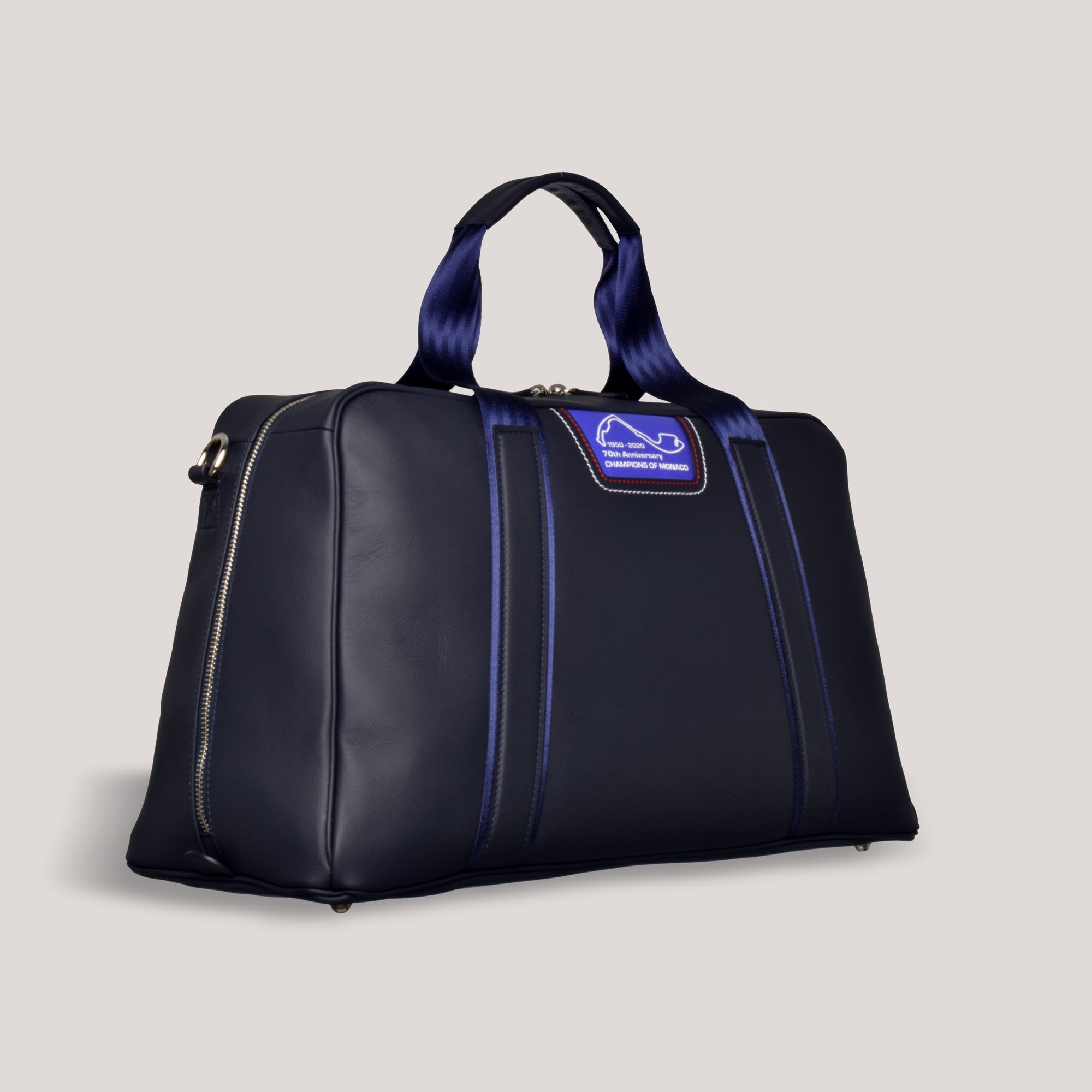 This is the Motorsports VIP "Bag for Life" and we can't wait for the Pitlane News bag to be finished, so we can show it off, around the UK circuits this season. !!!!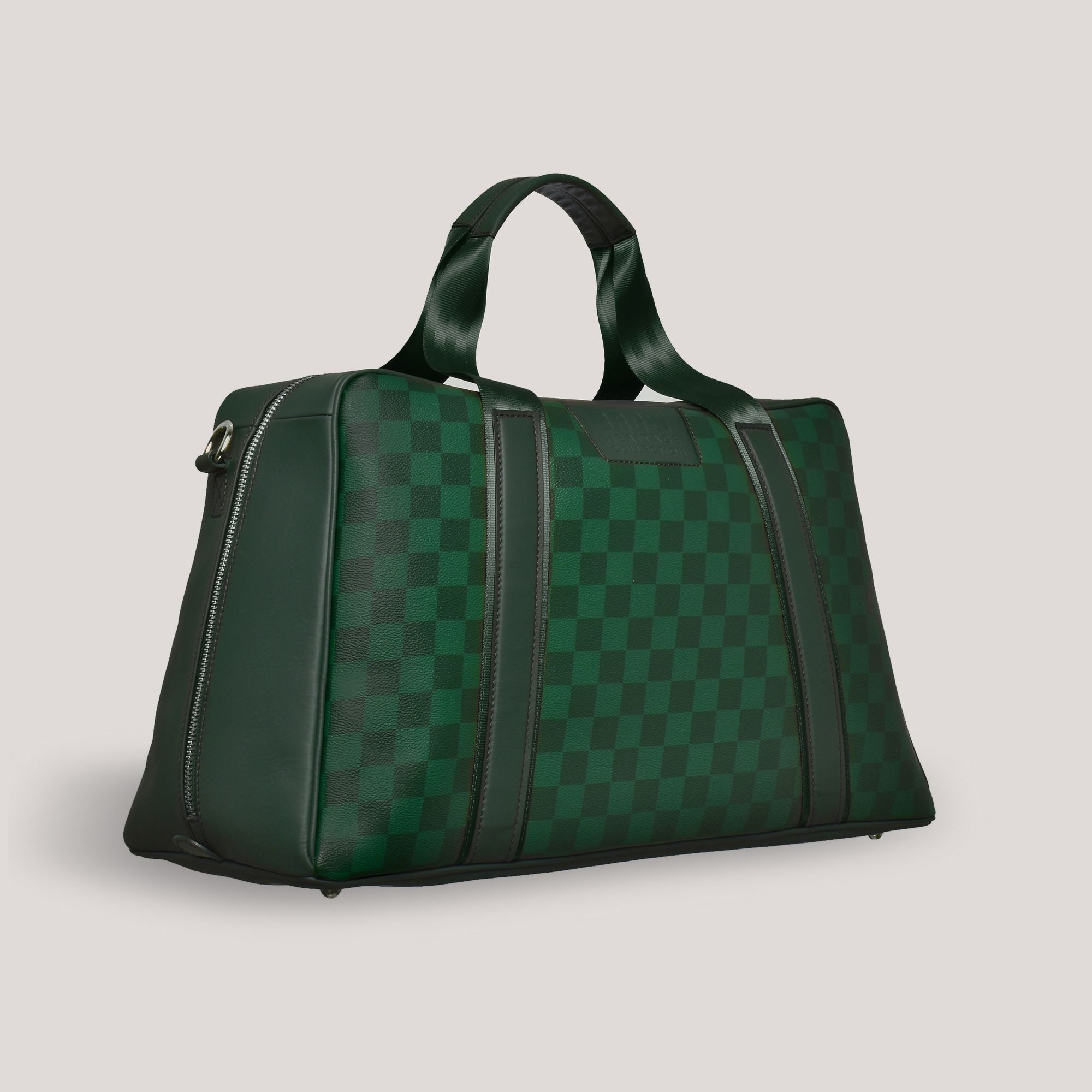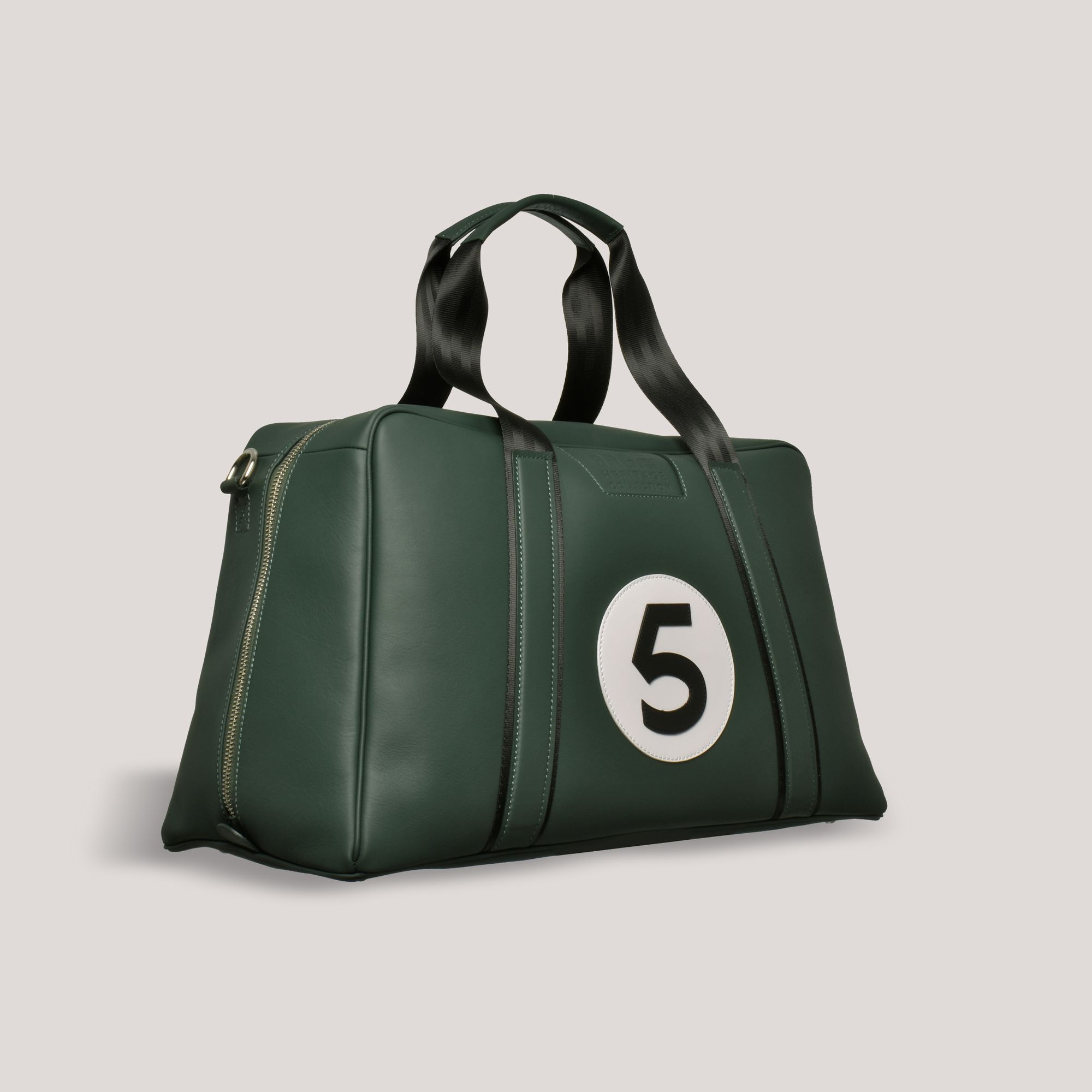 Please find the offer details below and we will be also posting a VERY special PLN competition soon, to actually win your OWN Pitlane News "Jordan Bespoke" Motorsports bag at the end of the season.