2018 Ginetta Junior Champion embarks on second consecutive Super Cup season with new title sponsor Optimum Pay Group
Adam Smalley embarks on his fourth consecutive season with Elite Motorsport and his second successive year in the Ginetta G55 SuperCup (GT4) Championship this year. With Smalley, who finished fourth in last year's series, Tom Emson who recorded third in the Pro-Am division, plus Super Cup newcomer Josh Rattican, Elite can boast a high-octane blend of youth and experience.

Having won the Ginetta Junior Scholarship, Elite "veteran" Smalley was the second-highest Rookie in the 2017 GJC with 17 "Rookie" podiums and won the Ginetta Junior Winter series before joining Elite in '18 to win the outright title with 24 top-six finishes that included 17 podiums (seven wins).

Smalley, who will be supported by the Optimum Pay Group this season, achieved fourth overall in the 2019 Ginetta GT5 Challenge (10 podiums including four wins) and now embarks on his second consecutive SuperCup season after finishing fourth last year – 17 top-four placings, including four outright wins, and a single retirement in 19 races. Indeed Smalley, who missed out on third in the standings by a mere four-points, was the highest-points scorer in the second half of the season. He also set a new class lap record at Croft last year.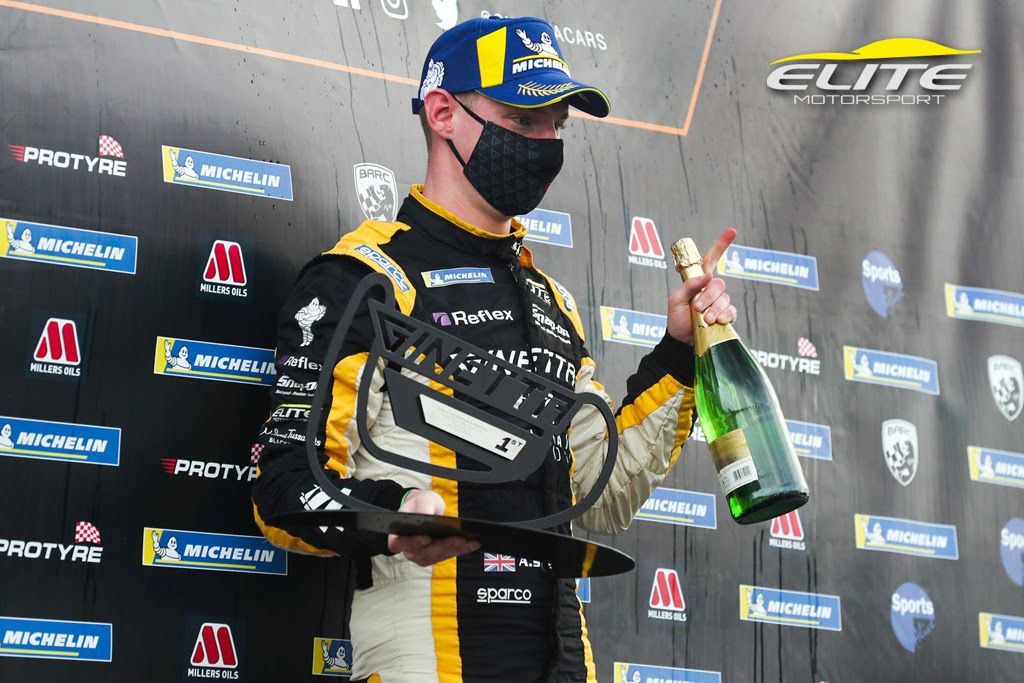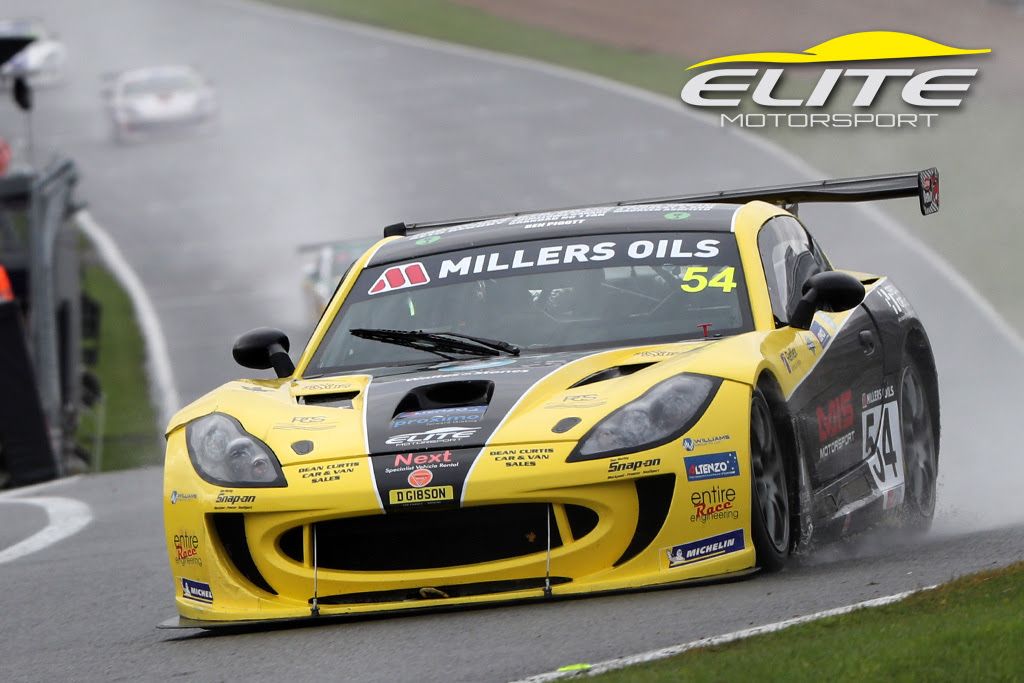 Eddie Ives, Team Owner & Manager


"It's fantastic to have Adam [Smalley] on board with us again.

"We first ran him in 2018 when he won the Junior title then scored 10 GT5 podiums the following year. His pace in his first season of SuperCup last year was very impressive.

"Netting 17 top-four results in 19 races was a great performance, just missing out on a top-three finish in the final standings.

"I've no doubt that Adam will be challenging for race wins again and hopefully the outright title this season."
Carl Boulton, Optimum Pay Group, CEO


"We are really excited to join Adam and the Elite Motorsport family. As a group of companies, we believe in partnership, family and growth, so when I spoke to Adam, this was a perfect opportunity for us all, to continue our growth.

"Having recently extended our group of companies into marketing, advertising, events and of course the exciting global payroll arm, we look forward to seeing Adam grow and a successful year on track & off."
For further information, please contact Eddie Ives, Elite Motorsport
Elite Motorsport, Park Grange, Shipdham, Thetford, Norfolk, IP25 7PA
M: (+44) 07590 804865  ~  T: (+44) 01362 821579  ~  E: eddie@elitemotorsporteng.co.uk