It's that time of year again when the FERRARI CHALLENGE UK heads into town, and this time it's round 2 at Donington Park after some thrilling racing in round 1 at Brands Hatch.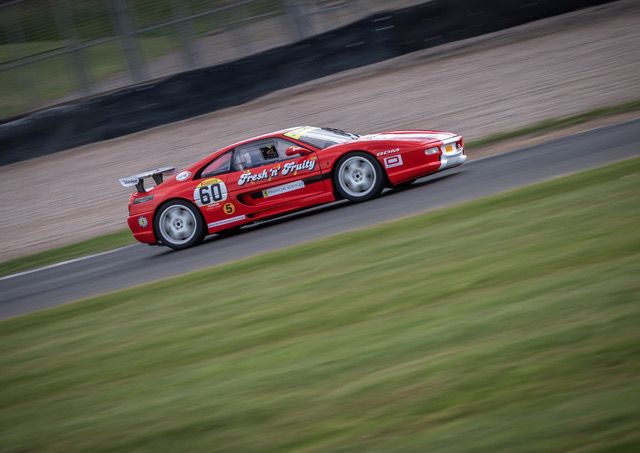 Also making up the weekend event is the Pirelli Ferrari Formula Classic, the Passione Ferrari, and the Ferrari challenge Media.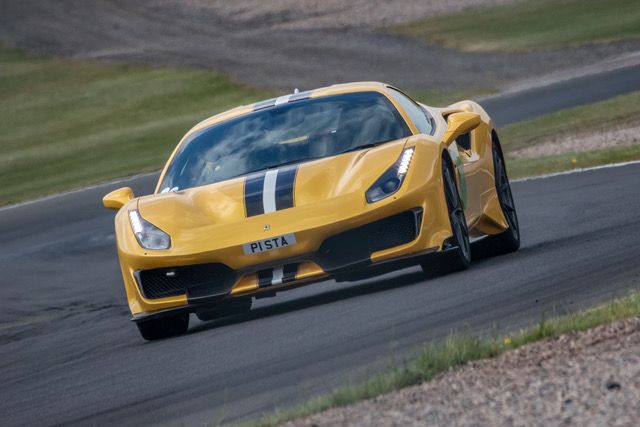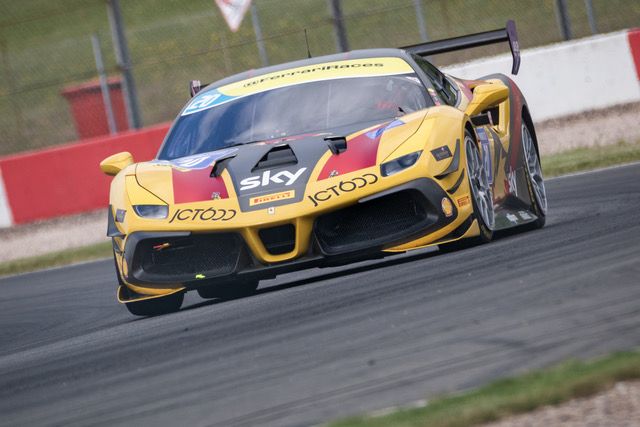 Walking around the paddock and there is a plethora of beautiful, and rather expensive Ferrari's on show, including classics like old 328's, 348's, upto the modern day PISTA's, ROMA, 812'S 812 GTS, SF90 'Stradale' almost every new model including a rare £2million FERRARI MONZA SP2 …. !!!  But sadly not a Laferrari in sight.

Weather was absolutely perfect with no rain forecast for the whole weekend, just lots of sunshine and a good breeze, and a good turnout for spectators that seemed to be lapping up the good summer weather and racing.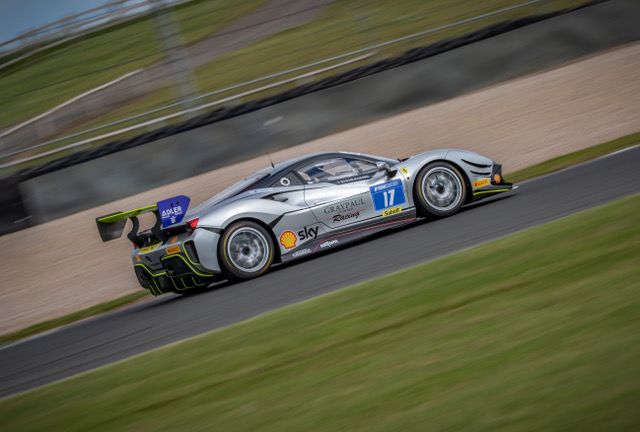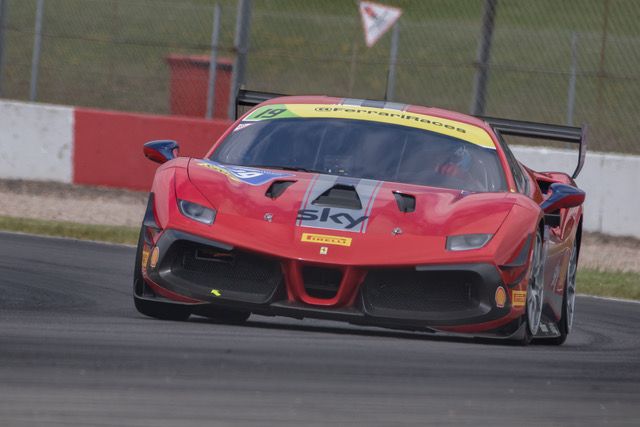 Trofeo Pirelli. After a sunny Qualifying session, new entrant James Swift (Dick Lovett Swindon) took pole with an impressive time of 1:07.287. James was chased through the duration of the race by car 24 - Lucky Khera, piloting the (Graypaul Birmingham) car, who eventually passed him to take the win. James fought back but after some fabulous tight racing, he was unable to pass and finished in second. Khera took the fastest lap also with a (1:07.688). Rounding off the podium was Han Sikkens (H.R. Owen London) after driving an error-free race getting past the backmarkers.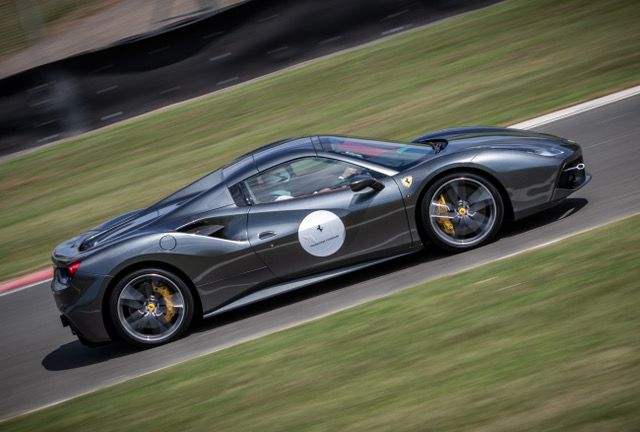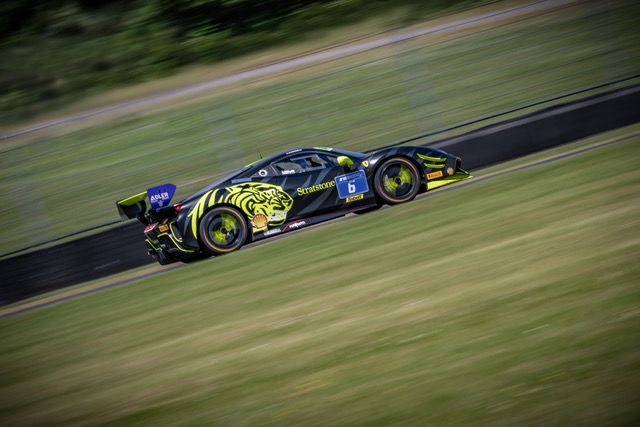 Coppa Shell. Following a very intense qualifying session, Graham de Zille (Meridien Modena) grabbed his third pole of the season with a lap of 1:07.803. De Zille ran an incredibly strong race, winning his 7th race in a row in the series and finishing 5th overall. Paul Simmerson (Graypaul Birmingham) also fought a close battle with Paul Rogers in the JCT600 Brooklands for the duration of the race, until Rogers spun on the final corner during the last few minutes of the race, this allowed Simmerson to take 2nd place whilst Rogers finished 3rd after recovering from his earlier spin.