BUDAPEST, Hungary—Even with the disaster that occurred one week ago in France, Ferrari drivers Carlos Sainz Jr and Charles Leclerc took both Friday practices for this weekend's Hungarian Grand Prix at the Hungaroring with Leclerc recording the fastest time of 1: 18:445 in the afternoon, ahead of McLaren's Lando Norris and his Scuderia teammate Sainz Jr in third.
Max Verstappen was having a quiet afternoon session, putting his Red Bull in fourth, complaining of some handling in certain corners on the tight, twisty circuit. McLaren's Daniel Ricciardo, who has been in the spotlight with rumours that he will leave his team, despite still another year on his contract, impressed with a fifth-place finish. Fernando Alonso, celebrating his 41st birthday in style in Friday practice, had a decent performance to place sixth in his Alpine.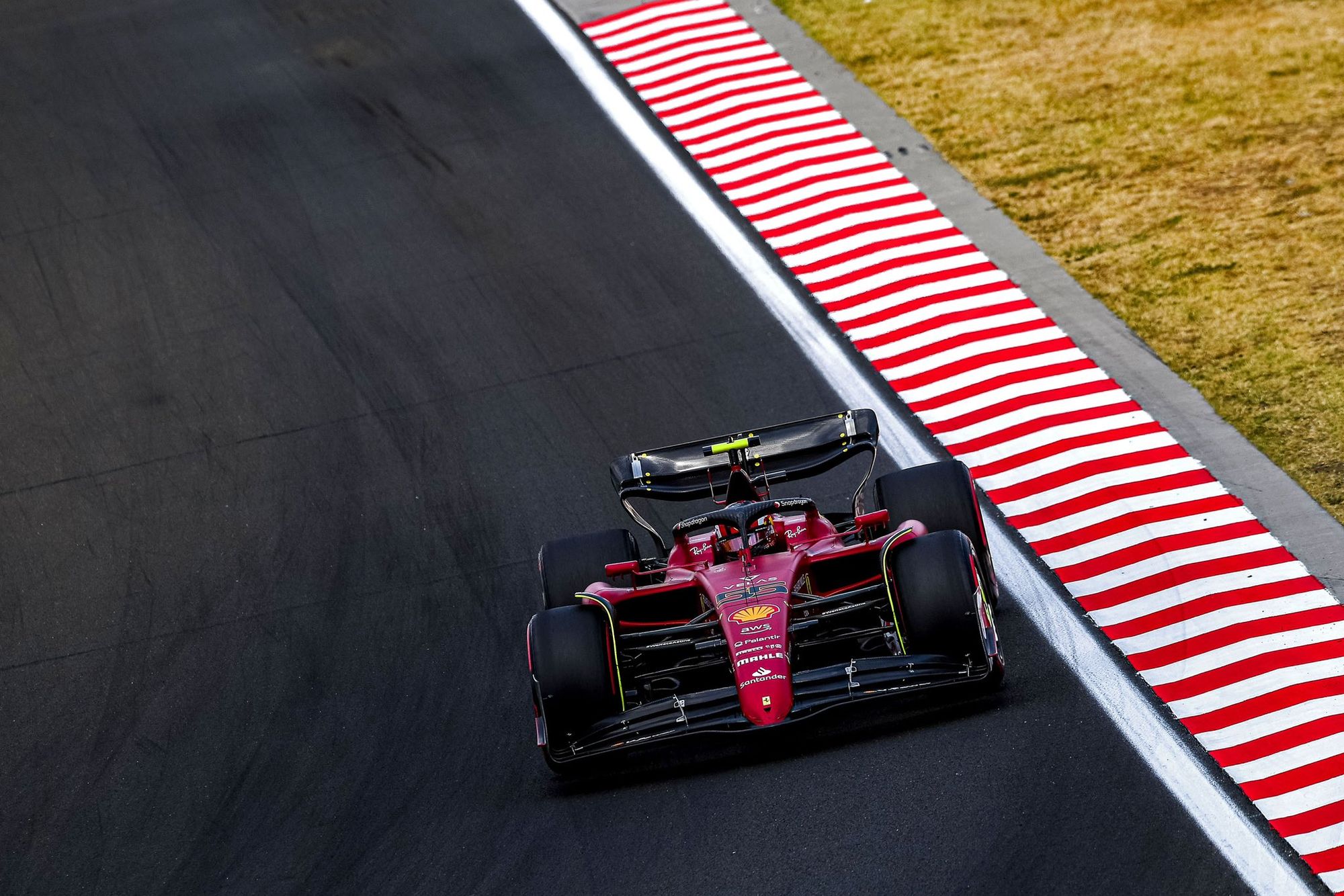 Another veteran driver, Sebastian Vettel, who announced that he will be retiring from formula one at the end of this season, took seventh in the Aston Martin, as George Russell ended up eighth in his Mercedes. Sergio Perez, who was rumoured to have different set ups on his Red Bull other than his teammate Verstappen, was disappointing, finishing in ninth, while Alfa Romeo's Valtteri Bottas finished in tenth.
No incidents occurred during the entire day of practice, with only Williams Alex Albon spinning out into turn one, only to reset his car and continue back to the pits, where he needed new tyres, following flat spotting all of them.
This circuit pulled a lot of surprises last season, and this year could be no different, as Saturday qualifying expects to possibly have rain showers. However, only for Sunday expects to be dry, but cool for the Grand Prix.
By Mark Gero