Ever since 1950, when the Formula One world championship began, there has only been one manufacturer that remains in the sport, and that is Ferrari. The Italian company has created many champions, and their tradition with their fans, or Tifosi, has many roots in its history.
But since 2007, when Kimi Raikkonen took his first and only world title, the team has been very dry in taking titles. Fernando Alonso and Sebastian Vettel have both had opportunities to break that losing streak, but both have failed in their attempts.
Now, in 2022, many observers have believed that this year's rules changes have given the chance for Ferrari to regain their composure. And at the beginning of the season, it seemed that with a 1-2 placing in Bahrain, the bad luck that has plagued them, had ended.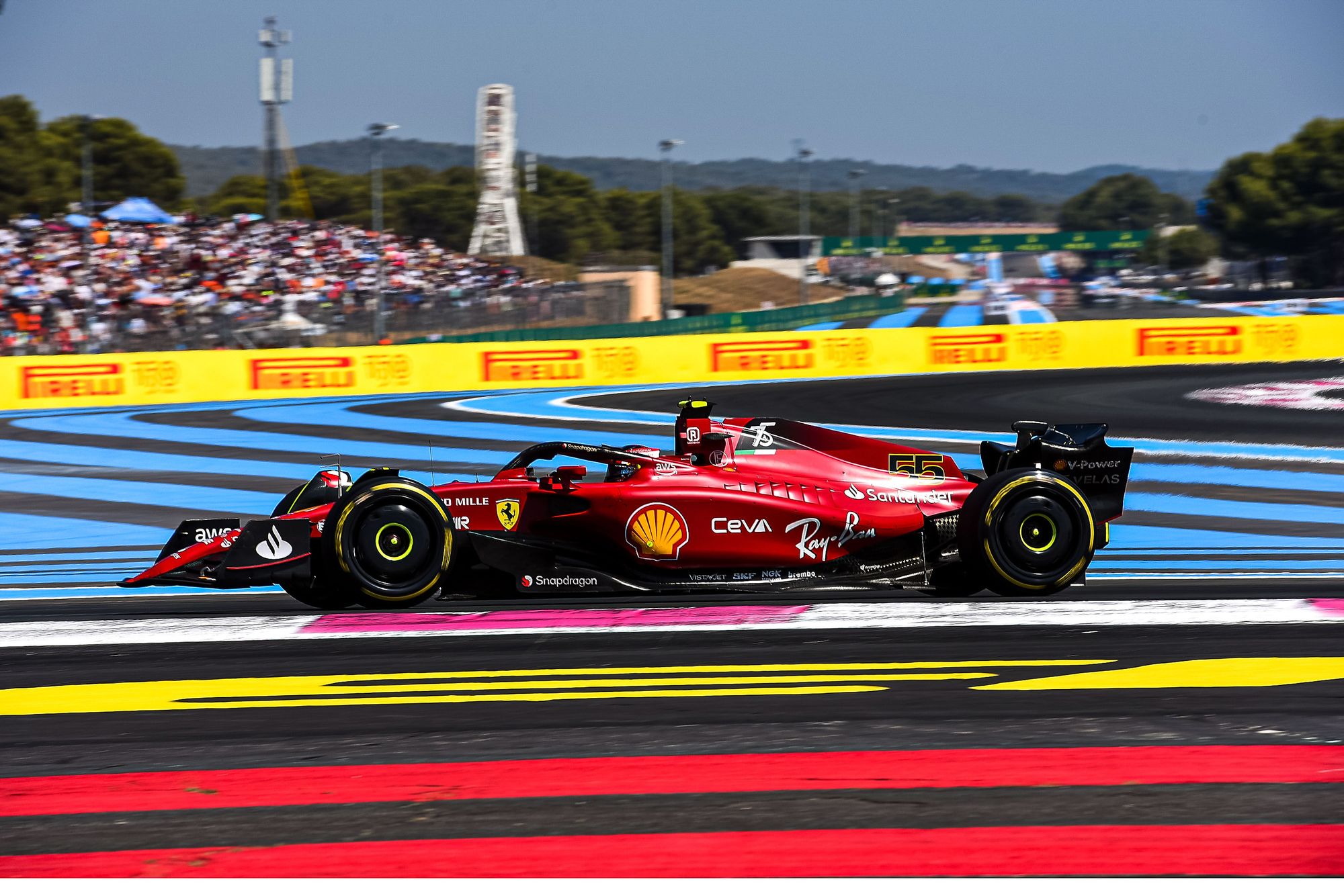 However, since Saudi Arabia, things have swung back towards them in the negative direction again, beginning with Carlos Sainz Jr's engine problems, and now with Charles Leclerc taking leads in three races and throwing them away. It has made have many fans and journalist alike scratching their heads. It makes it even worse than a few of the teams' strategies, have others believing that the team either during the upcoming summer break, or at the end of the season, should make some changes, unless their luck can suddenly turn around.
Leclerc especially at the last race in France, totally lost confidence in himself, and this can be no surprise as the Monegasque has admitted that even as a youngster, he did not have much belief in himself. But to go from karting to Formula One through the Ferrari academy must be something, or Leclerc would have never made it to where he is now.
Leclerc seems to be able to simply pass by with a breath of relief, at least on race day, as he did in Austria. And when he made a mistake as costly as the crash from the lead in France, his confidence turns into disastrous results - blaming himself and really being down, or in other words, making things hard personally.
If anyone thinks that Leclerc is, in fact, not at all error-prone, it is his team manager Mattia Binotto, who believes in his young driver and feels that Leclerc can turn things around with a little bit of self-confidence.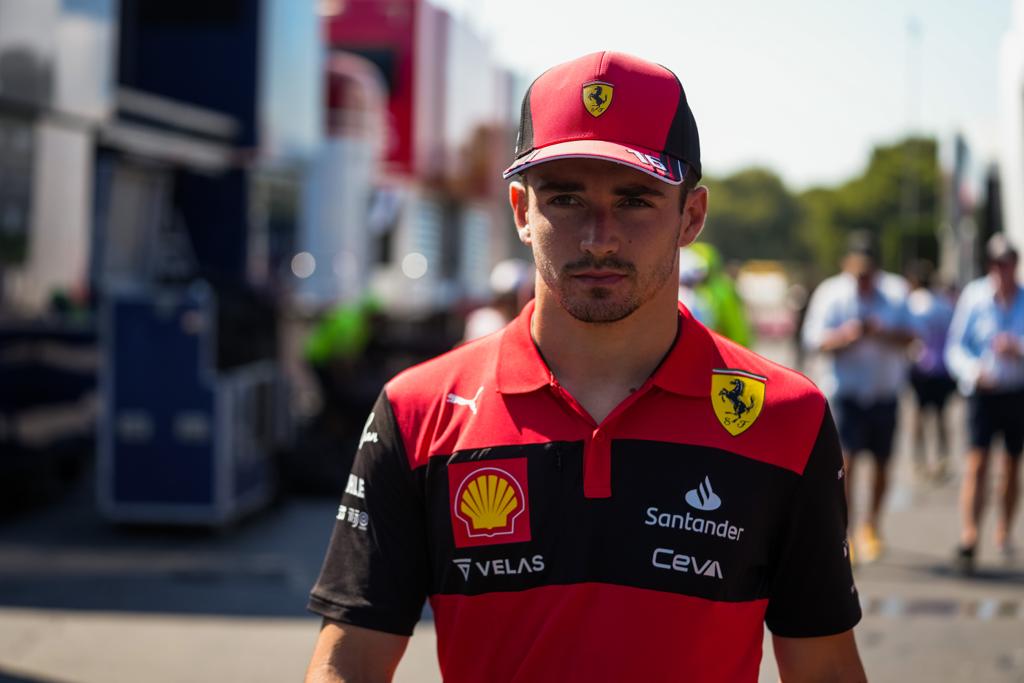 "I think it's a bit of an unfair judgement," Binotto said. "I think he was driving certainly at the limit. There are things that may happen when you're driving to the limit.
"Why it happened, [we will see if] is there anything else, we take our time with him to discuss, and to judge, but at the moment there is no reason to blame him. I'm pretty sure he will learn. We have always seen that Charles is reacting very strongly and well to when he's doing mistakes. And I'm pretty sure that he will be back in Hungary stronger and hungry."
Which brings to the point of the issue with the team's strategy. The idea of pitting Sainz Jr during his battle with Red Bull's Sergio Perez for third place, with only a few laps to go in France, baffled everyone. But Sainz Jr does not see it this way, even if it dropped him out of the podium and into fifth place.
"I think the team is doing a very good job on strategy this year," he said. "At Ferrari we get super-criticised for things that other teams might be going through also in their pit stop windows.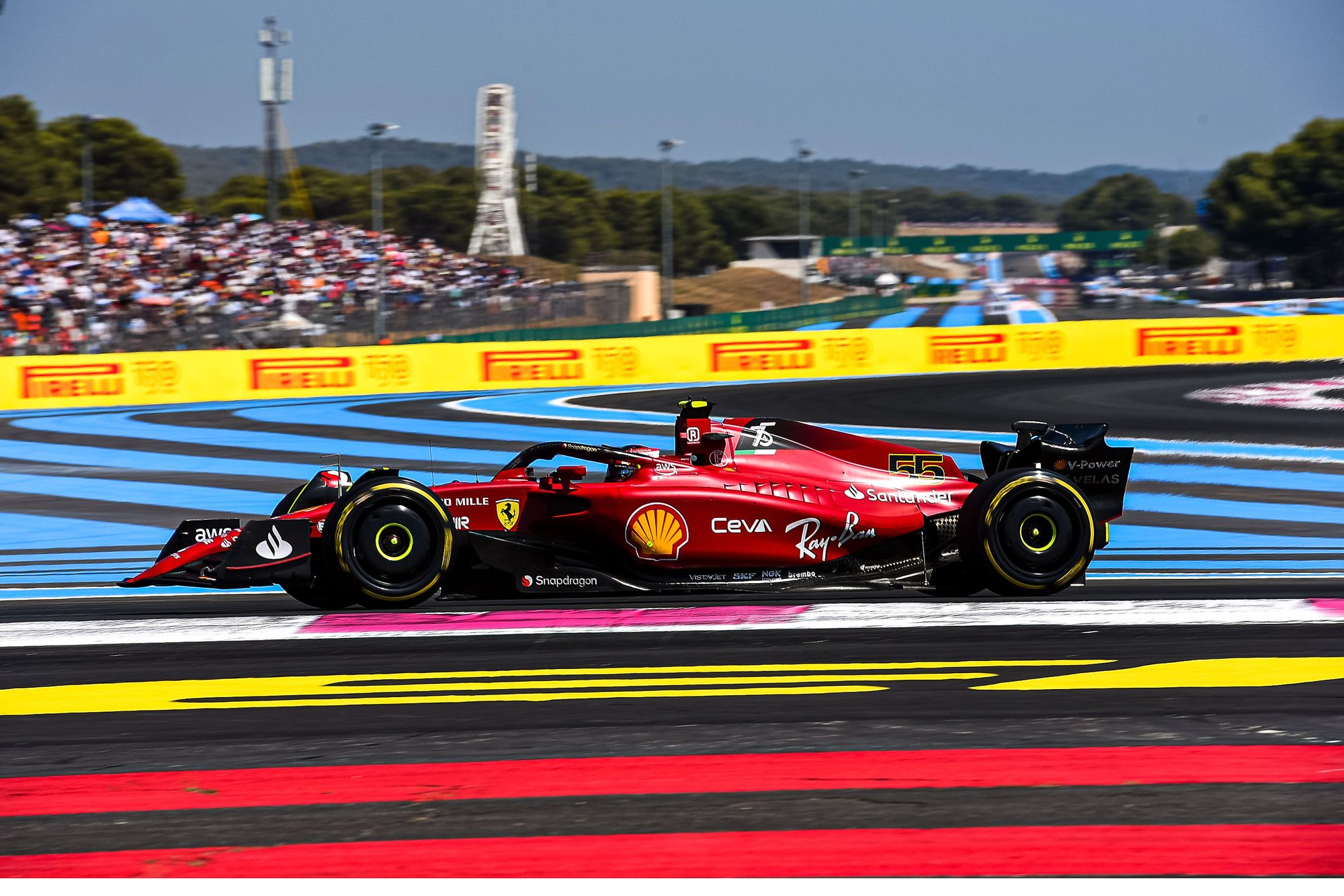 "Every time there is a tricky moment on strategy, we are discussing things, but we are not a disaster like people seem to say we are. We like to discuss things; we are open about them."
So, for this weekend in Hungary, Ferrari is given another chance. The circuit seemingly fits them more so than any other of their rivals, so hopefully things can turn around again for both the team's strategies and for Leclerc, who certainly knows that any more mistakes will give Red Bull's Max Verstappen a second straight world championship.
Leclerc needs either somebody to give him confidence on race day, or he needs to have confidence in himself by handling it himself. And this would be great for a driver that has lots of talent but needs for him to know that he has that ability.
By Mark Gero