Gearing up for the new 2021 F1 season, and already we get a very bold claim indeed from Fernando himself this week.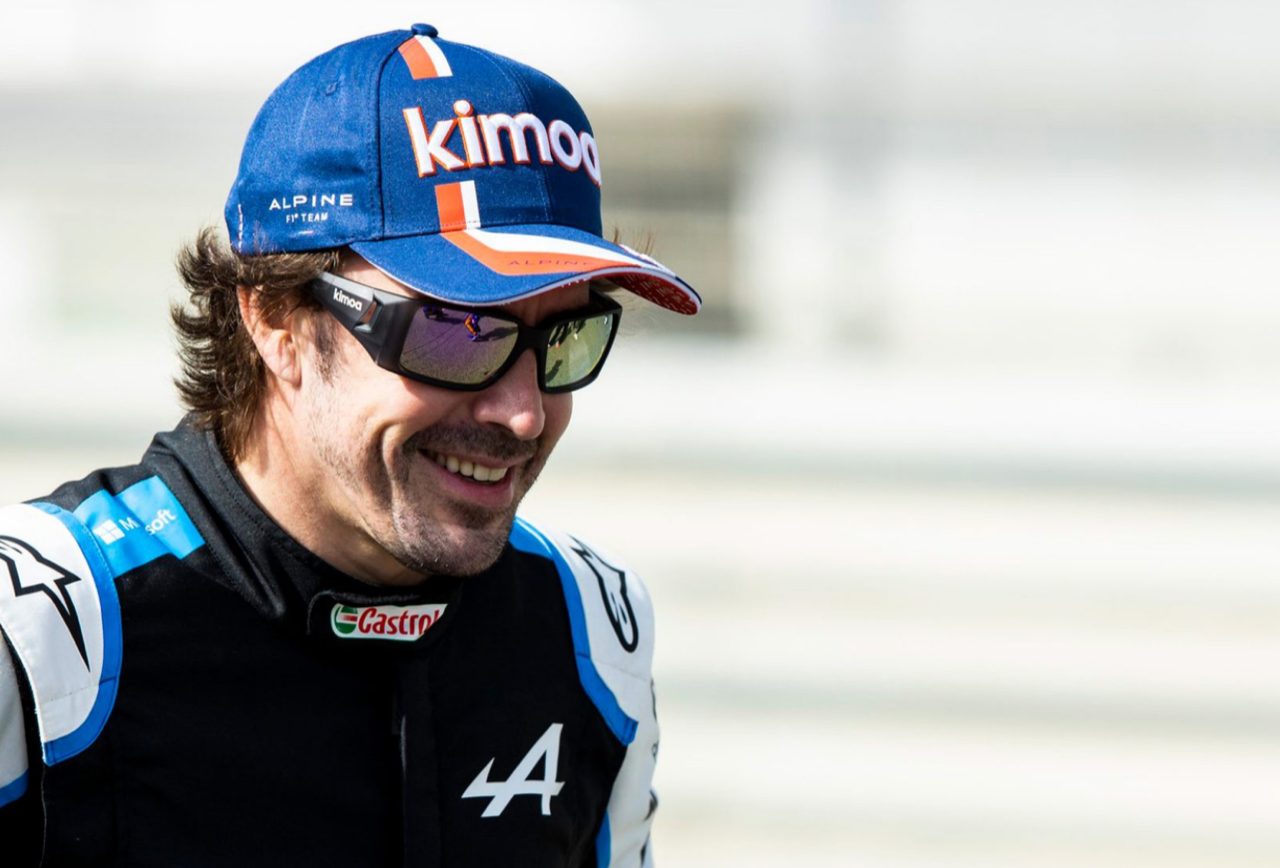 At 39 years of age and a comeback with the completely new ALPINE A521 F1 car powered by Renault, can he really compete with the likes of the leading pack, as he certainly still shows the signs of grit and determination.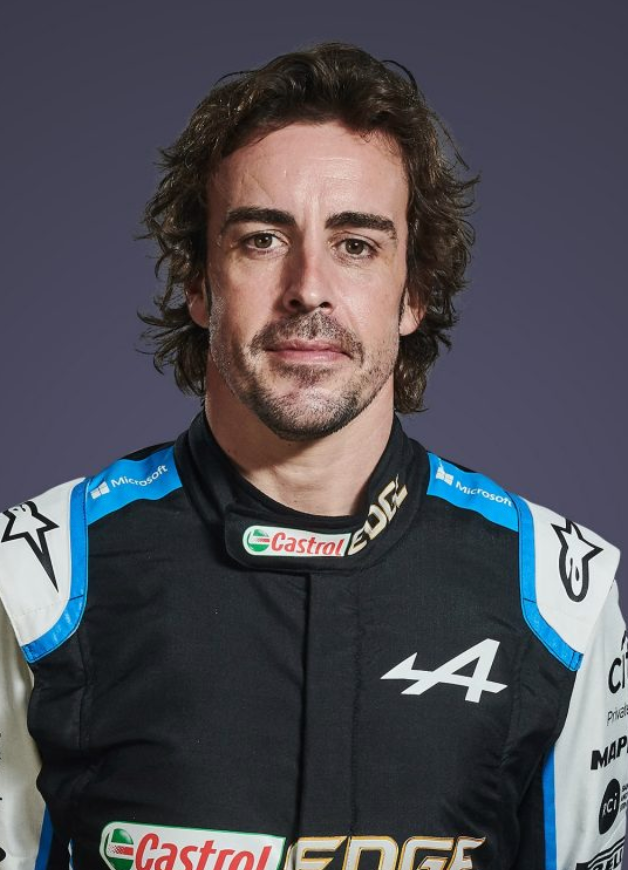 When asked if he was as good as those drivers ( referring to the likes of Hamilton, Verstappen, and Vettel ), he exclaimed " No….I'm better ", a very bold statement indeed from the Spaniard just ahead of his return to the sport having been away from the F1 circus for the last 2 years.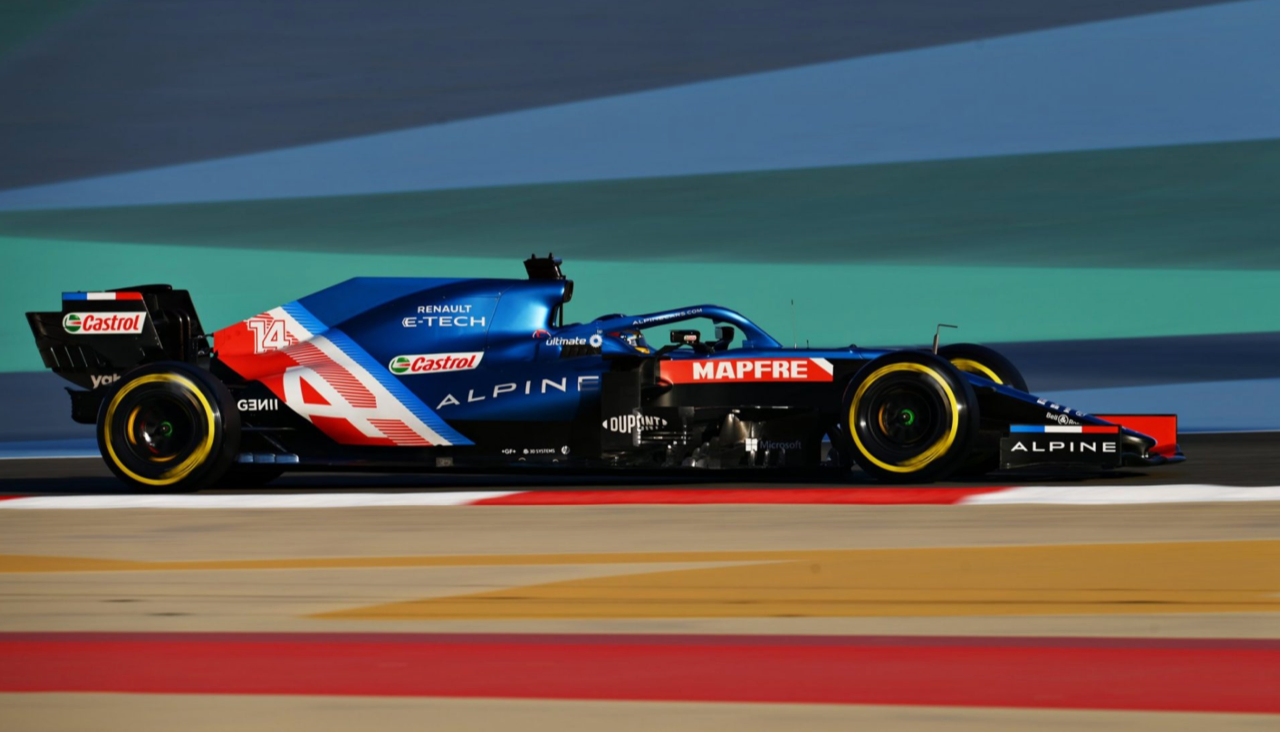 Back in February he had a very lucky escape after being hospitalised due to a cycling accident whilst pre season training which left him needing surgery, and metal plates put in his jaw, most had already written him off for the upcoming season.
But a remarkable recovery considering the time scale between the time of the accident and season testing beginning on march 12th.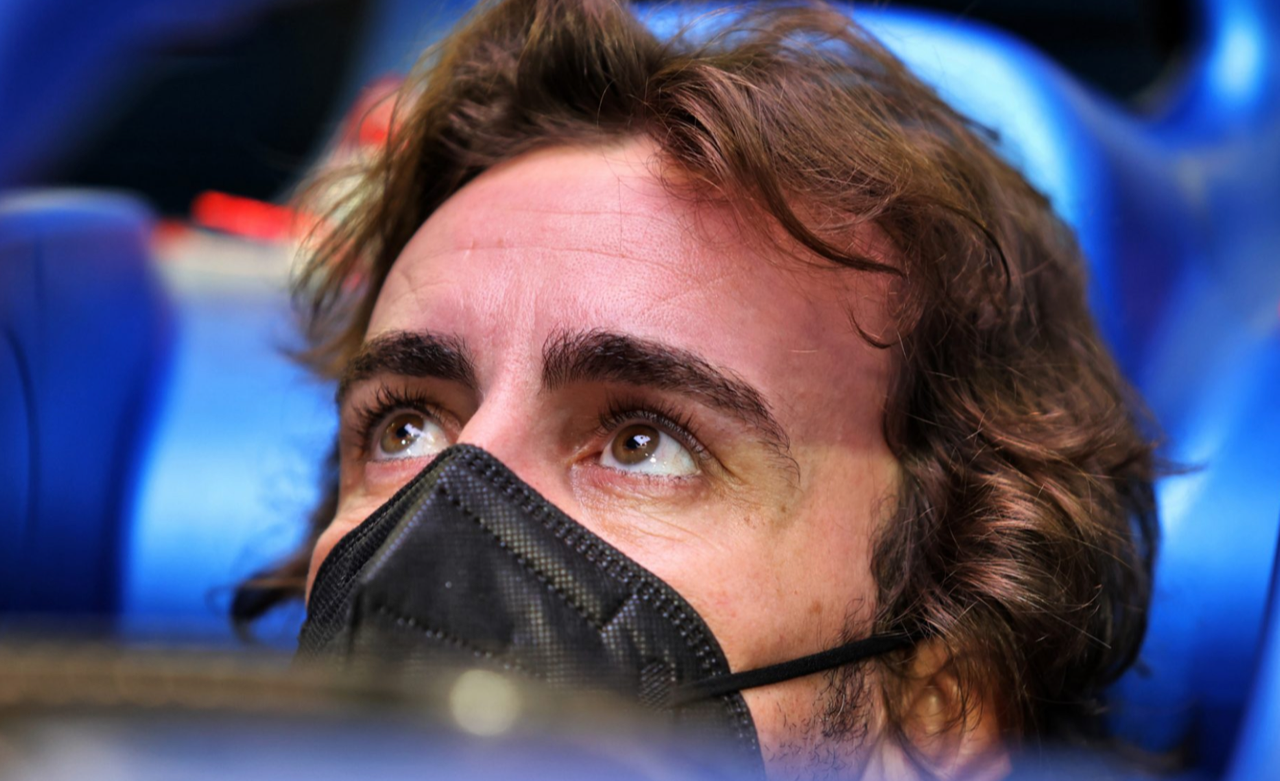 With practice sessions 1 & 2 complete the 2 time world champion could only manage P15 with 24 laps completed, and a gap of 0.923 secs from the leading Red Bull of Verstappen, an improvement from FP1 with which he recorded a time 2.478 secs off the lead car, covering just 18 laps in that session.
FP3 saw little change for Fernando still in P15, but qualifying saw a vast improvement during Q1 and Q2 keeping the A521 ALPINE in the top 10 !!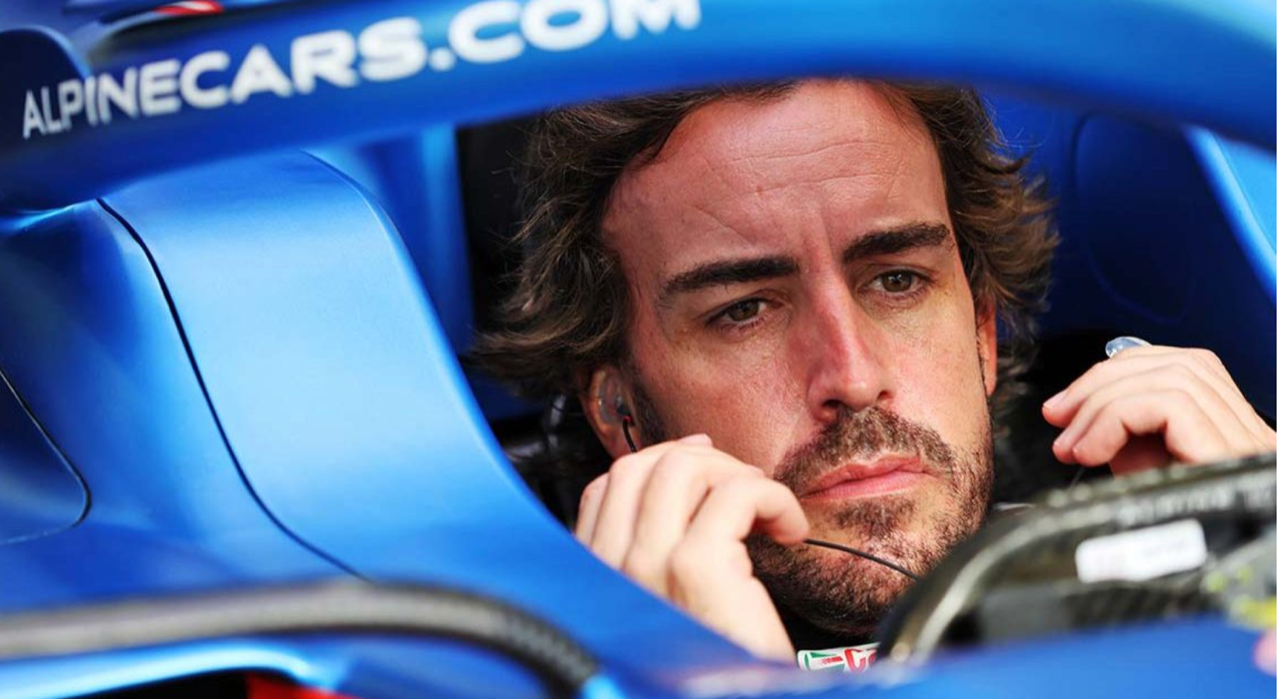 Q3 over and finally putting the car P9 on the grid, 7 places higher than his teammate Ocon.
Its going to be a long season, but can Fernando pull it off and go the distance with the performance, pace and reliability, and live up to his words that he is better….!!!
Article and images courtesy of Phil Baines of Phil Baines Photography
 Featured Article SPONSORED by Whoops Wheel Fix It , Enfield, UK.