Daventry outfit stay in title hunt with podium finish at Yorkshire.
Solid points haul for Rookie Cup contender Ollie Gray.
Fortec remain out front in Teams' standings, 55 points clear of nearest rivals.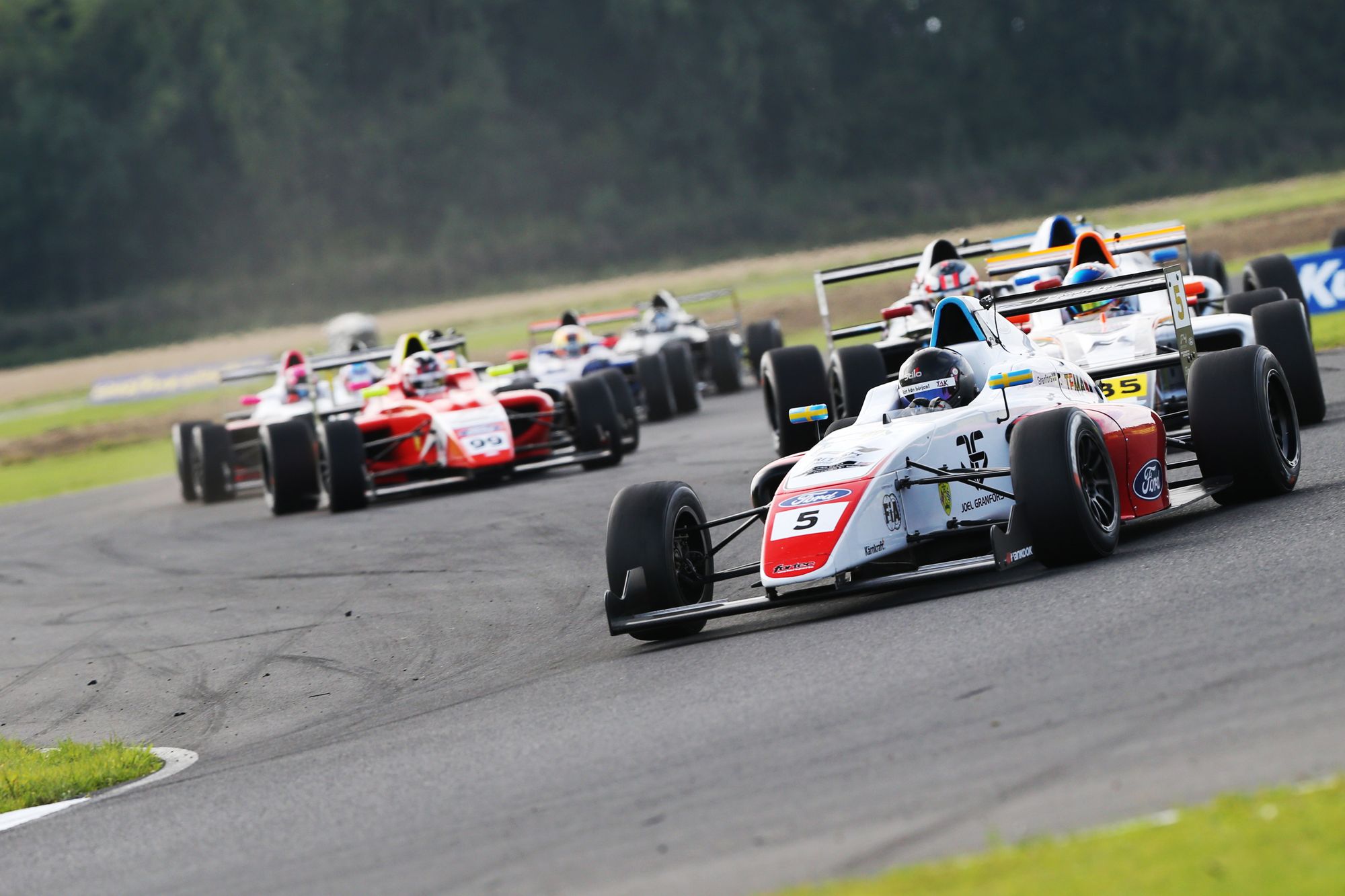 Fortec Motorsport collected another podium finish in the F4 British Championship certified by FIA – powered by Ford EcoBoost courtesy of Joel Granfors at Croft Circuit last weekend (18-19 September).
The Daventry-based team made the trip north to the 2.12-mile Yorkshire venue with momentum on their side after an emphatic hat-trick of victories at Thruxton last time out, including maiden triumphs for the team's pairing of Granfors and Ollie Gray.

A tricky qualifying session for the duo on Saturday morning put them on the back foot, but they rallied in race trim to bring home a solid haul of points.

Granfors showed fantastic opportunism in the opening contest; starting third, the Swede waiting patiently as JHR team-mates Cresswell and Rees battled ahead, before capitalising on Rees' loss of momentum after an attempted move at Tower to breeze past and into second spot.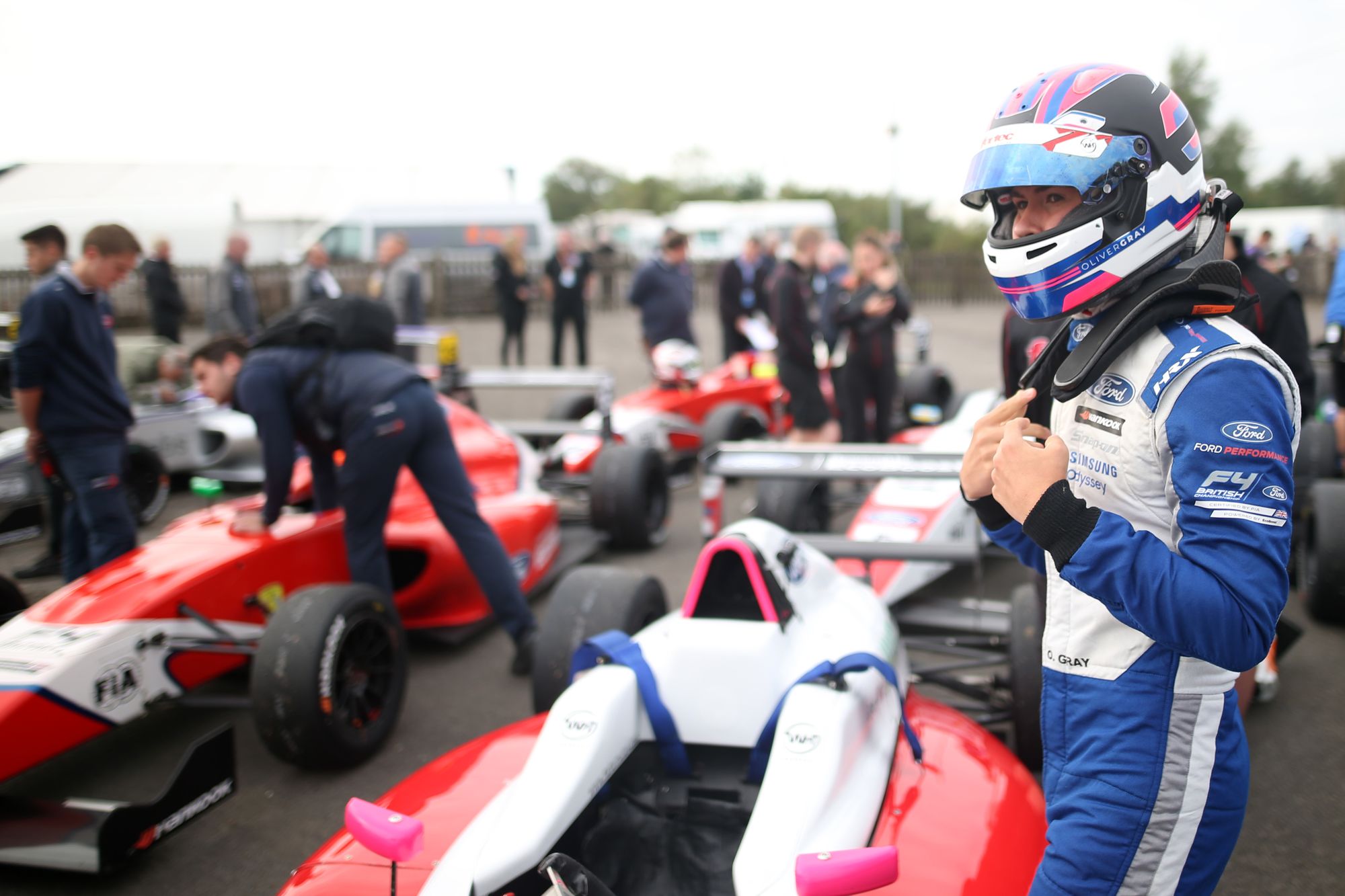 From there, the 15-year-old went unchallenged on course to a seventh podium of the campaign, and just missed out on repeat silverware in Sunday's ITV4-televised finale with fourth. Those results book-ended an eighth-place finish in the reverse grid contest, Granfors moving up six spots in a hard-fought contest to round out the points finishers.

Those results, plus a hat-trick of steady points finishes for Gray in the other challenger despite suffering from illness on Sunday, ensure the team remains out front in the Teams Cup with nine races left to run, 55 markers clear of the nearest competition.

The team heads next to Silverstone, Northamptonshire on 25-26 September, the first and only time this season that Britain's FIA Formula 4 series runs back-to-back events.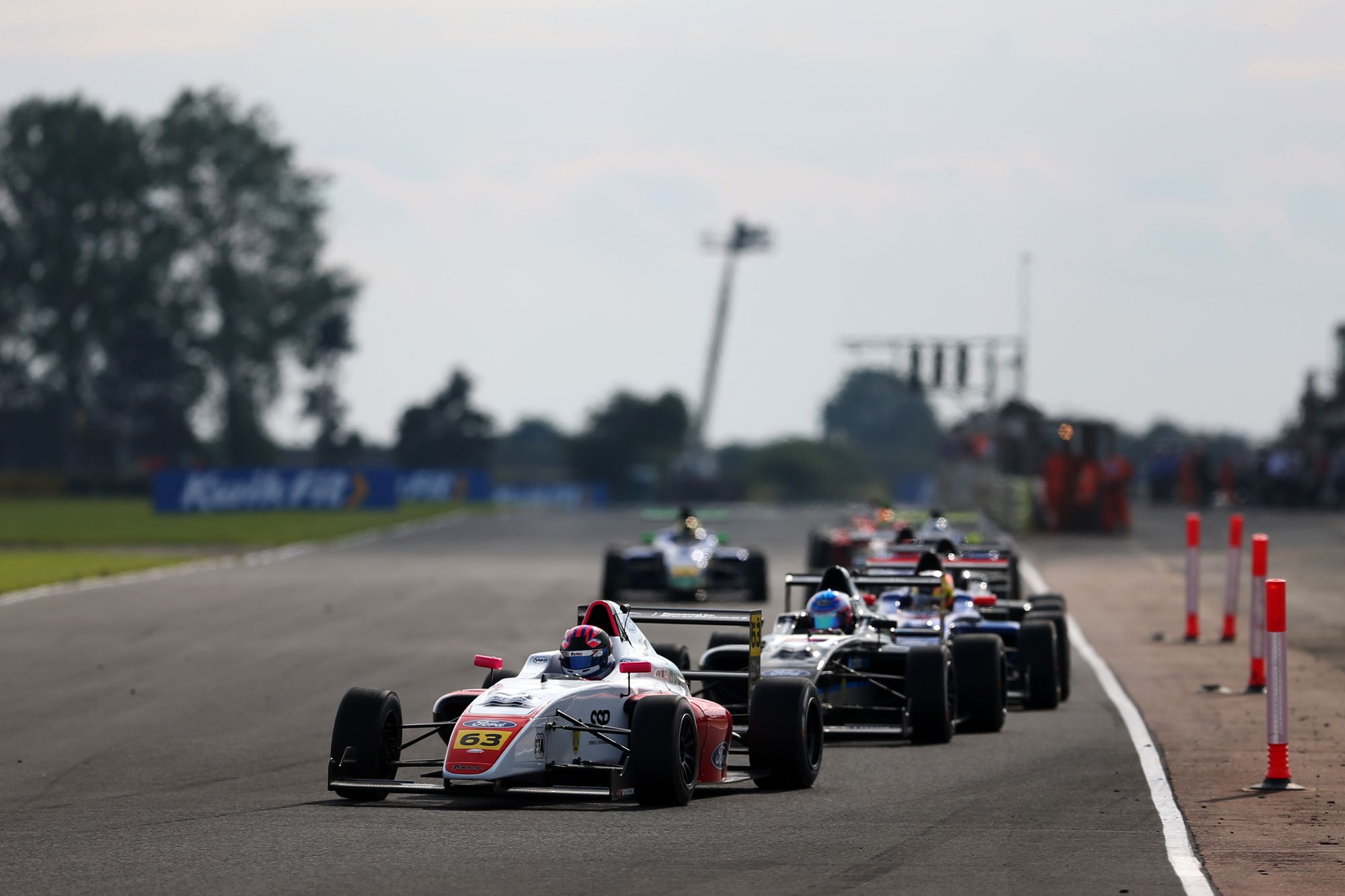 Oliver Dutton, Team Manager said:

"It's not been the most straightforward weekend for us as a team, but the guys have dug deep and brought home a clean sweep of points finishes, which keeps us out front in the Teams Cup and fighting for all three championships.

"Qualifying didn't go to plan, and from there it's not the easiest circuit on which to overtake. All things considered, six points finishes from a possible six is a decent return, now we just need to shift our focus to Silverstone next weekend and build on that."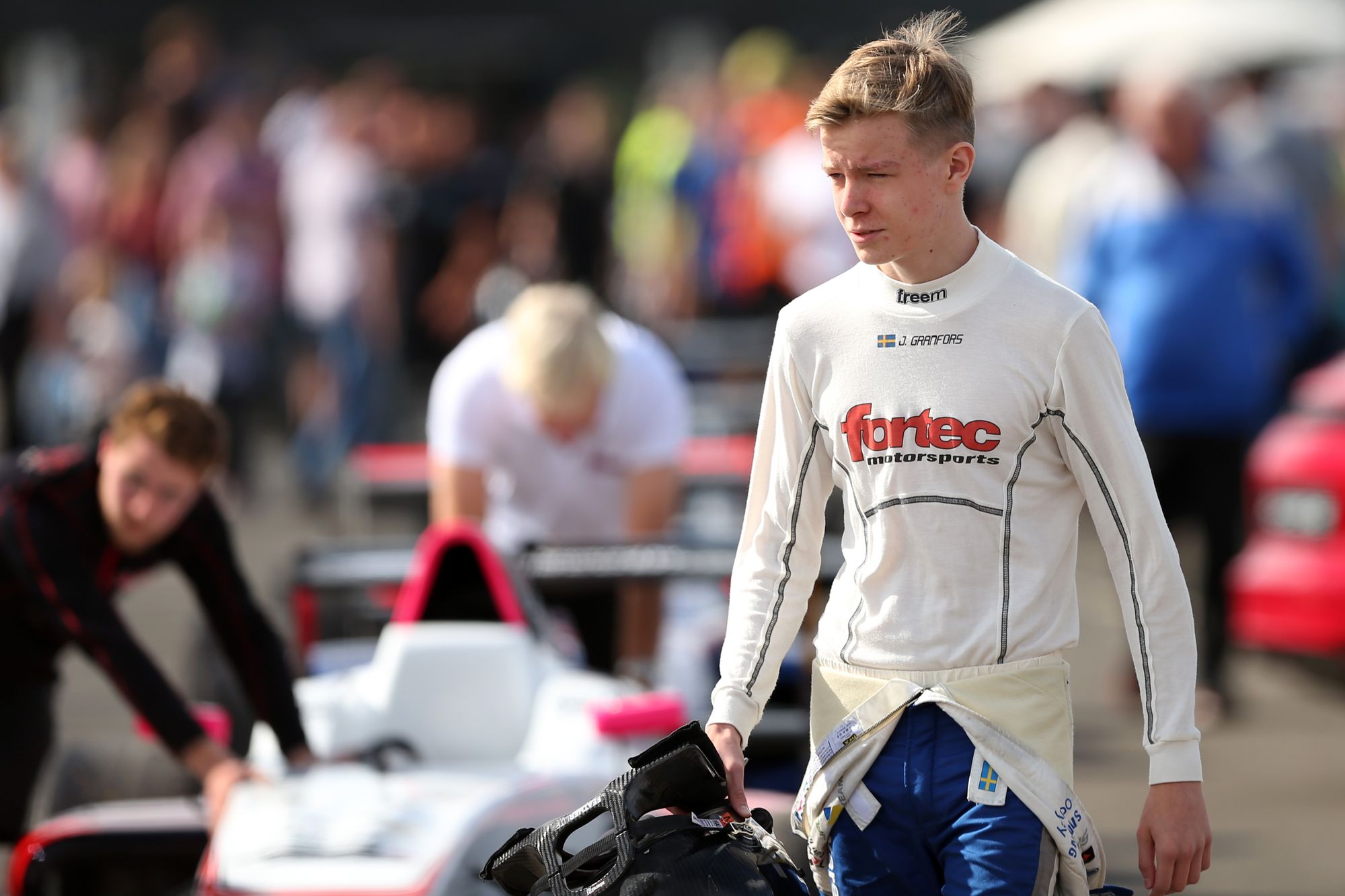 Joel Granfors (#5) said:

"It's good to see our form being maintained, and to have another podium in the books. We knew the JHR cars were going to be quick in the beginning of the race, so I had to do something early on. I managed to grab the opportunity and it was definitely a positive start to the weekend.

"Things are getting close in the championship, and there's all to play for with the momentum we've got. It's been a solid weekend again here at Croft and we have now had five podiums in the last nine races. We just have to keep doing what we're doing, and try to improve wherever we can, and we should be in for an exciting end to the season."

Ollie Gray (#63) said:

"It's been a tricky weekend; we had a combination of issues throughout that meant we didn't quite get the results we were looking for.

"Silverstone is just around the corner, so we have an opportunity to strike back nice and quickly. Thanks to the team for their hard work and support this weekend."