What a morning of news in Suzuka! Initially kicked off by Alpine confirming the rather envisaged arrival of Pierre Gasly on a multi-year deal. It was easily the worst-kept secret amongst those in the know throughout the Formula 1 paddock.
Soon after the Frenchman's moment in the spotlight, AlphaTauri confirmed the second-worst-kept paddock secret by announcing Nyck de Vries would take Gasly's vacated spot.
For Gasly, this is the fortuitous chance his somewhat stalled F1 career has been gasping for since he reached the thus-far peak of his career arc when he won around Monza in 2020. Of course that win came about in unforeseen circumstances, but the fact it was Gasly who capitalised on others' misfortune cemented his serene career turnaround since being unceremoniously dropped from Red Bull Racing just over a year beforehand.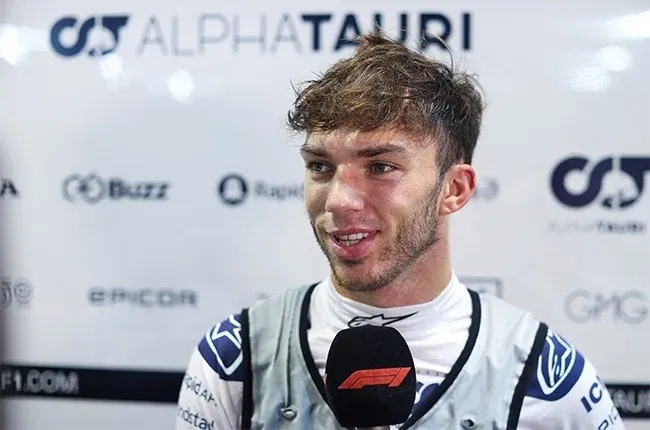 Only a few months ago it didn't look like he'd get that Alpine chance - the prime option available in the near future, with Red Bull, Mercedes, Ferrari and McLaren's seats all booked up - until at least 2024. But the Vettel-induced domino effect created an opening he was destined to permeate once it was clear Daniel Ricciardo wasn't an option to the Enstone outfit.
De Vries' call-up by Helmet Marko was actually kicked off by none other than Max Verstappen, who told him to call the Red Bull advisor only a few hours after his fellow Dutchman's impressive race debut at the Italian Grand Prix last month.
The former McLaren and Mercedes compatriot is definitely AlphaTauri's best option right now - perhaps even a more rounded solution than Marko's first choice Colton Herta ever would have been?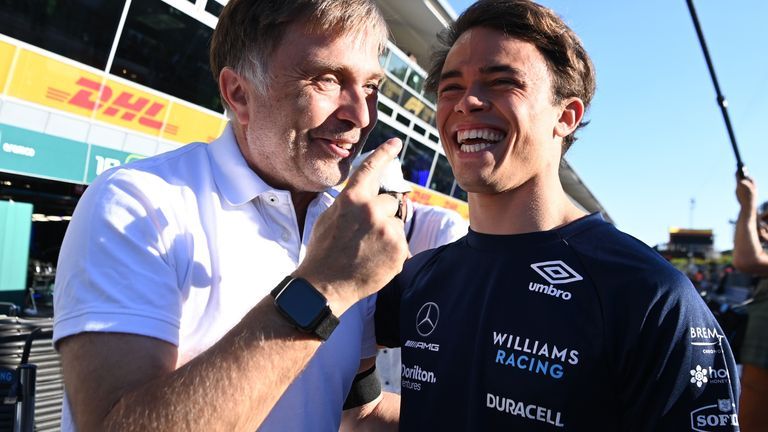 Reigniting Suzuka's disposition for being a key driver market announcement staple, Daniel Ricciardo also confirmed he won't be taking up a full-time drive in Formula 1 next season. Instead he's aligning himself for a 2024 seat, but exactly where is a massive unknown considering how long-term in nature each of the top teams' line-ups now are.
Nevertheless, there are still two seats realistically up for grabs on the 2023 grid. Nico Hulkenberg and Mick Schumacher are equally in line for the Haas seat at the moment, with each possessing clear advantages and disadvantages.
Logan Sargeant is set to step-up at Williams, with an unfortunate lack of options becoming apparent recently - not to take anything away from Sargeant's crystal clear ability. This seat won't be confirmed until at least Abu Dhabi, where the Williams Academy driver's superlicence points situation will be clearer-cut.