• Touring car showdown named in tribute to much-missed writer and racer
• Silverstone provides the perfect salute to a remarkable career both on and off the race track
• Motor Racing Legends pays respect to sporting inspiration  
• Newly-named Tony Dron Memorial Trophy set for Saturday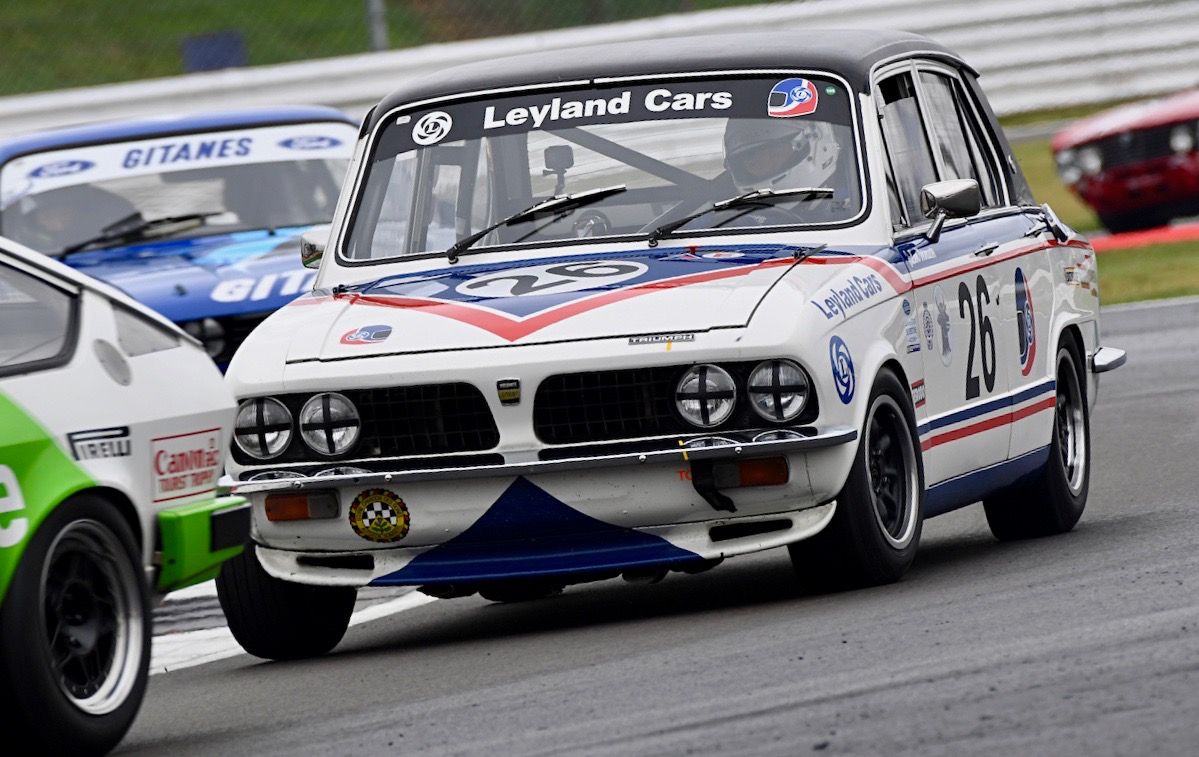 This summer, The Classic and Motor Racing Legends (MRL) will pay tribute to the well-respected and much-loved racer and writer Tony Dron who sadly passed away aged 75 at the end of last year.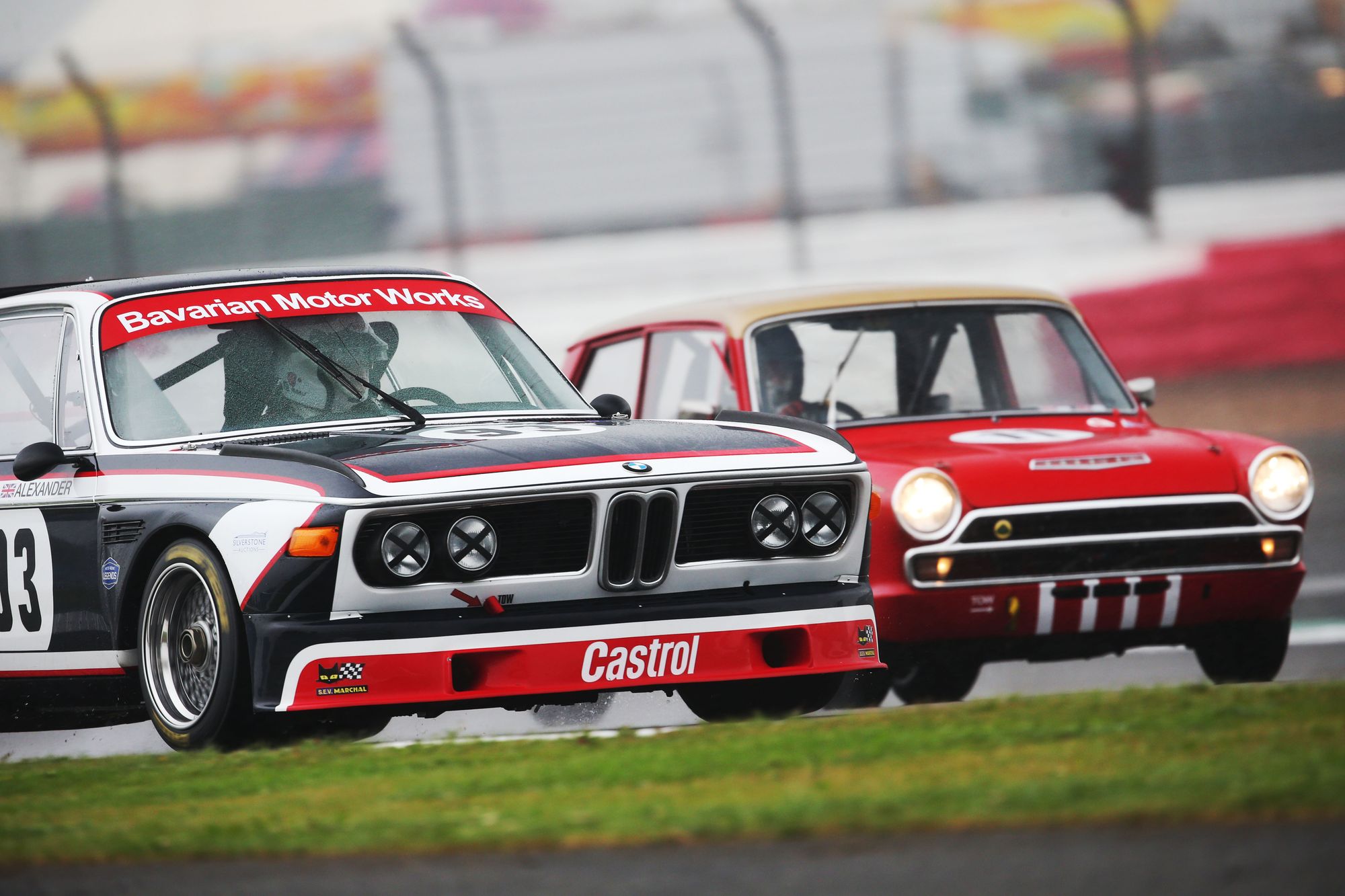 Having earned himself a reputation as a promising young driver in Formula Ford and Formula Three, Dron (photo above) in later life became a leading light in the classic car world both as one of historic motorsport's top drivers and as a leading journalist writing for the Daily Telegraph and Octane magazine and editing Classic Cars for nine years.

It is, though, for his giant-killing exploits in the British Touring Car Championship during the late seventies that Dron is best remembered, often amazing the crowds as he conquered the larger engine Capri cohorts in his plucky Triumph Dolomite Sprint.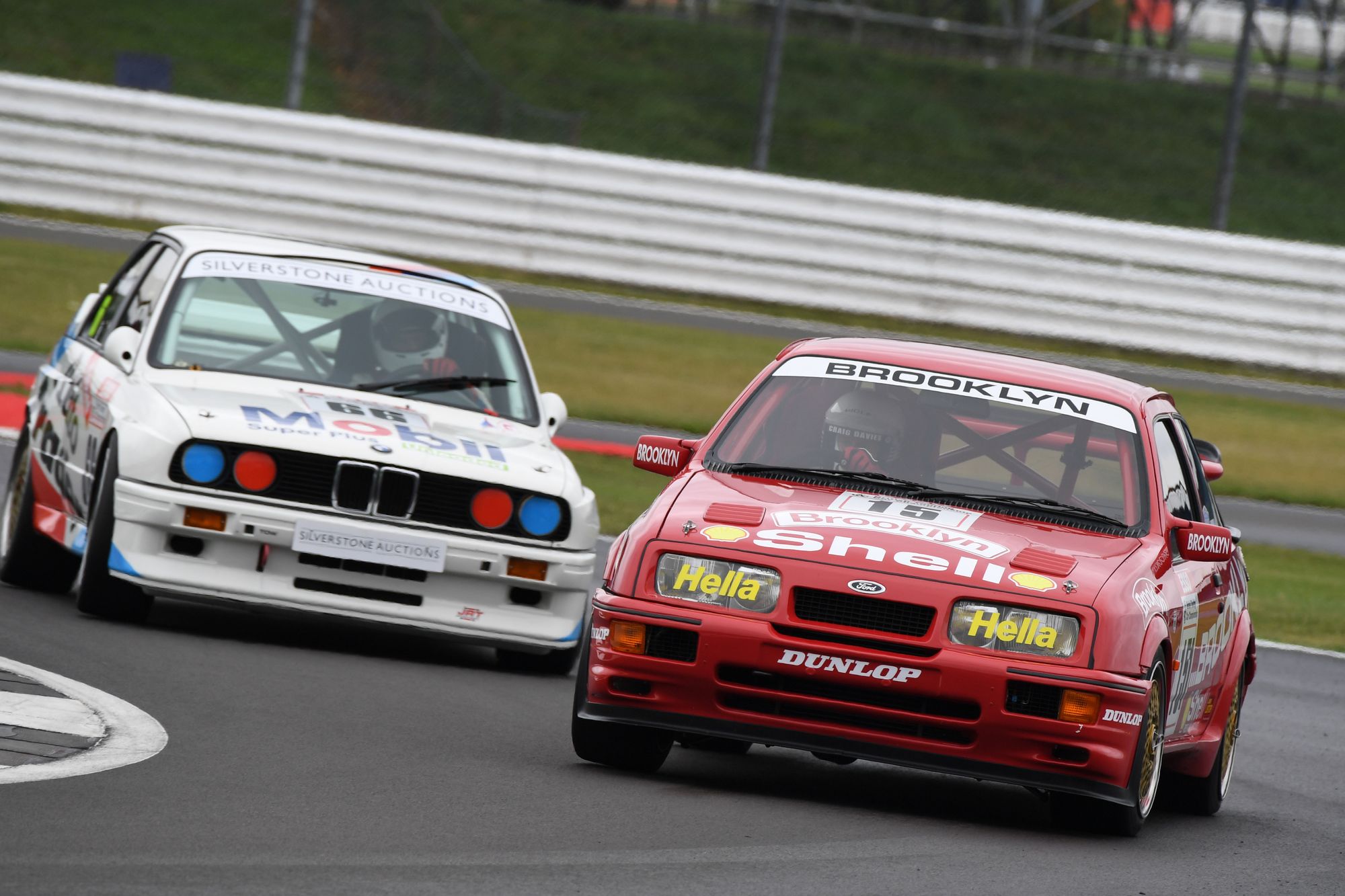 Inspired by those heroics, several years ago Motor Racing Legends named its evocative historic racing championship for saloon cars of that period The Tony Dron Trophy.

In recent stagings of The Classic at Silverstone, The Tony Dron Trophy has been part of a larger grid featuring more modern tin-tops including Rover Vitesses and Sierra Cosworth RS500s. Now, in a special salute to Dron's remarkable lifetime achievements, the entire grid will run under the banner of the Tony Dron Memorial Trophy for MRL Historic Touring Cars (photos below).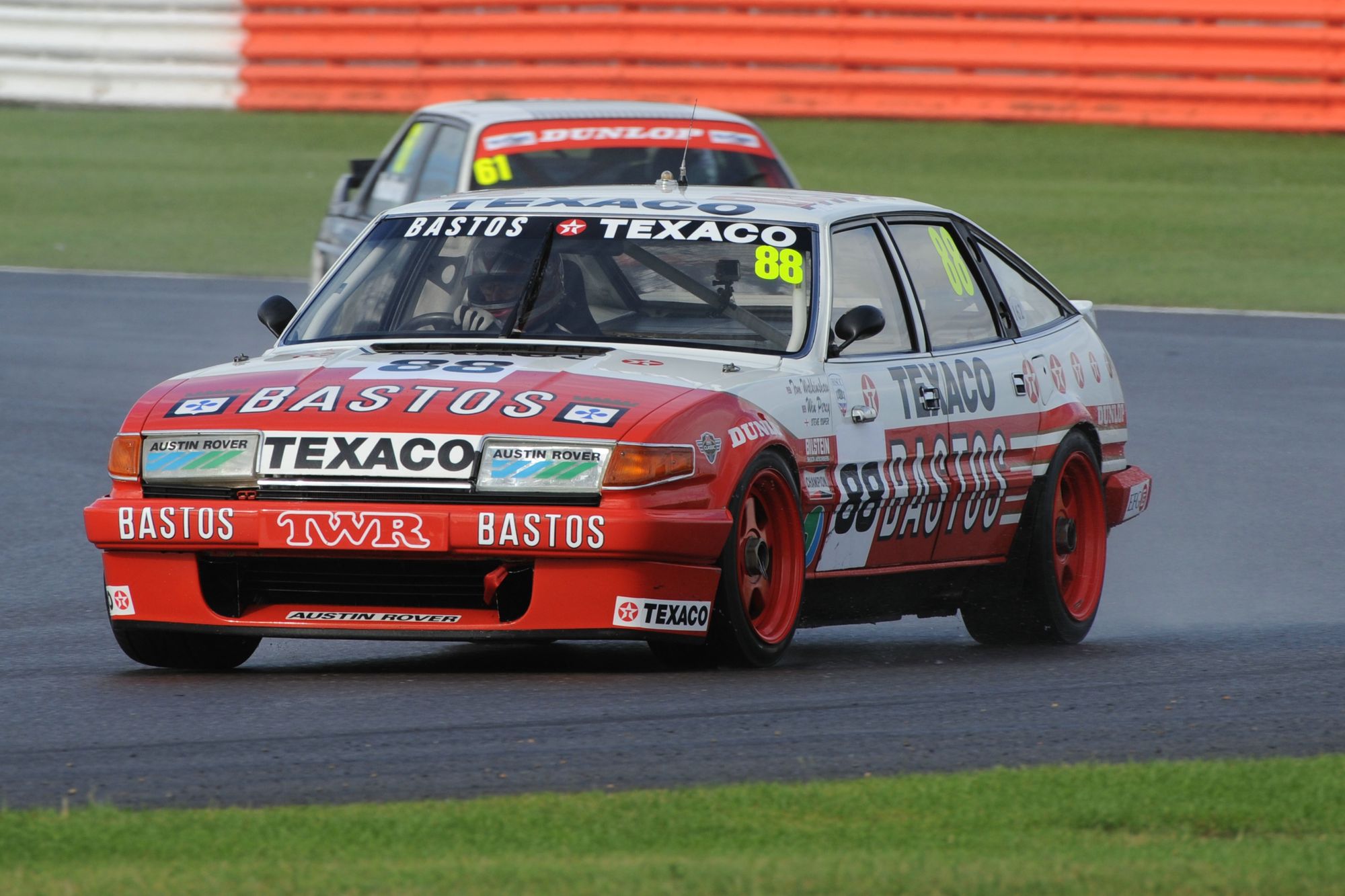 "I can think of no more fitting tribute to Tony than a grid of historic Touring Cars lining up at Silverstone," said Dron's wife, Charis. "It's a circuit to which Tony had a huge emotional attachment and, even better, many of the entrants will have been his friends or racing rivals. I can picture him up there on a cloud, watching the action and downing a pint of real ale in approval. Thank you to Duncan Wiltshire and Motor Racing Legends as well as those at The Classic for making such a thing possible."

Duncan Wiltshire, Chairman of Motor Racing Legends commented: "Tony had a long association with Motor Racing Legends and we were greatly honoured to name our Group 1 and 1½ Touring Cars series after him seven years ago. Now the expanded Tony Dron Memorial Trophy for MRL Historic Touring Cars at the Classic will be a fitting tribute to our much missed friend and we hope that many Group 1 and 1 ½ cars will come and race in Tony's honour and celebrate his exceptional talent behind the wheel when he raced professionally in the 1970s and 80s."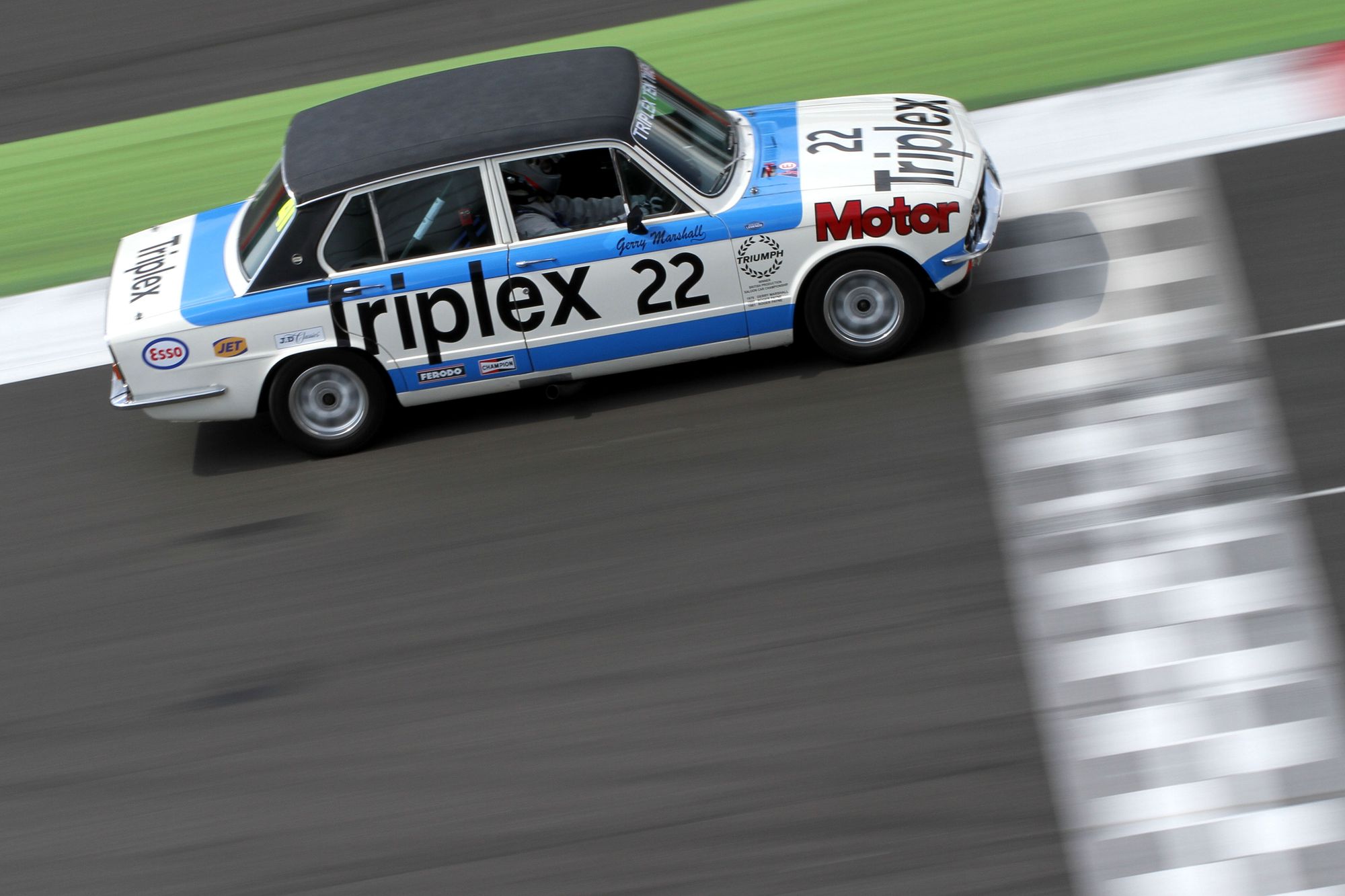 As one of the on-track highlights at The Classic (26-28 August), the Tony Dron Memorial Trophy for MRL Historic Touring Cars is expected to attract a packed grid of 50+ iconic touring cars dating back to several of the sport's golden eras. Qualifying takes place on Friday with the spectacular 50-minute showdown scheduled for Saturday morning over the bumper Bank Holiday weekend.  

Providing exceptionally good value, all tickets for The Classic include access to both racing paddocks and open trackside grandstand seating plus a huge array of fun fair rides, stunt shows, interactive demos plus a world exclusive showcase displaying all seven of Lewis Hamilton's title winning Formula One cars.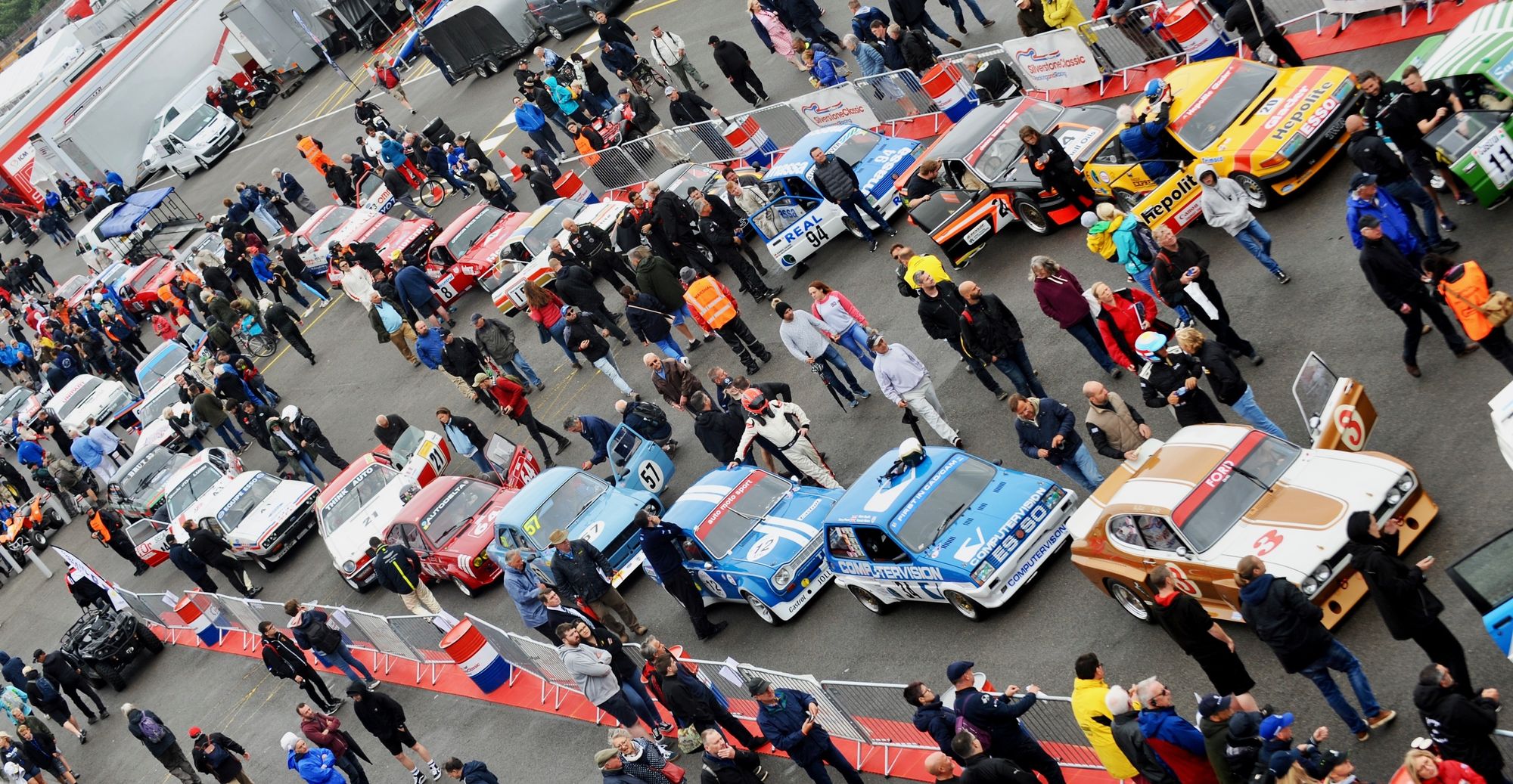 Access to live music concerts on all three evenings as well as the new Foodie Fest and new Switch Live powered by myenergi are also included in the price of admission.  

Full details of tickets for The Classic 2022 at Silverstone can be found at: www.silverstone.co.uk/events/the-classic.