Mercedes' Azerbaijan Grand Prix was a tale of frustration, pain and achievement with the team securing its best? result of the season whilst its drivers George Russell and Lewis Hamilton endured debilitating bouncing.
After finishing an impressive P4 behind Russell, seven-time champion Hamilton was noticeably struggling to extricate himself from the car. And prior to the Baku race, team boss Toto Wolff had even suggested in an interview with Sky Sports F1 that there were concerns over whether Hamilton would be able to finish.
The Mercedes duo's impressive Baku result was, without question, handed to them somewhat by the double-DNF of Ferrari's Charles Leclerc and Carl0s Sainz. Russell outperformed Hamilton throughout the majority of the weekend though, but benefited from the latter going in a different direction with his rear suspension setup which ultimately worsened the bouncing.
"George didn't have the same bounces that I had," Hamilton, who was awarded Driver of the Day, explained. "He had a lot less bouncing. [In qualifying] I lost three-and-a-half tenths to him, just on the straights.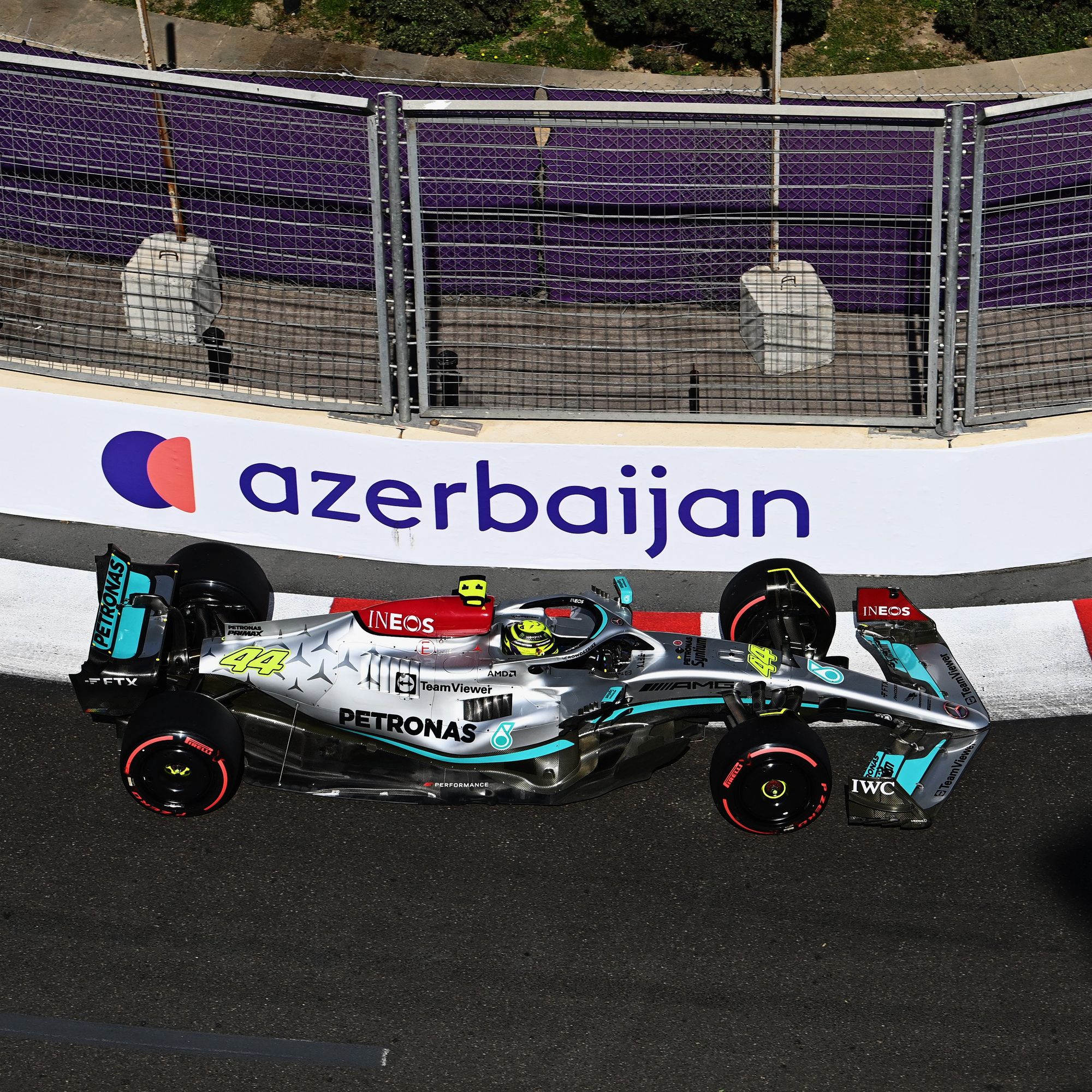 "I had an experimental part on my car and different rear suspension. So ultimately it's the wrong one."
Hamilton explained after the race in which every team, including the once immune-to-porpoising McLaren, suffered to differing extents with uncontrollable bouncing that he was lifting off the throttle in the Turn 18 and 19 chicane which is usually taken flat.
"The thing was bouncing so much," he said. "There were so many times I was nearly going into the wall, so that was a concern safety wise at 180mph smashing into the wall.
"I don't think I've ever really had to think about that too much as a racing driver. You don't really ever think about keeping it out of the wall at high speed. A very, very strange experience."
Wolff added more on Hamilton's physical condition, stating that the root of the pain is "not muscular anymore."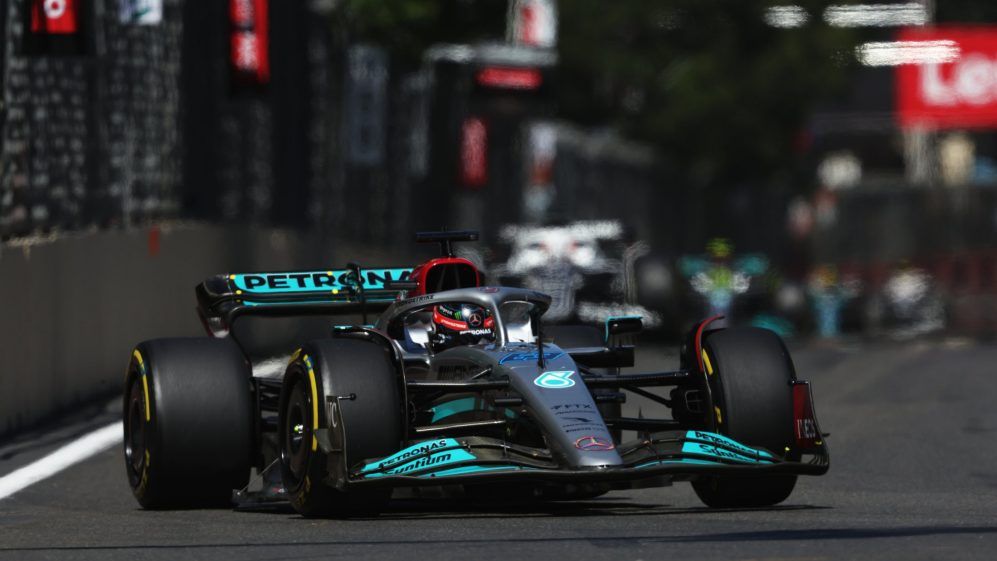 "This goes properly into the spine and can have some consequences. We need to do something on the regulations because he can't move."
"The cars are bouncing so much, most of the cars too, that's not good. I haven't spoken to him about it [yet], but it doesn't look nice."
Since Grand Prix Drivers' Association Director Russell spoke out on the drivers' intention to seek urgent regulation changes from the FIA in the hope of preventing future health concerns, Red Bull team principal Christian Horner suggested that Hamilton especially has been instructed to "b***" about the problem over the radio.
Red Bull have been one of the teams who appear to have gotten on top of the porpoising from an early stage, and have already begun to run their RB18 with an element of rake (higher ride height at the rear compared to the front) in order to maximise over-body downforce production whilst optimising ground effect.
Horner insists he would be instructing his drivers to "b**** as much as they could" if in Wolff's position. "Look, it is uncomfortable but there are remedies to [the bouncing] but it's detrimental to car performance," Horner said.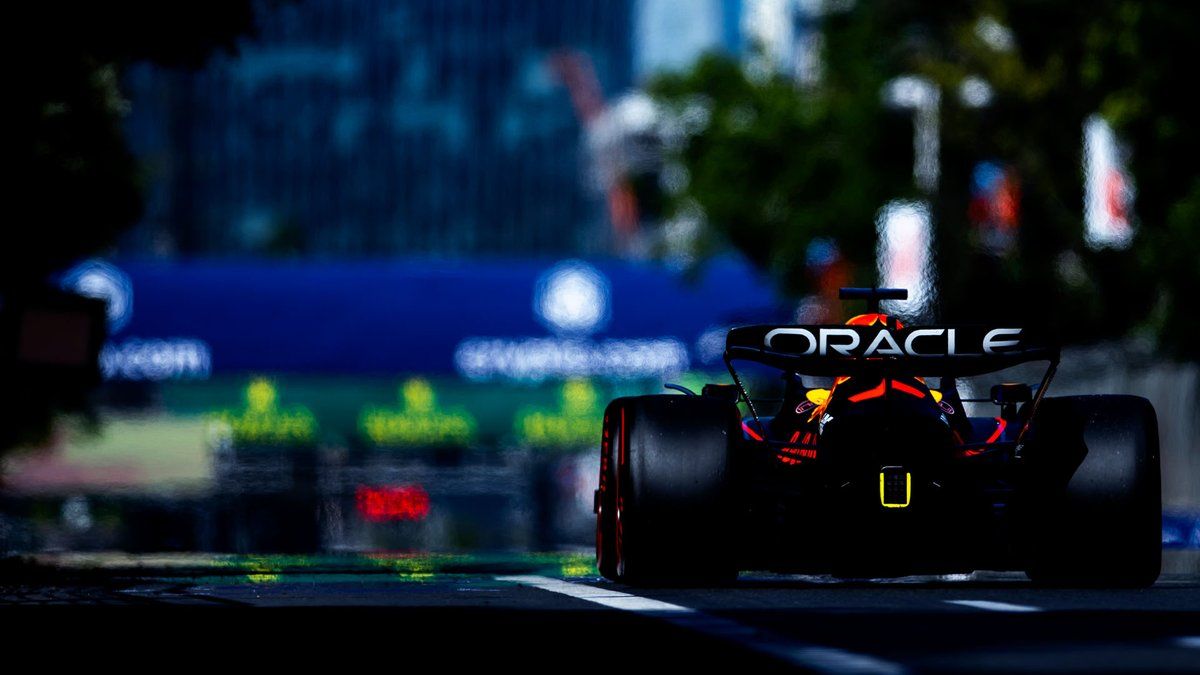 "What's the easiest thing to do? Complain from a safety point of view, but each team has a choice. If it was a genuine safety concern across the whole grid then it's something that should be looked at. But if it's only affecting isolated people or teams, that's something the team should potentially deal with."
Mercedes' engineering director Andrew Shovlin admits it is "not acceptable" for the drivers to have to experience the current level of physical affliction as seen in Baku, and what will most likely be seen in Canada this weekend.
"We've got to improve the ride quality for the drivers as they have tolerated it today but it's not acceptable to put them through that every Sunday, and we've clearly got to find a huge chunk of lap time," states Shovlin.
"The bumpier tracks seem to be a particular problem for us and Montreal is not especially smooth so we've got one area there to work on over the next few days before we get running again. The team is determined to continue pushing to find solutions, to find performance and to get back to racing at the front."