Formula 1 championship leader Charles Leclerc has crashed a 1970s Ferrari 312 in Monaco during a demonstration run.
Leclerc took to his home Monaco circuit on Sunday as part of a full-speed demonstration during the principality's inaugural Monaco Historique weekend. However the current Ferrari F1 driver, who'd been touted as being at the track for "something special", came to blows at the infamous Rascasse corner after only a few laps of running.
The Ferrari can be seen hugely overshooting the braking zone, carrying an unorthodox amount of speed into the corner, which offers absolutely nothing in the way of run-off, and spinning backwards into the tecpro barrier.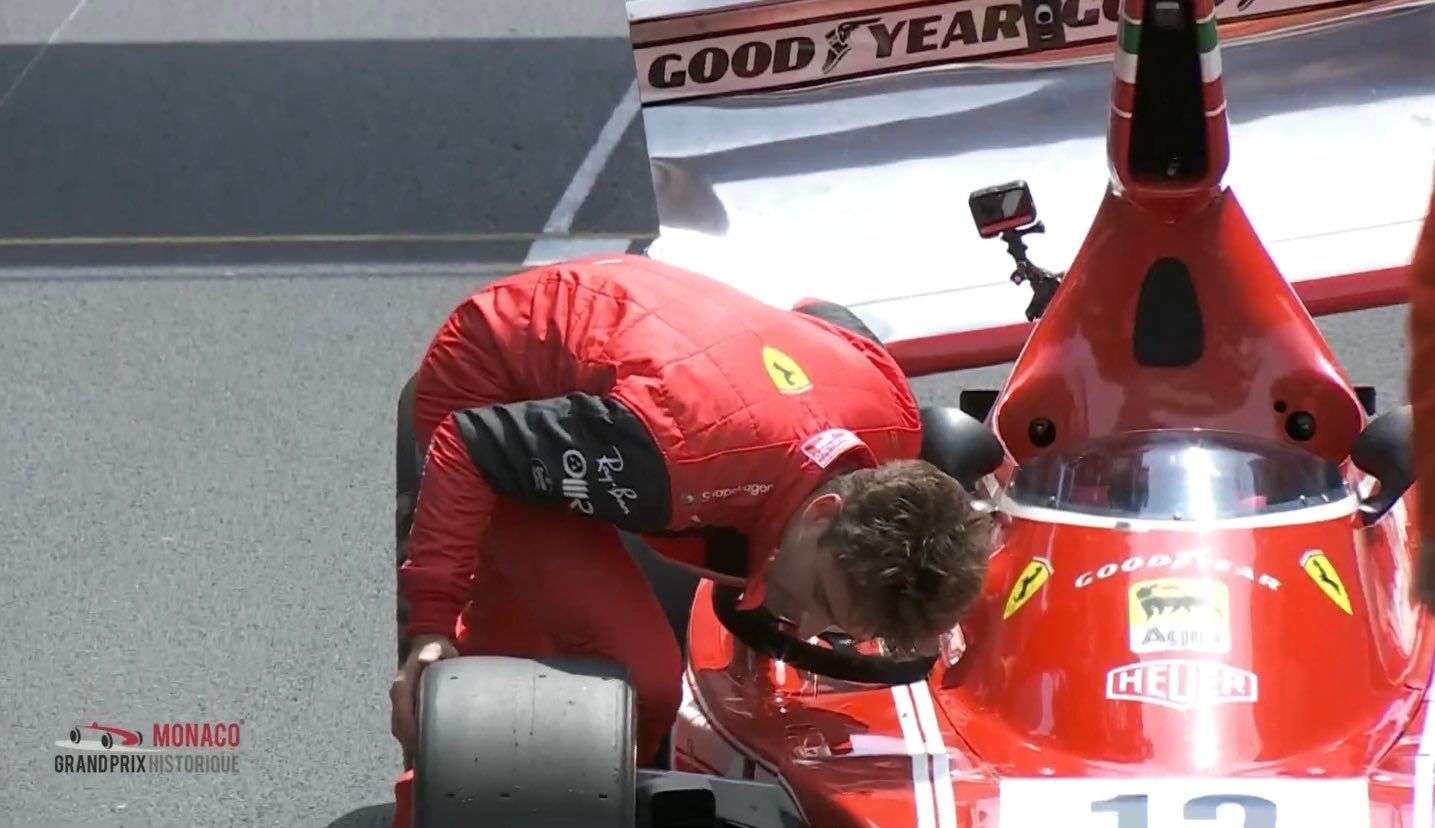 The Monegasque was seemingly unhurt in the incident, in fact making an attempt to drive the not-so-unhurt car out of the barrier with its large rear wing seriously out of joint. At first it looked as though he'd been caught out by the patch of dust which had been laid down by the marshals to soak up oil that had been dropped earlier on.
However, Leclerc took to social media soon after the incident which was broadcast live on YouTube, and revealed that he felt he had suffered from a brake failure in the over four decade old car.
"When you thought you had already had all the bad luck of the world in Monaco and you lose the brakes into Rascasse with one of the most historic Ferrari Formula 1 car," Leclerc wrote.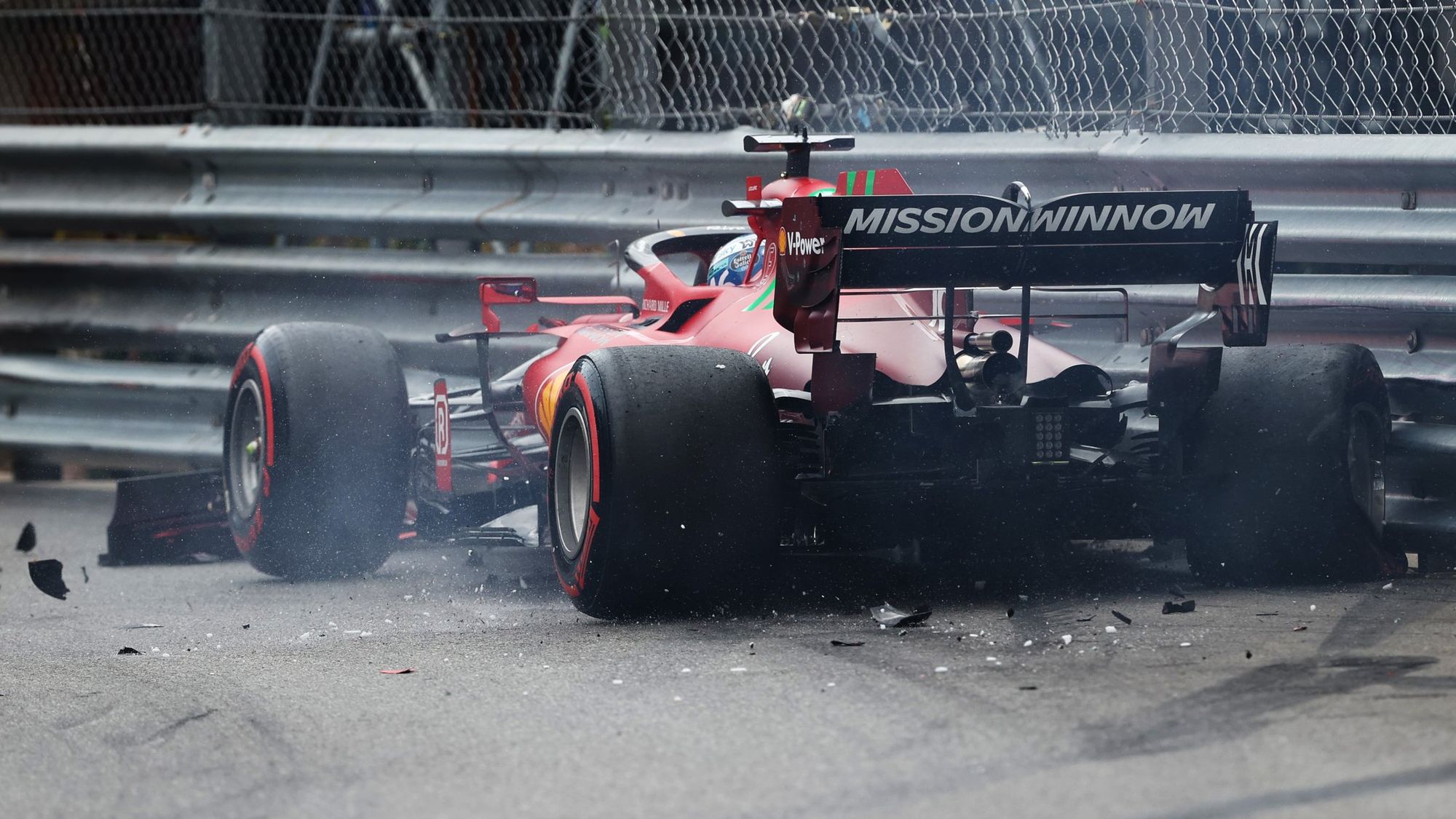 This incident rather unequivocally continues the infamous 'curse' in which many believe befalls the Ferrari driver in Monaco, most notably last year when he took a remarkable pole position, only to crash heavily at the Swimming Pool chicane. The damage the impact caused was enough to prevent him from starting the race.
It also continues the newly-founded, yet rather unwanted tradition of classic 1970s Lauda Ferraris suffering heavy damage at the Monaco Historique - this after Jean Alesi was pushed into the wall by Marco Werner in a classic Lotus on the exit of the Anthony Noghes corner last year.