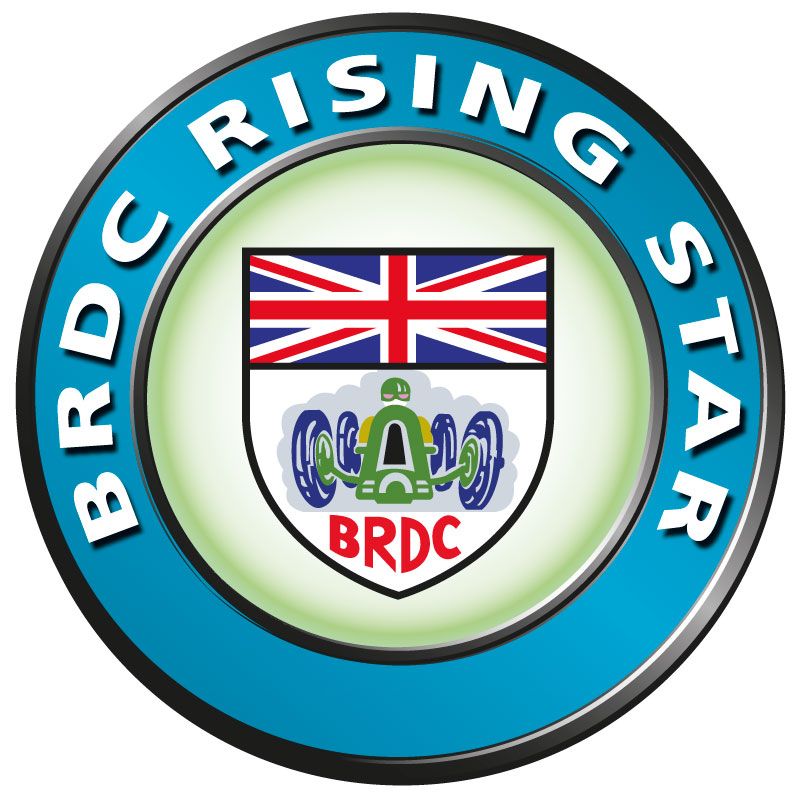 • Talented teenager's potential recognised by world famous motorsport club
• Young Rodin racer gears up for F4 British Championship title challenge
• Sharp sets the pace in all three official pre-season tests
• Kiwi's title bid blasts off at Donington Park in April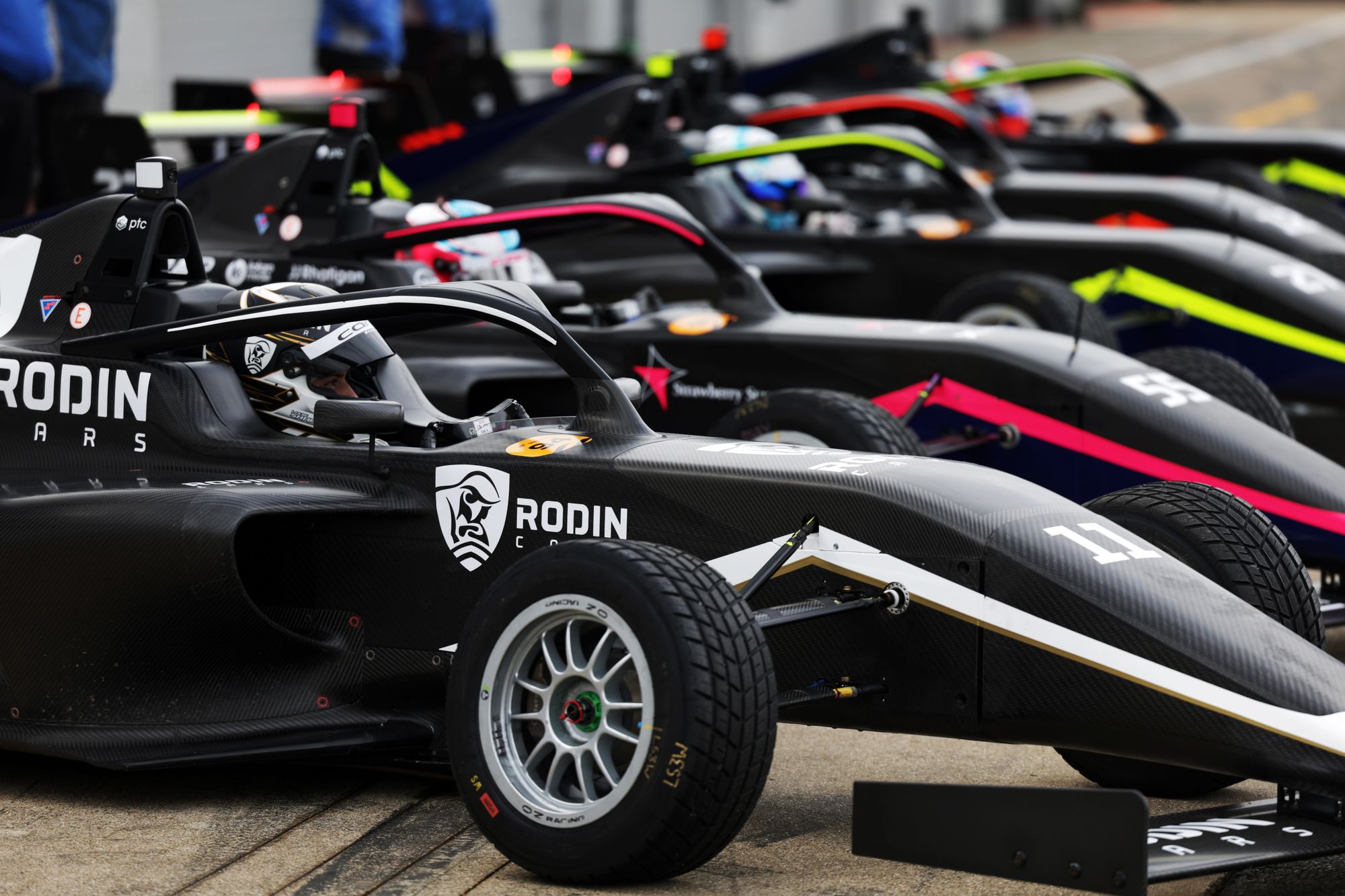 The auspicious talents of race winning Louis Sharp have received further recognition with a coveted invitation from the British Racing Drivers Club to join its esteemed BRDC Rising Star scheme ahead of the 2023 season.

Aged just 15 years-old, the New Zealander is one of the youngest prospects to have joined the coveted scheme reserved for drivers aged 24 and under – from Britain or the Commonwealth – who are considered to have huge potential.

Moreover, Sharp joins a very select band of Kiwis to have been successfully scouted for this prestigious programme, which boasts an impressive roster of alumni topped by Sir Lewis Hamilton, the seven-time Formula 1 World Champion.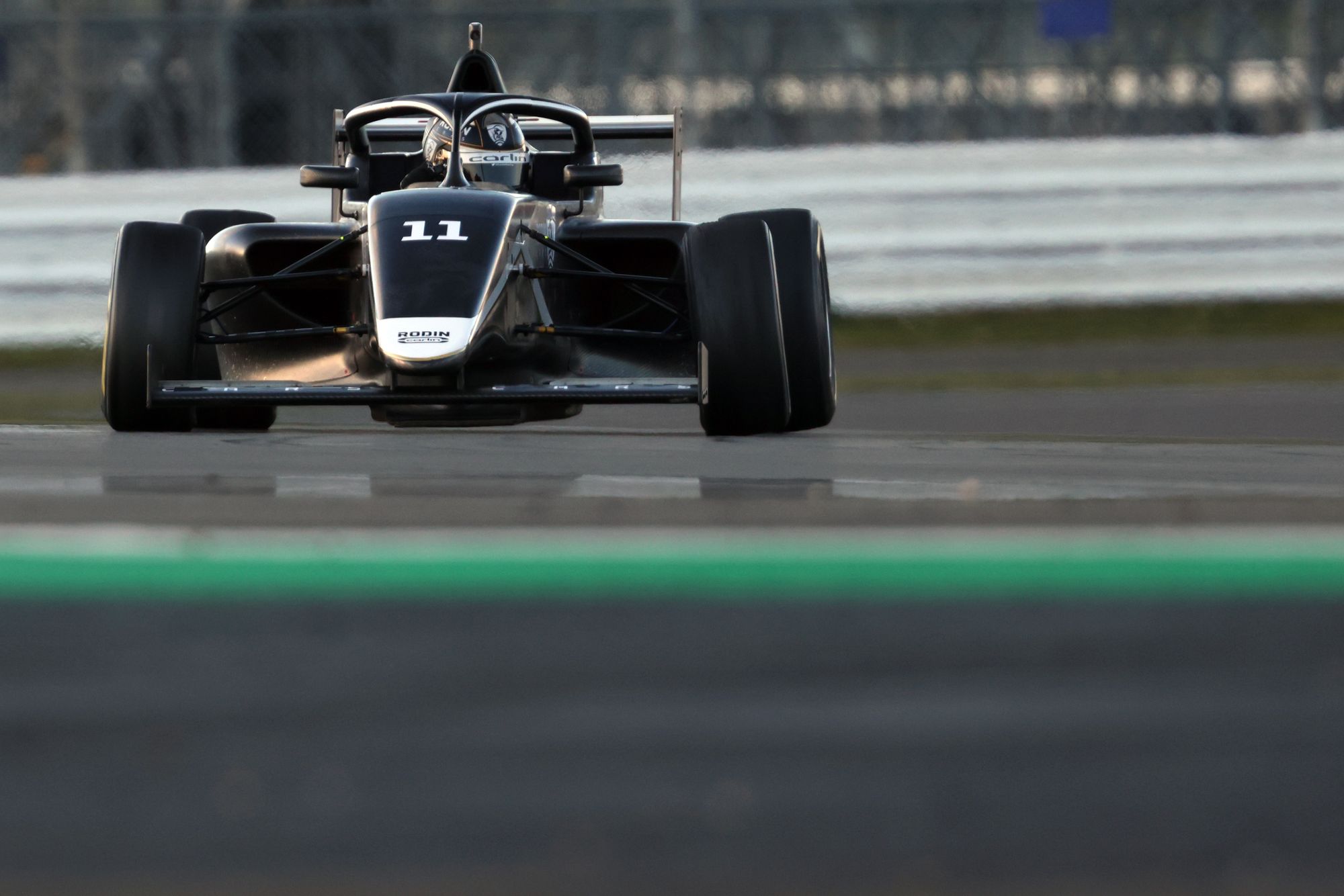 Founded in 1928, the BRDC is one of the most exclusive clubs in global sport with sought-after membership strictly reserved for motorsport's high achievers. Those selected as Rising Stars are effectively Junior Members of the Club as well as an integral part of its talent development programme.

With backing from Rodin Cars, the exalted New Zealand hypercar company, Sharp marked his card as one of the sport's emerging young talents when finishing a fine fourth the 2022 ROKiT F4 British Championship certified by the FIA in his debut season competing overseas. Despite being the youngest and least experienced racer on the grid, he scored two victories… and then impressed even more when winning both F4 races on the end-of-season Abu Dhabi Grand bill (photo above).

Building on such a remarkable record of success, the talented teenager returns to this year's F4 British Championship as one of the pre-season title favourites and with added confidence as a newly appointed BRDC Rising Star.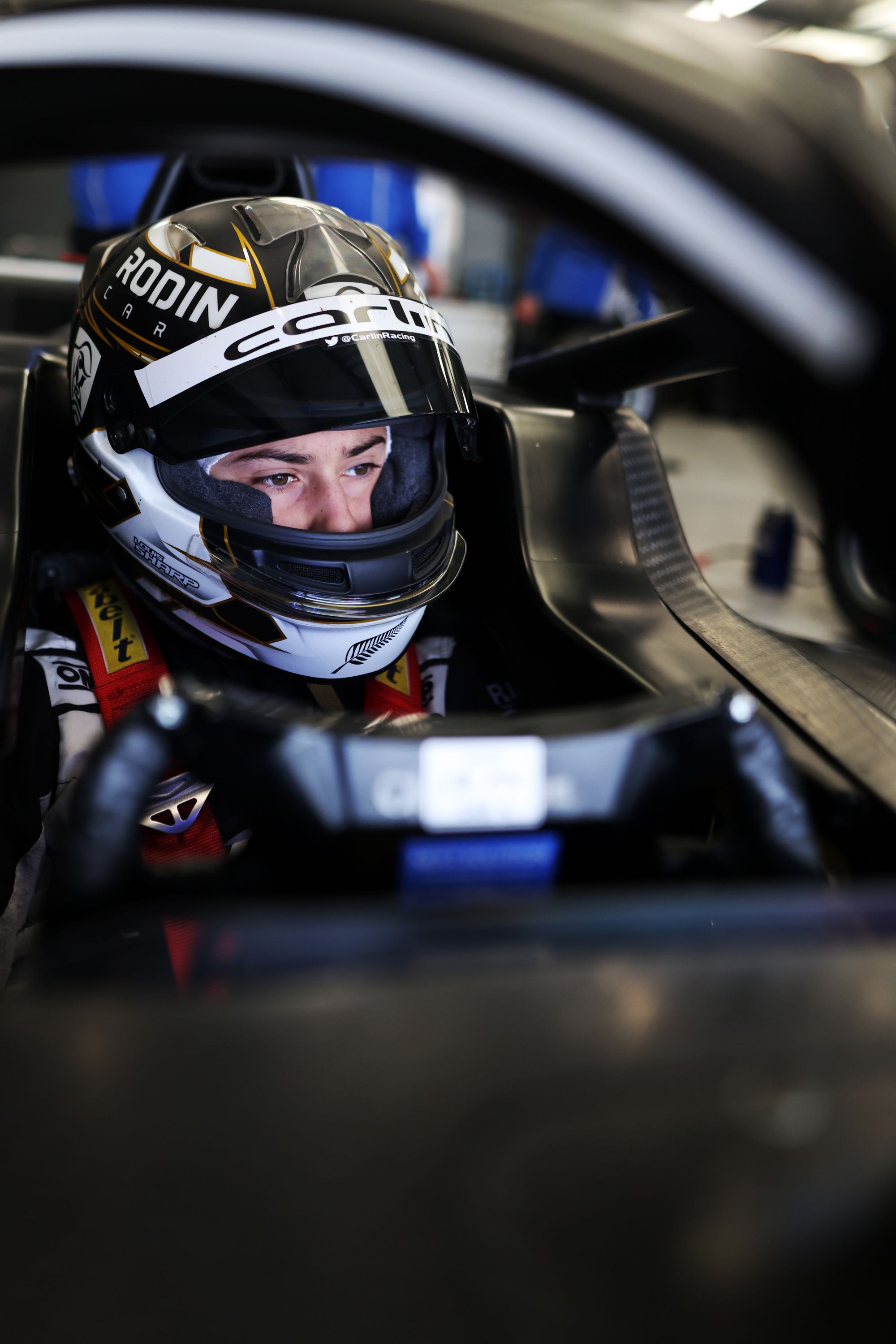 "It is a huge honour to have been acknowledged by such an illustrious organisation as the British Racing Drivers Club and I will be really proud to wear the scheme's prized blue roundels on both my F4 car and race suit in 2023," said a delighted Sharp. "Such recognition is a big boost in my preparations for the year ahead."

Fuelling those expectations for the forthcoming season, Sharp has set the pace at all three official F4 test sessions staged to date. Marking his card, he was fastest of all his 2023 championship rivals at Silverstone (photos below), Brands Hatch and Snetterton.

"We are delighted to welcome Louis to the British Racing Drivers' Club as one of our Rising Stars," confirmed BRDC Operations Executive, Luke Evans. "The Club's Rising Star Scouts have been impressed with Louis's performances in the F4 British Championship, and how quickly Louis has been able to adapt to the level of competition within one of Great Britain's most competitive junior categories. His recruitment into the BRDC's current crop of Rising Stars recognises the high likelihood that Louis will be able to sustain a great career in motor racing.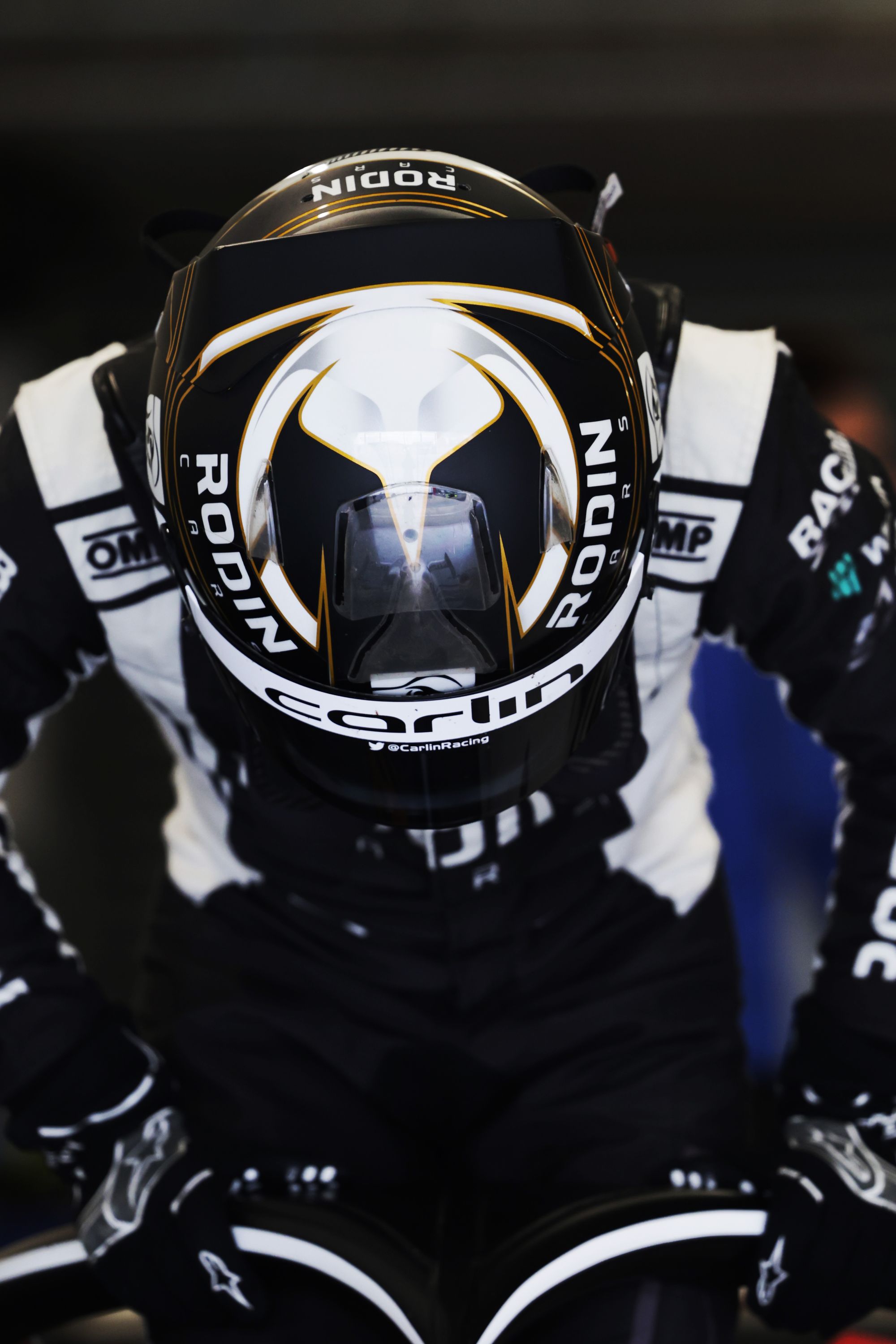 "As Louis aims to propel his racing career upwards, the BRDC will aim to give him all of the support that we are able to and we look forward to celebrating his various on-track success along the way. It is hoped that he will, in due course, gain the results that he requires to qualify for Full Membership of the BRDC, which is something that is very much within the scope of his abilities as a racing driver."

Rodin Cars – now a majority shareholder in the newly named Rodin Carlin team running Sharp in F4 – is equally pleased with its protégé's latest accolade.

"Louis still has several steps to make before achieving his – and our – dream of a place on the Formula 1 grid but, to date, his performances have singled him out as a future star," enthused David Dicker, founder of Rodin Cars. "We are delighted that Louis' talents have been recognised by an organisation as well qualified as the illustrious BRDC and wish him even more success in 2023."    

Sharp was forced to miss last year's season-opener while waiting for his 15th birthday and thus be allowed to join the grid. Now a year on – and a confirmed BRDC Rising Star – the Rodin racer is gearing up for a full F4 British Championship campaign commencing at Donington Park on 21/22 April.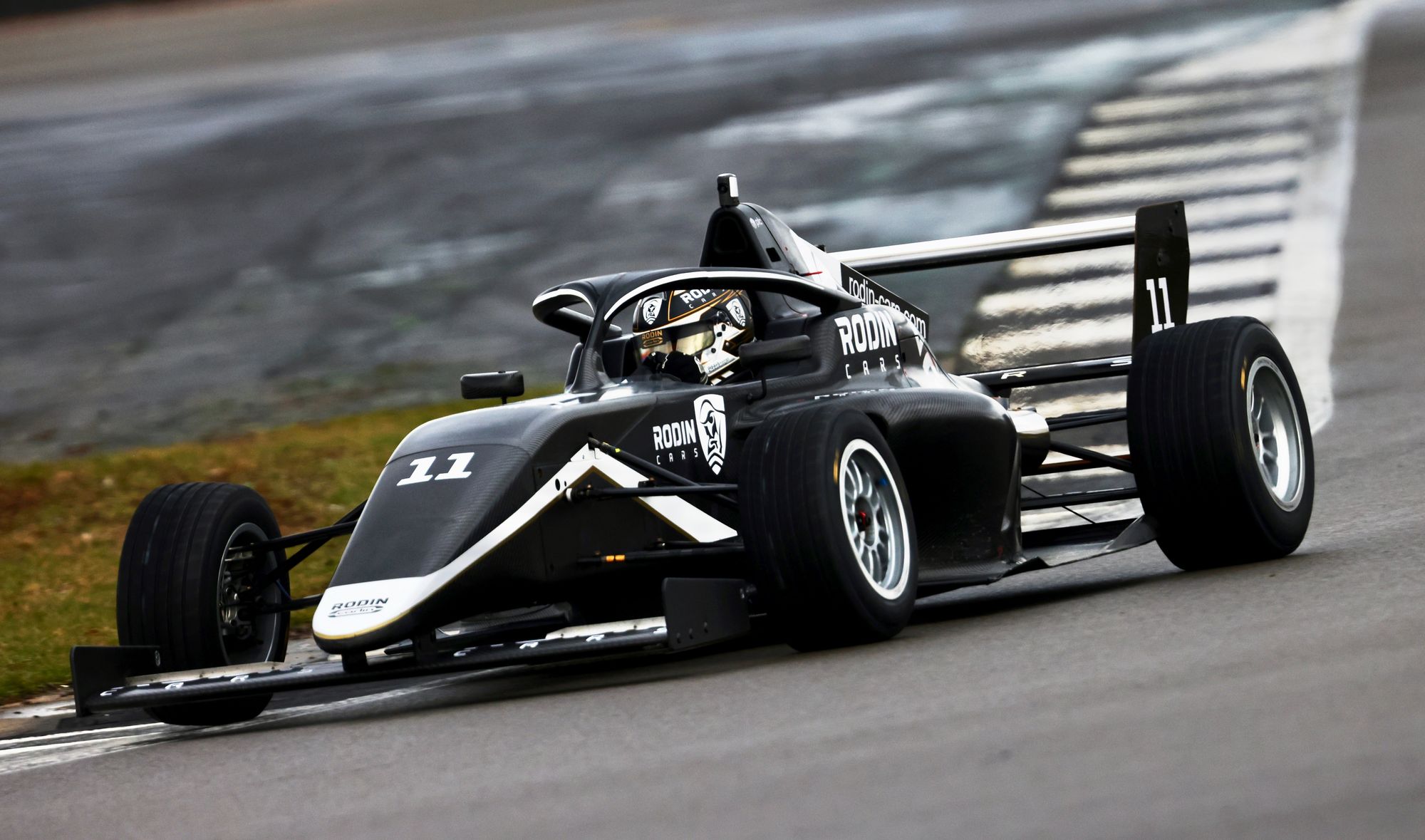 2023 ROKiT F4 British Championship certified by the FIA*
22/23 April                Donington Park (National)
06/07 May                 Brands Hatch (Indy)
20/21 May                 Snetterton
03/04 June                Thruxton
17/18 June                Oulton Park (Island)
23/25 June                Silverstone (GP)
29/30 July                 Croft
12/13 August            Knockhill
26/27 August            Donington Park (GP)
07/08 October          Brands Hatch (GP)

Media Contacts:
Louis Sharp Motorsport
Jonathan Gill, MPA Creative, MPA House, 66 Baker Street, Weybridge, Surrey, KT13 8AL, UK
Email: jonathan.gill@mpacreative.com
Phone: +44 (0) 1372 414 120
Mobile:  +44 (0)7860 563000

Rodin Cars
Emma Duncan, Rodin Cars, Mt Lyford, Canterbury, South Island, New Zealand
Email: emma.duncan@rodin-cars.com
Phone: +64 3 315 6266
Mobile: +64 27 264 9694