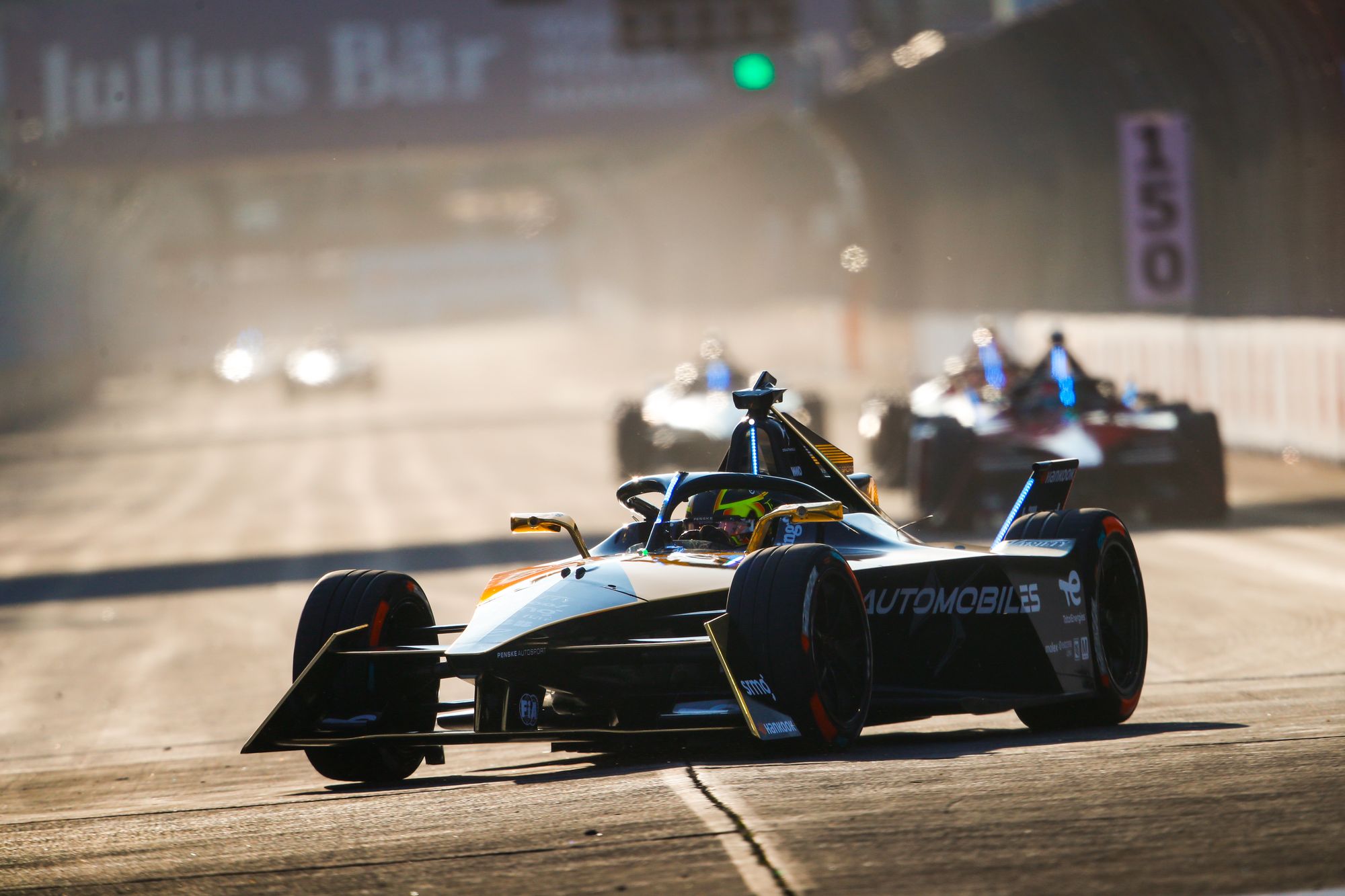 The very first E-Prix in Sao Paulo (Brazil) put on a great show
• DS Automobiles claimed its 22nd pole position, thanks to Stoffel Vandoorne
• Jean-Éric Vergne and Stoffel Vandoorne brought home points for fifth and
places after a challenging race run in very hot conditions.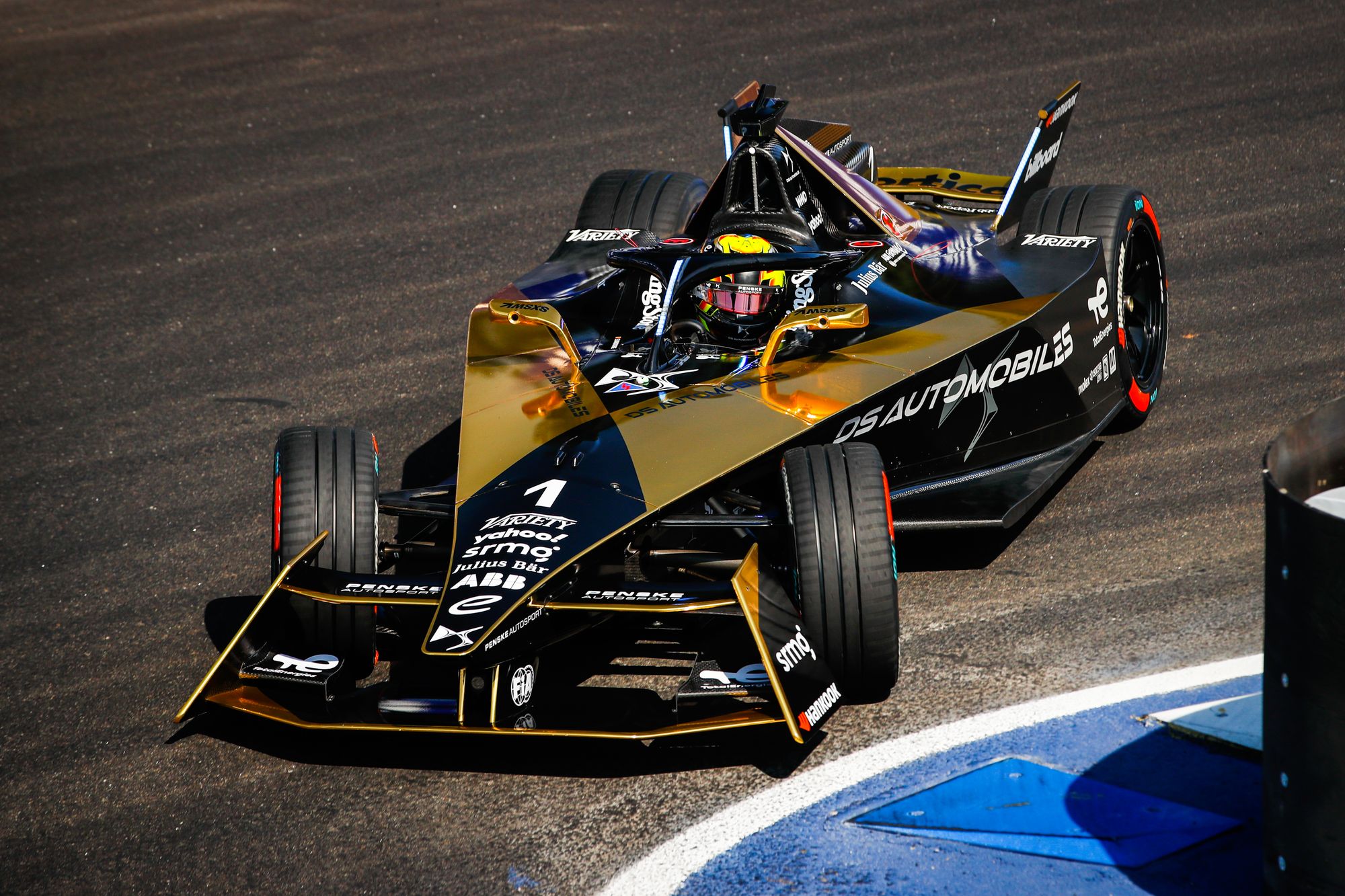 The very first visit to Brazil for the ABB FIA Formula E World Championship at the Sao Paulo street circuit proved to be a fantastic spectacle, thanks to an unusual track with long straights, grandstands packed with passionate fans, and an exciting race with battles all the way down the field. Among the key players in the pack of 100% electric racing cars were the two black and gold DS E-TENSE FE23 cars, entered by premium carmaker DS Automobiles and its partner PENSKE AUTOSPORT.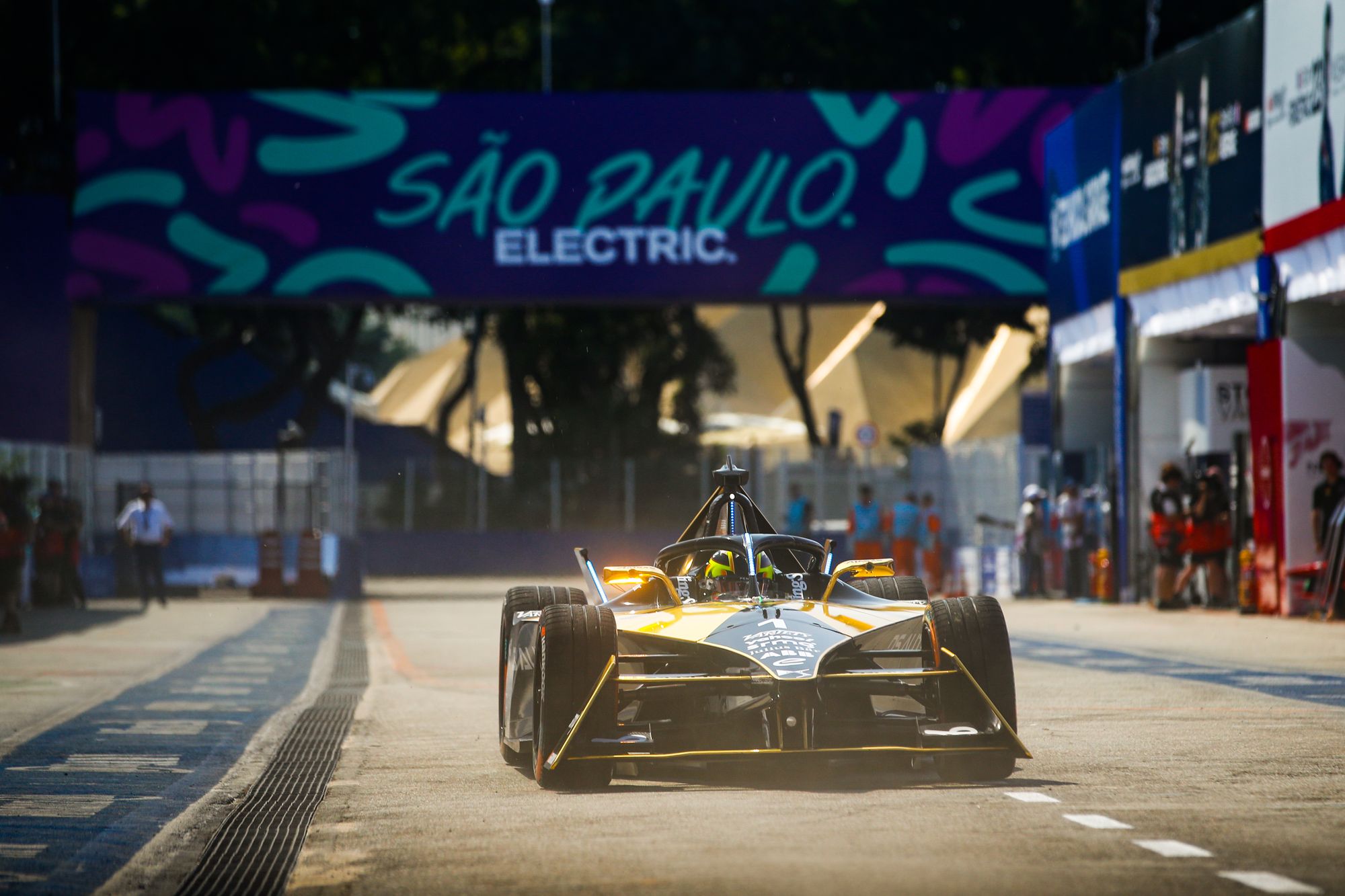 In scorching conditions with temperatures in excess of 35 degrees centigrade, Jean-Éric Vergne and Stoffel Vandoorne finished fifth and sixth respectively, after a race marked by two safety car periods.
The reigning world champion from Belgium confirmed his return to form from the start with a superb pole position: his first for DS Automobiles. As is often the case in Formula E, the pole man doesn't always have an advantage in the race, especially on this rapid circuit where slipstreaming can allow those behind to save energy by tucking in behind the leader.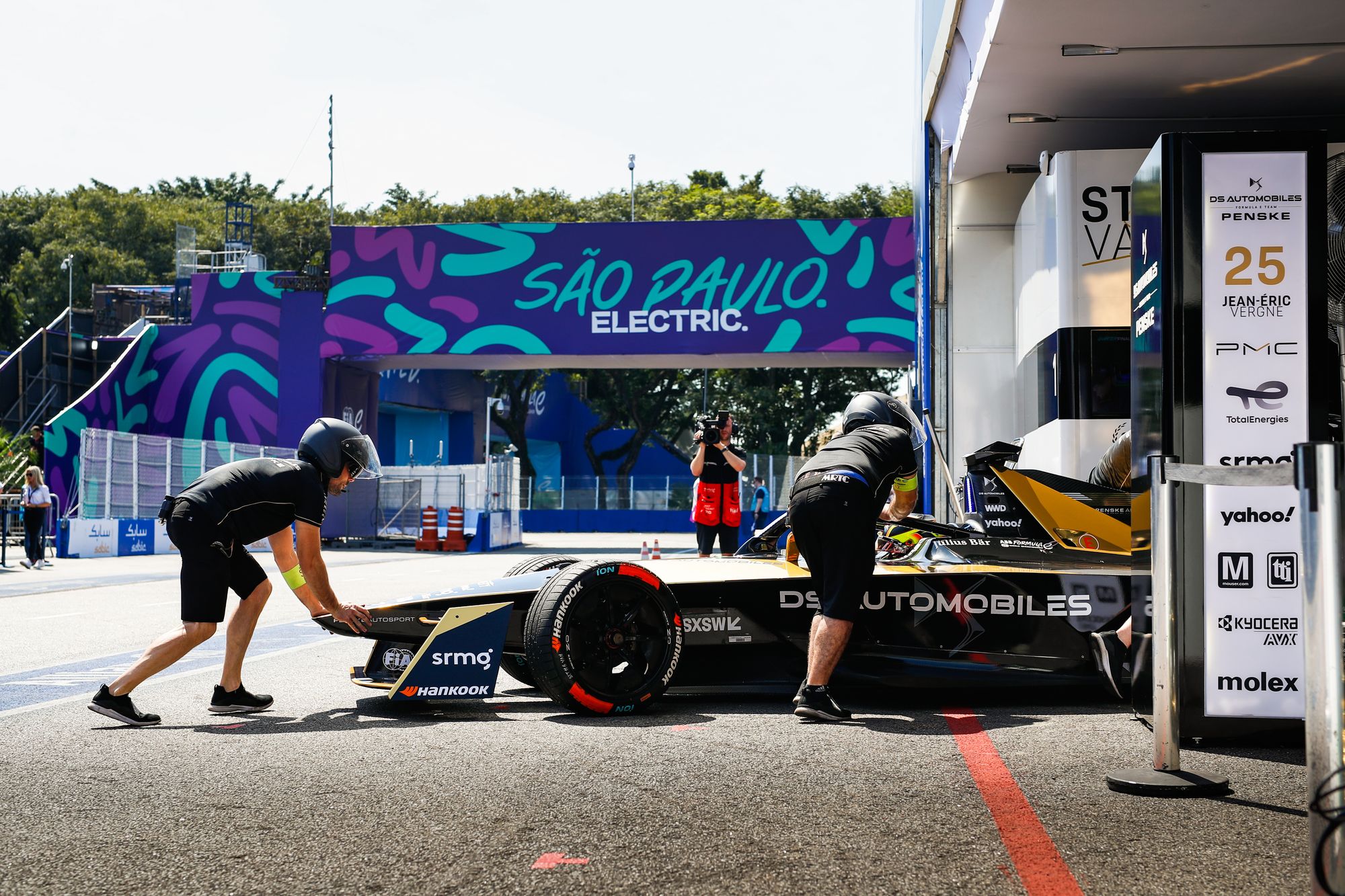 Stoffel was in front for the first half of the race and so consumed a bit more energy than his rivals. From that point, the reigning champion had to save energy in the closing stages, and so slipped to sixth place in order to make the finish.
Jean-Éric Vergne was constantly fighting in the top five, having got underway from seventh on the grid, and as usual he left nothing on the table. The Frenchman claimed precious championship points by finishing fifth.
After six races, the DS PENSKE team has made the most of this double points finish to get back to fourth place in the teams' classification; just one point off the provisional podium. In four weeks the ABB FIA Formula E championship will reach the mid-season point in Germany, with a double-header at Berlin-Tempelhof airport from April 22-23: a circuit that's well-known to the drivers and teams.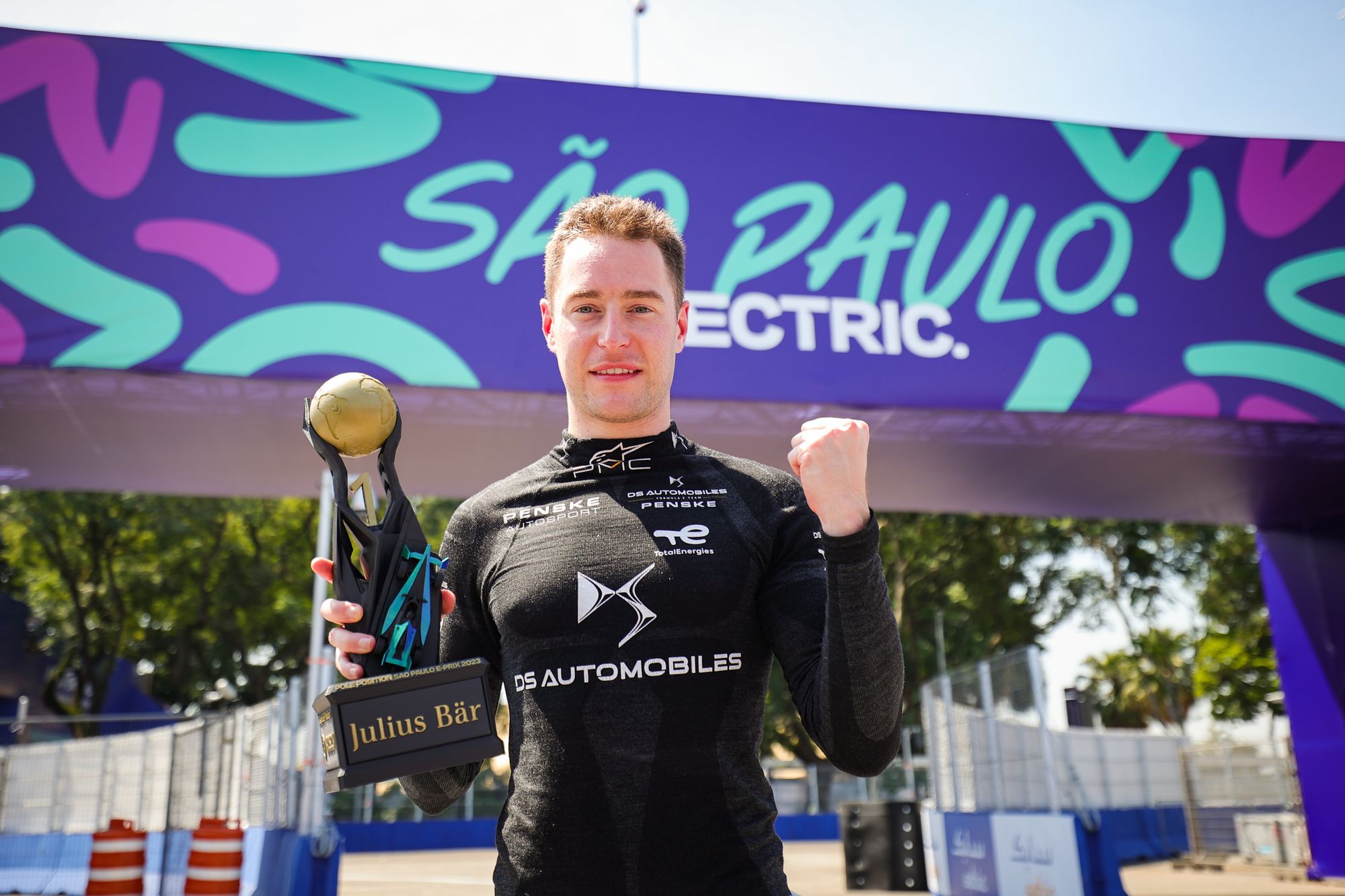 Eugenio Franzetti, DS Performance director:
"We're satisfied with our race result in Sao Paulo. We came here to take important points in the constructors' and drivers' championships, and we did that with both our DS E-TENSEFE23 cars. Race after race, we continue to learn and improve our position. This weekend we've achieved that, notably thanks to Stoffel's fantastic pole position. This first place on the grid perfectly illustrates the excellent performance of our car. Of course, the work isn't finished yet. Now we have a month to prepare before the races in Berlin and I am sure that we will be able to bring home some very good results."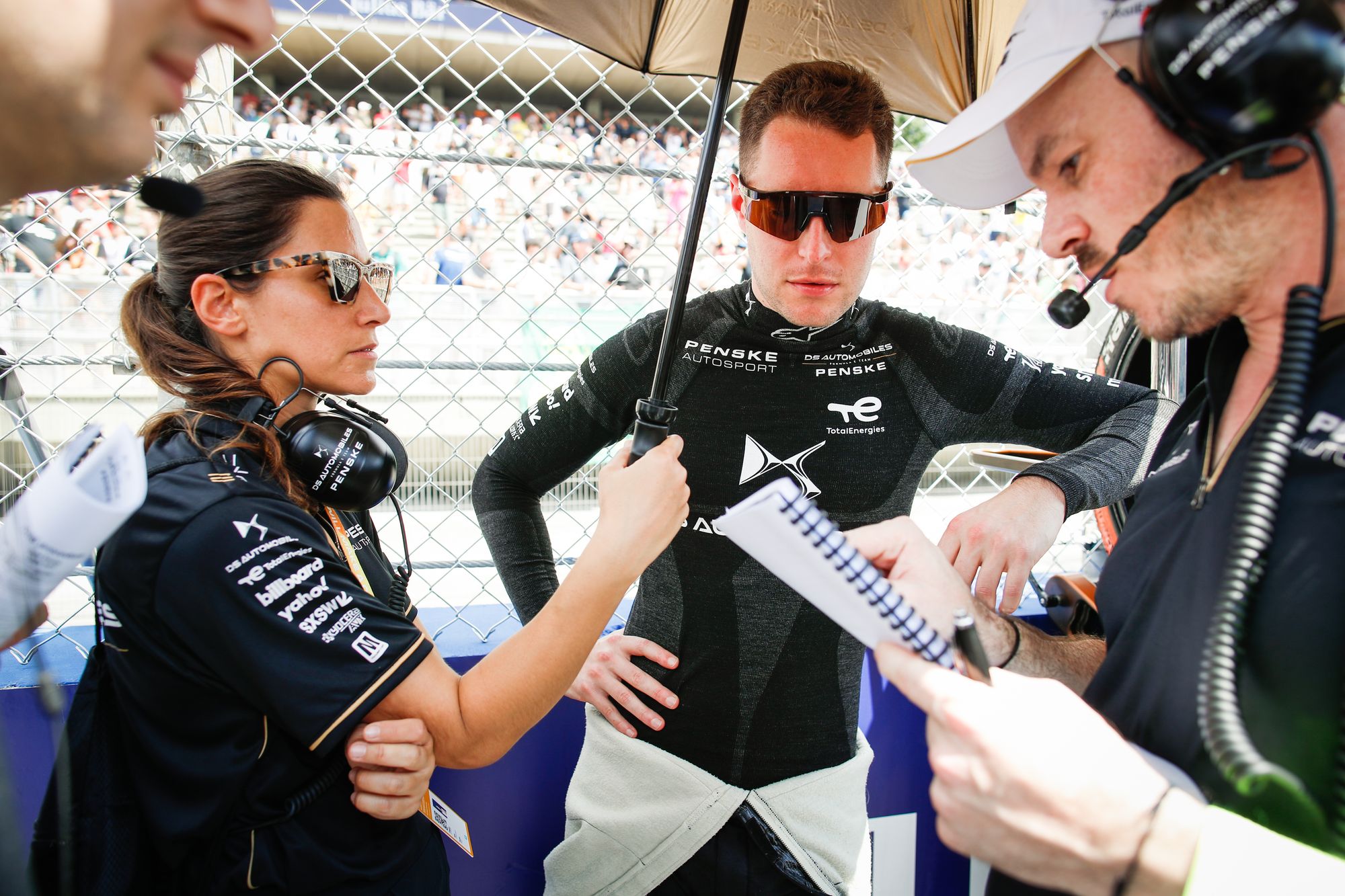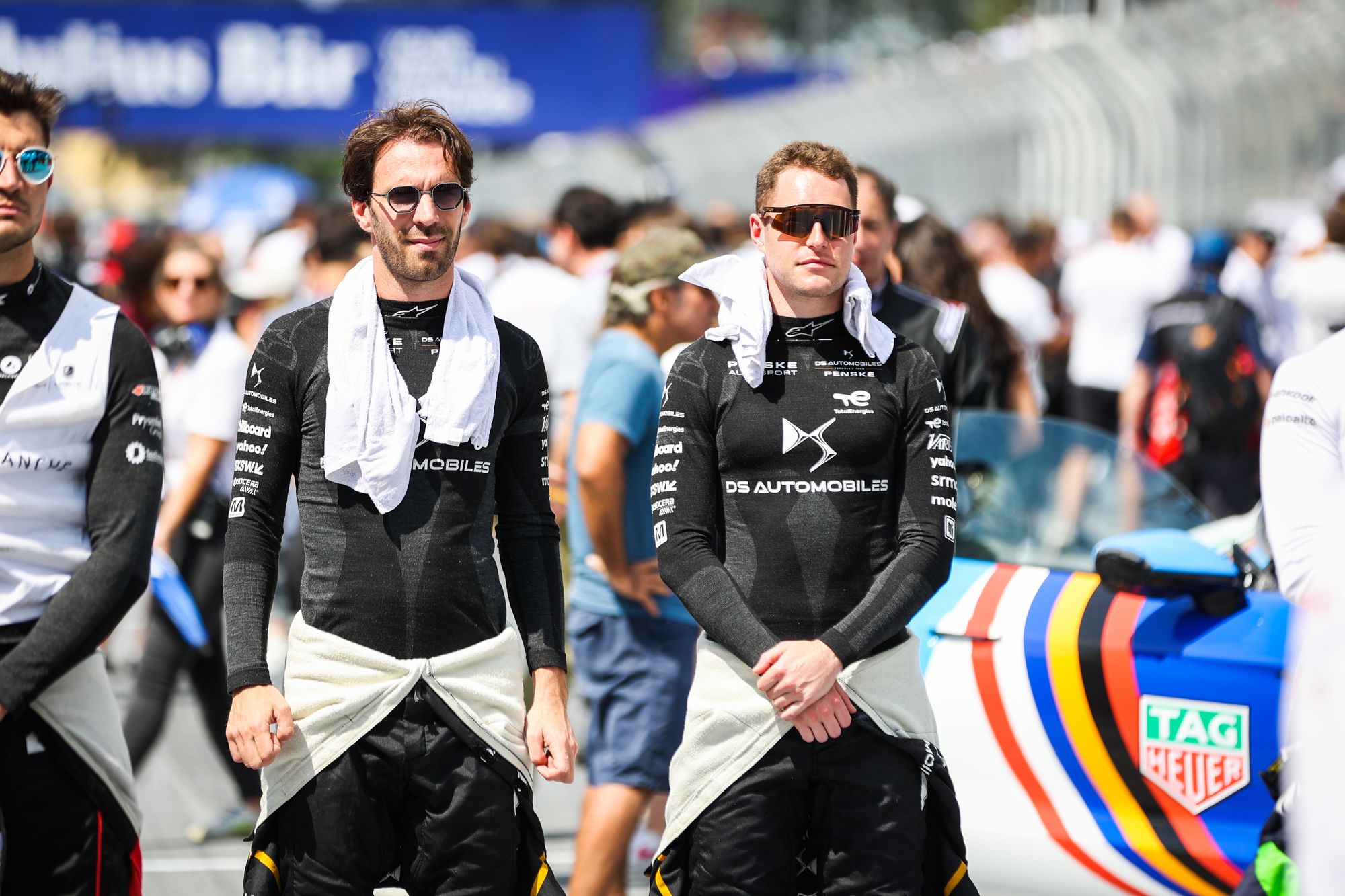 Jean-Éric Vergne, 2018 and 2019 Formula E champion :
"It was quite a difficult day. Qualifying didn't go very well and then my car was very unstable during the race. We still need to analyse this and understand why but there was something strange with my tyres and I had a lot too much oversteer. This meant I wasn't able to exit the corners efficiently and so I really had to fight hard to stay in touch with the leading group. My goal was to score points – for myself and the team – and we achieved that. Even though this wasn't quite the result I hoped for, these 10 points allow me to keep fighting for the championship, as I continue to get closer to the leader."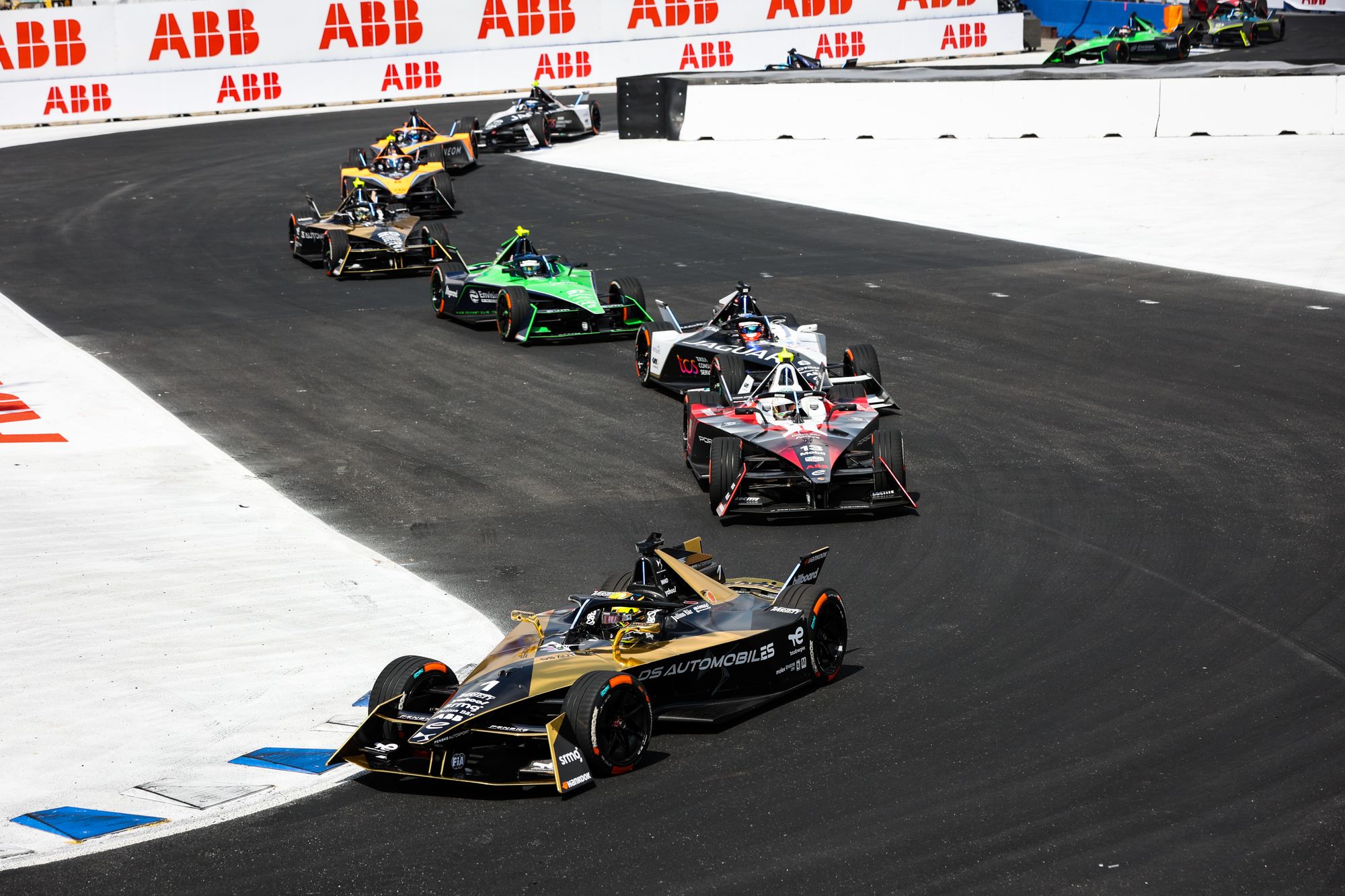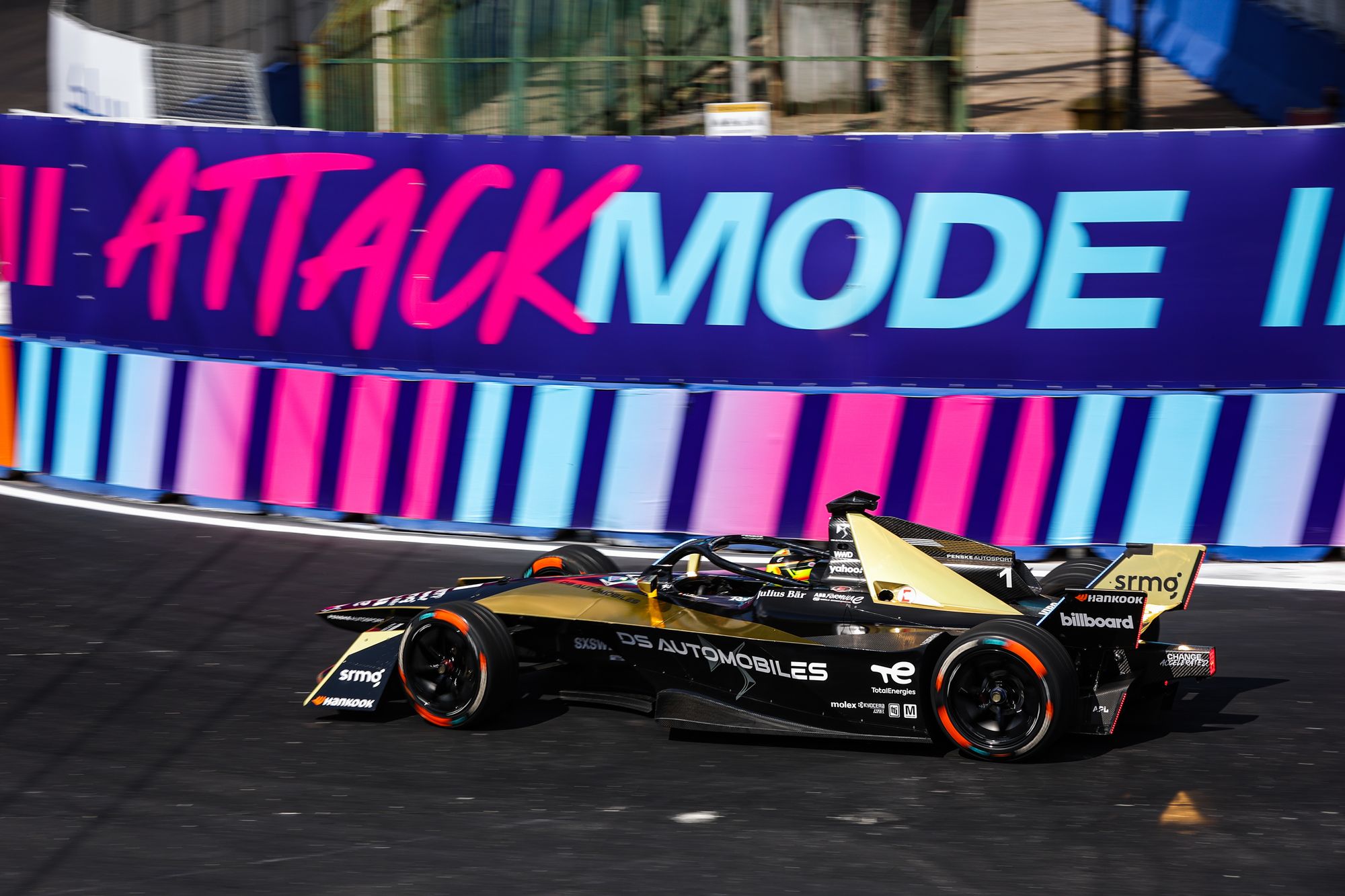 Stoffel Vandoorne, reigning Formula E champion:
"To be honest, I'm obviously a bit disappointed with sixth place at the finish, given that I started from pole position. We knew before coming here that leading the race wouldn't necessarily be an advantage, especially on a track like this one where you really have to save energy. When the track is as quick as this, those following behind can save a lot of energy by slipstreaming. And that's exactly what happened.  We led the race for too long, and then at a certain point, the
energy deficit I had compared to my rivals was too much. This meant I couldn't fight with them anymore and I lost some places. On the other hand, there's plenty that's positive to take away from this weekend too; starting with our performance in qualifying. I'm very pleased by my first pole position with the DS PENSKE team, which is also my first with the GEN3 car. Now we just need to do it again in the future, while doing on a bit better in the race as well!"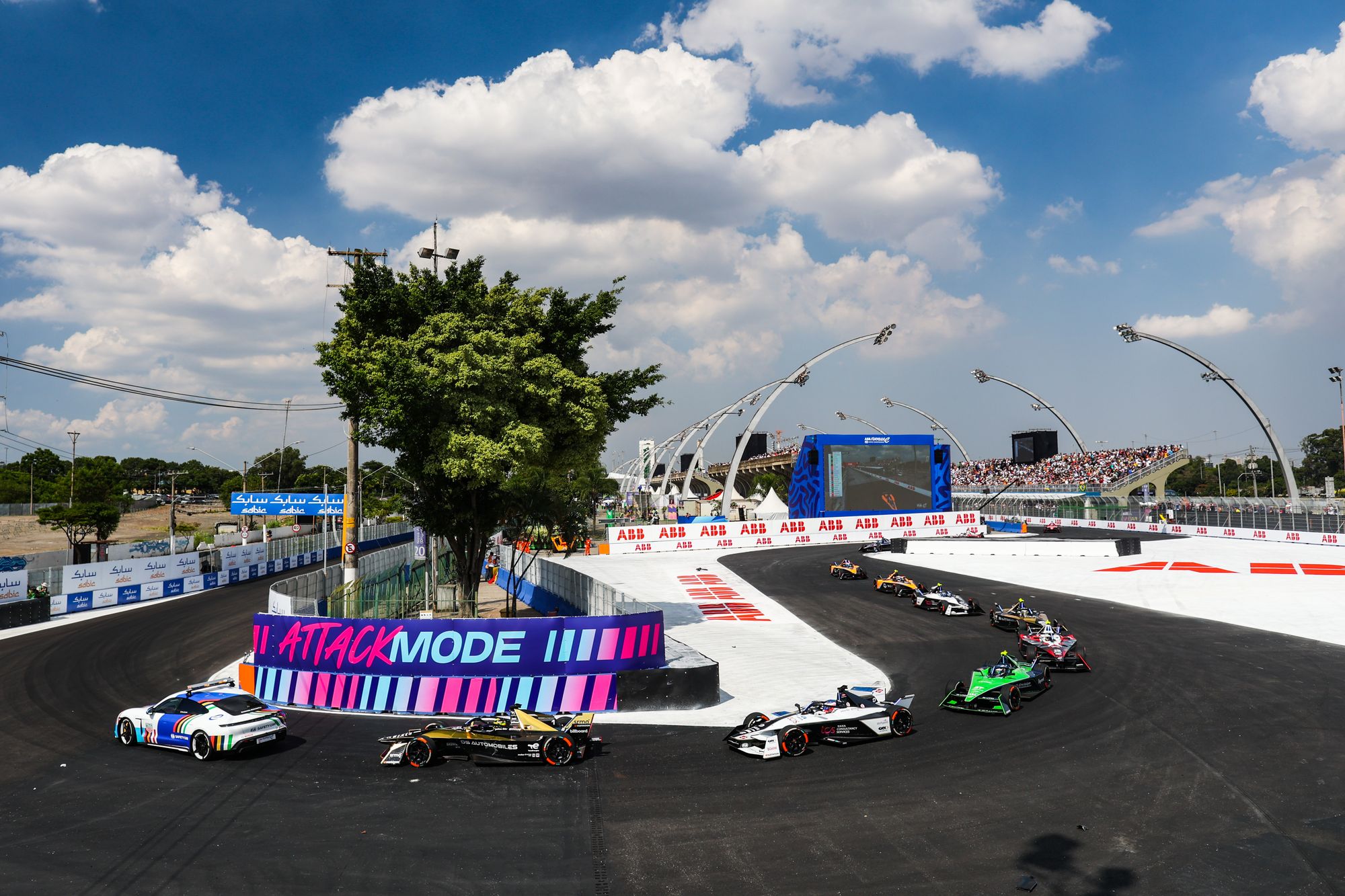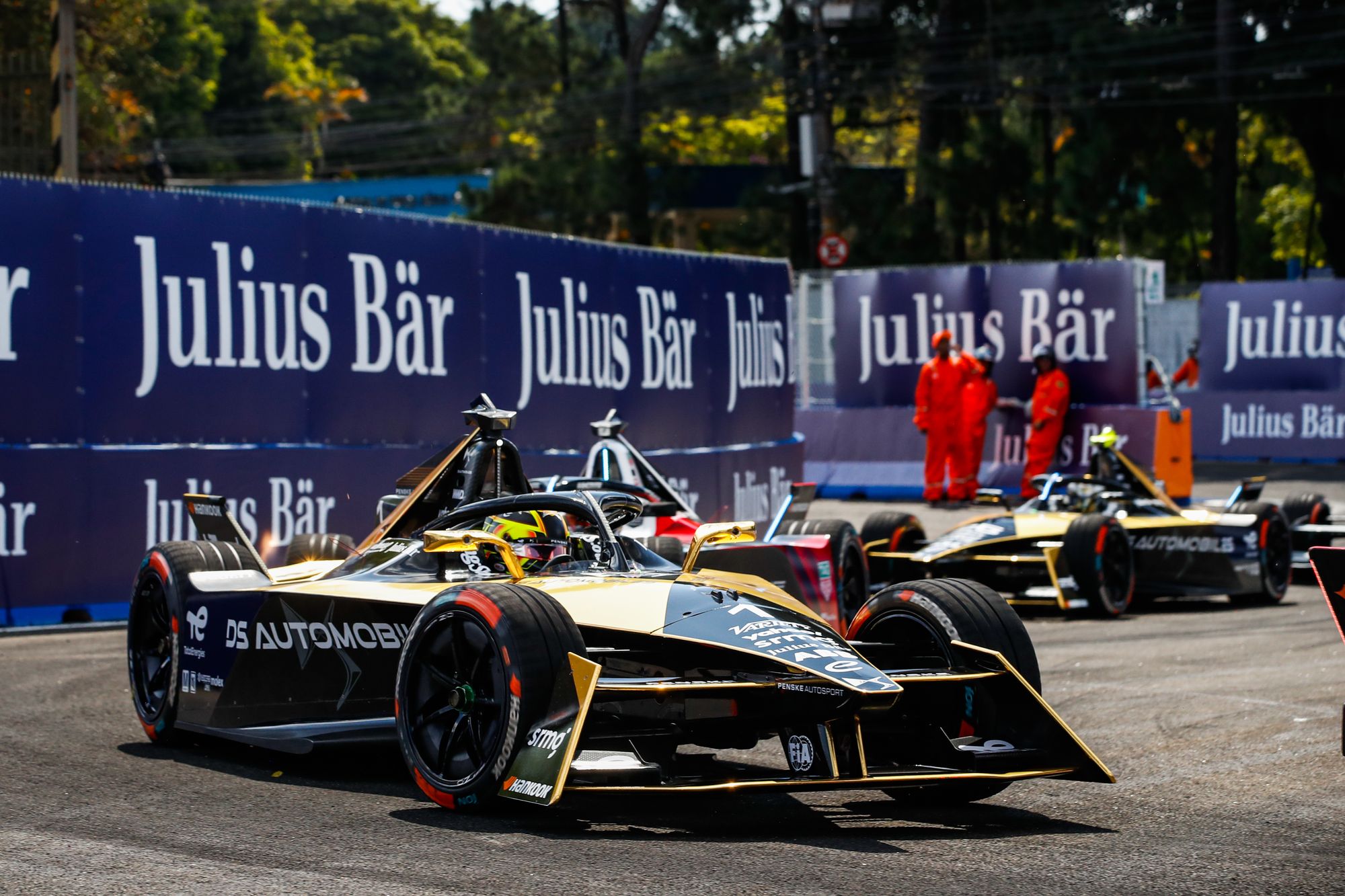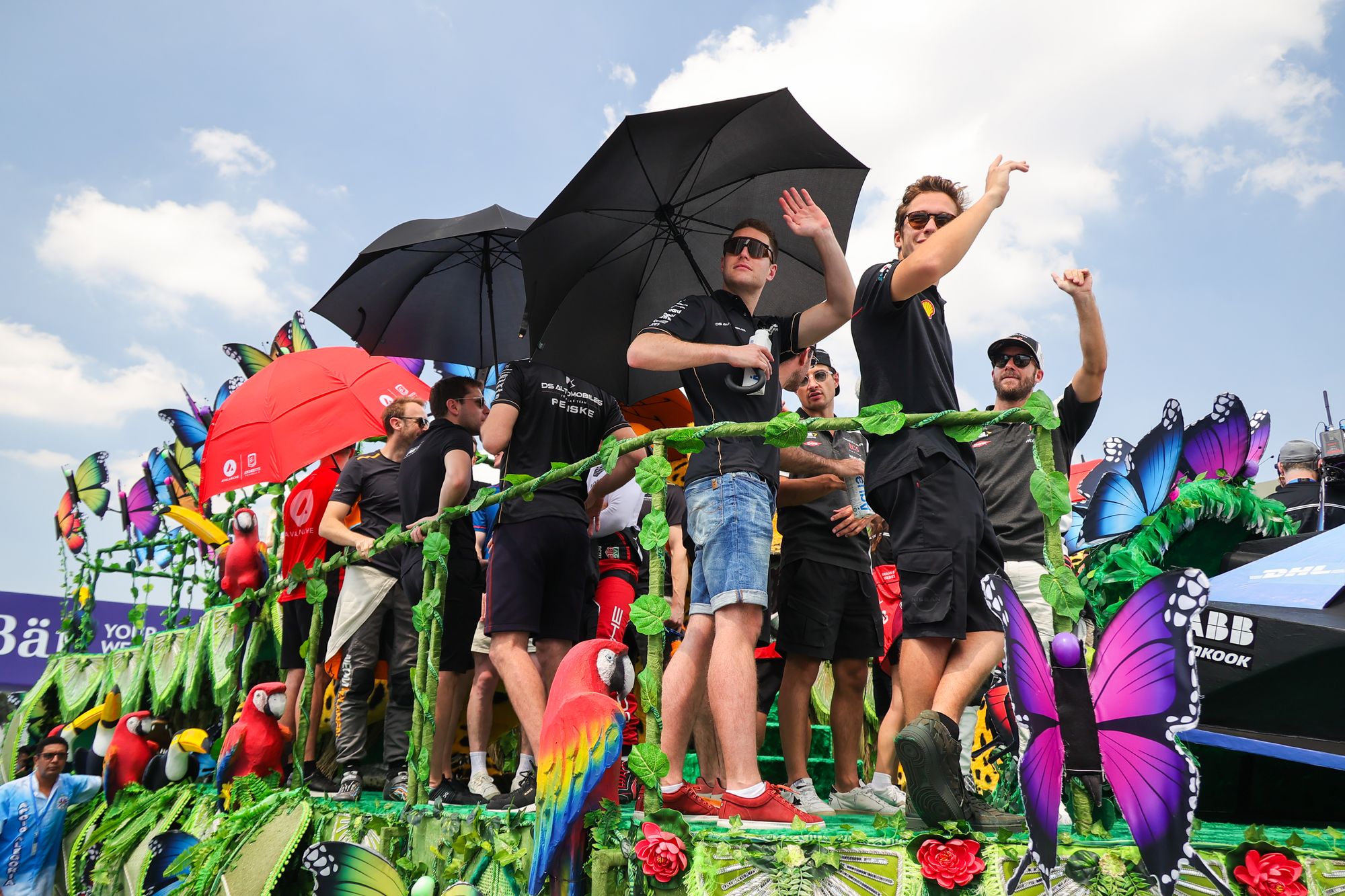 Key figures since DS Automobiles entered Formula E:
95 races
4 championship titles
16 victories
46 podiums
22 pole positions
PRESS CONTACTS
DS Performance : Nathalie Dumas +33 (0) 6 60 26 10 37 –nathalie.dumas@external.stellantis.com
DS Automobiles : Benjamin Maigre + 33 (0) 6 75 58 80 41 – benjamin.maigre@dsautomobiles.com