What can we say about this extremely accomplished Motorsports athlete, commentator, F1 driver, Le Mans AND IndyCar winner, BTCC battler, businessman,  and now, Sporting Director for his own BTCC Team, MB Motorsports?  Well, absolutely loads...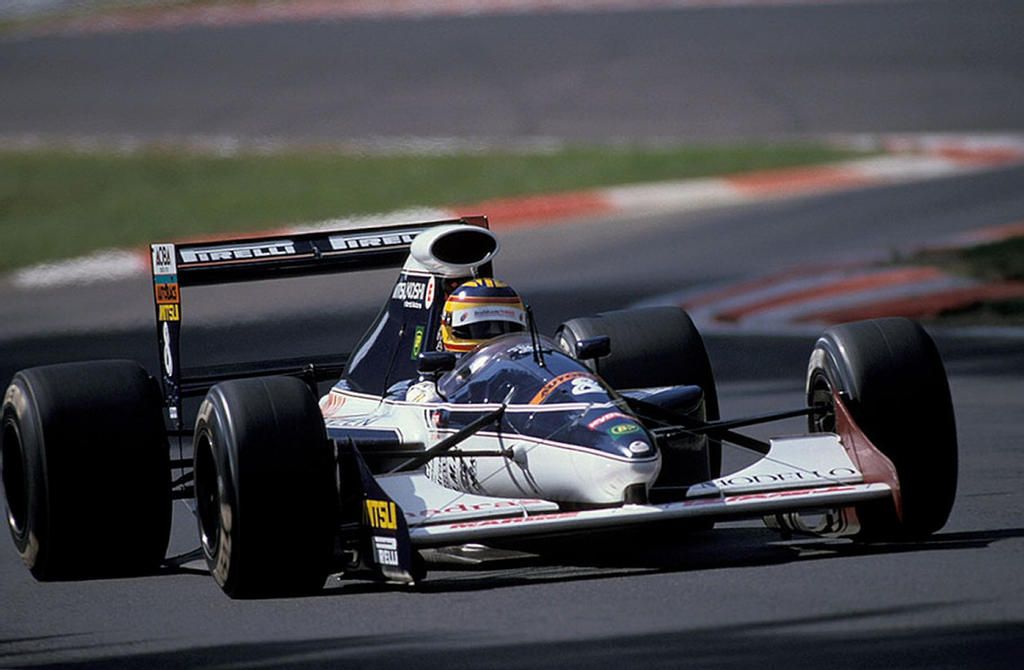 After dabbling in Motocross for a few years, Mark, aged 17 jumped from 2 wheels , straight into 4, and the world of single seaters with Formula racing, starting with Formula Ford, gaining a few crowns, before more wins in Formula Ford 1600, 2000, 3000 and Formula 3, in 1998.
1991 was Mark's first year in an F1 seat, with Brabham but he also had a deal with Williams as their test driver, which he later let go, enabling Damon Hill to take a seat with Williams and have his own successes.
After not being able to secure an F1 seat in 1992, he set his sights on the seat he was offered, with the Peugeot Talbot Sport team, for the 24 Hour Le Mans. One of the most gruelling Motorsport endurance events in the world.  Resulting in an amazing #P1 ... A huge achievement for a 1st timer to 24h racing.

He obviously liked Endurance because he returned again, several times to compete in different classes, and took more podiums with McLaren and Bentley.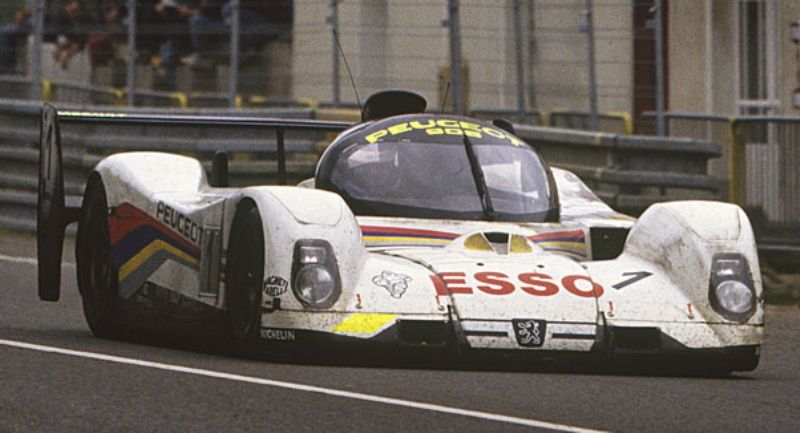 Mark then took his talents across the pond to compete in the USA IndyCar series. where success and podiums followed for several years.

After taking a few big hits, ending in broken bones and physical trauma, Mark finished this part of the journey in 2000, and headed back to the UK and into commentating, where he joined ITV for the F1 coverage.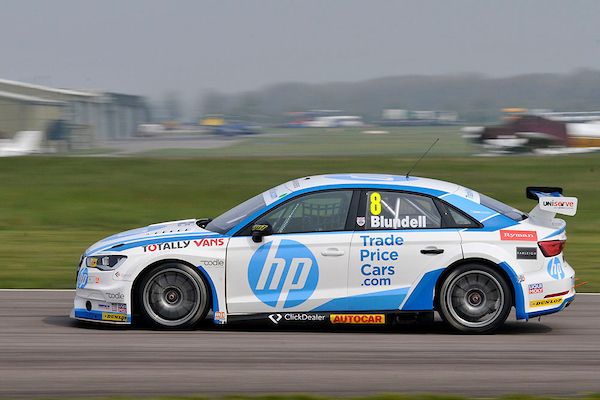 As we discuss, in the short interview coming up, Marks first season in the BTC Championship, was a tough one, and shows that this series is a LOT harder than it looks.  Thousands and thousands of BTCC fans, think its a lot of fun and looks quite easy, ME included, ( just gimme one go though ;) ) but the discipline and PowerDrive set up, proved a bit too much for this "master of many genres" and he now takes the reins of his whole team.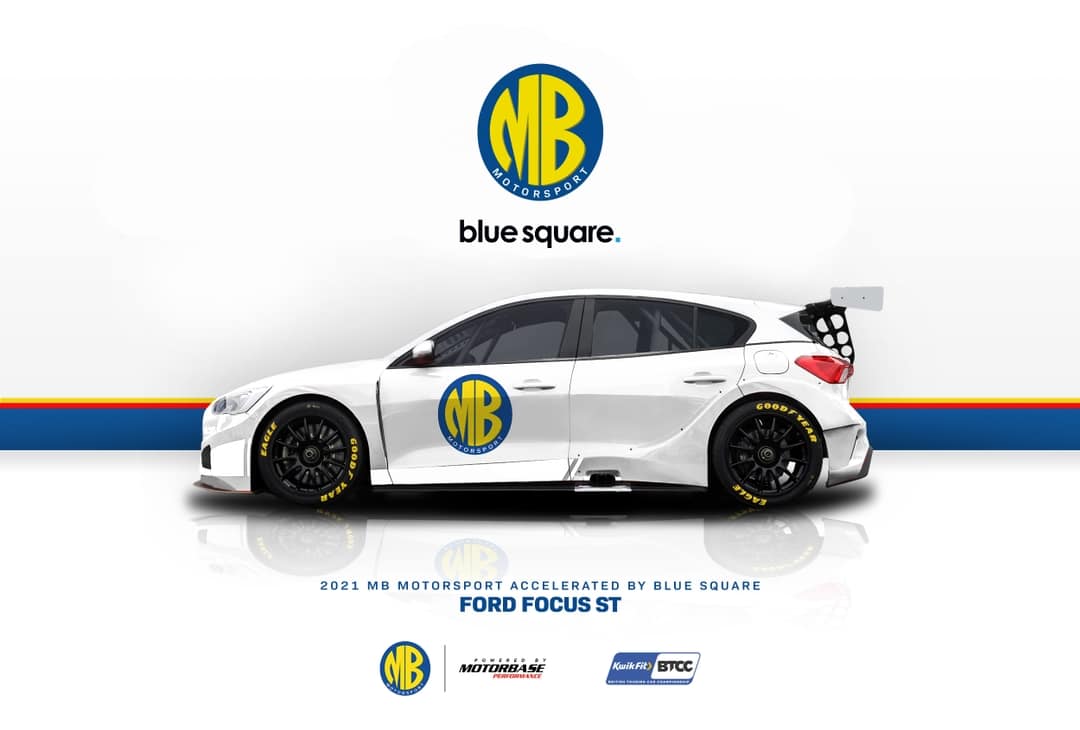 Back for this BTCC season, with 2 VERY capable drivers that we've all seen pushing and fighting over the last couple of seasons...  Ollie Jackson and Jake Hill.

Pitlane News will be watching and following the teams success throughout the season and we wish them ALL the best..

NOW, for some words from the man himself..  
             THIS POST IS SPONSORED BY B.R.M CHRONOGRAPHES