The world of motorsport has sadly lost another racing inspiration, Sabine Schmitz, following the devastating news of legendary commentator Murray Walker's passing last weekend. Having battled cancer since 2018, the German racing driver passed away at the age of 51; another talent of the motorsport world lost far too young.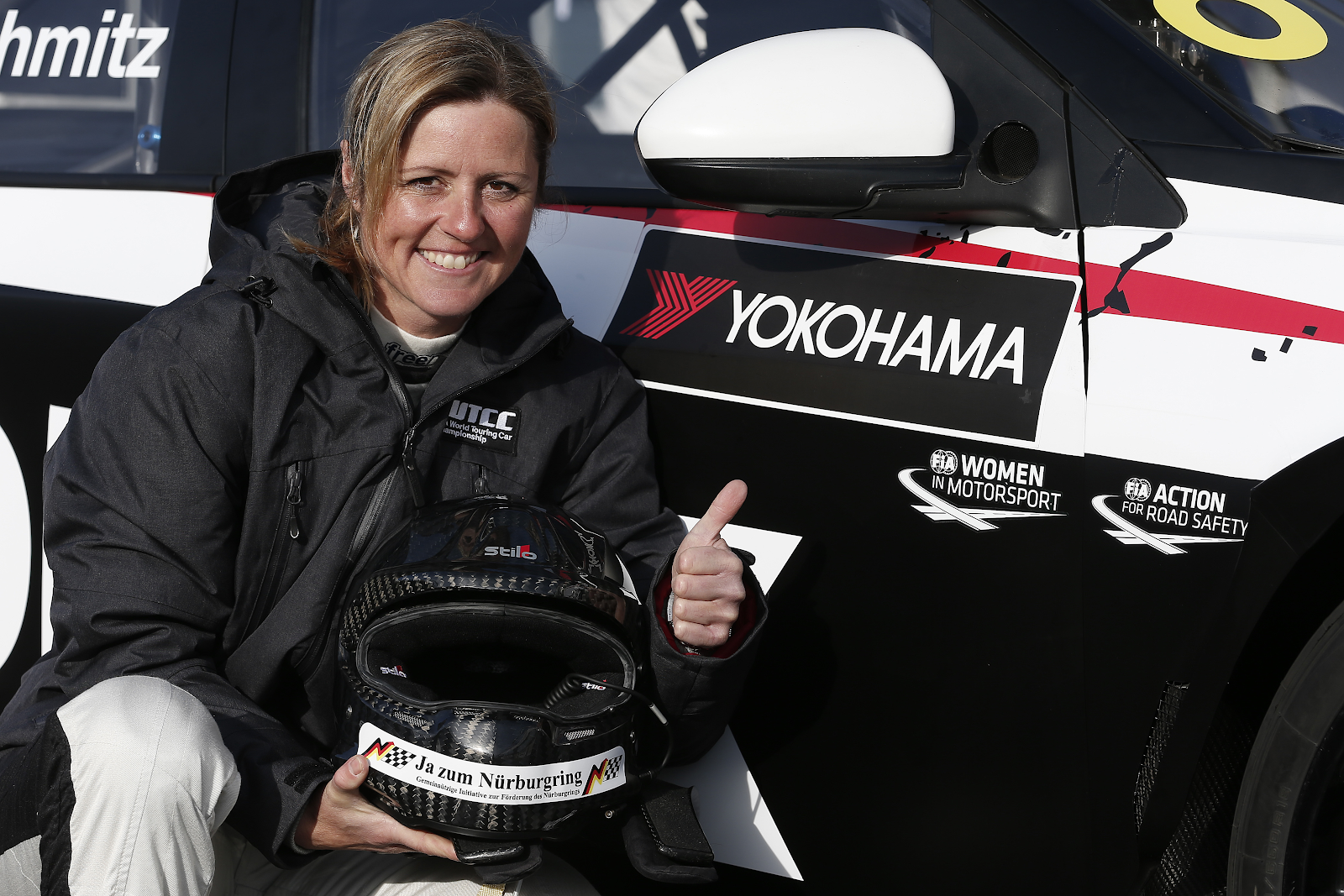 Her motorsport achievements are most commonly associated with the Nürburgring Nordschleife circuit in Germany, having won the 24-hour endurance race held there on two separate occasions. In doing this, Sabine rewrote history to become the first female champion of the touring car race. Her success was heavily celebrated by the community of women in motorsport and became known as one of the sport's most famous female racing drivers. She was also given the well-earned nickname "Queen of the Nürburgring" following her success at the circuit.
Since then, she has been looked to as a role model for female motorsport talent across the world, helping to promote better female representation within the sport.
Sabine promoted the FIA Women in Motorsport campaign throughout her 2015 debut in the FIA World Touring Car Championship (WTCC) in which she explained that "my whole life has been about racing against men and I don't care who is in the car next to me".
Her no-nonsense attitude towards racing advocated for equality within the sport, and her incredible speed and determination led her to take the first ever points finish for a woman in the WTCC series. She continued to fight gender stereotypes surrounding the presence of women in motorsport, proving to the world that a woman can be just as worthy and talented enough to succeed within the industry.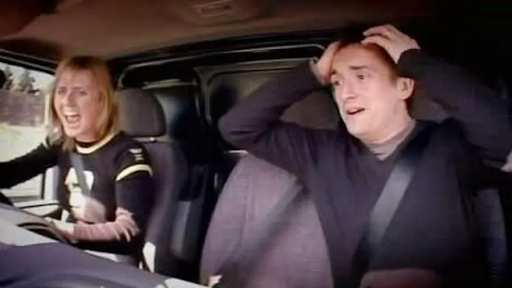 As her success rapidly gained exposure across the media, Sabine returned to a revamped edition of the popular motor chat show Top Gear in 2016 as the first ever female presenter. She first appeared on the show in 2004, where she jokingly claimed she could beat then presenter Jeremy Clarkson's Nürburgring lap in a Ford Transit van.
The following season, Sabine returned to act upon her bet, in an iconic feat of motor television that saw her complete a lap of the German Ring in a Ford Transit van with a time of 10 minutes and 8 seconds. Her record stood until 2018, where British Touring Car driver Rob Austin beat her time by 10 seconds in equal machinery.
Sabine's companion in the Transit van, presenter Richard Hammond, commemorated her as "a proper driving legend who'll be sadly missed by many". Their lap of the Nürburgring was an iconic highlight of the show that will continue to bring a sombre smile to the faces of thousands of Top Gear fans across the world. To many, this episode stands as one of the most memorable and impactful installations of the show, combining Sabine's evident passion for the circuit with the comedic hilarity of racing a transit van around the Nürburgring.
                 Written and supplied by Devon Russell PLN