*Advanced Materials for the Motorsport Industry
*4 – 5 October 2022 British Motor Museum, Gaydon, UK

Featuring Interactive Presentations, Q&A, Panel Sessions, Exhibition and Networking Dinner

Accelerating Innovation Beyond the Track
The next edition of MotorsportAM will be taking place on 4th – 5th October 2022 at the British Motor Museum, Gaydon, UK, which houses the world's largest collection of historic British cars.  MotorsportAM will unite this fast-paced industry with the wonderful world of advanced materials and engineering.
The Motorsport industry has always been committed to light weighting solutions alongside ever-changing rules and regulations, and forward-thinking teams strive to gain a competitive edge.
From design and manufacturing techniques to materials and testing, this 2-day event will enable participants to hear from industry experts, academics and teams, network with peers and visit a number of exhibitors showcasing the latest advanced material technologies.​
​Hear about…
How Formula 1 takes advantage of Advanced Materials
Sustainability in Motorsport
Innovation and the Future of Motorsport
State-of-the-art Technologies
Advancements in the industry
Formula Student
AI Technologies in Advanced Materials Manufacturing
Techniques and Limitations in Motorsport Manufacturing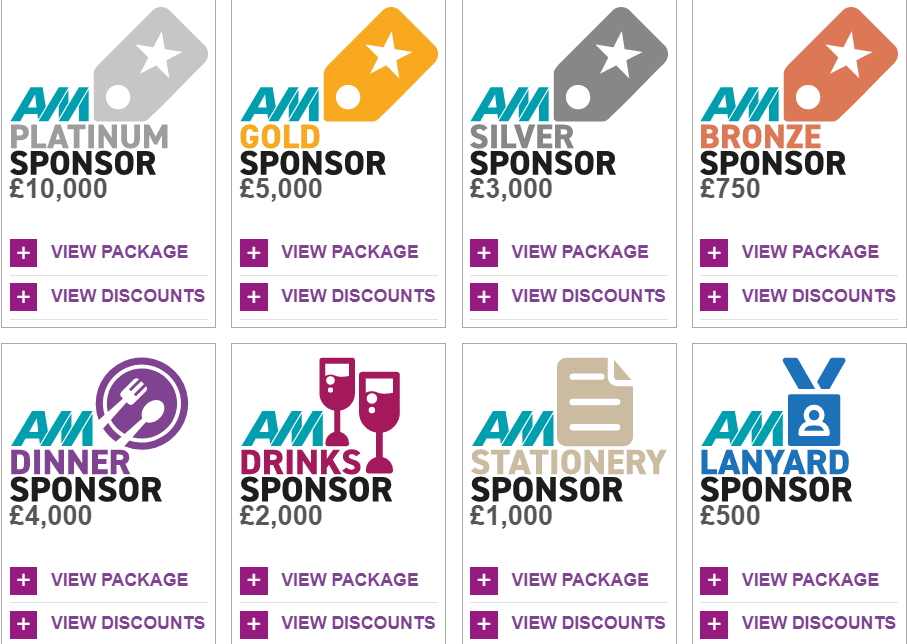 Sponsor Advanced Materials Events
Place your organisation at the forefront of AM Events with one of our sponsorship packages. Reinforce awareness of your brand and its values across the market.
Through event sponsorship, leverage power of collective credibility. Enable your company to grow fast and reach this targeted audience. Increase your brand visibility, target your market, increase consumer perception, reach your sales targets, build customer relationships and, most importantly, increase your return on investment.

Buy Delegate & Dinner tickets here!
You can buy tickets for delegates and dinners online here. We offer substantial discounts for multiple tickets. These apply both within an event and across all events. For example, if you buy 2 tickets for SpaceAM and 3 for ConstructionAM, then the 5 ticket discount will apply.
Each event offers 2 days of focused presentations, Q&A, panel sessions, exhibition and networking. Be part of the working force driving the advanced materials  industry forward, and make sure you have your say. Represent your company and make sure it is part of the future of advanced materials.
Delegate and Dinner tickets for delegates are sold separately and each has a discount rate for quantity.
If you need any advice or would rather place your order over the phone, please contact us today to talk to our helpful sales team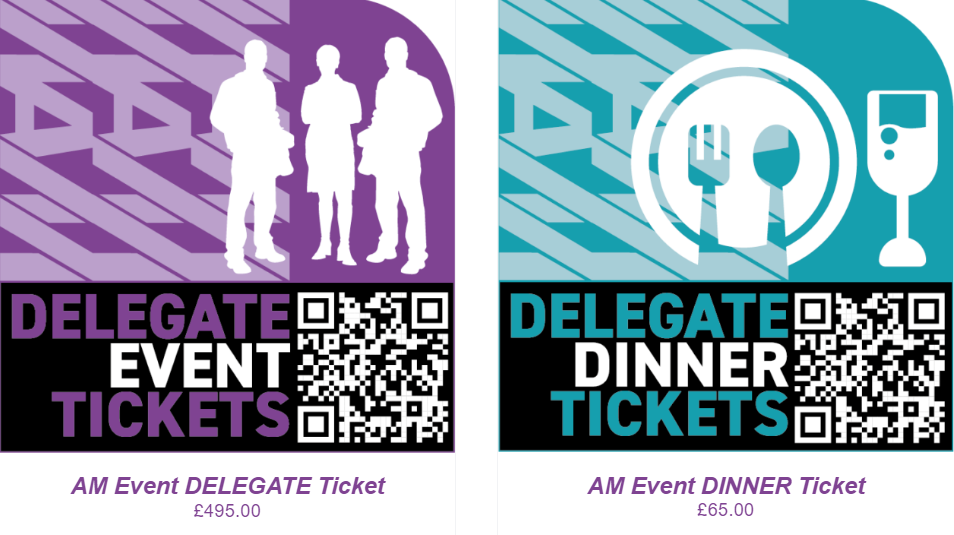 ORGANISATIONS ATTENDING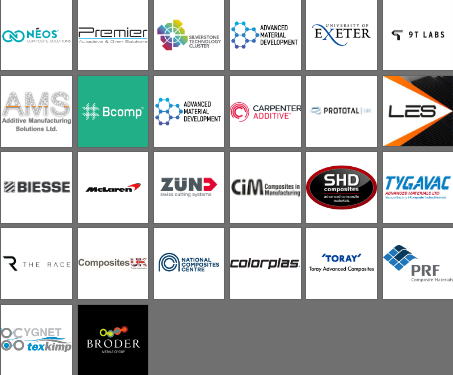 Contact us today to talk to our helpful sales team
t: +44 (0) 1246 792 003