Motus One MD switches to Hyundai in TCR UK after impressive pre-season tests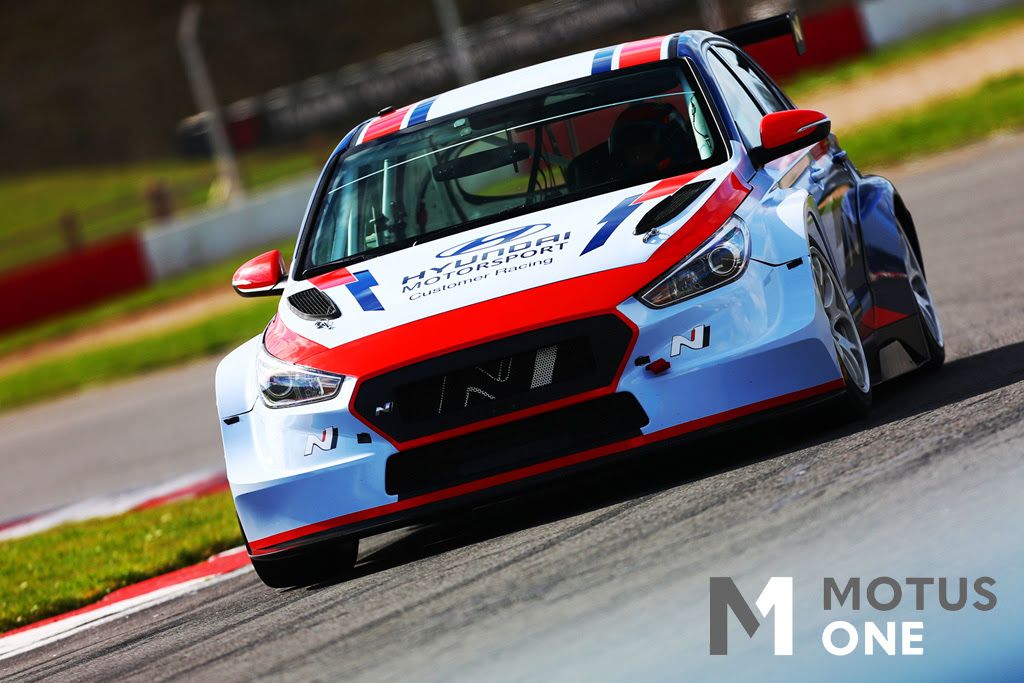 SILVERSTONE, Monday 29 March - Will Powell will race a Maximum Motorsport entered Hyundai i30 N TCR in the Goodyear Touring Car Trophy/TCR UK this year with support from Hyundai Motorsport Customer Racing.

Will had initially been slated to run one of the Motus One entries in TCR UK for 2021 but has now agreed to switch to a new-to-the-UK Hyundai i30 N TCR.

Powell impressed Maximum Motorsport, which is run by experienced ex-British Touring Car Championship driver Stewart Lines, during pre-season driver evaluations. He began his new testing schedule in the Hyundai last week at Silverstone and Donington Park and, despite not having previously raced a front-wheel-drive touring car, posted very competitive lap times.

The six-meeting, 14-round Goodyear Touring Car Trophy/TCR UK season is due to begin in April at Silverstone. Powell is also running a tandem campaign in the Moorgate Finance McLaren 650S GT3 along with appearances in other GT racing series.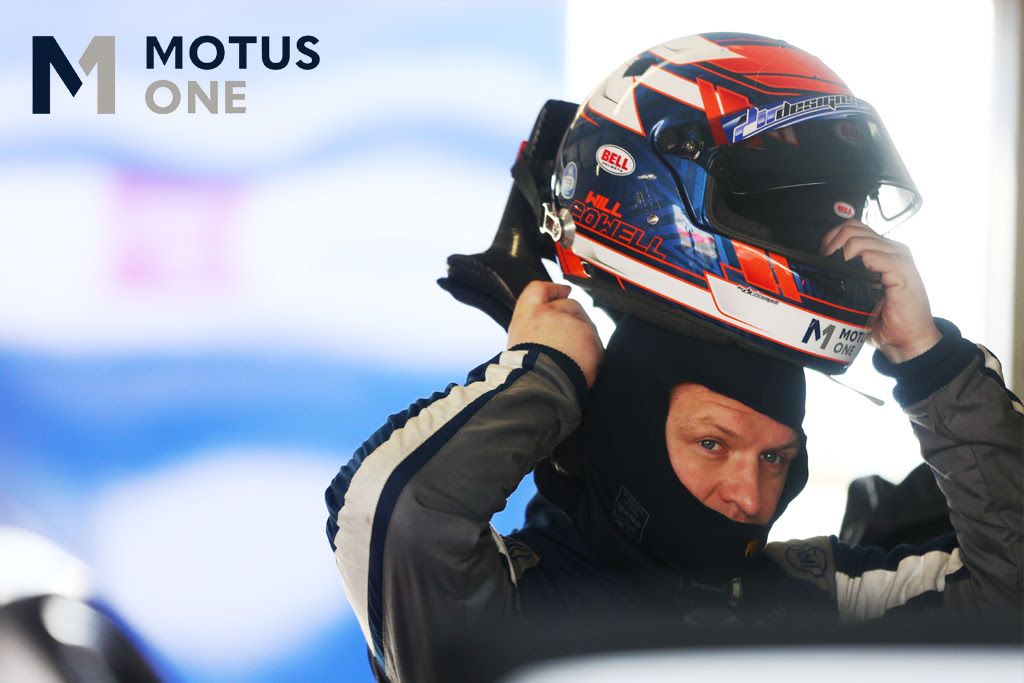 "It's an unexpected change this close to the start of the season, but working with Maximum Motorsport with support from Hyundai Motorsport Customer Racing, is already proving successful.

"There will be a lot of crossover between the teams to ensure our Motus One customer drivers are also well-served.

"Now I have a separate role to play as a driver and am excited to compete in touring cars for the first time." says Will Powell
Stewart Lines, MD Maximum Motorsport

"We've been conducting driver evaluations in the Hyundai i30N TCR to find a driver who can impress both on and off the track and Will subsequently came out on top.
"He was due to join TCR UK with his own Motus One team so this drive has worked out well for both him and us - we expect the car to be competitive from the off. We look forward to welcoming him to TCR UK."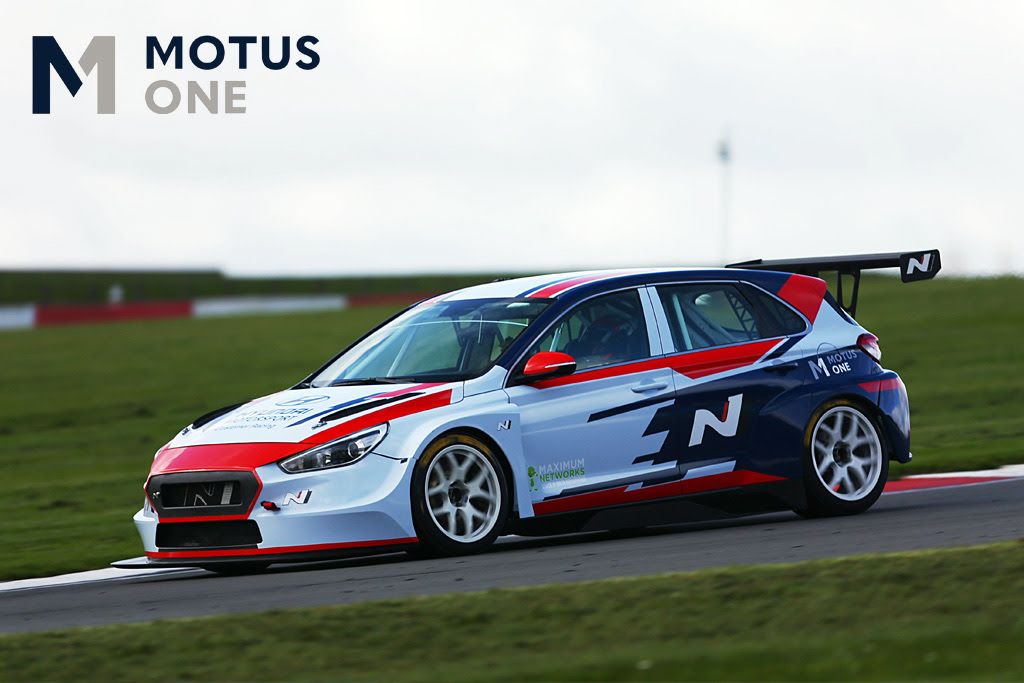 For further information, please contact
Martyn Pass, Motus One, Units 45 & 46, Silverstone Circuit, Northants., NN12 8GZ
Telephone: (+44) 7801 859502