LET CREATIVITY GO TO YOUR HEAD…

The wearing of hats is de rigueur at a concours d'elégance—especially at Salon Privé London on Ladies Day by Boodles. (In France, during the 1920s and 30s, every car at a concours had a fashion model alongside it, crowned by magnificent headgear.) So, on Friday 22nd April we want you all to turn up to the Royal Hospital Chelsea in head-turning hats, the more outrageous and eye-catching the better.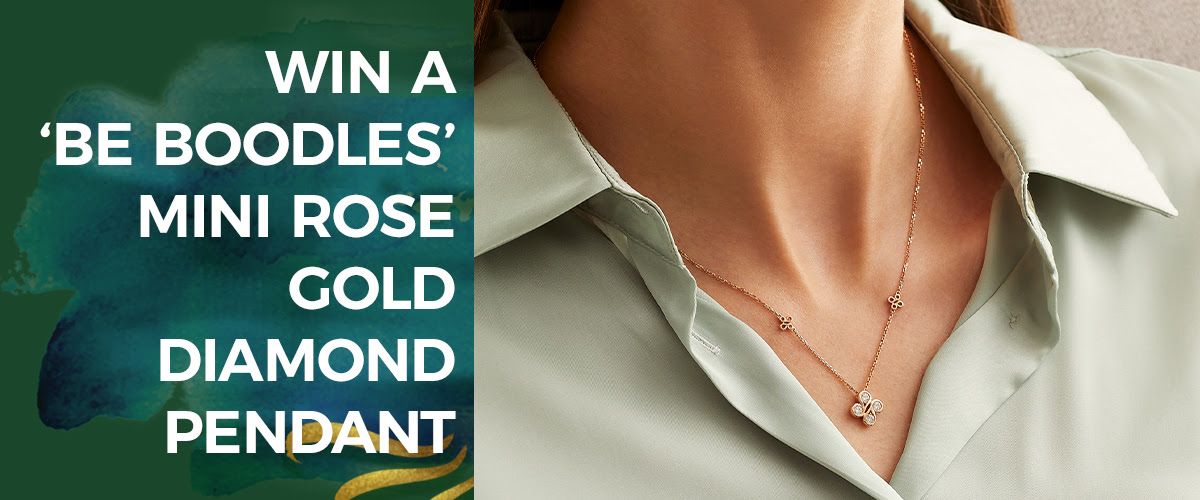 As a lovely incentive, if your creation is selected by the judges to be the winner of the 'Best Hat' Competition, you'll walk away with a beautiful 'Be Boodles' mini 18ct rose gold pendant with round-brilliant cut diamonds worth £2,300 as a justifiable reward for all your efforts.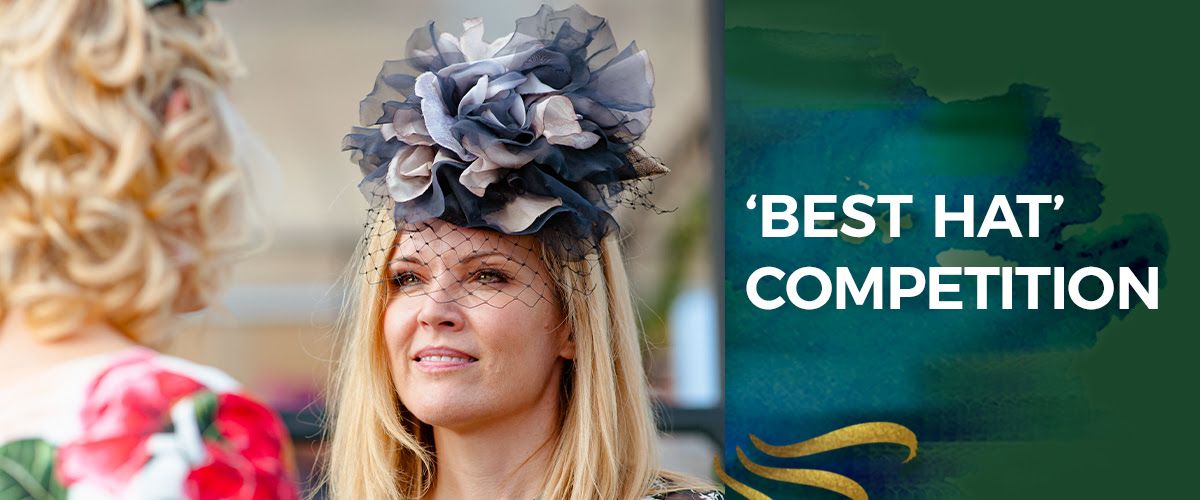 We'll have a team of fashion experts and style gurus on hand to judge on the day: Marissa Bourke from Harper's Bazaar, couture designer Isabel Kristensen, Royal milliner Jess Collett, and Queen of etiquette Liz Brewer, plus we're lining up some exciting celebrity judges to join the team and help out with making that almost impossible decision.

During the day they'll check out the Champagne tents, the hospitality marquees, the JKS international dining village and of course meander around all the amazing cars, to pick out the lucky 10 finalists. The top ten will then head over to the Boodles pavilion for the grand finale, the big announcement and finally the prize-giving.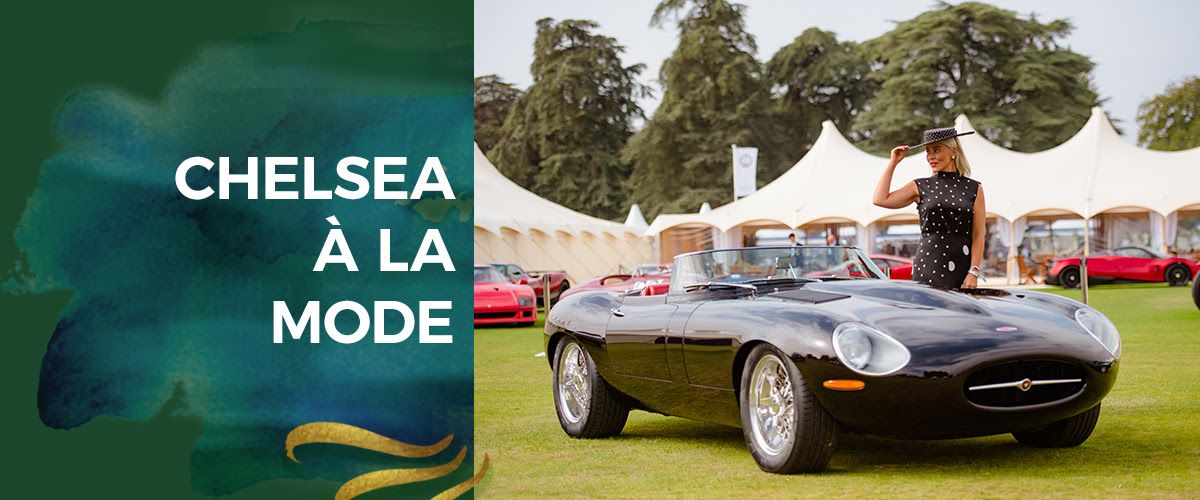 Concours is très très chic, especially judging by the level of fashion on show at the Royal Hospital Chelsea. Couture milliner to the stars, Jess Collett, will be presenting her latest edgy creations for summer's special occasions. Isabell Kristensen, London and Monaco designer of fabulous red-carpet evening and cocktail dresses, is all set to sparkle on the lawn with her own glamorous concours d'élégance.

Royal Warrants holder Penhaligon's is promising to lay on an olfactory extravaganza to give the whole event an air of refined luxury. So, it seems we've got everything from head to nose covered.

Watch our official event preview video below...
THE DINING VILLAGE BY JKS RESTAURANTS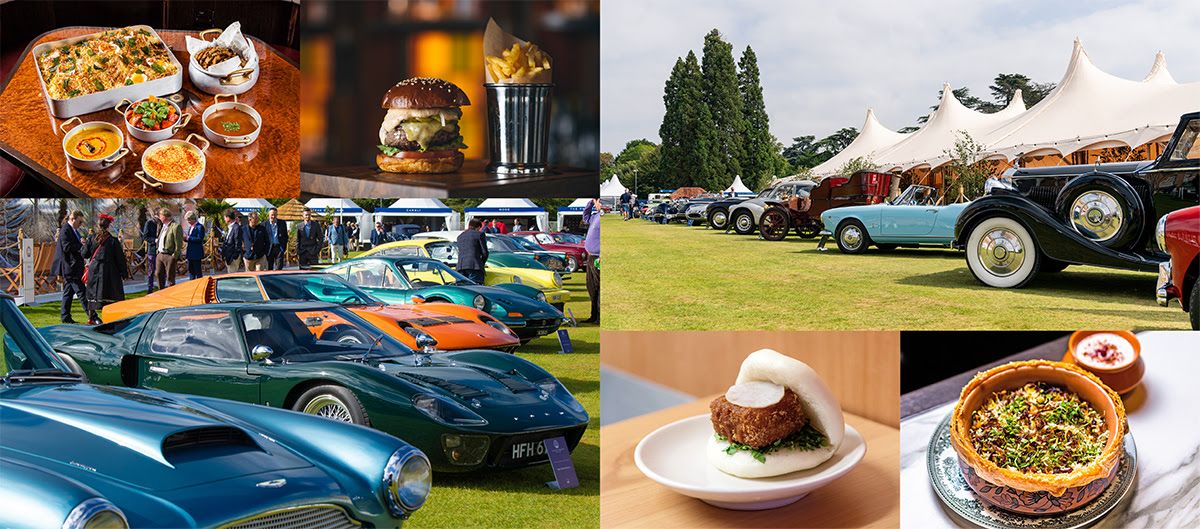 Salon Privé has partnered with renowned hospitality group, JKS Restaurants to provide guests a unique dining offering.

The Dining Village by JKS Restaurants will feature dishes from Michelin Star Gymkhana, Indian BBQ classics by Brigadiers, cult Taiwanese experts BAO and plates from Fitzrovia's The George and Chelsea's The Cadogan Arms, providing pub fare that celebrates the best of British produce. Salon Privé will also feature world class beverage options, The Pommery Champagne Bar, and a bespoke cocktail bar by The London Essence Company.
Book your tickets today to be part of London's Luxury Experience...