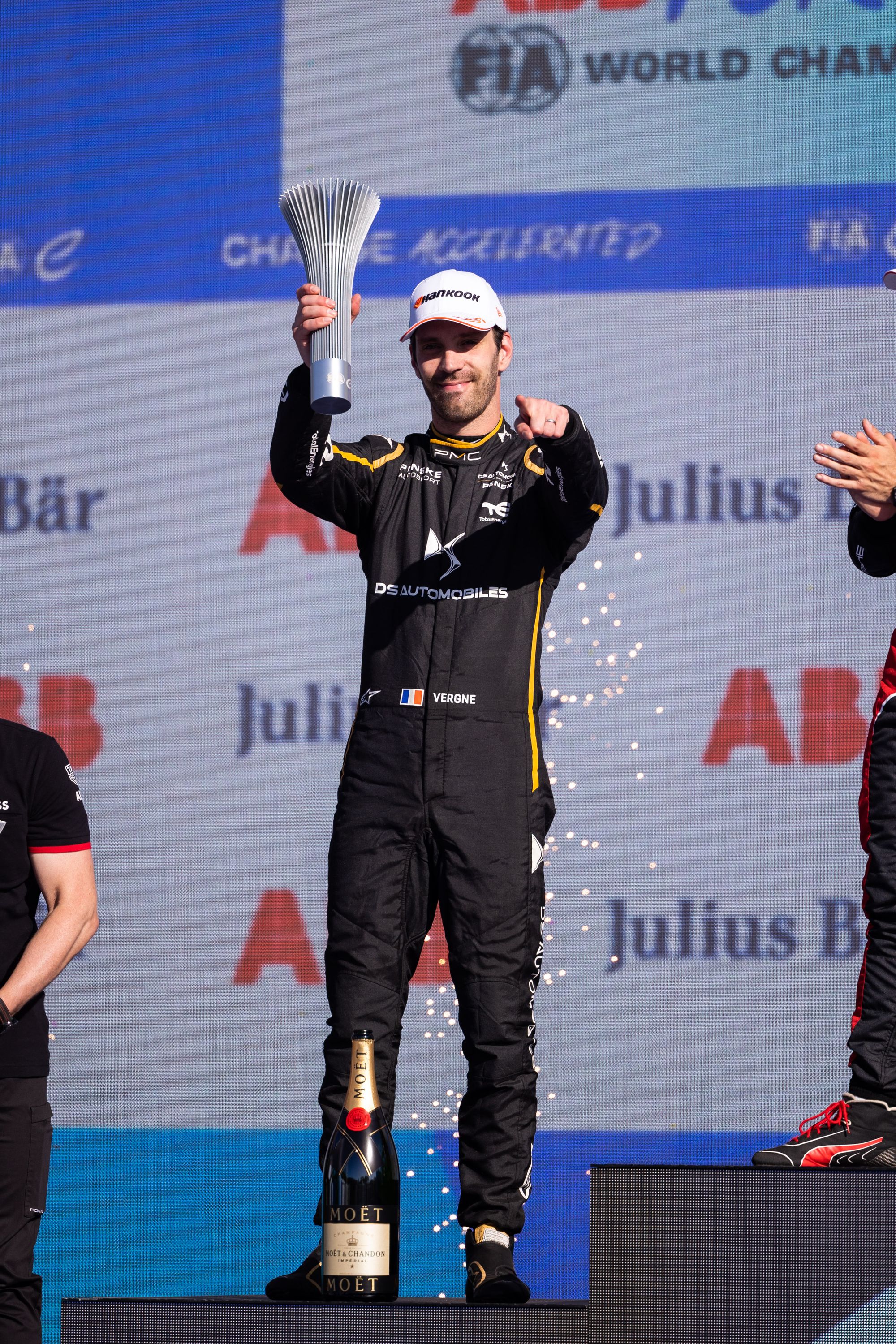 • The two DS Automobiles drivers scored precious points at the very first
Cape Town E-Prix.
• Jean-Éric Vergne secured a very important second place, which allowed
him to consolidate his third place overall in the ABB FIA Formula E World
Championship.
• Following a qualifying session compromised after one of his rivals went
off, Stoffel Vandoorne fought back to seventh place from 12th on the grid.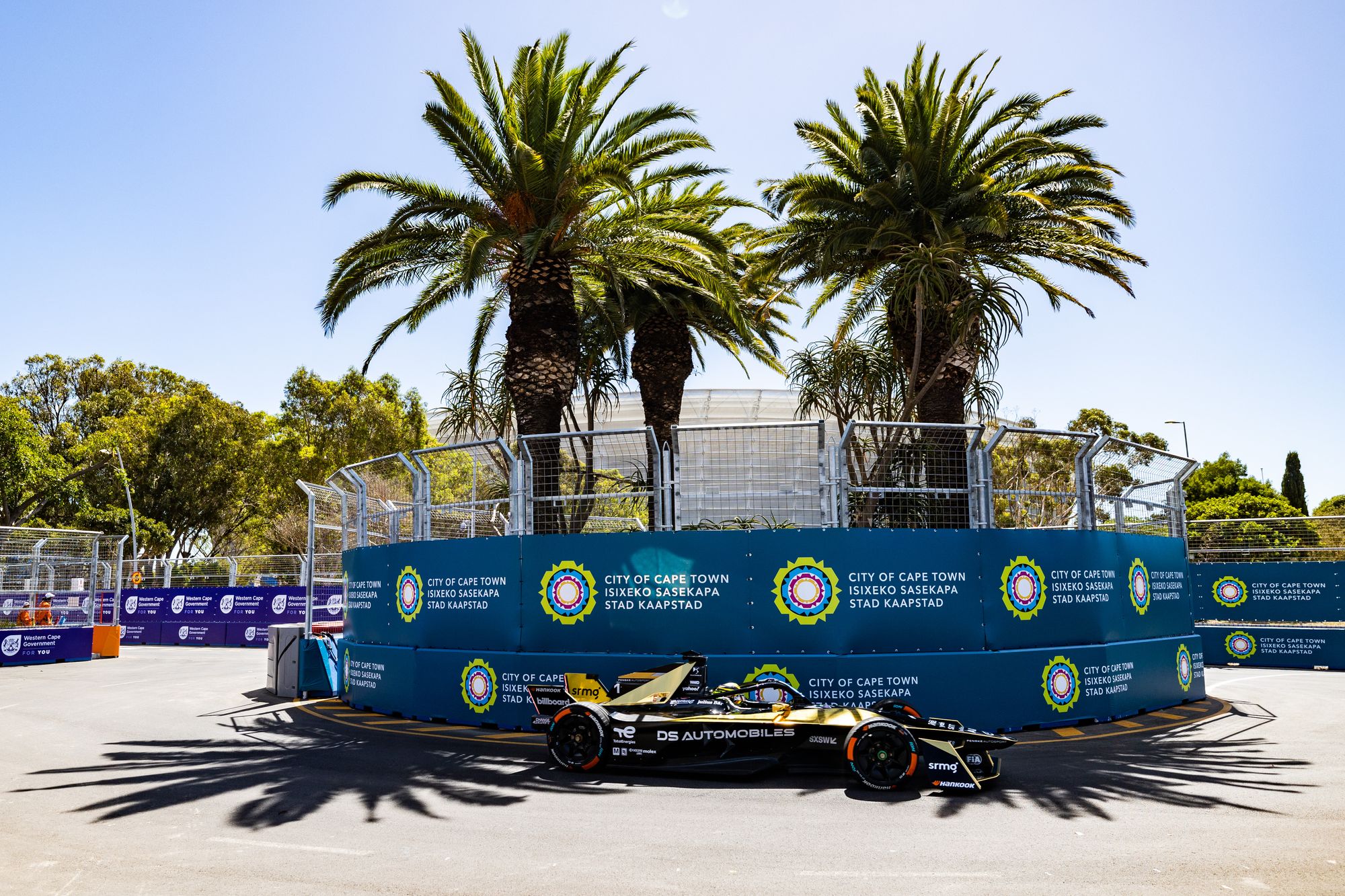 DS Automobiles has clearly got back to the forefront of the ABB FIA Formula E Championship! Following Jean-Éric Vergne's win in India at the Hyderabad circuit, the Frenchman once more fought for victory at the Cape Town circuit yesterday.
The global all-electric single-seater series visited South Africa for the first time at the fifth race of the 2023 season, on a seafront circuit under the shadow of the impressive Table Mountain.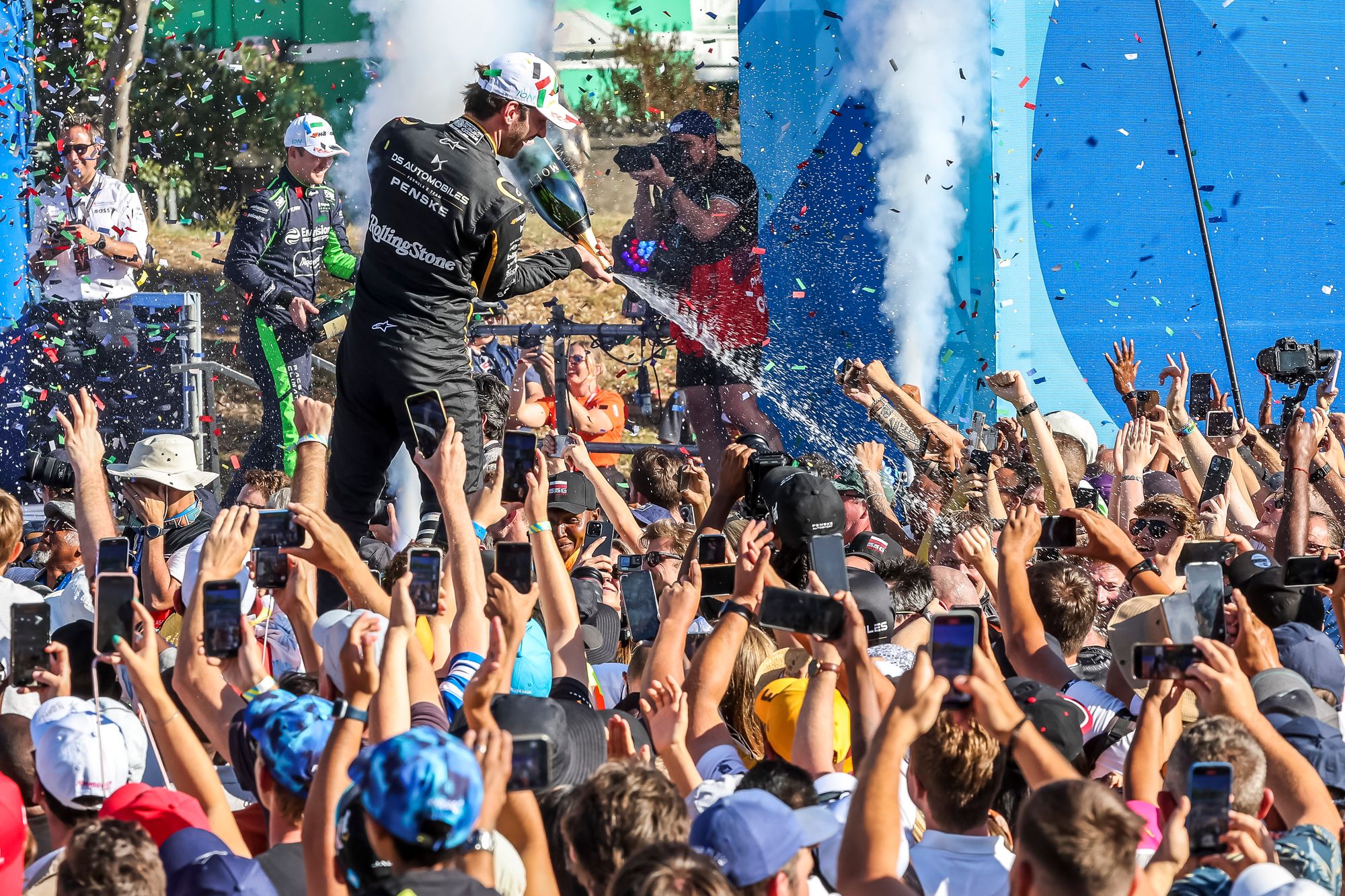 JEV started from fifth on the grid and once more demonstrated the excellent performance and efficiency of his DS E-TENSE FE23 by steadily working his way up the leaderboard. The only double champion in the sport's history hit the top spot two laps from the end (and with the fastest lap!) and found himself locked in an intense duel with his former team mate António Félix
da Costa. While victory narrowly escaped the DS PENSKE driver,the Frenchman – still third in the provisional standings – nonetheless reduced his gap to the championship leader.

Following five of the 16 races on the 2023 season schedule, JEV is only 30 points behind, with everything to play for. Reigning world champion Stoffel Vandoorne also showed an impressive turn of speed during th E-Prix. Unfortunately, the Belgian was once more unlucky during qualifying. While he was about
to set his fastest lap, Stoffel had to back off as another competitor went off. The upshot was a final result of 12th in qualifying: a position that did not reflect his true performance. By making up five places in the race, the new DS Automobiles driver once again showed that he is one of the stars of the series.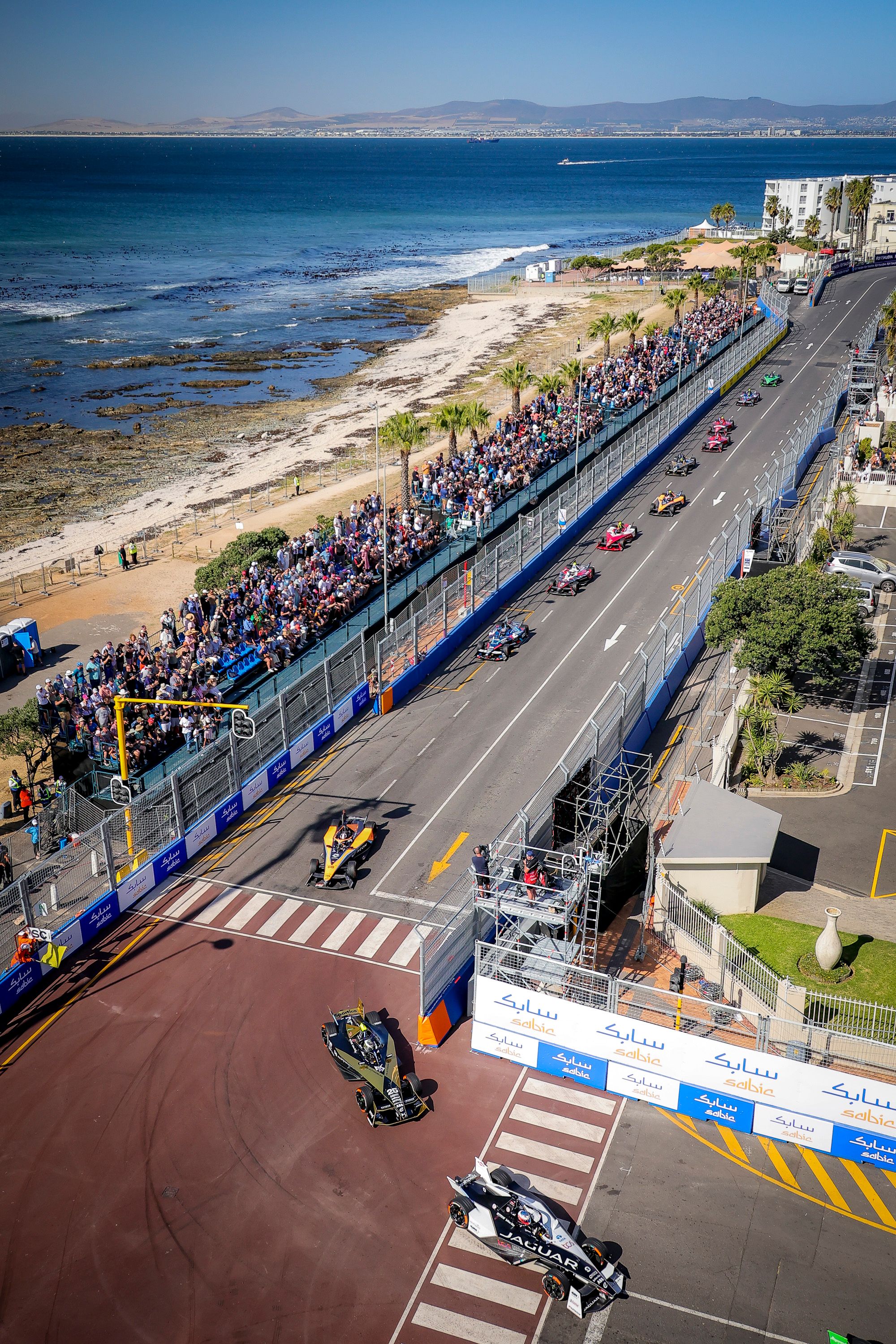 After a month-long break following the highly successful trip to South Africa, the ABB FIA Formula E World Championship will visit another new track for the third consecutive time, on March 25. The next race will take place over the streets of Sao Paulo in Brazil.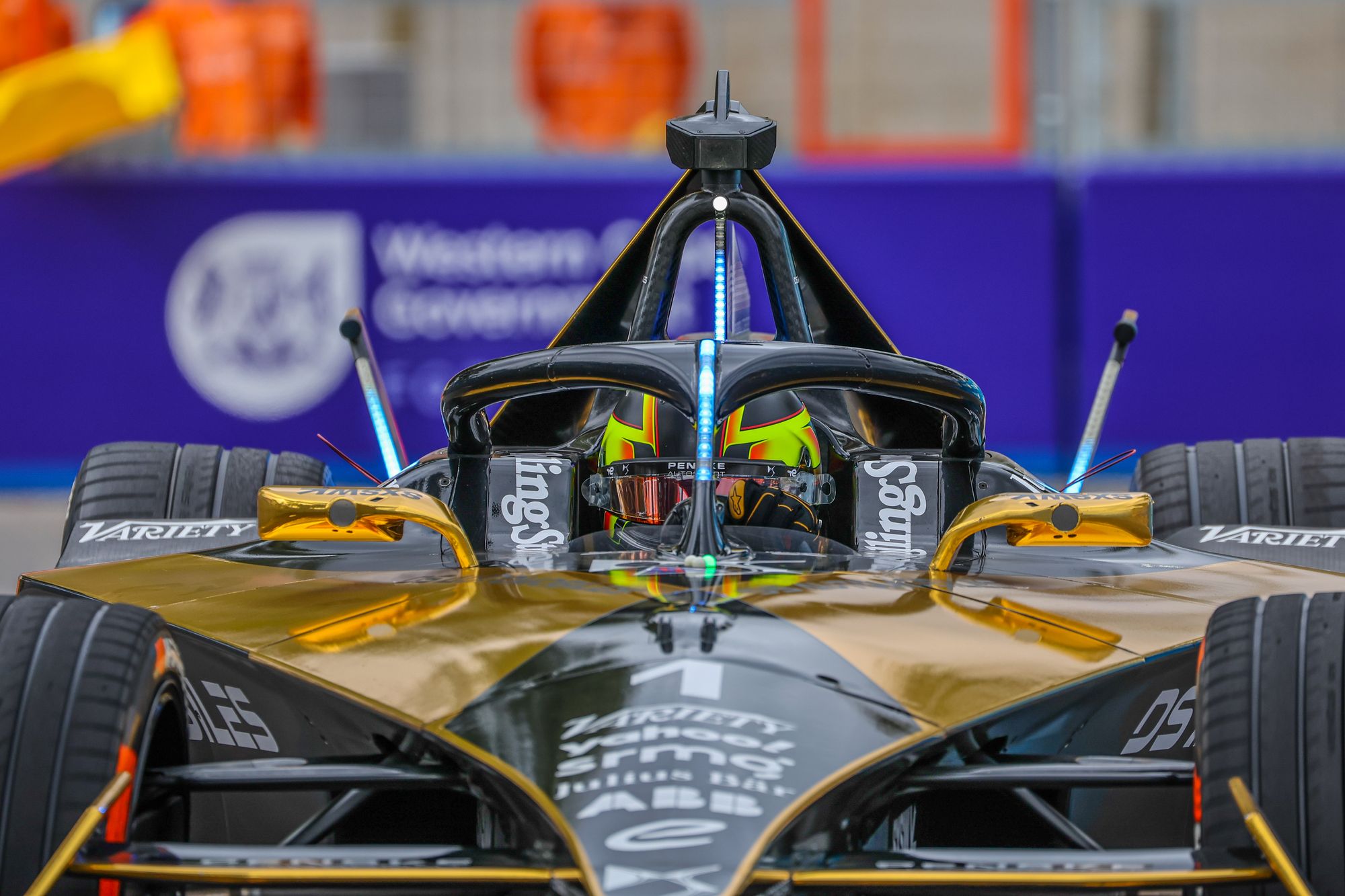 Eugenio Franzetti, DS Performance director:
"Our DS E-TENSE FE23 cars showed fantastic performance on a very quick track and our two drivers delivered a tremendous race. JEV sealed an excellent second place from fifth on the grid, fighting for the win right up to the very end. Stoffel, for his part, fought back like a true champion from 12th to seventh place at the flag. Now we end what's been a busy month of February, with two races that have given us a win and a second place, thanks to the hard work from all the team and each individual's capabilities. That's a winning recipe!"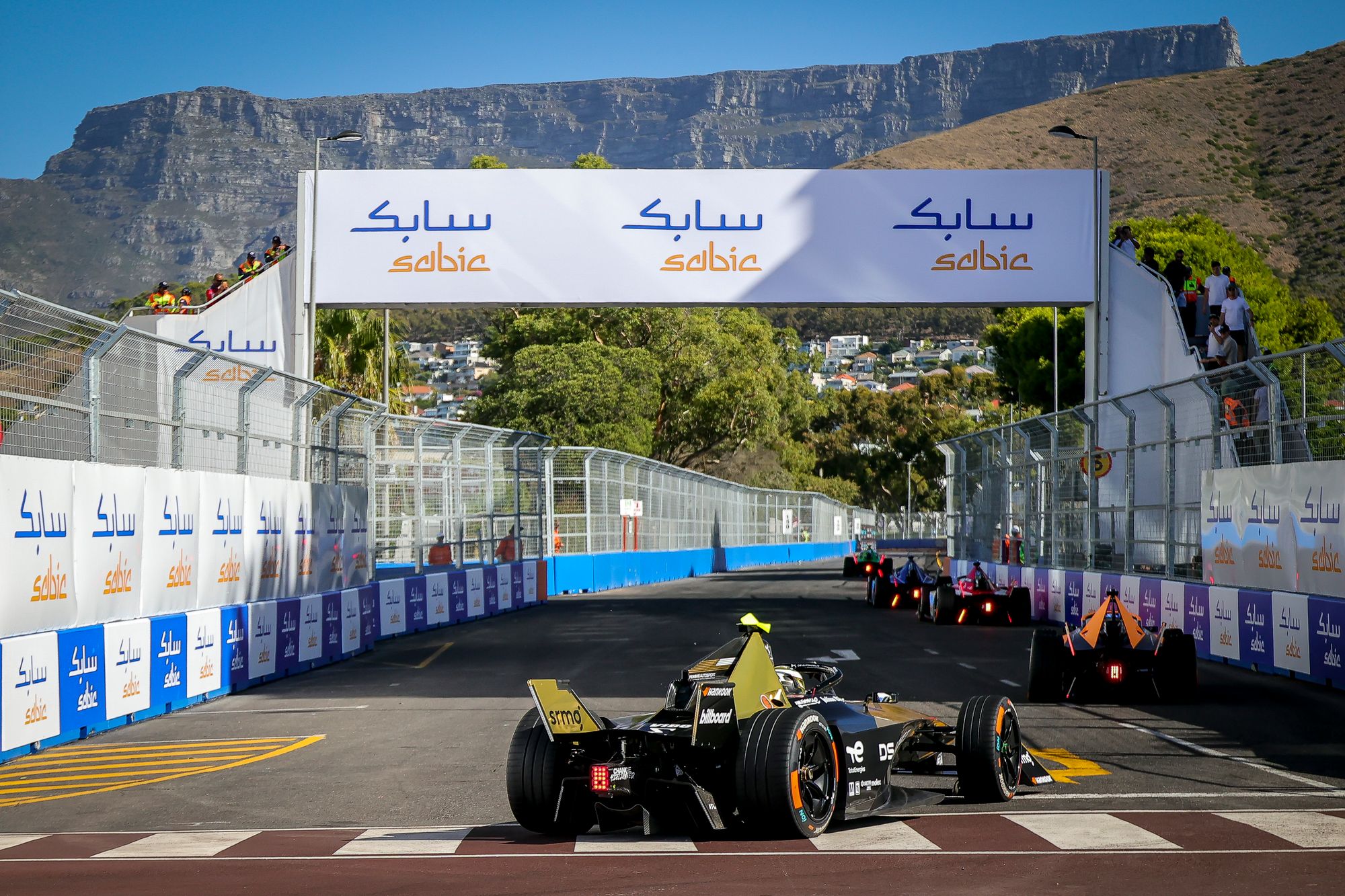 Jean-Éric Vergne, 2018 and 2019 Formula E champion:
"It was an excellent weekend in Cape Town. I loved the city, and there was a fantastic atmosphere around the circuit. The track itself was absolutely great too. All things considered, I'm happy with second place, and I am also happy to feel frustrated with second place! That goes to show how we have never stopped fighting back strongly as a team, race after race. As long as we keep on like this, I think I'm going to be very happy."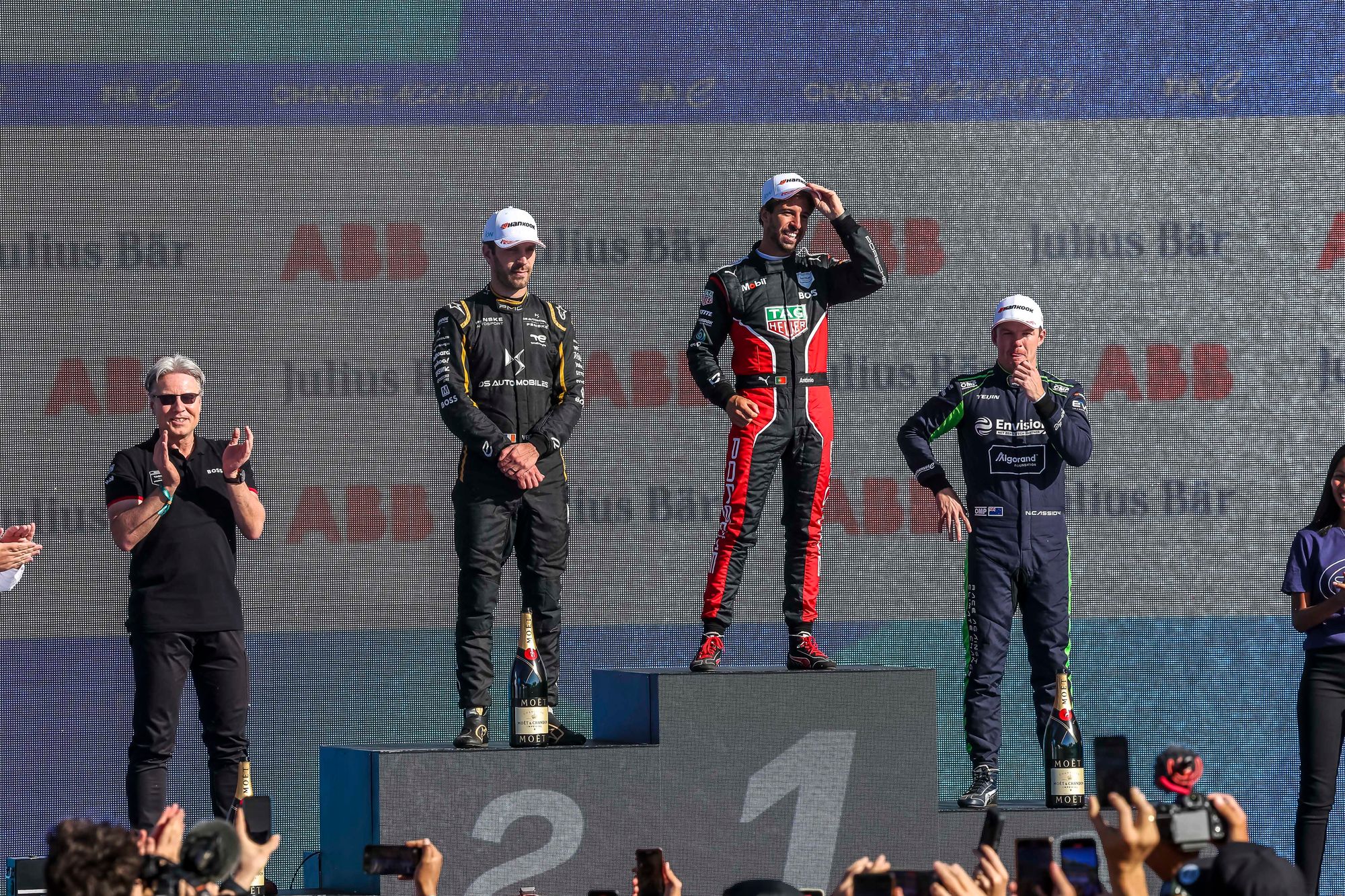 Stoffel Vandoorne, reigning Formula E champion:
"I'd like to say that it was a complicated weekend, but in fact from a team point of view, I think we did a very good job. We worked hard throughout free practice and we were all set to demonstrate our pace in qualifying. But luck wasn't on my side. I was on a very good lap when I had to stop because of a red flag, and then I was blocked on my next try. So I found myself 12th on the grid when I genuinely thought we could be in the top five. Luckily, we had a good race again. Thanks to some great teamwork and a good pace I got back up to seventh, which allowed
me to score some important points for myself and the team. JEV's podium shows that we're continuing to make solid progress and that all the hard work is paying off. I'm sure our luck is going to change soon!"