It was my 1st EVER visit to the Silverstone Classic. I'm not sure why I've never attended in the past, to be honest, I'm often busy at live circuit races or overseas but mainly, I've never TRULY had a massive passion for the Classic Cars and Motorsports...  That has now changed !!!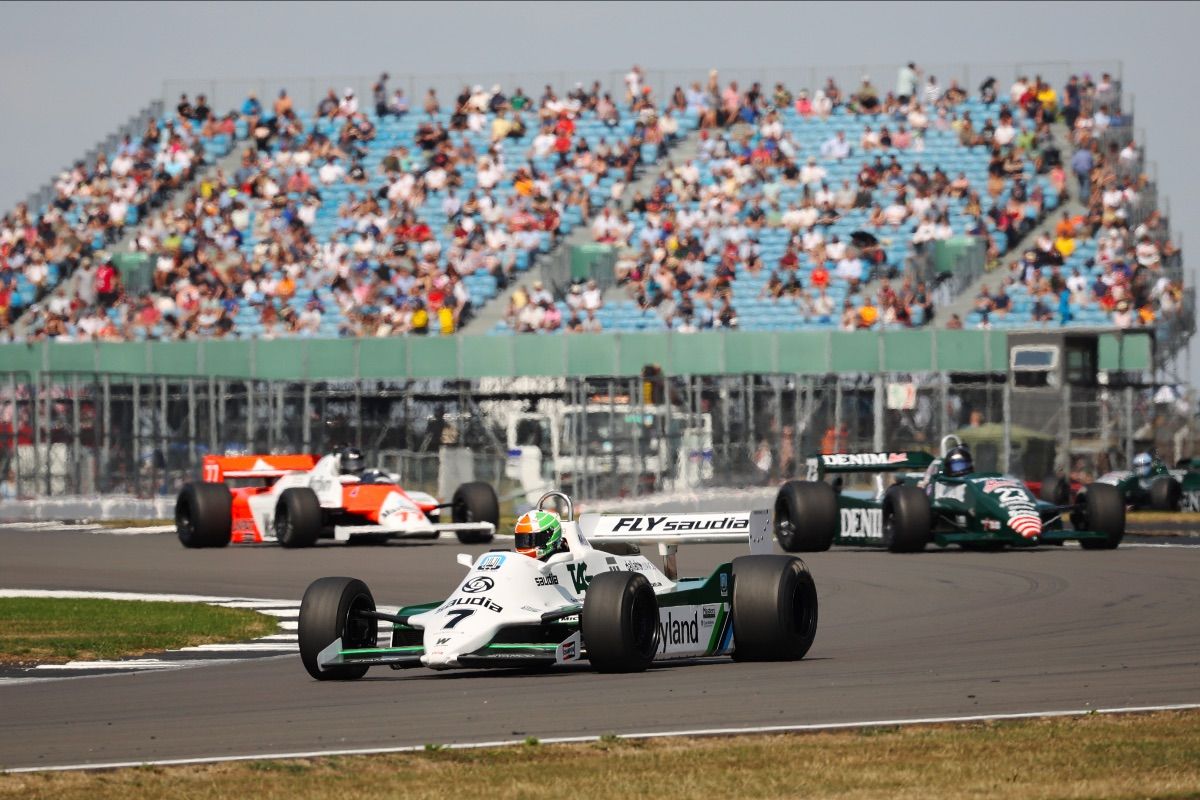 Yes,  I drool over the "Old School" F1 and BTCC cars, old videos and some of the Revival races... But in general, I've seemed to over look the "Real" Classics over the years but this year, I've been extremely lucky to attend several stunning events, showcasing the "Best of the Best", from an era in Automotive/Motorsport long gone...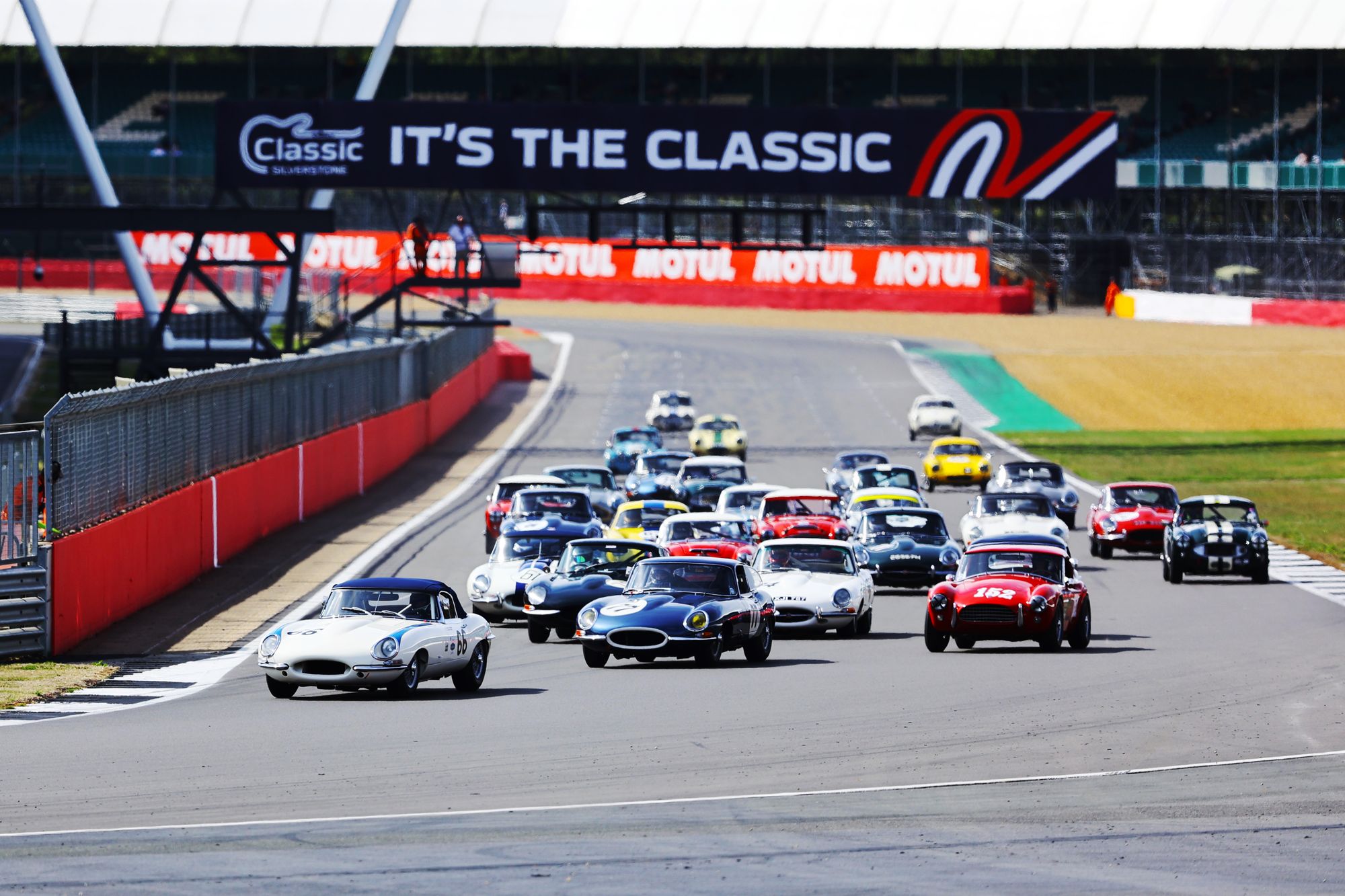 And with the Silverstone Classic being yet another addition to our calendar, I'm completely hooked. In fact, just the one days visit isn't enough to see the events full content, so we'll be camping in 2023.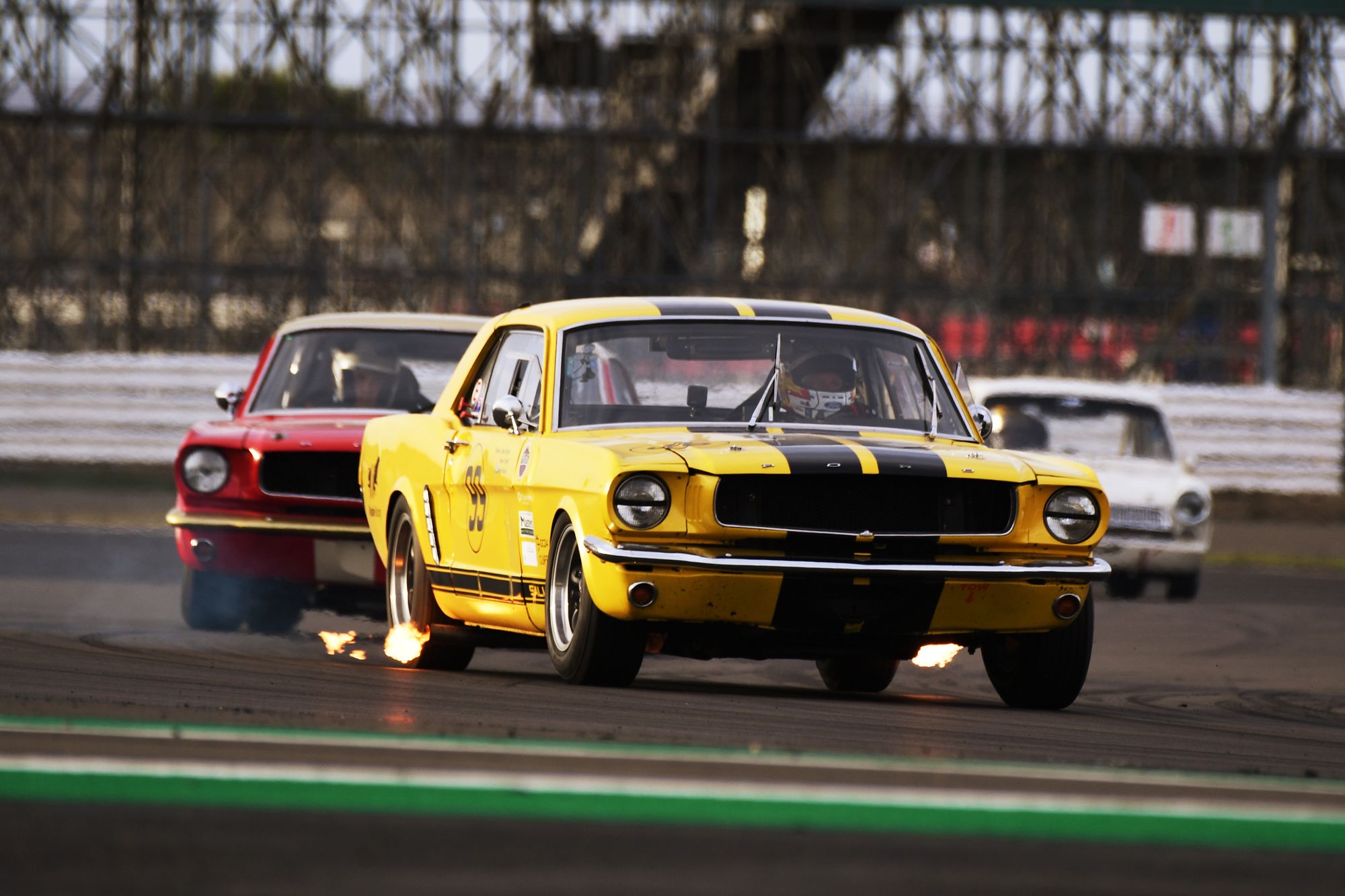 There was so many different things to do throughout the whole of Silverstone.  From the "Lewis Hamilton" winning machines hanger, where we were lucky to spot a very proud Motorsport Father, to a selection of famous James Bond vehicles.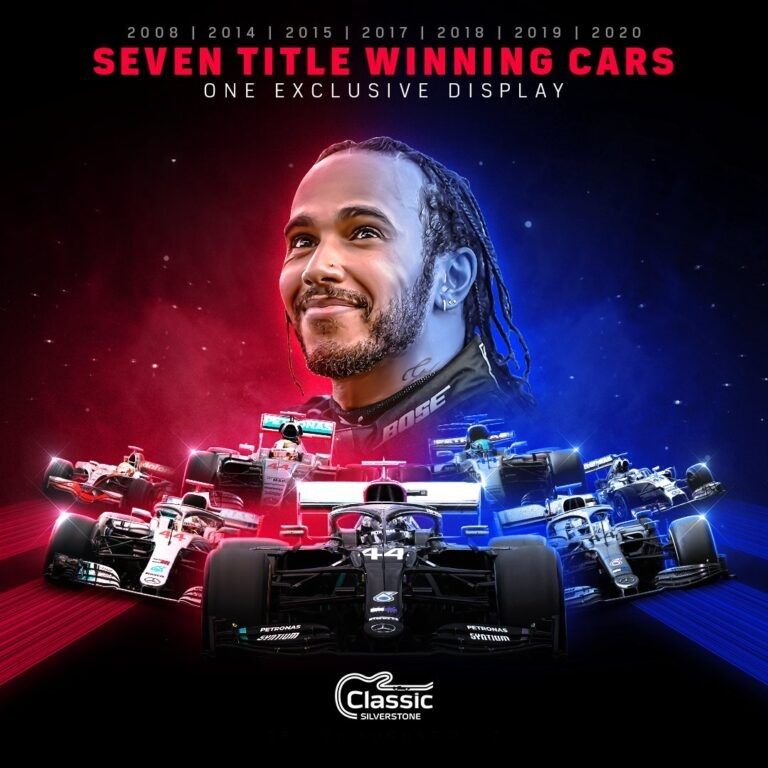 The "60 years of Bond" was extremely successful, with a constant stream of "Classic" revelers through its doors to showcase some Film Star legendary vehicles.
The array of Classic cars here is immense, and its possible to spend/lose, numerous hours speaking with the proud owners about their vehicles history and renovations.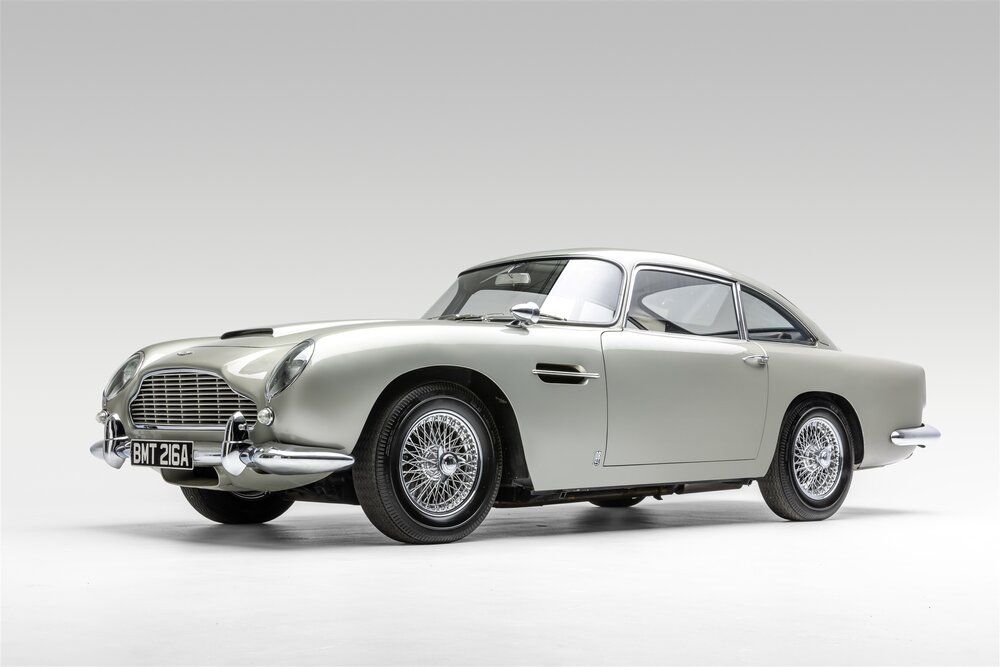 The Classic F1 race machines were out in force and the sound of those V8's, V10's and V12's is music to many people's ears... There's something special about watching these racing machines fly by you on the straight... Especially at Silverstone.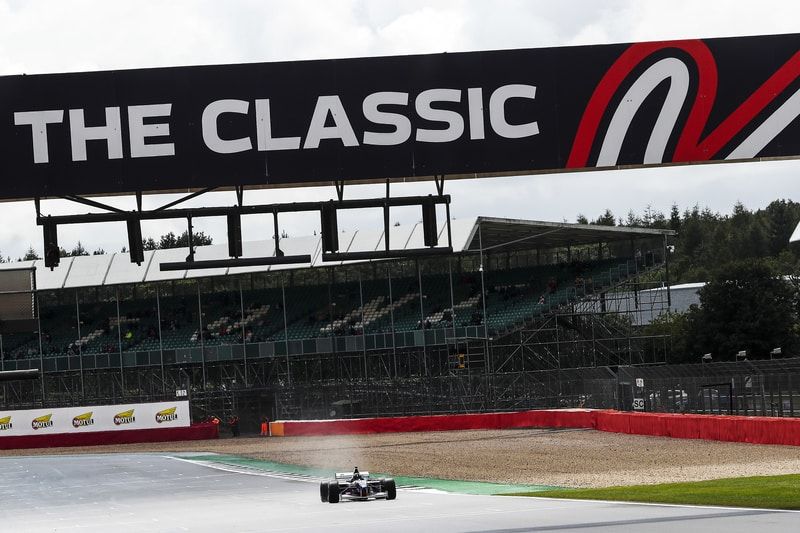 The Classic has something for everyone, especially families of any size.
The Skateboarding park attracted kids of all shapes and sizes, including a few adults too... And with all the "fun of the fair", the attractions, food and festival vibe, amusements were in abundance.

Foodie Fest by Goose Live Events.....

It is well known that Motorsport fans have a passion for food and The Classic, together with the Goose LE Team, put on a wonderfully organised "Foodie Fest" and tasting zone for guests to try a range of delicious, locally sourced and manufactured products....  My taste buds are once more seriously salivating, just with the memories of the produce I got to taste.
Admission to Foodie Fest was included, absolutely free, in the price of admission to The Classic and among those that appeared, as Candice Brown, Lesley Waters and Niall Kirkland.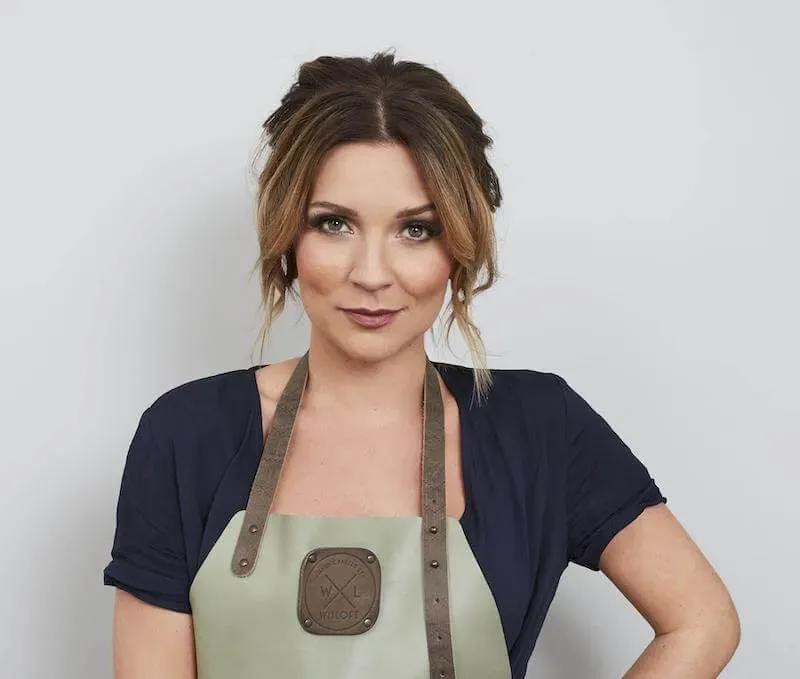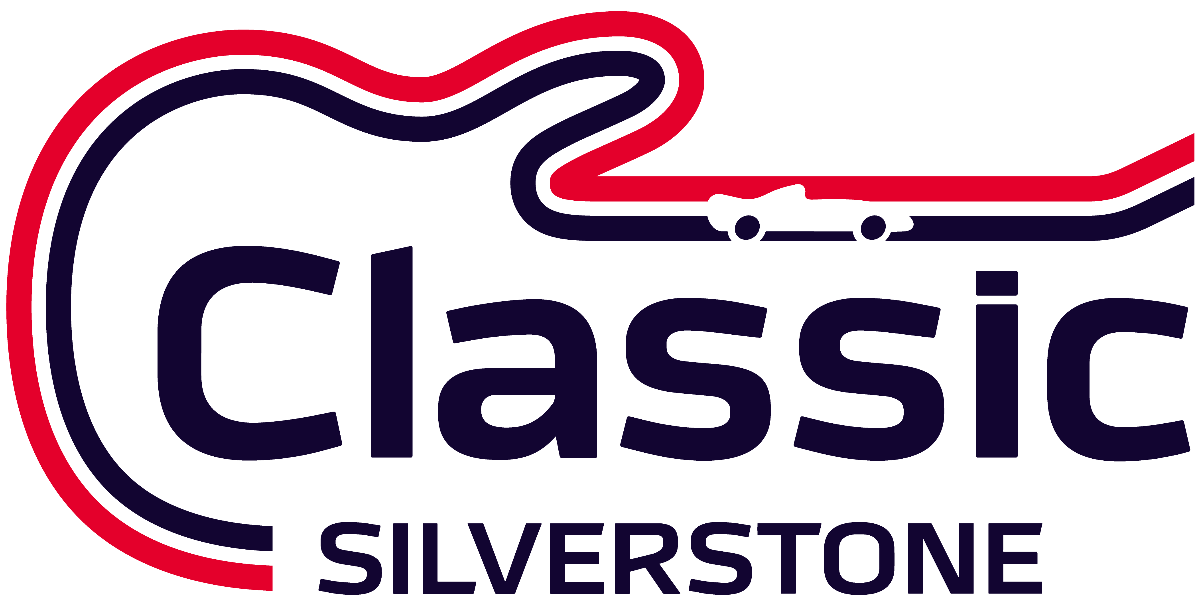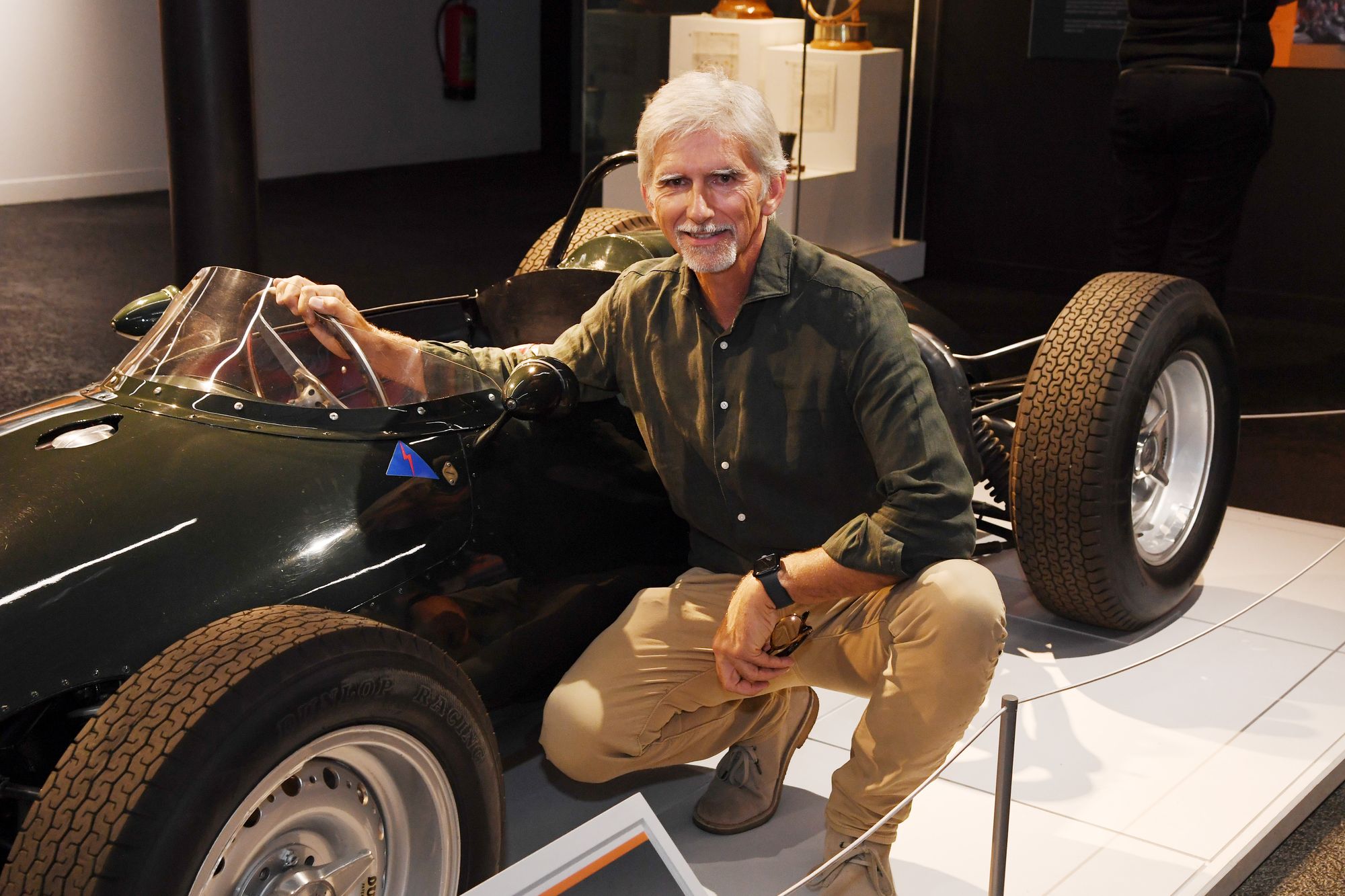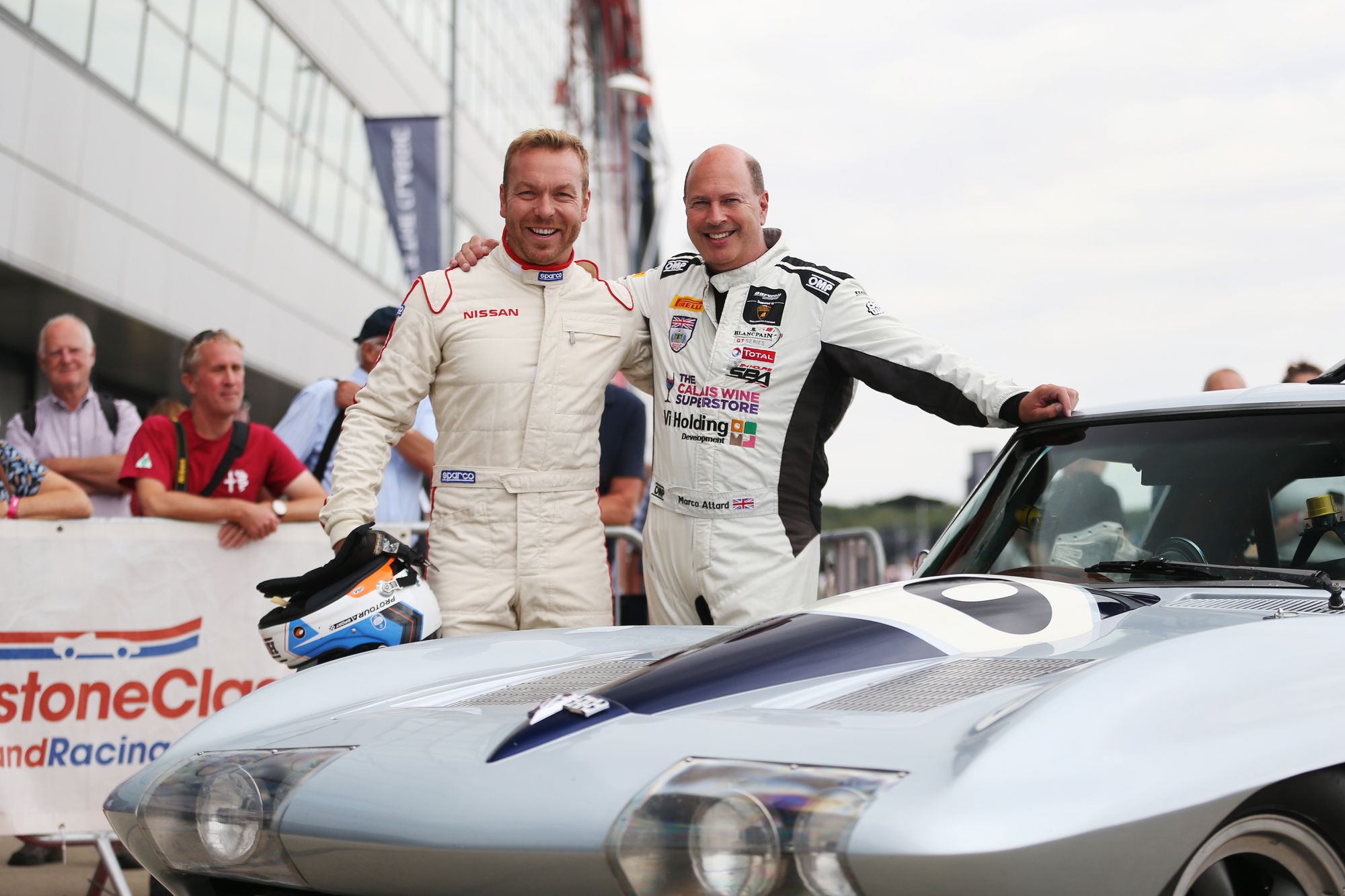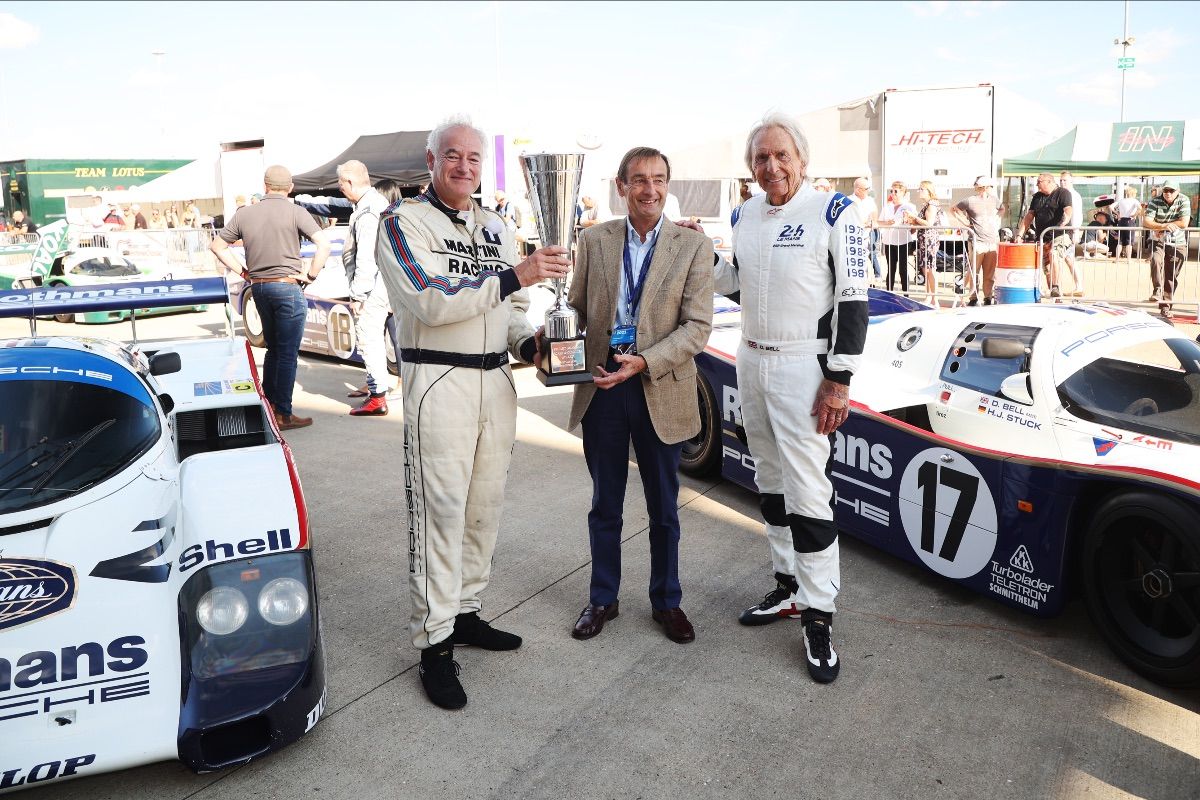 AND THE ENTERTAINMENT....
And what a way to finish off a superb Bank Holiday with the amazing "old skool" sounds of Rick Astley ...................     And the Hot Air Balloons signify the end of the Classic 2022.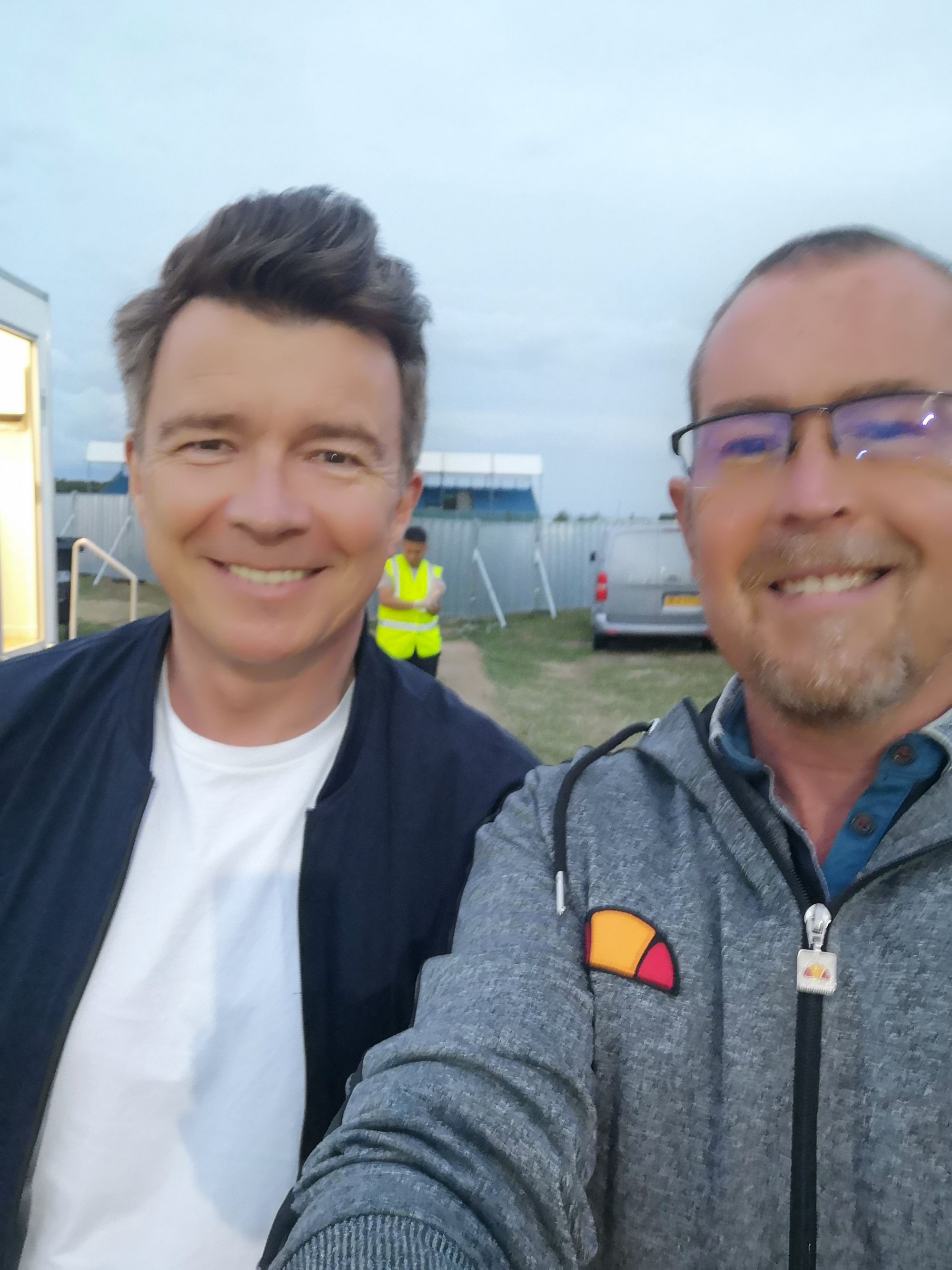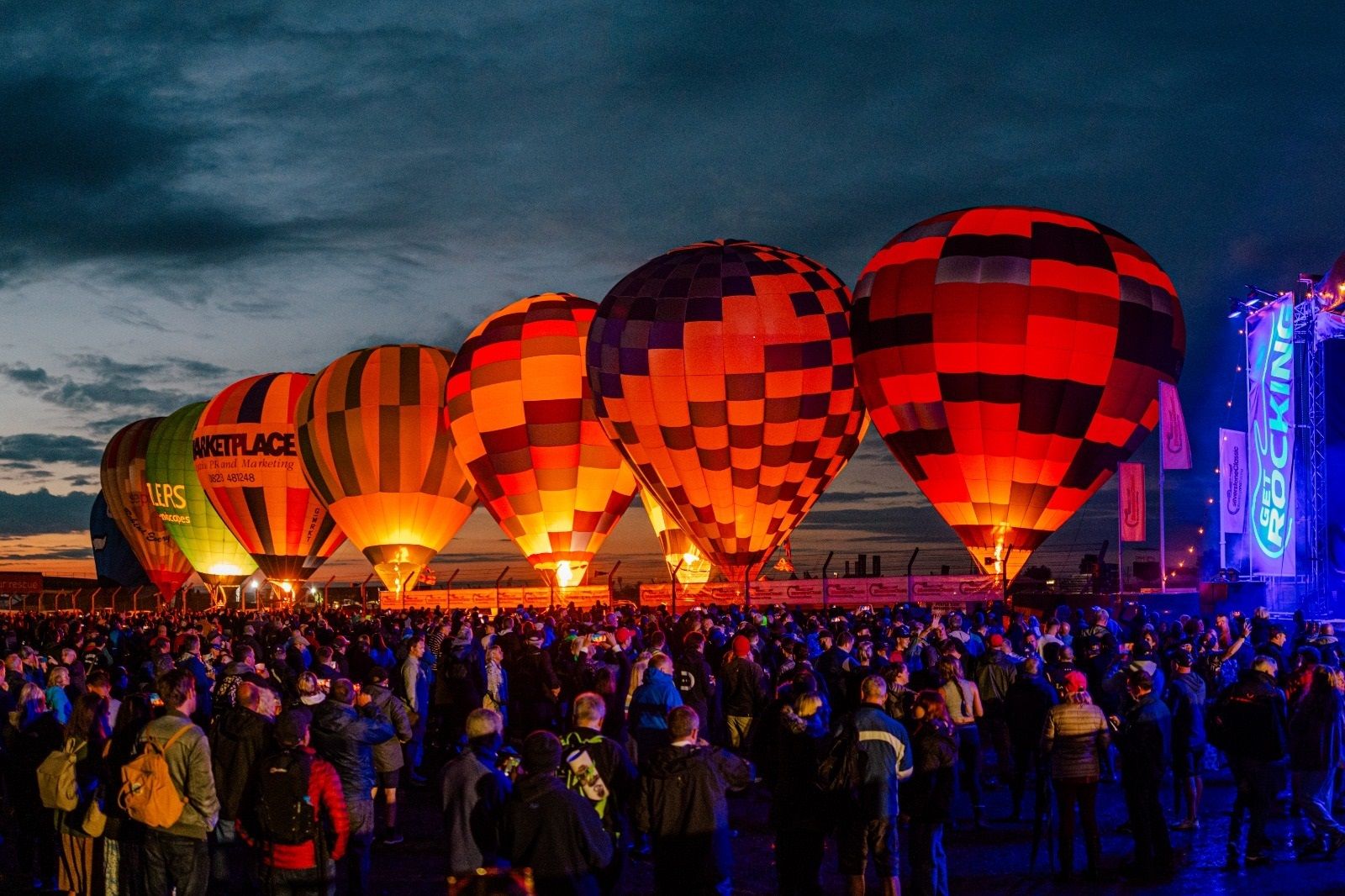 Our mailing address is:
The Classic
MPA House
66 Baker Street
Weybridge, Surrey
KT13 8AL
United Kingdom