November 10, 11, 12, 2021 Köln Messe, Cologne, Germany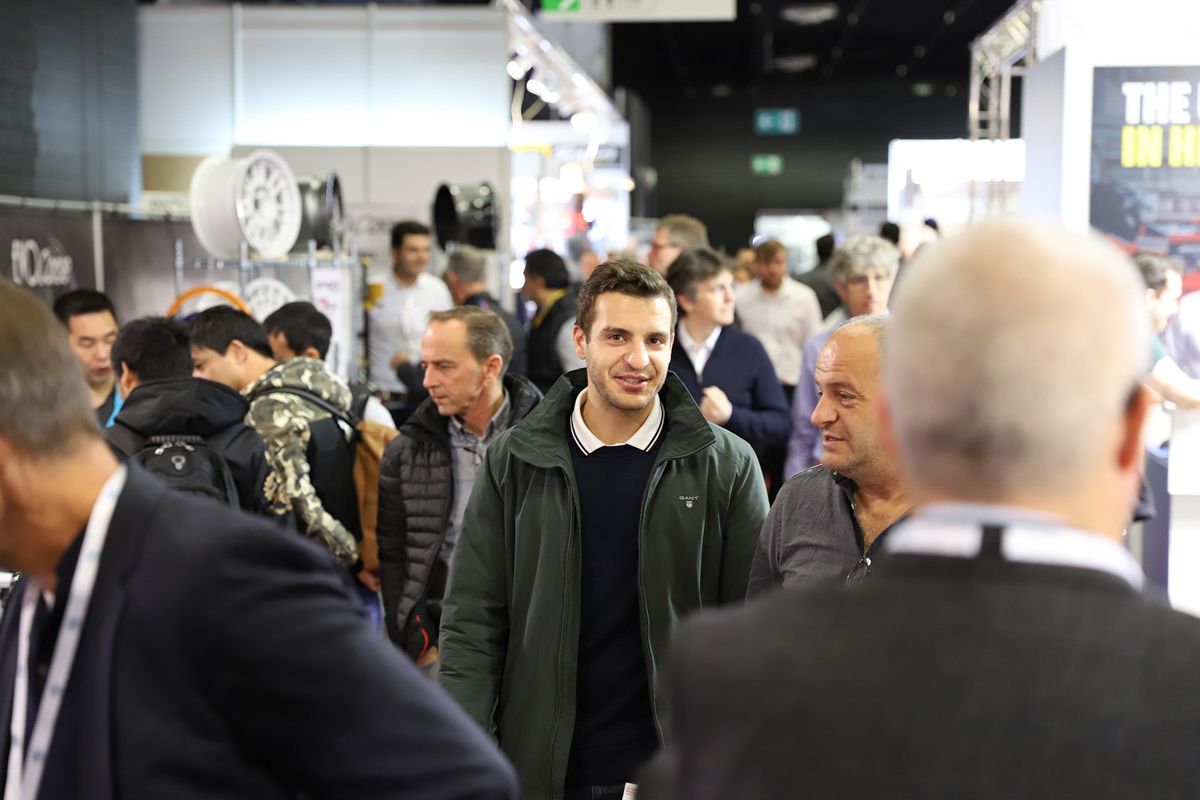 Professional MotorSport World Expo is Central Europe's largest exhibition that is dedicated to showcasing nothing but race-bred technologies for road and competition cars in addition to tools and equipment for race teams.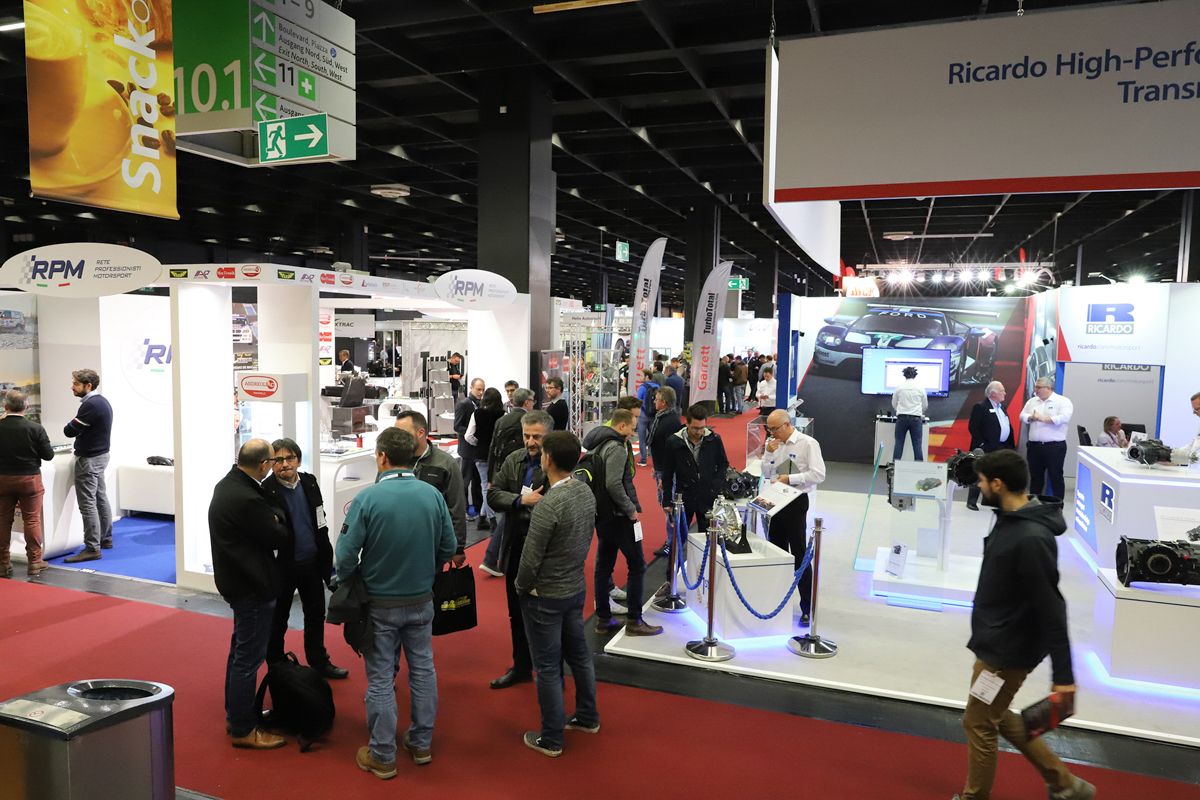 The Cologne-based international event, which was launched back in 2006, welcomes 230+ exhibitors every November from all corners of the globe and regularly attracts 5,000+ attendees.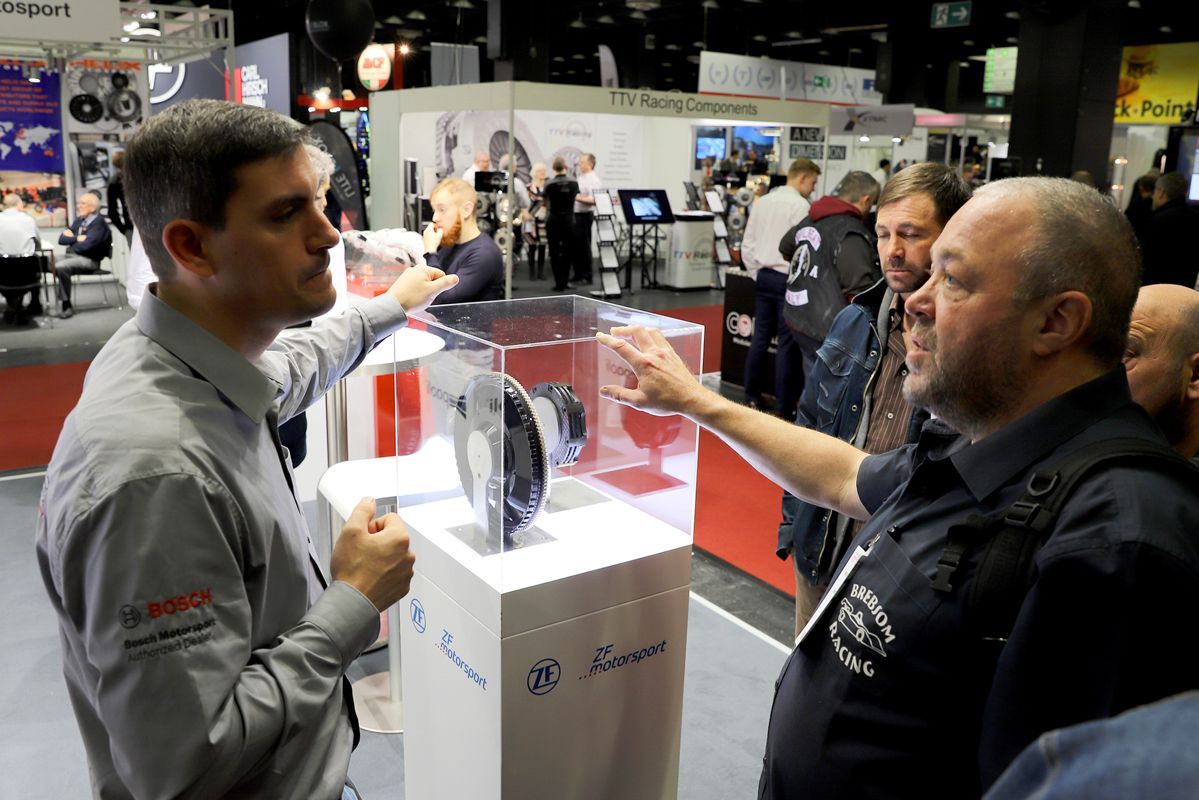 Visitors can expect to see technologies ranging from motorsport-proven lightweight materials, dampers, wheels, braking technologies, transmissions, and engines and engine auxiliaries to sensors, data acquisition units, dynamometers, seats, and safety equipment.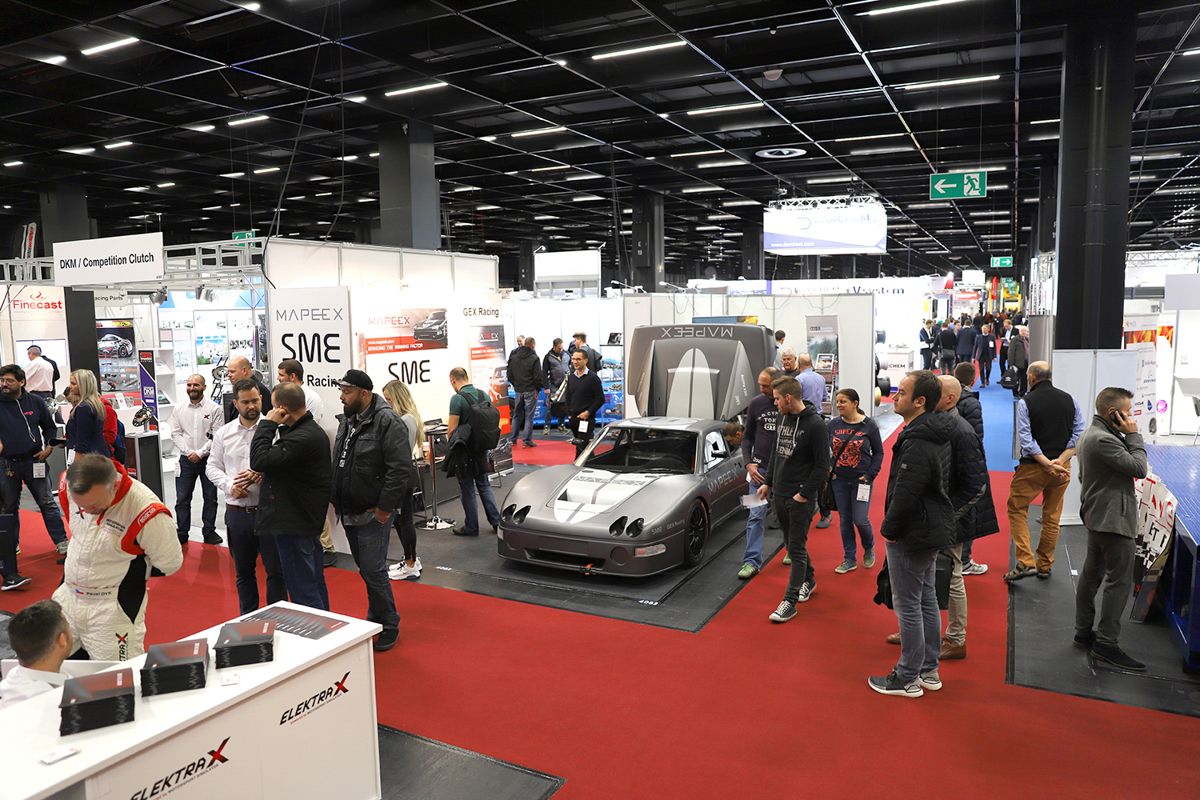 The show is not open to the general public: it is an engineering show that attracts engineers alongside race team managers. Indeed, Professional MotorSport World Expo is an excellent networking event for race teams, as well as car manufacturers and specialist vehicle tuners looking for race-proven technologies for their road cars. Professional MotorSport World Expo also welcomes dealers and distributors of competition-car technologies.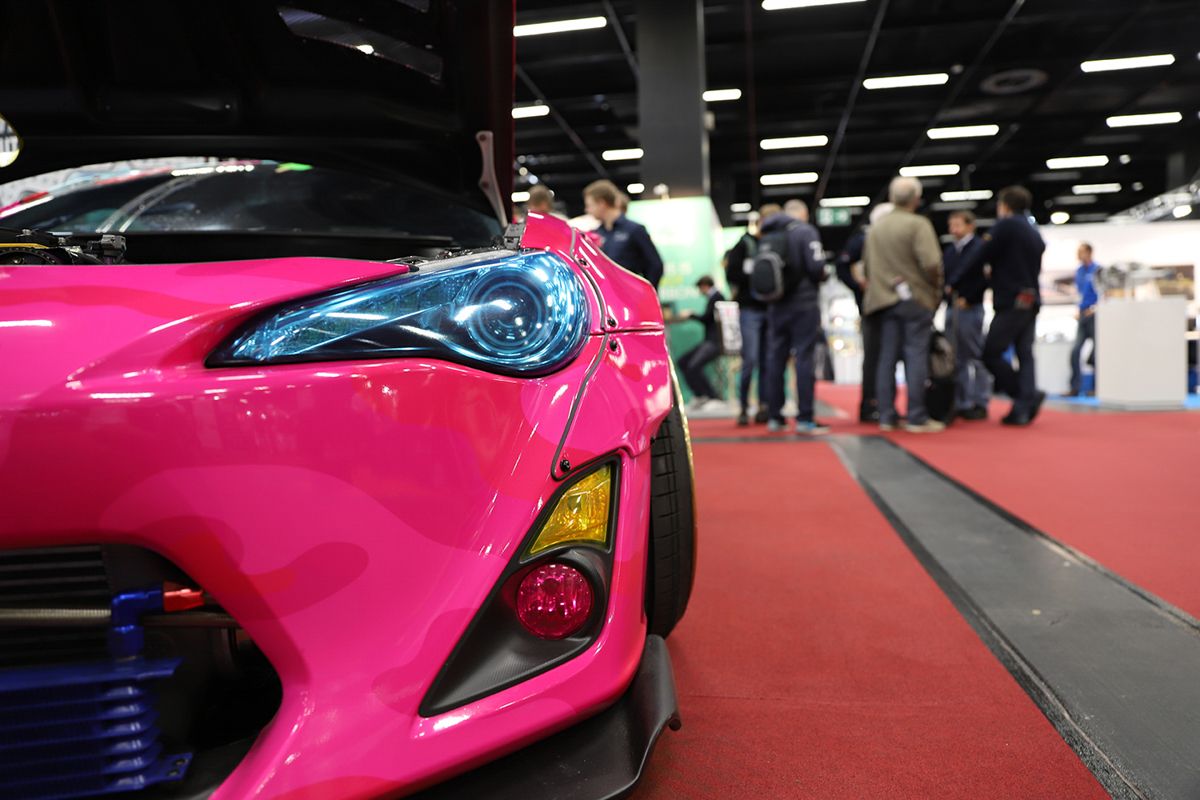 Race-proven technologies on show:
Professional MotorSport World Expo includes major displays for transportation and logistics, support crews, paddock equipment and tooling, metrology, data capture, communications and testing.
Why attend Professional MotorSport World Expo 2021?
Please note: this event is exclusively open to people actively involved in motorsport. It is not open to the general public.
It is a meeting place for professionals to exchange technologies, innovations and ideas on how to drive the industry.
Visitors are professionals from across the motorsport disciplines including: single-seater racing, saloon racing, drag racing, rallying, off-roading, historic motorsport, sportscar racing, karting and speed events.

Visitors to Professional MotorSport World Expo 2021 are:
Professionals who work for a motorsport company or allied organization
People who hold a recognized racing licence, approved by the FIA or national association
More than 230 exhibitors will participate, with the very latest products and technologies on show covering:
Performance
Engine design / Engine components / Tuning / Suspension / Brakes / Vehicle setup / Tires / Oils and lubricants / Aerodynamics / Dynamometers / Transmissions / Differentials
Race Car Equipment / Accessories
Seats and harnesses / Roll cages / Fire extinguishers / Lap timers / Camera recorders / Instrumentation / Data acquisition / Telematics / Pit-to-vehicle comms / Glass / Ventilation / Mirrors / Fuel cells and refueling systems / Lightweight and high-performance materials / Coatings
Testing & Development
Metrology / Rigs and shakers / Test tracks and circuits / Laboratories / Timing systems / CAE and CFD / Diagnostics / Simulation and modeling
Safety
Racetrack recovery equipment / Race and mechanic wear / Firefighting equipment / Crash barriers
Paddock Equipment
Tools / Covers and awnings / Wheel changing systems and lifts
Race Cars / Race Teams / Race Series
Transportation and Logistics
Trailers / Transporters / Motor homes / Freight services
Motorsport Business
Sponsorship / Marketing / Hospitality / Merchandising / Insurance / Team management / Series organizers / Race opportunities
LOCATION, LOCATION, LOCATION... !!!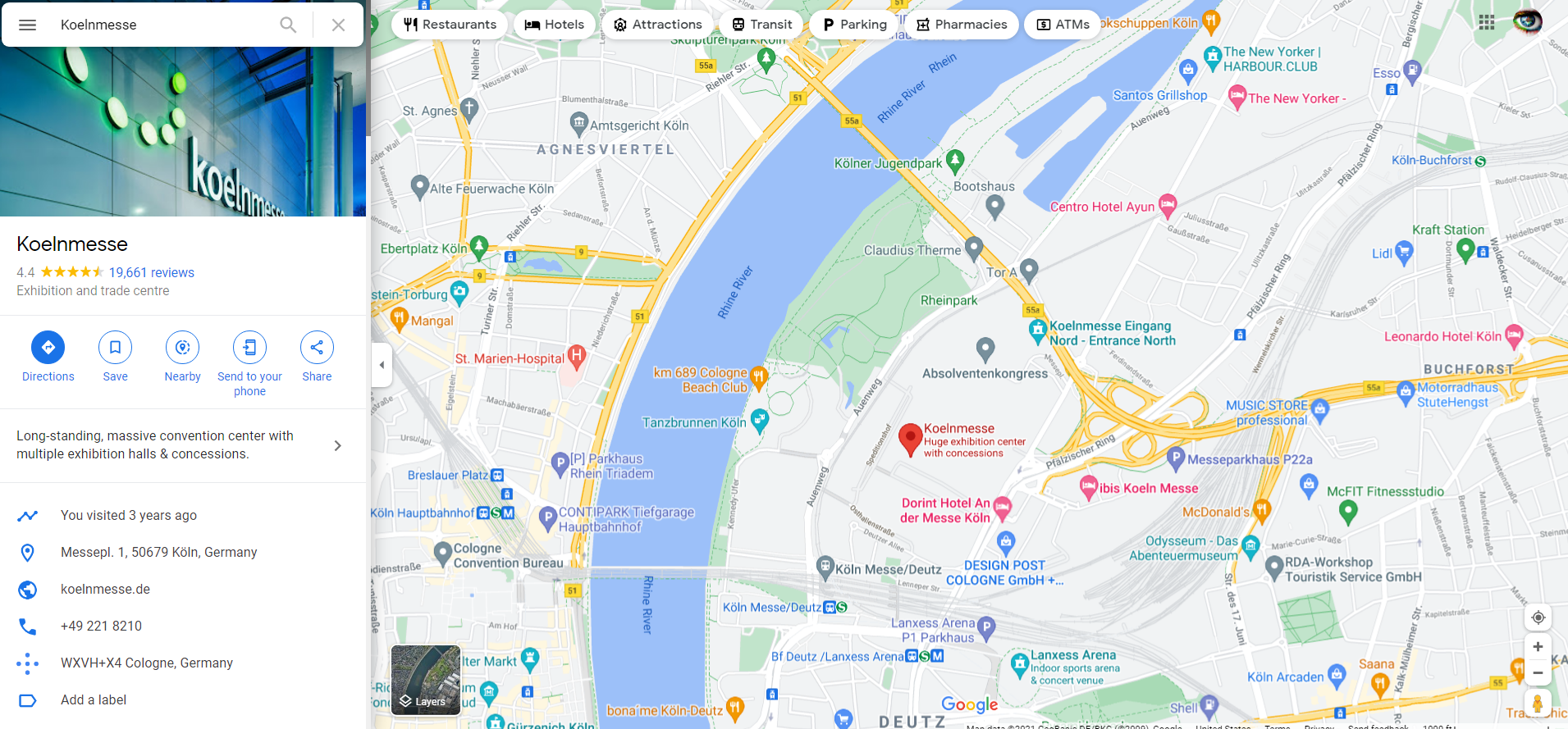 OVERVIEW
I've had the pleasure to attend this event on several occasions over the past 8 years and was always impressed by the high quality of attendees and exhibitors.
The atmosphere has always been amazing and I've personally witnessed an immense of business being done, live, at the show.
As many people will know, the Motorsports industry, and those companies that supply products and services to it, are a passionate bunch and this show brings out the best in them all..
Plus, the "apres show" activates, the gala dinner, plus the evening meals during this event, are another fantastic way to meet new customers and again, do some great business..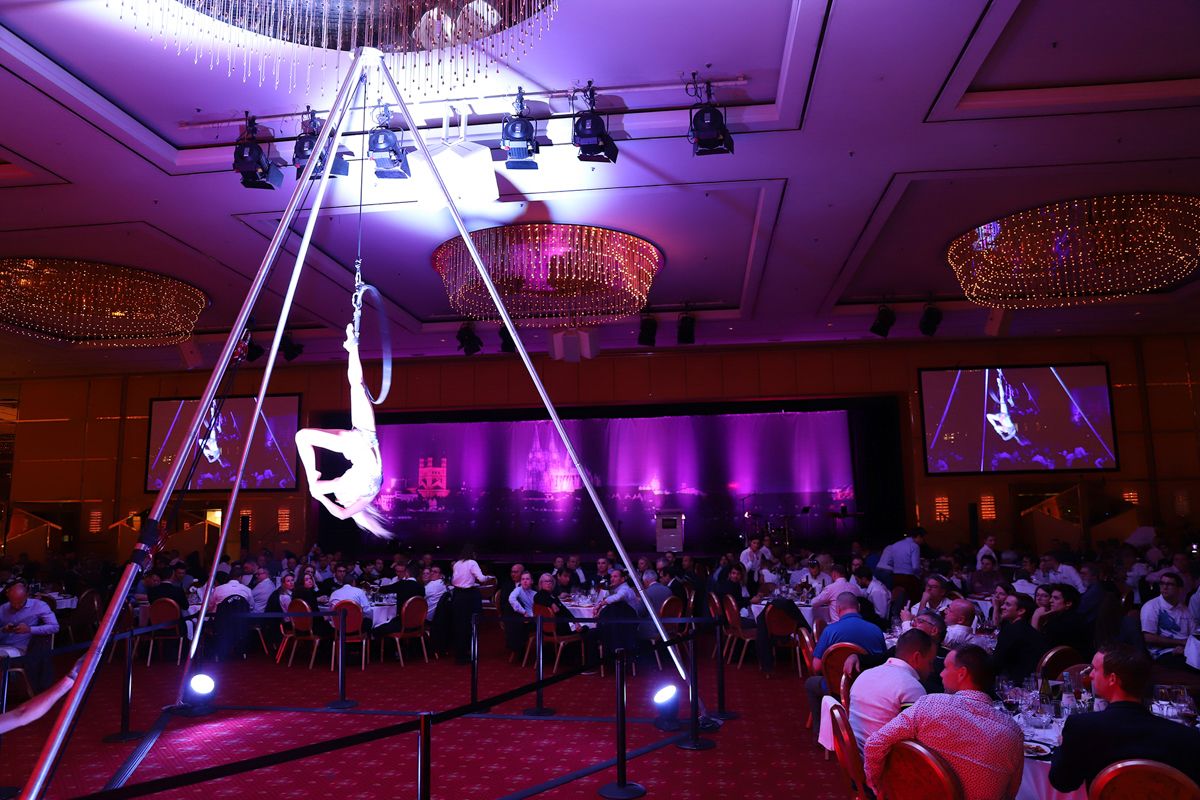 We hope to see you there.... !!!

Matthew Jordan - Pitlane News and Sponsors4Racing
Contact PMW
For information on becoming an exhibitor, please contact:
Phil White, sales director
Tel: +44 1306 743744
Email: philip.white@ukimediaevents.com