Camp Kerala is back at Silverstone, bringing our signature blend of luxury camping and electric atmosphere to the F1's unmissable British Grand Prix.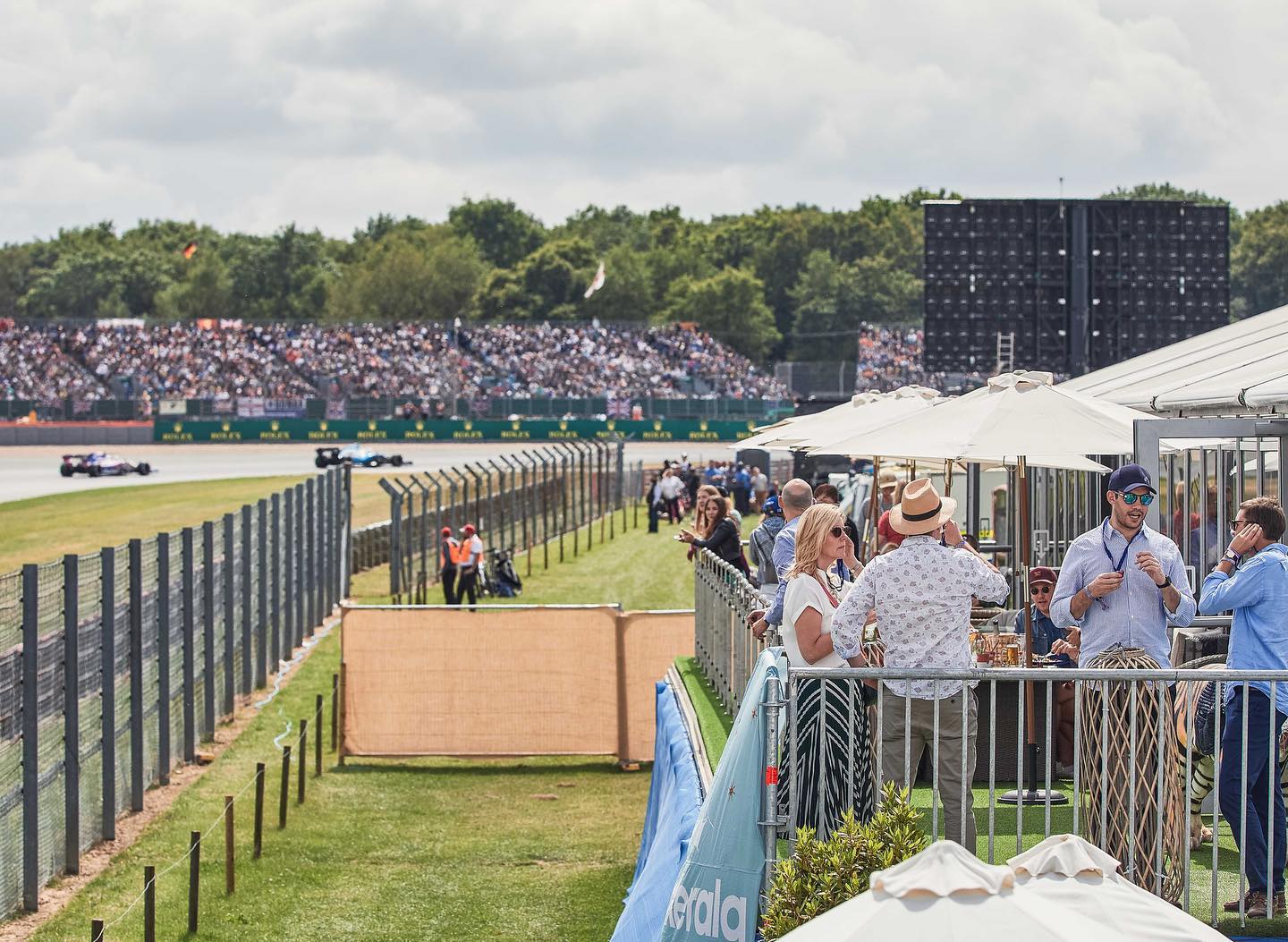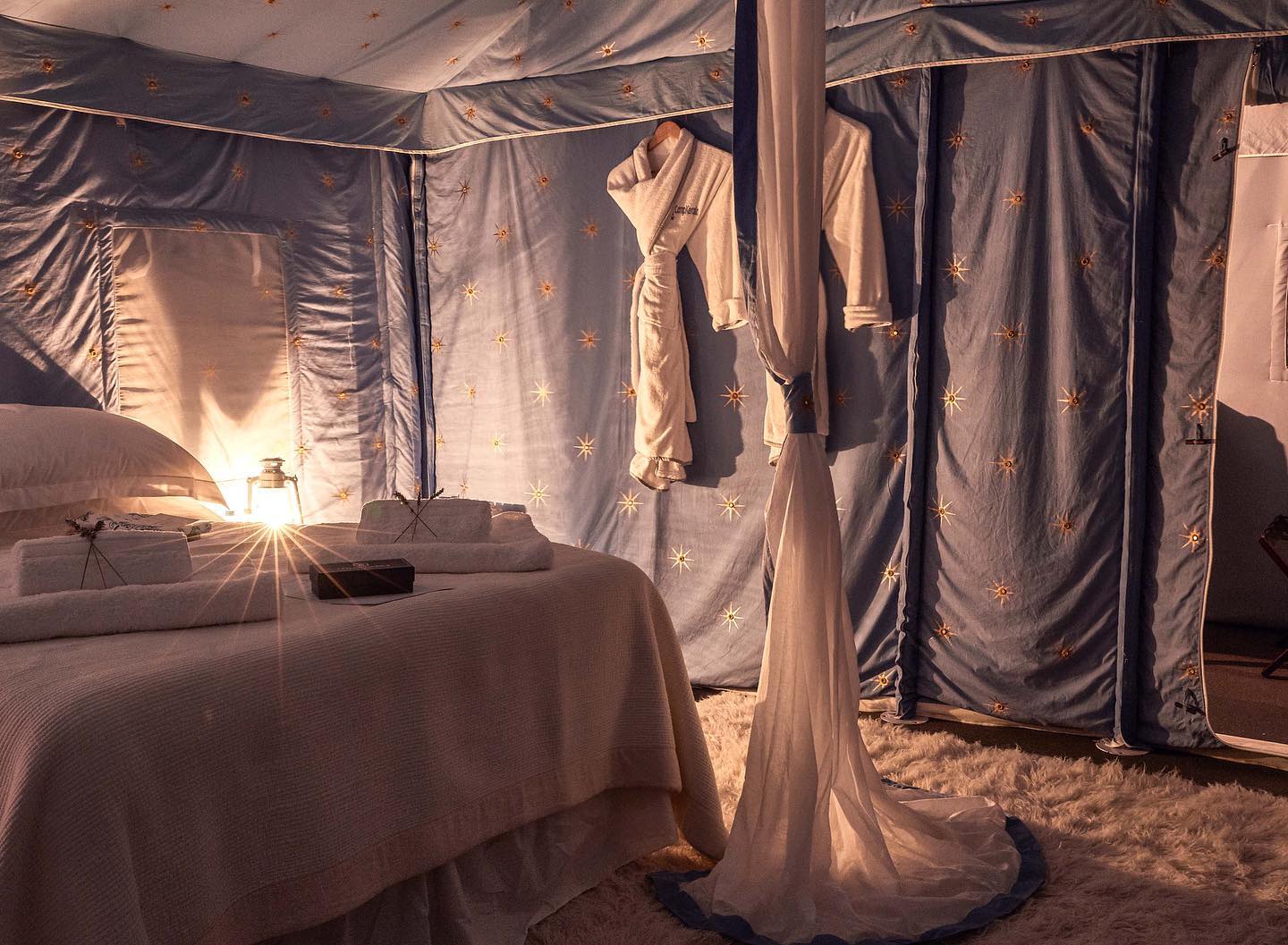 Play a part in motorsport history, and celebrate Formula 1 like never before. Camp Kerala elevates the Silverstone F1 experience, bringing luxury to its thrill. Feel the pure roar of the race, the grit of the track, and the growl of the engines. Experience an unparalleled atmosphere metres from the track.
Then use our stunningly located Camp to relax in sumptuous settings, grab a frosted drink, indulge in a massage, and entertain friends and guests. With all the stunning drama and excitement of the race, this is your classic Silverstone Grand Prix, made opulent.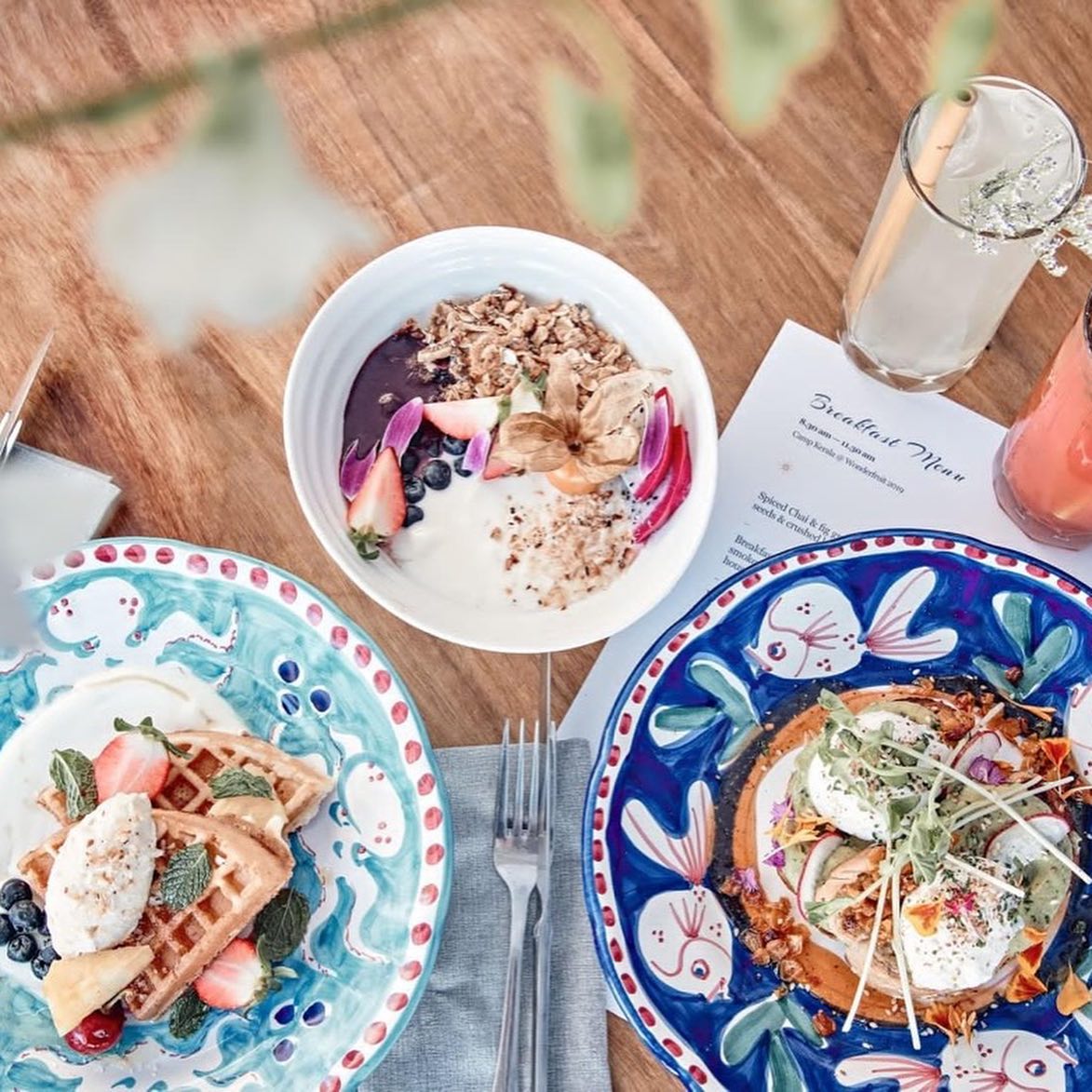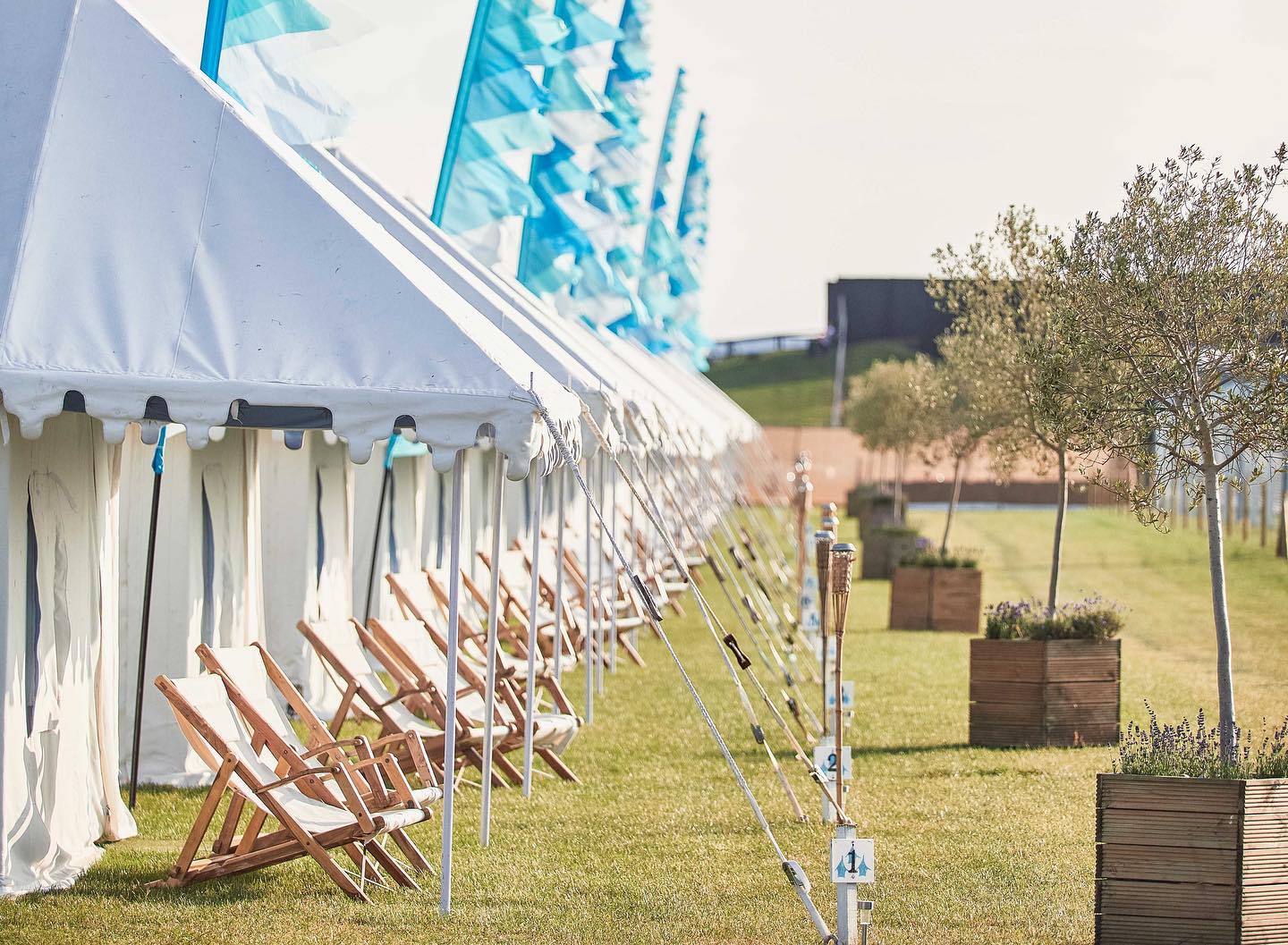 YOUR PRIVATE TRACKSIDE TENT...
...is located at the centre of the track in our exclusive camp giving you a place to recharge. The tents contain, of course, all the luxuries of a 5* hotel, and more.

A CAMP KERALA PASS...
...allows you to make full use of your Paddock Grandstand seats and privileged access around Silverstone.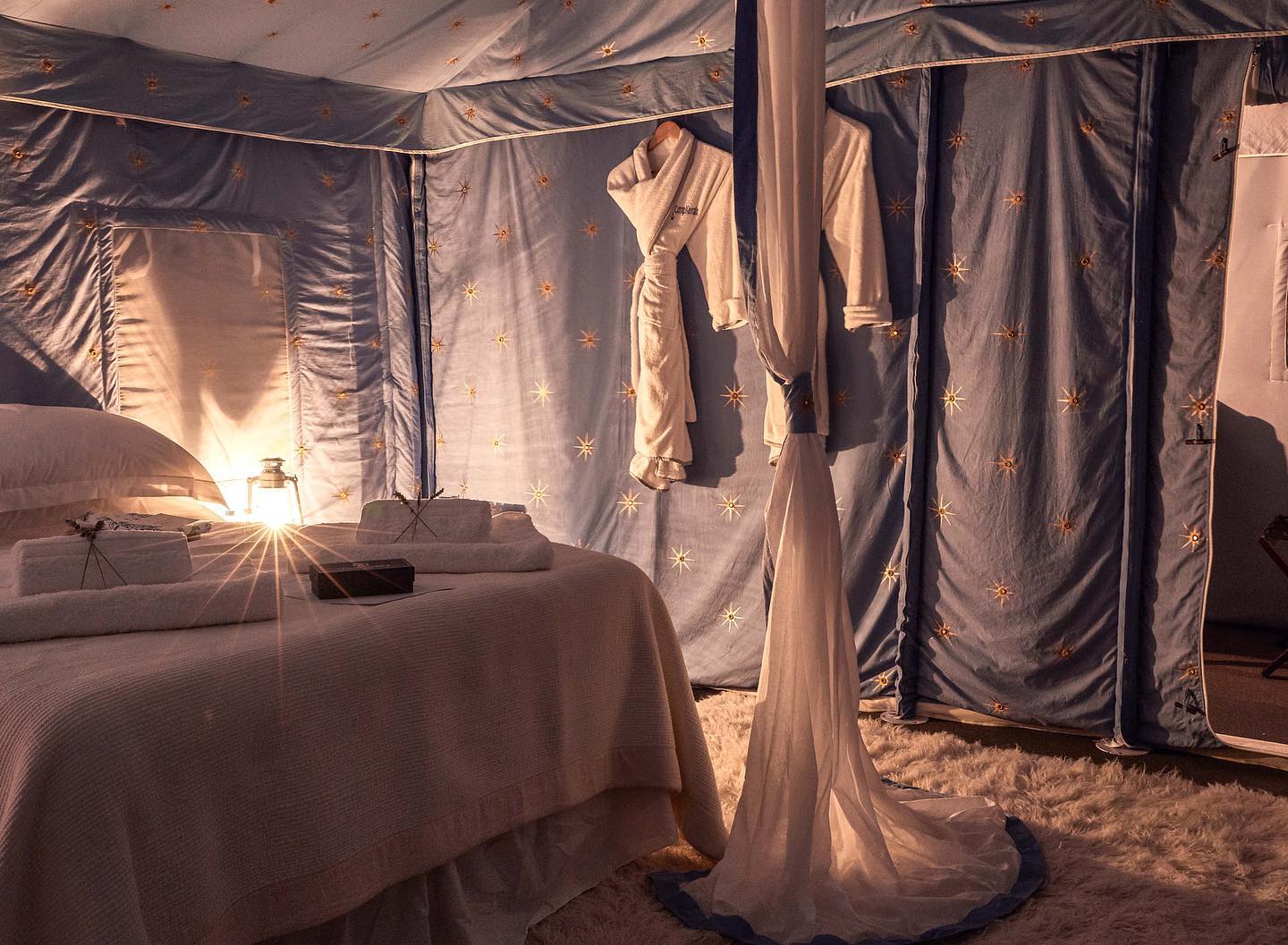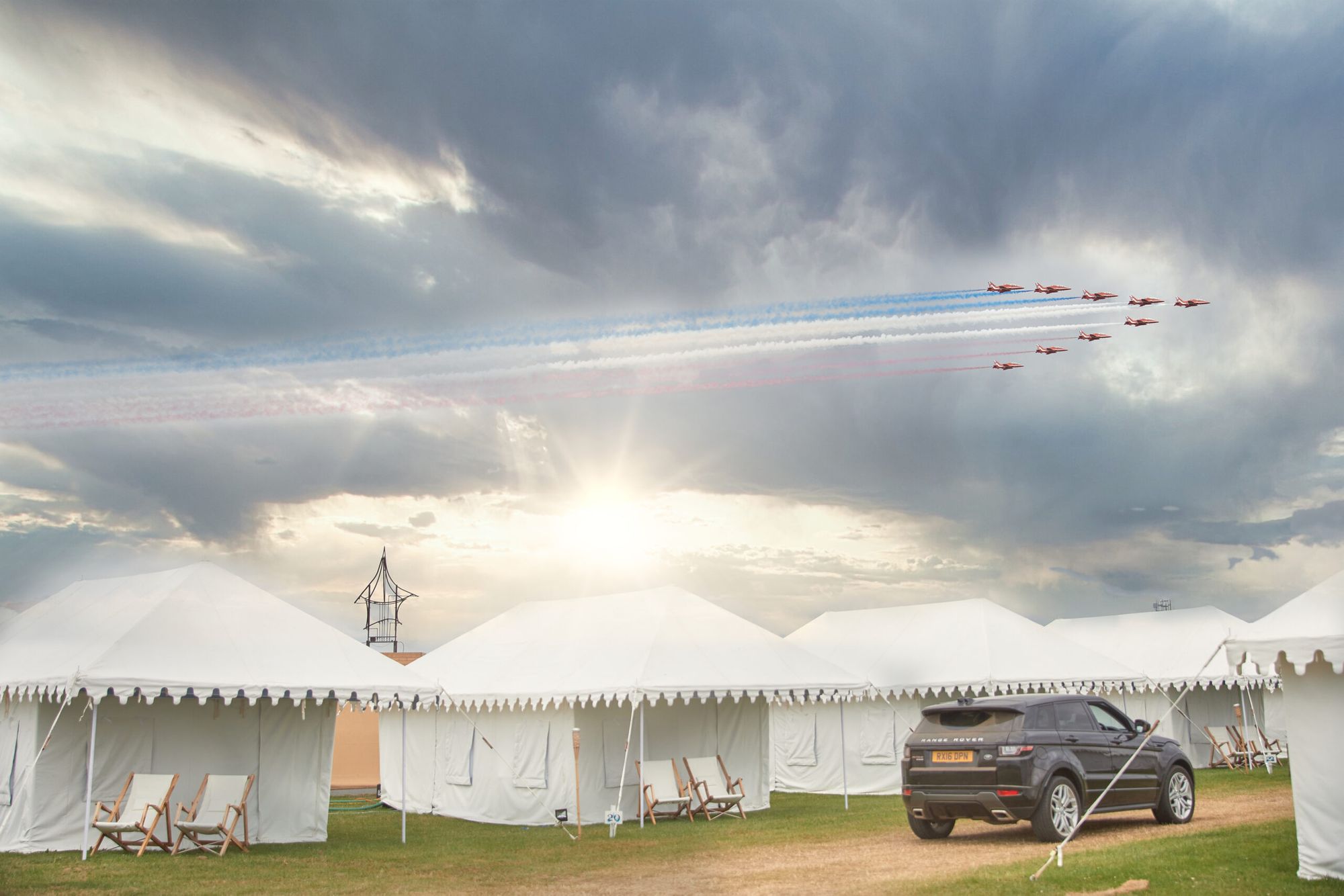 AT THE HEART OF THE ACTION...
...Experience an unparalleled atmosphere, feel the vibrations of the cars, transform your F1 experience with us.

A PRIVATE VIEWING PLATFORM...
...surveys the infamous Hangar Straight, tackled by drivers at ripping speeds of 325 km/h. You get so close to the race with our unparalleled access that you can feel the raw power of the cars.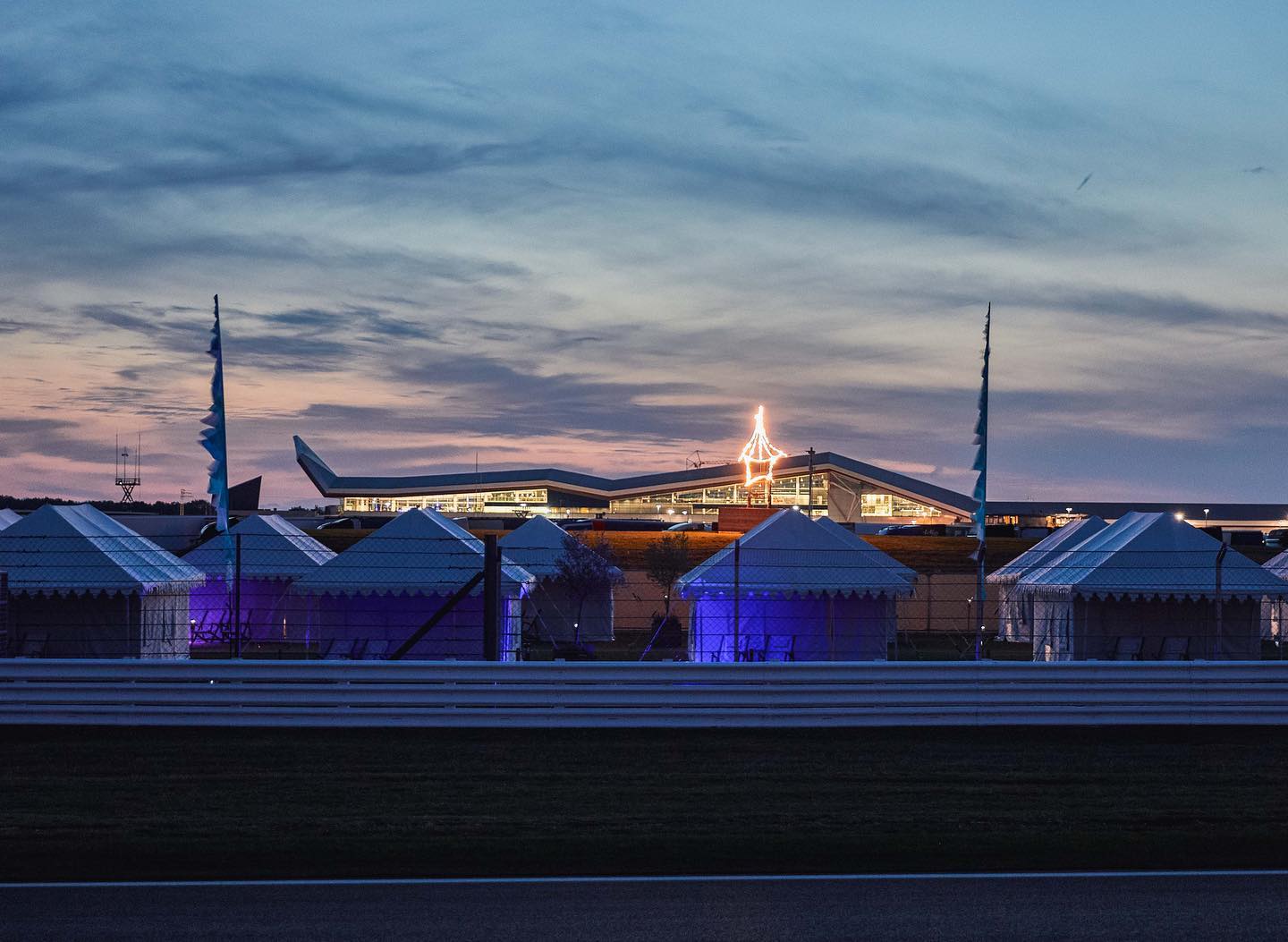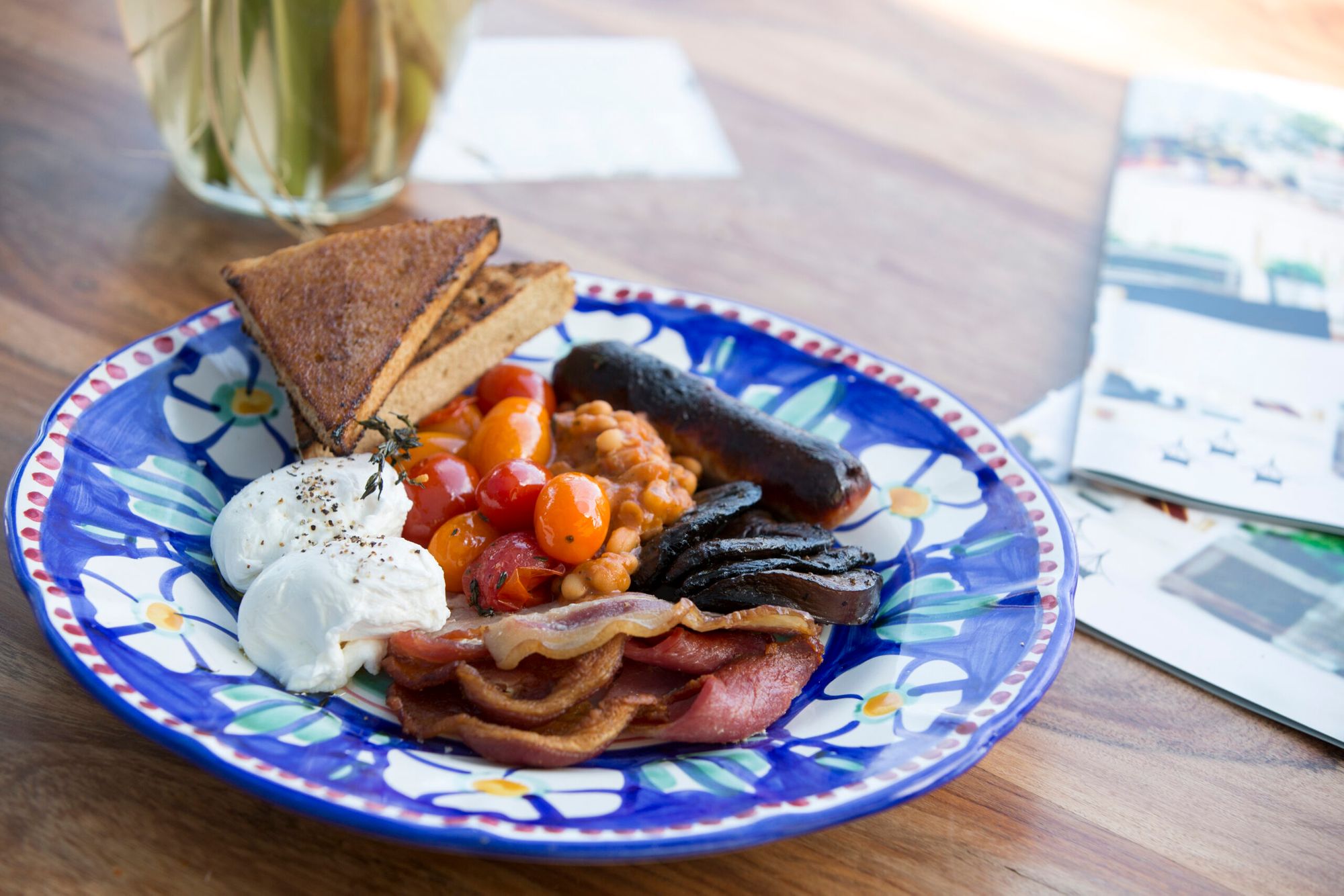 ENTERTAIN...
...friends, and family to our stunning camp at the centre of this historic racetrack. Our Camp Kerala bartenders will make sure you never go thirsty. Our brilliant crew of highly trained mixologists will be knocking out drinks day and night.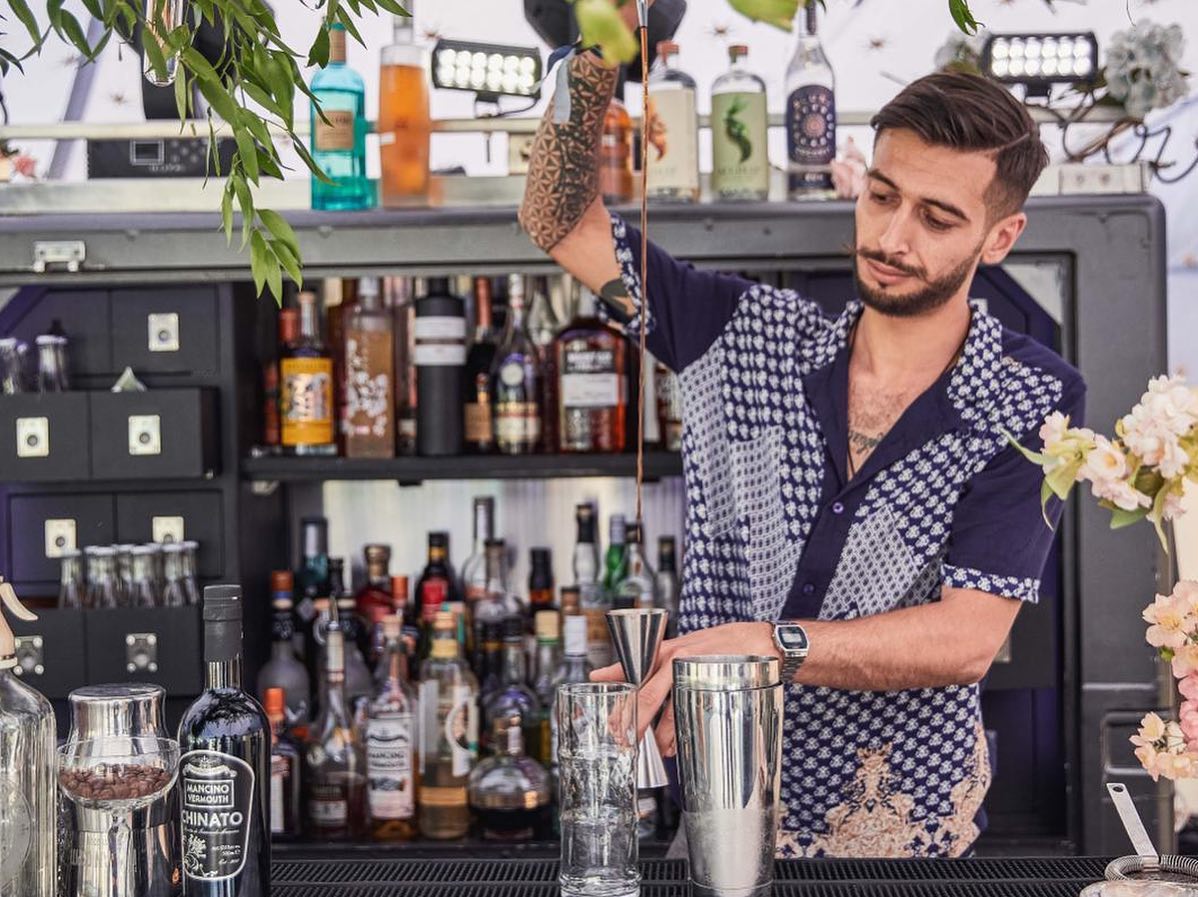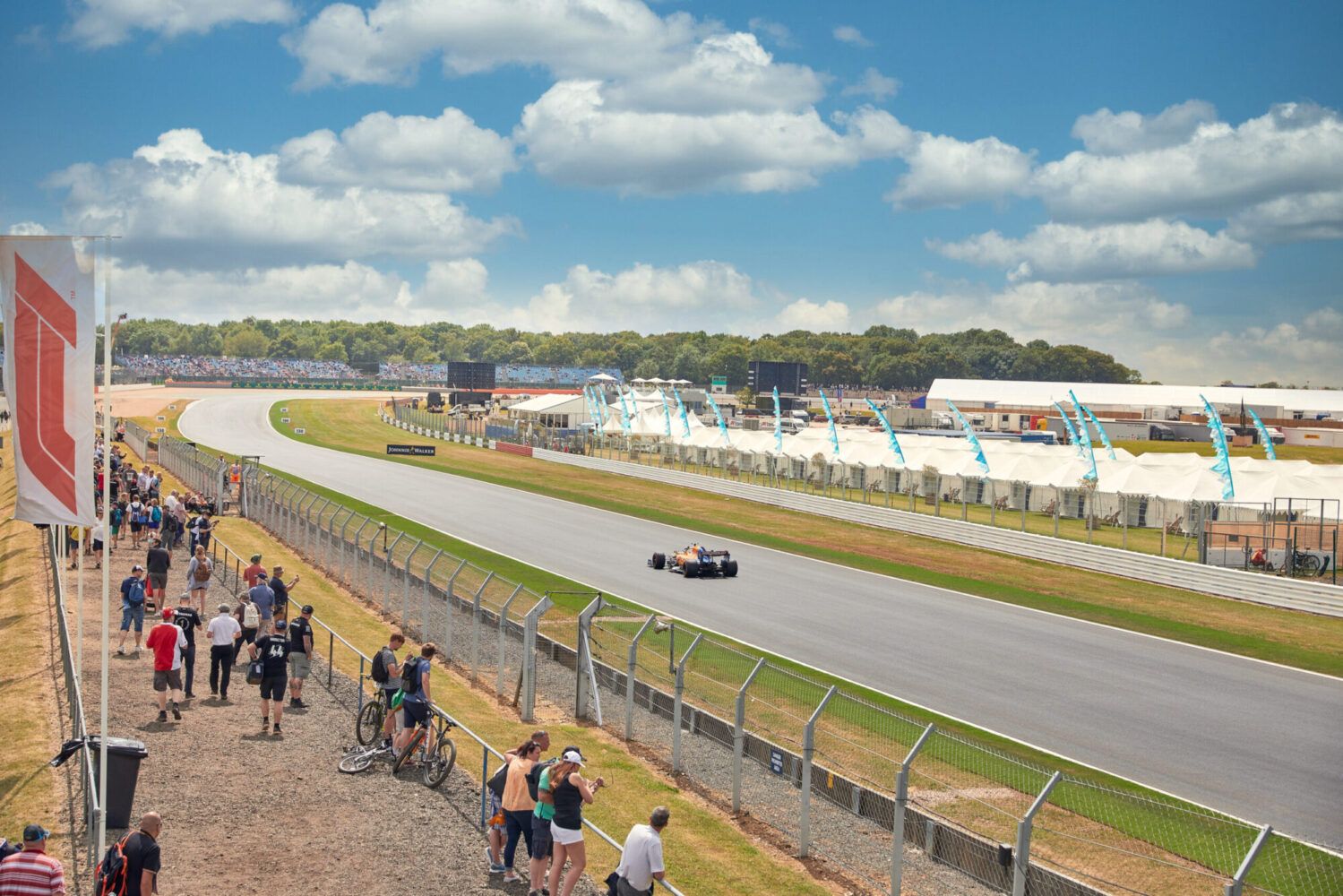 AN UNFORGETTABLE AFTERPARTY...
...continues into the night, live DJs and music, until you're ready to retire to the comfort of your Shikar tent for a well-earned rest. Wake refreshed, ready to do it all again.
You can imagine how good this F1 Hospitality event would be normally, now, after over a whole year of being basically locked down due to covid, this event is going to be remembered for all of our days...  That's a guarantee..
               BOOK NOW AND RESERVE YOUR PLACE ASAP........