Pioneering London-based squad reinforces commitment to gender equality with test outing for Norwegian protégé
Veloce Racing has added yet another rising female star to its roster in the form of Norwegian rallycross racer Hedda Hosås, as the London-based squad continues to position itself as a champion of gender equality. The pioneering motorsport organisation, which has been at the forefront of innovation in the industry since the team's inception in 2019, has signed up the highly-rated youngster ahead of Extreme E's rookie test (Tuesday, 26 October) in Sardinia, Italy.

The acquisition of Hosås reaffirms Veloce's knack for identifying promising female drivers, which has proved fruitful in the past, while it also reinforces a stance on gender equality that has held true throughout the outfit's endeavours both on and off the circuit for over two years.

Off the track, Veloce has hosted numerous events throughout 2021 such as Epsom College and Gravity Karting, Wandsworth appearances with the FIA Girls On Track initiative as well as 'The Ultimate Female Racer' challenge with sister organisation Veloce Esports, highlighting itself as a staunch advocate for women in motorsport.

On the track, meanwhile, Hosås is following in the footsteps of W Series Champion Jamie Chadwick, Brazilian sensation Bruna Tomaselli and the most recent female driver to get behind the wheel of Veloce machinery – Emma Gilmour – who impressed on her debut at the Arctic X Prix.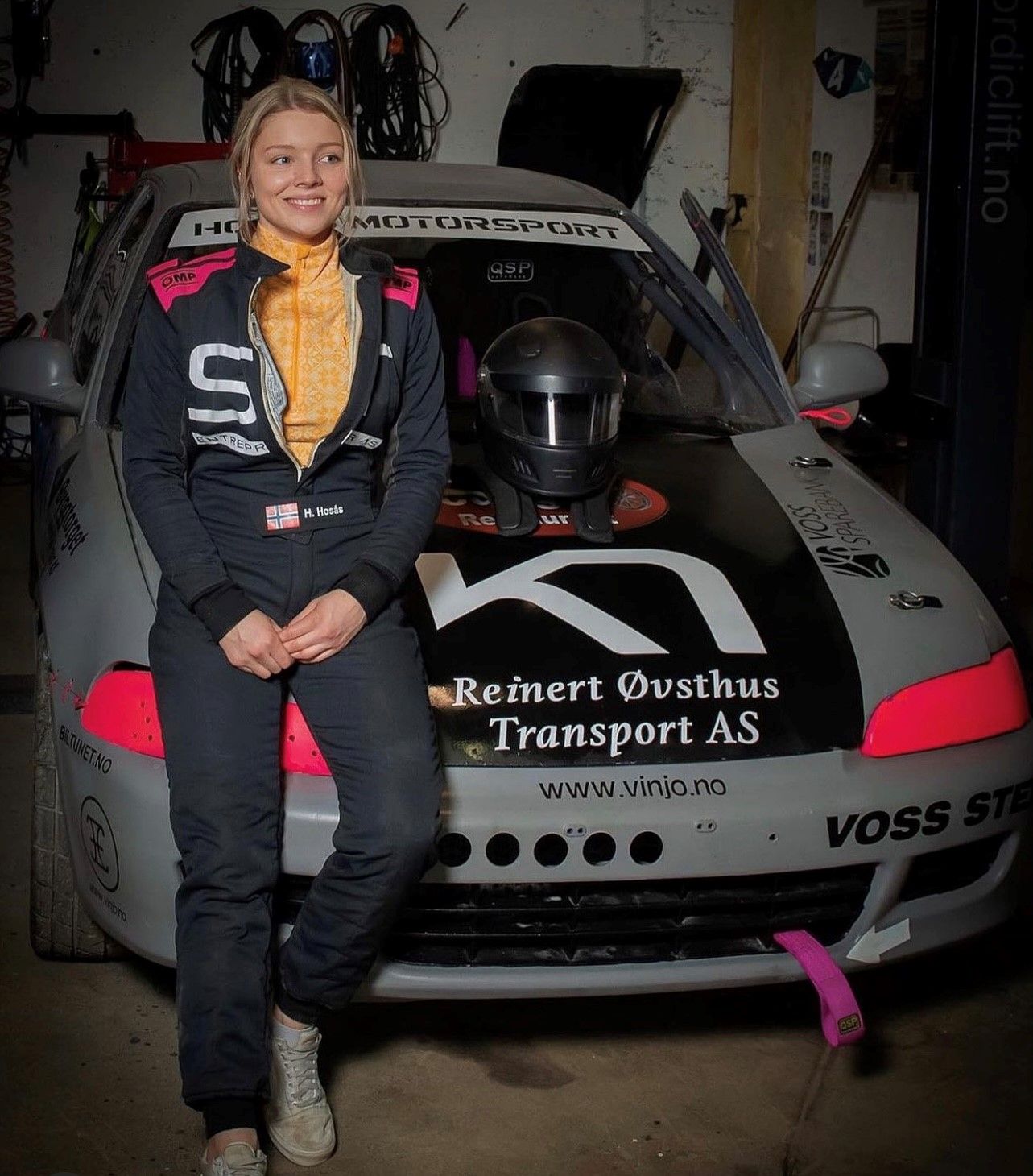 Having identified Chadwick as a future superstar while under a previous commercial management guise – Veloce Sports – the SW6 squad has a history of spotting, developing and promoting the best female talent in motorsport so Hosås is in good company.

The newly-signed Norwegian sensation's early career comprised largely of motocross competition before making the transition to rallycross. More recently, she has been competing in the Norwegian Rallycross Championship and made a guest appearance in the Danish championship in September.

Hosås will be joined at the rookie test by Veloce Racing's male Reserve and Development Driver Lance Woolridge who will relish the opportunity to test the ODYSSEY 21 on an official X Prix course for the first time.

Hedda Hosås, Rookie Driver, Veloce Racing added: "I'm really excited to be getting involved in Extreme E. It's going to be an entirely new experience as I have been driving in rallycross so far. The car is much bigger in terms of size so that will take some getting used to, but I think it's really cool that it is electric – that is the future! I can't wait and feel very lucky that I've been given this opportunity.

"I'm looking forward to seeing how the series works. Of course, it's going to be interesting to see the area and understand the environmental impacts as well as try out the electric power train. Overall, I think It's going to be a great experience!"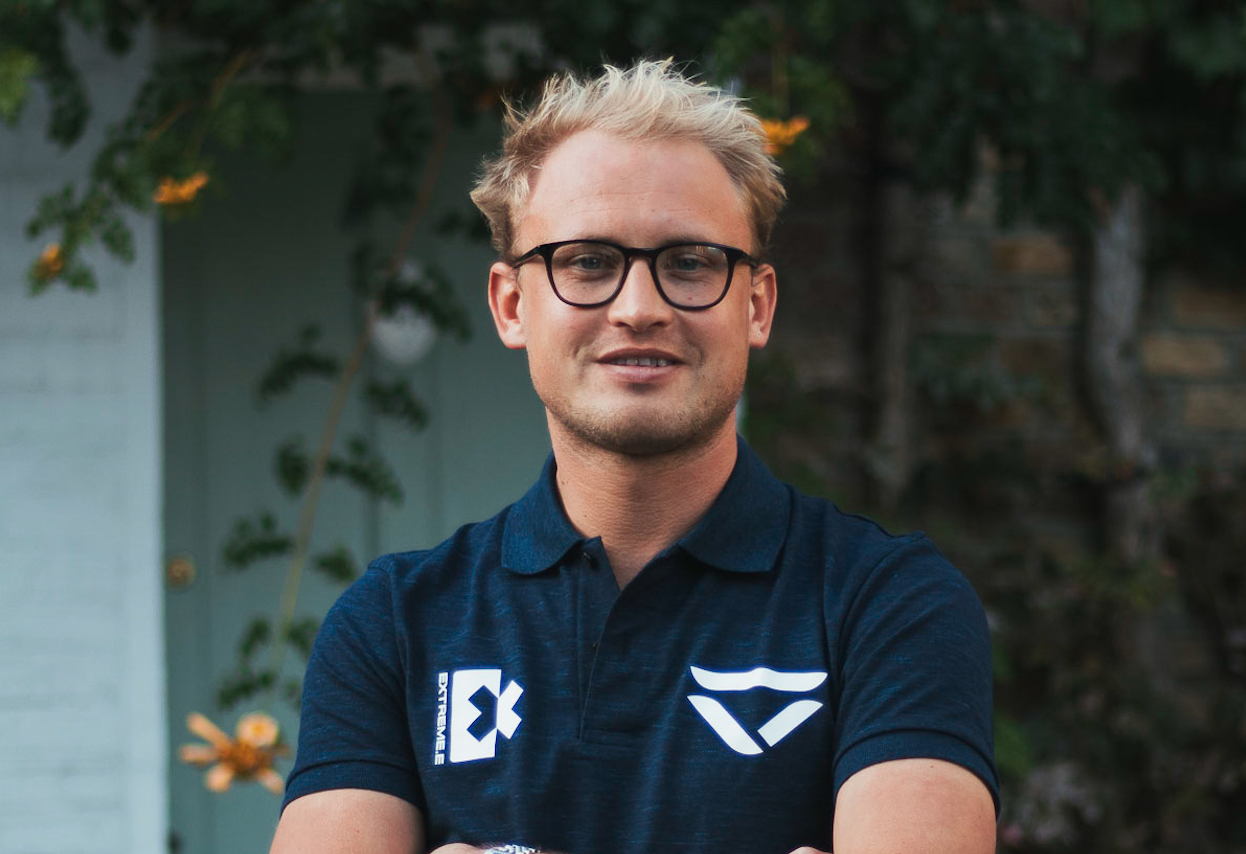 Rupert Svendsen-Cook, Team Principal, Veloce Racing added: "Veloce is proudly committed to developing and promoting the very best female talent in motorsport, with the addition of Hedda being testament to that, alongside what we have achieved with Jamie Chadwick in both the W Series and Extreme E.

"The challenges of Extreme E are particularly unique, with very limited mileage a key factor in some teams choosing to sign more experienced 'mature' talent. As a future-facing company here at Veloce, we believe the strategy to invest in younger and upcoming talent to be the right one. We are excited to offer Hedda this opportunity and to work towards success on the global motorsport stage together."