New Zealander vows to 'expect the unexpected' at unpredictable Extreme E event
Veloce Racing has announced that Emma Gilmour will step up from her role as the team's female reserve driver to fill the boots of Jamie Chadwick in the upcoming Arctic X Prix – the third event on Extreme E's inaugural 2021 calendar.

The New Zealander boasts an impressive résumé having competed in several WRC events, finished runner-up in the New Zealand Rally Championship three times in succession and made an appearance in the 2014 X Games semi-final.

Gilmour will now stand in for Jamie Chadwick at Extreme E's Kangerlussuaq, Greenland event due to a clash with the Belgian W Series race at Spa-Francorchamps. The reigning champion has opted to race in the all-female series to keep hopes of retaining her 2019 title alive.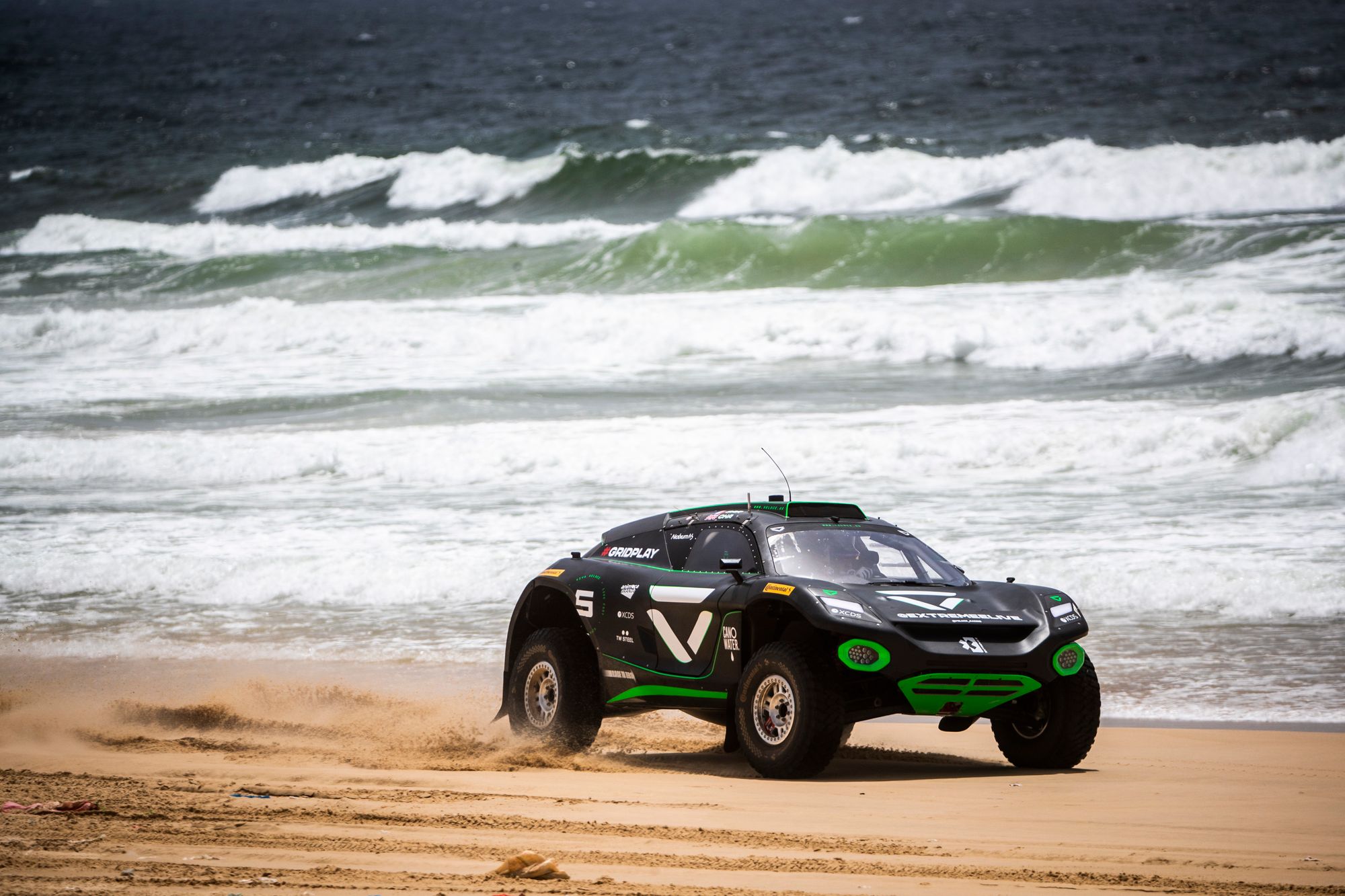 The pairing of Stéphane Sarrazin and Chadwick proved a potent one at the Senegal race in May, as the duo drove strategically throughout the event, taking minimal risks and building speed as the weekend progressed.

While others fell by the wayside suffering mechanical failures and getting tangled up in incidents, Veloce Racing weathered the storm securing a maiden podium and a second-place finish as a well-earned reward.

Despite her lack of seat time in Extreme E, Gilmour's wealth of experience combined with Sarrazin's knowledge of the series so far, will ensure this renewed partnership and the Veloce Racing Squad are as competitive as ever in Kangerlussuaq, Greenland.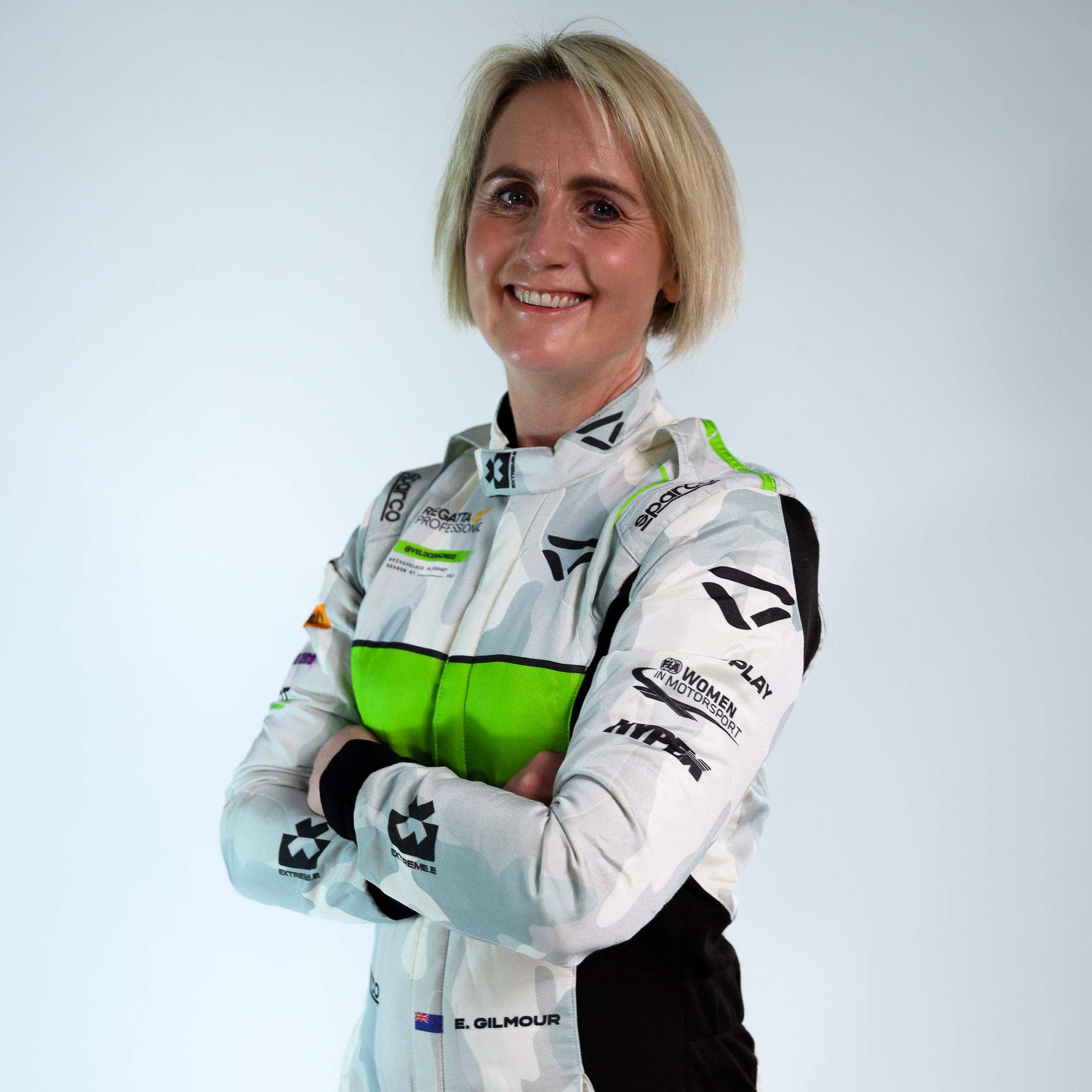 Emma Gilmour, Driver, Veloce Racing commented:

"I'm so excited to get started. Obviously, I have been involved with Veloce Racing in my role as Reserve Driver so far this season but now to be able to get behind the wheel and go racing is going to be incredible.

"The key is to expect the unexpected. Extreme E has proven in its first two races that anything can – and probably will – happen so I'm going to try and prepare for every eventuality.

"Stéphane [Sarrazin] and Jamie [Chadwick] made an incredible comeback in Senegal after a tough opening round, I'm hoping we can keep that ball rolling into Greenland and secure more big points for the team.

"I'm under no illusions though. This is a tough series with some of the world's best drivers on the grid. It's going to be the biggest test of my skills to-date and to do it against such a spectacular backdrop is going to make it even more special."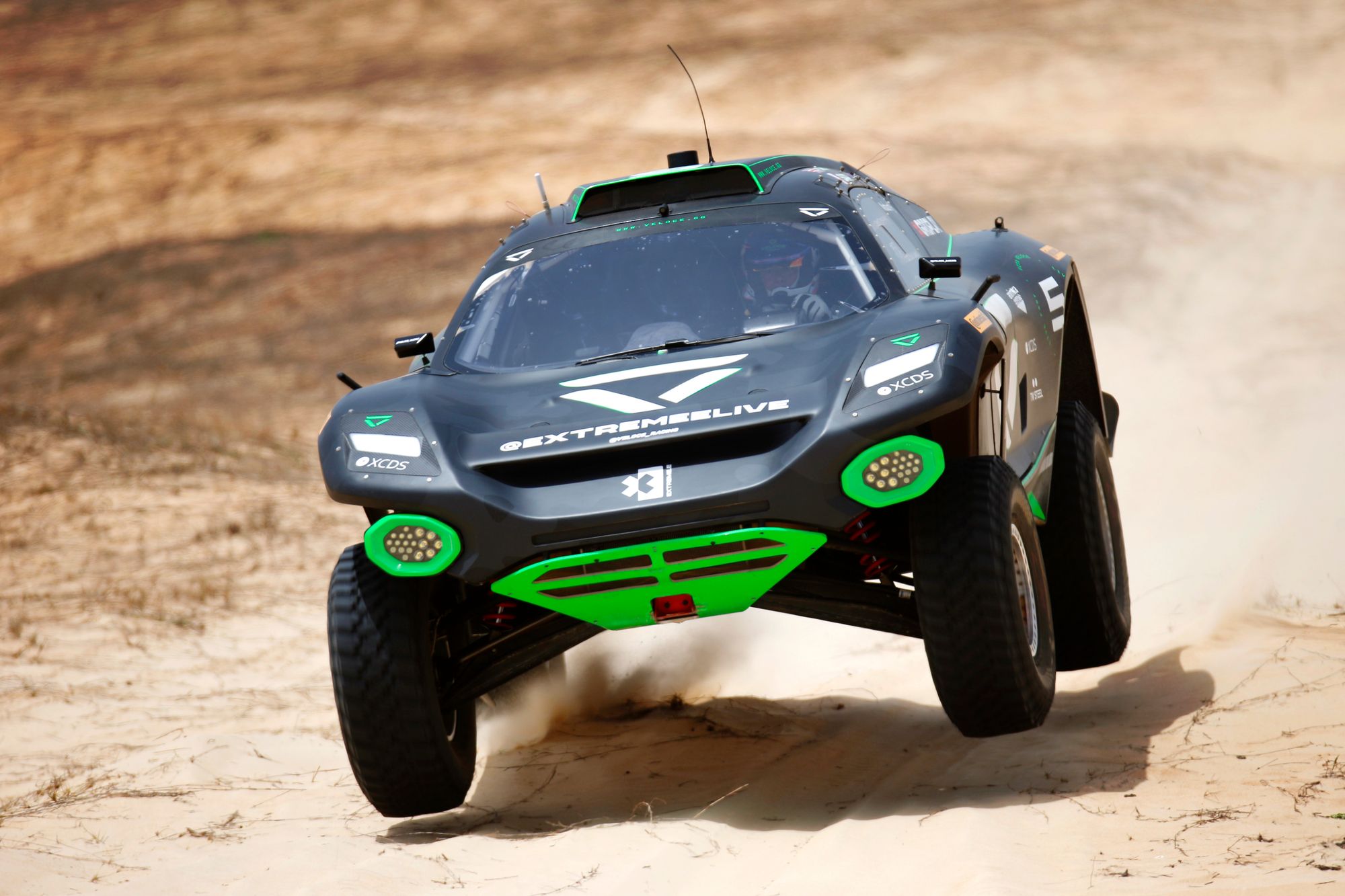 Daniel Bailey, CEO, Veloce Racing commented:

"We're delighted to be able to give Emma [Gilmour] this opportunity to race with us in Greenland. Of course, we were impressed with her abilities from the outset so we signed up as reserve driver for this kind of scenario.

"Her experience speaks for itself. She's had a hugely successful career both globally and in New Zealand so I don't think she'll have any trouble getting up to speed with this new and innovative series.

"Obviously Jamie will be competing in Belgium as well so it's going to be a very busy weekend for the team and our biggest test yet, but we're up for the challenge!

"Stéphane and Jamie did an amazing job last time out so we want to build on that result and continue to push forward this season – Emma is the perfect person to help us do that."