SPA-FRANCHORCHAMPS, Belgium—Despite small drops of rain in the first and second Friday practice sessions for Sunday's Belgian Grand Prix, Red Bull Racing's Max Verstappen managed to record the fastest time of the day, clocking a 1:45:507 ahead of his series challenger, Ferrari's Charles Leclerc, and McLaren's Lando Norris.
Strangely enough, all three drivers will take a penalty for race day with replacements on their power and engine units, which will put them at the back of the grid, regardless of what their qualifying times will be on Saturday afternoon.
The biggest surprise of the day's session was in the afternoon, where Aston Martin's Lance Stroll finished in fourth overall, which seems that the Silverstone, England based team tends to improve well on this famous circuit. Carlos Sainz Jr., who took the morning session, finished his Ferrari in fifth, while Lewis Hamilton, who got off to a slow start earlier in the day, ended up in a satisfying sixth in his Mercedes.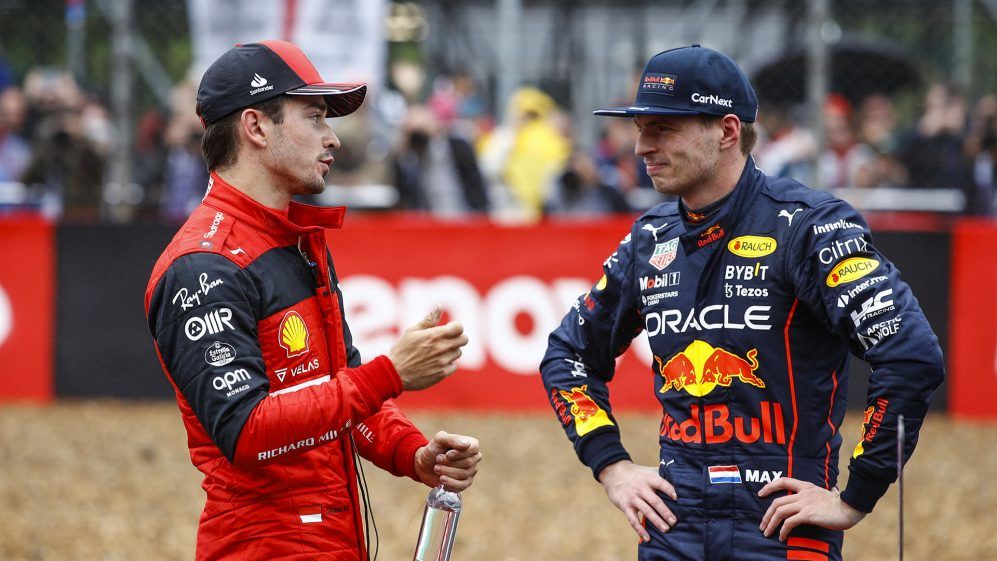 Fernando Alonso took seventh in his Alpine, proving that the current team he is driving for might and could have had a better outcome in their negotiations with the Spaniard, which led him to move to Aston Martin next season to replace the soon-to-be retiring Sebastian Vettel.
George Russell finished eighth in the second Mercedes, while Daniel Ricciardo, who will be leaving his McLaren team next season, proved that his form is still good for his next team by ending up in ninth. Having to fight with hydraulic issues in the afternoon session, Sergio Perez placed his Red Bull in tenth.
The rest of the week expects to have dry conditions. But on this circuit, it is still questionable whether a rain shower on this, the longest track on the calendar, can occur at any moment.
By Mark Gero