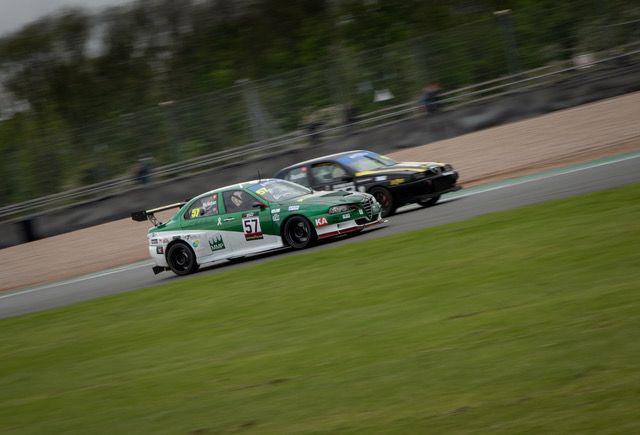 So, first time back trackside last weekend and its off to a flyer at Donnington Park for Event number 4 of the 2021 race calendar for the 750 motor club championships ( the home of affordable motorsports since 1939 )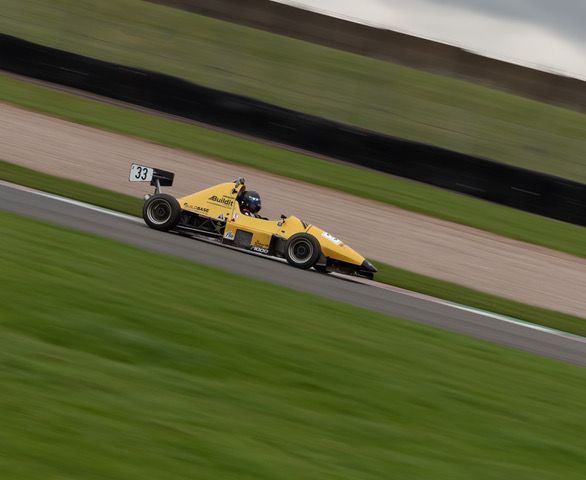 Weather was mixed with slight rain and wind on Saturday, despite the forecast saying cloudy but dry. But this did not detract from some really good wheel to wheel racing, in all classes with just a few spins and incidents, mainly caused by the light rain making the track quite greasy in parts. It was also fantastic to see a good amount of spectators returning to the circuit to watch the racing after being away for so long due to the covid restrictions being put in place  Saturday 22nd May race events ( National Circuit )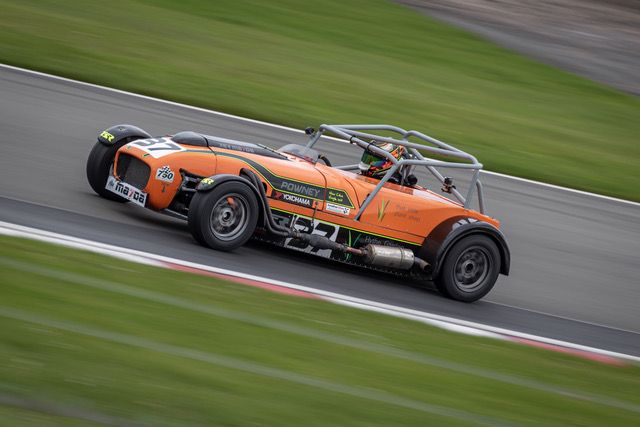 1 Yokohama Ma7da Championship
2 Toyo Tires Toyota MR2 Championship
3 Swallow Hill Homes F1000 Championship
4 Raceparts 750 Formula Championship
5 Protech Shocks Sport Specials Championship
6 Hitek Alfa Romeo Championship
7 PBS Brakes Hot Hatch Championship
8 Demon Tweeks | Yokohama Classic Stock Hatch Championship
9 K-Tec Racing Clio 182 Championship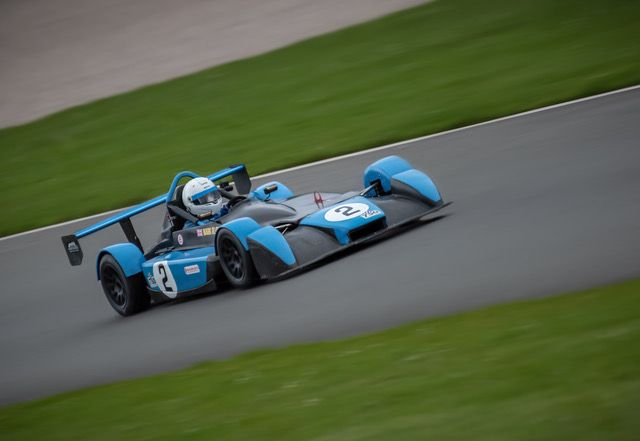 1st up was the Mazda Championship with Jonathan LISSETER taking the spoils ahead of Ben POWNEY, who came in 1.14 secs behind Toyota Tires MR2. Race was won by Shaun TRAYNOR, narrowly beating Aaron COOKE by a mere 0.24 secs.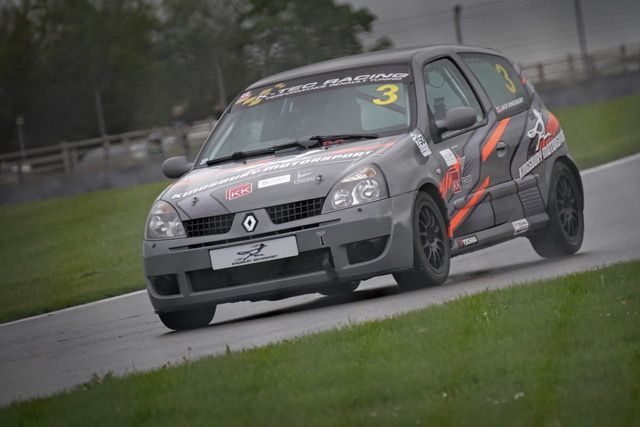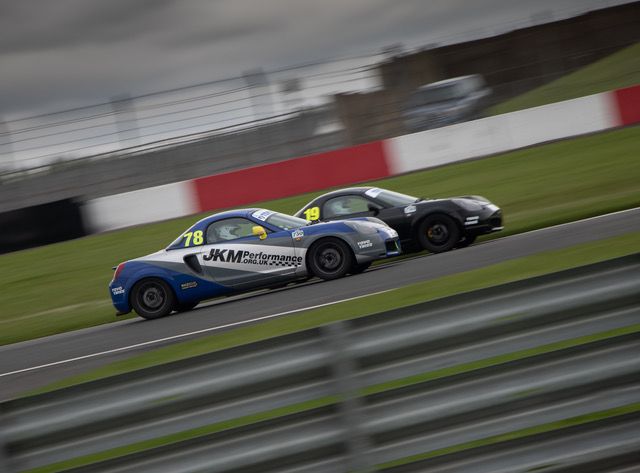 F1000 were 3rd up on the day and Matthew BOOTH took the wind ahead of Elliot MITCHELL again a closely fought battle with 0.86 secs gap.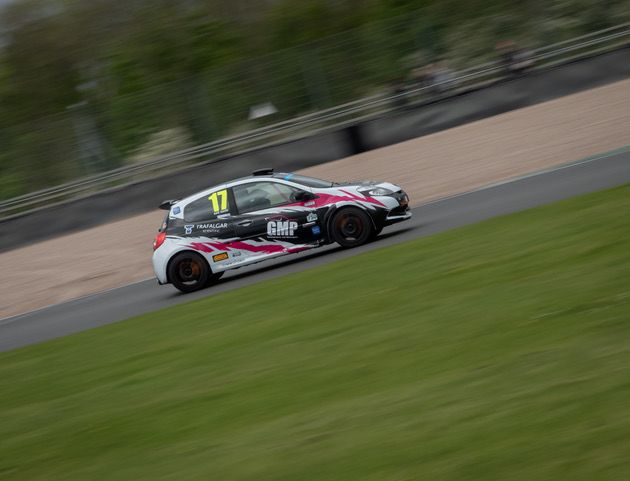 Onto the RACEPARTS 750 and David Bartholomew in the PRS 1b wins by a massive 15.83 secs ahead of 2nd place Chris GOUGH in the CGR2 Evo.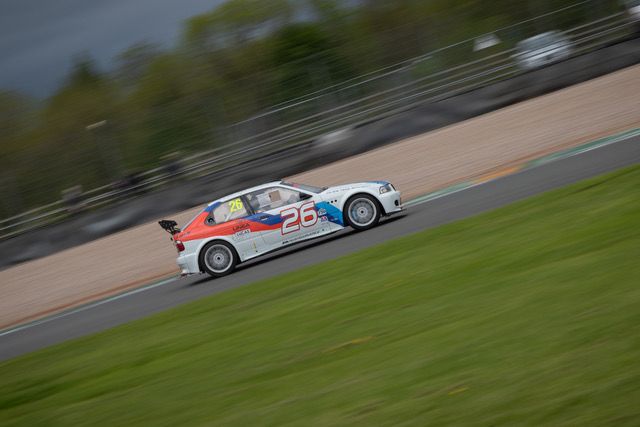 Paul BOYD in his Eclipse SM1, narrowly beats Andy HILEY in the CHRONOS HR1S to win the PROTECH shocks sport specials race. Barry McMAHON in car 56 alfa Romeo 156 comfortably won the race with a massive 35.59 secs ahead of George OSBORNE IN THE 75 alfa.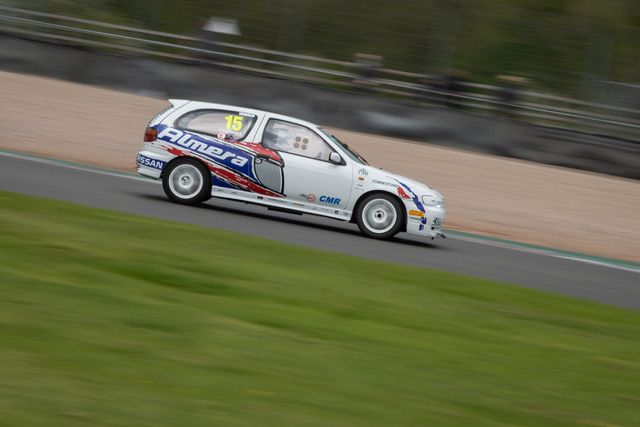 Alistair CAMP in the Honda Civic beat Philip WRIGHT in his type R to win by a margin of just 2.81 secs, all Honda civics taking places 1 to 5 in the race Demon Tweeks / Yokohama classics stock hatch up next and it was Lee SCOTT in his fiesta XR2i taking the win ahead of Stewart PLACE in the Peugeot 205 GTI with a gap of just 0.20 secs.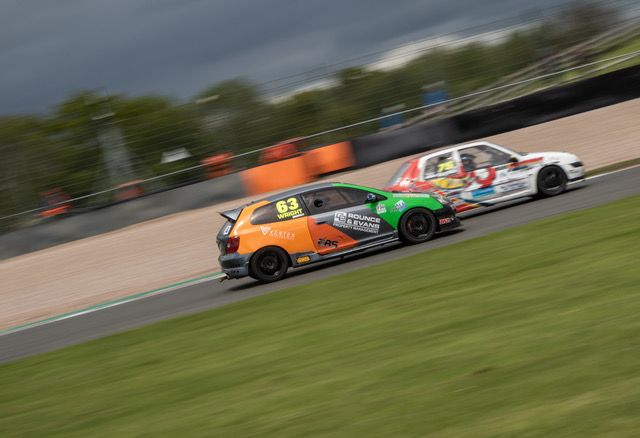 Final race of the day was the K-TEC racing Clio 182 championships and Jack KINGSBURY took the spoils just 0.44 secs ahead of Jack Dwane Overall a great Saturdays racing with a trip to OULTON PARK this weekend ( 28/29th May ) for the 750 motor club Championships, which should also provide some more thrilling and fun racing to watch and enjoy !!!!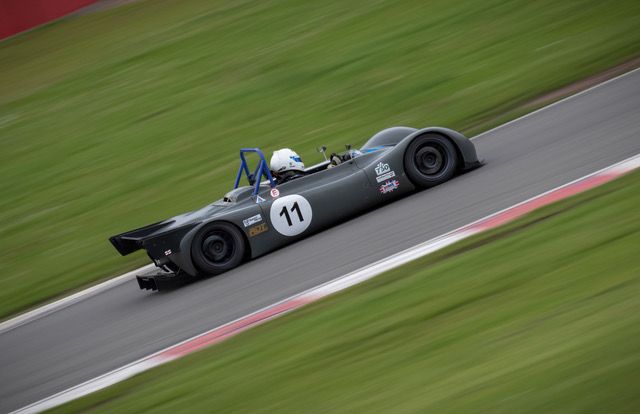 Images and article supplied by Phil Baines Photography