Following disastrous flooding that claimed the lives of five individuals and evacuated five thousand more in Northern Italy, the Emilia Romagna Grand Prix, which to be held at the Imola Circuit this weekend, has been cancelled.
Due to the safety reasons to host such a big event, it would hamper such resources as emergency services, which already has contacted Italian political figures, such as Matteo Salvini, the head of infrastructure, to approve the decision not to go ahead.
Formula 1 CEO Stefano Dominicali, who grew up in this region, agreed with the decision and gave his blessings for all those affected.
"My thoughts and prayers are with the victims of the flooding and the families and communities affected," he said.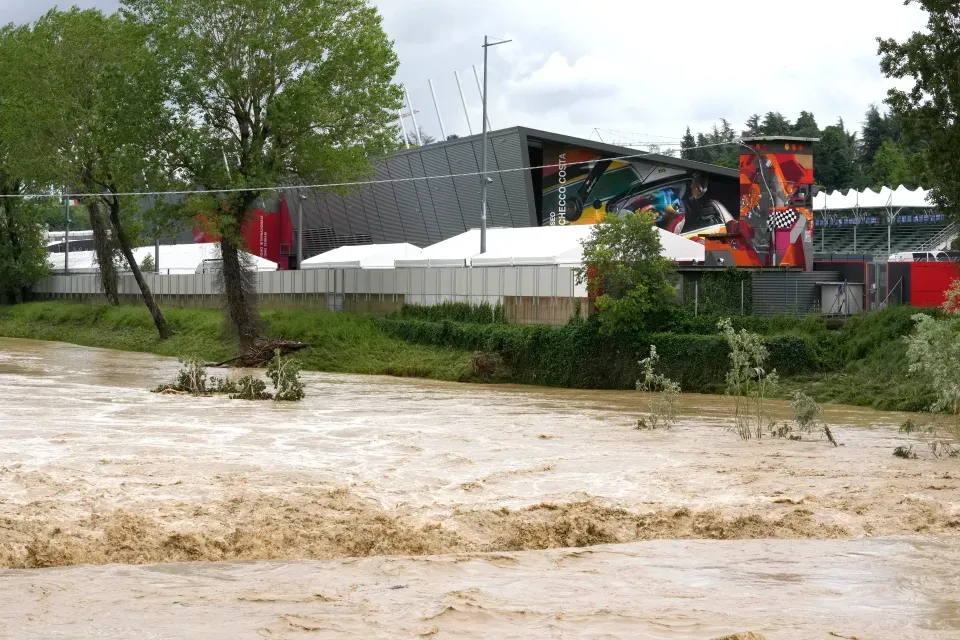 "I want to express my gratitude and admiration for the incredible emergency services who are working tirelessly to help those who need help and alleviate the situation — they are heroes and the whole of Italy is proud of them," Domenicali continued. "The decision that has been taken is the right one for everyone in the local communities and the F1 family as we need to ensure safety and not create extra burden for the authorities while they deal with this very awful situation."
The inhabitants who live in this region were told to move to higher floors in their houses to avoid the flooding. The circuit itself lies right next to the Santerno river. Two of the teams that are situated in Italy, Ferrari, and the Alpha Tauri team as well as Lewis Hamilton and current world champion and series leader Max Verstappen, gave their approval.
"It was "heartbreaking to see what people are going through at the moment." Commented Ferrari team principal Fred Vasseur.
"Thoughts are with those affected by this tragedy and the amazing emergency services working on the ground. I know we all understand that safety comes first." Said Hamilton on Instagram.
"Unfortunately, our town of Faenza has once again experienced significant rainfall and subsequent flooding," stated Alpha Tauri on Twitter.
This weekend's race is the second event to be cancelled following the decision not to run the Chinese Grand Prix that was due to be scheduled for April but was erased from the calendar due to continuing covid restrictions at the time.
With the event in Imola no longer available, the F1 teams, will now have to wait another week until the famed Monaco Grand Prix takes place on the 28th of May, followed a week later, in Spain at the Circuit de Catalunya in Barcelona.
By Mark Gero