Three-time Formula 1 world champion Sir Jackie Stewart tells Lewis Hamilton to "resign" from the sport after a sub-optimal start to his 2022 season.
Hamilton currently sits in sixth place in the drivers' standings after nine rounds of the championship - two places below less-experienced teammate George Russell who joined the Mercedes team at the beginning of this season.
The seven-time champion's fierce 2021 title rival Max Verstappen leads the championship - 98 points ahead of Hamilton - with this year's title seemingly out of the reach for the British driver.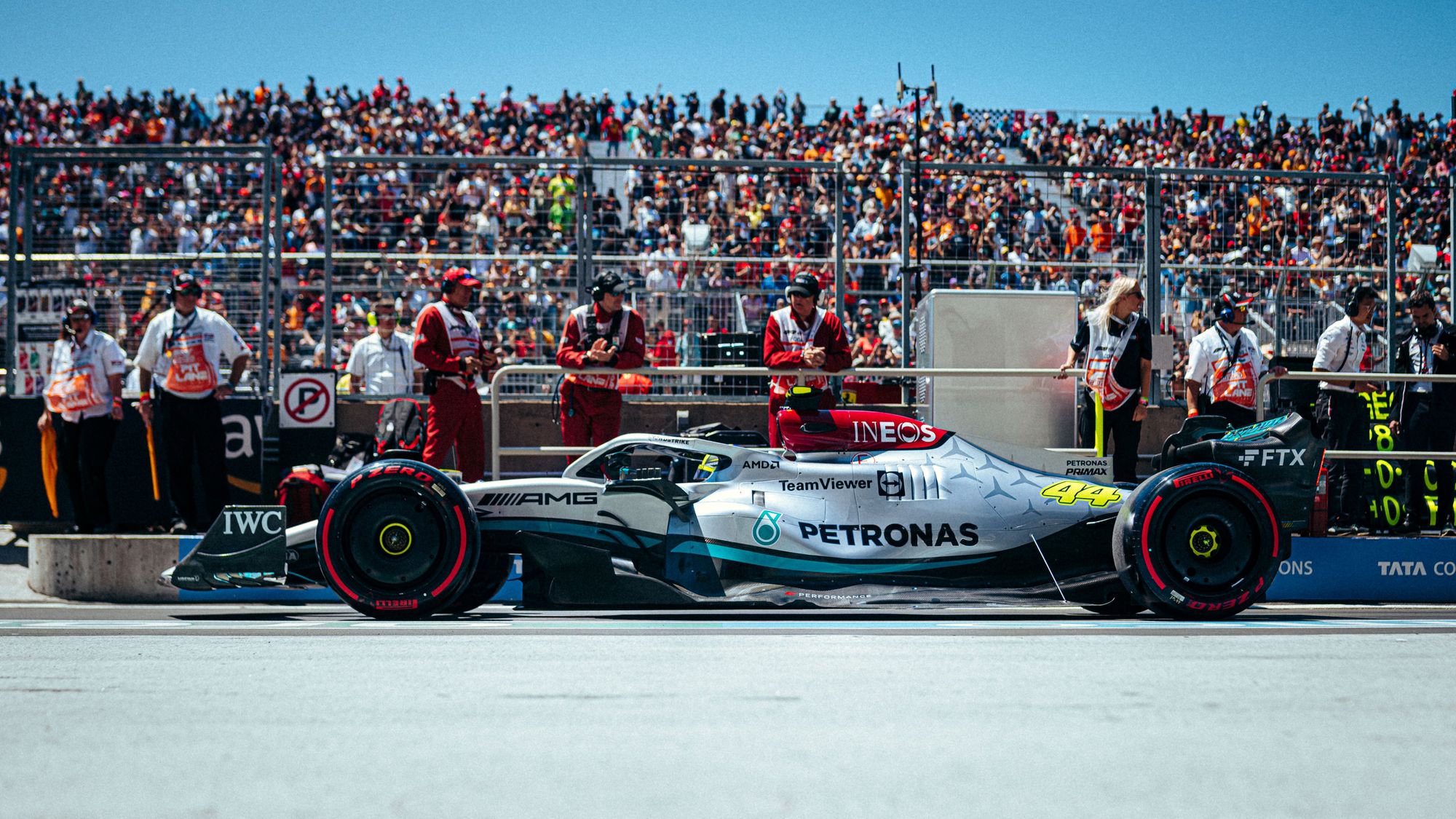 Hamilton was certainly disillusioned after the conclusion of last year's season in which he went head-to-head with Verstappen in the Abu Dhabi finale. The controversial circumstances surrounding the FIA race director Michael Masi's interpretation of the rules led many to summarise that Hamilton would retire.
Instead he has continued on with Mercedes only as the overhauled technical regulations has shifted the team's horizons. Hamilton earned his second podium of the season at the Canadian Grand Prix after finishing in third, but he is yet to record a win since the 2021 Saudi Arabian Grand Prix.
"It's time for him to resign," Stewart told the Convex Conversation podcast. "He's got music, he's got culture, he loves clothing and the rag trade would be absolutely suitable for him.
"I'm sure he'll be very successful because he's been earning a huge amount of money — rightfully so because he's been the best of his time."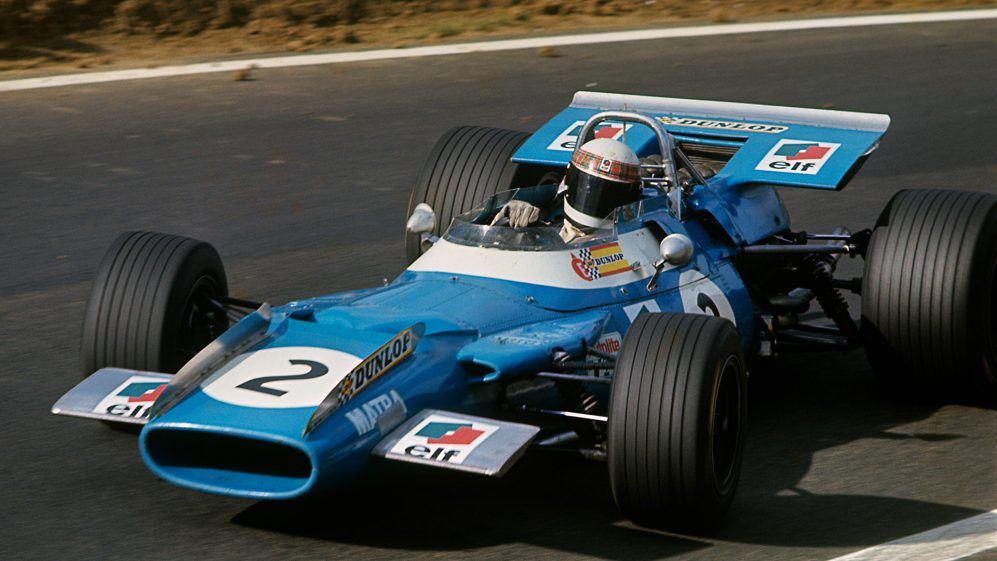 Hamilton reportedly earns around £40 million a year and is one of the highest paid athletes in the world. He is also a huge fashion icon, often turning up in the Formula 1 paddock in bold and daring outfits before changing into Mercedes team gear.
"Lewis is in that group of the Ayrton Sennas and the Alain Prosts — or even the Jackie Stewarts maybe. It's a pity he wasn't resigning [when] at the top but I don't think that's going to happen now.
"But nevertheless it's wiser to stop than go through all the pain of not being able to do what you did before. He's carried the sport well. I'd like to see him resigning now."