Nelson Piquet Sr is set to be permanently banned from the Formula 1 paddock after a clip emerged of him directing a racially offensive comment at Lewis Hamilton.
On a Brazilian podcast recorded in November last year, Piquet was talking on the infamous incident between Hamilton and Max Verstappen - the Brazilian's daughter's partner - and chose to use the racial slur to describe Hamilton and Verstappen's name to describe the Red Bull driver.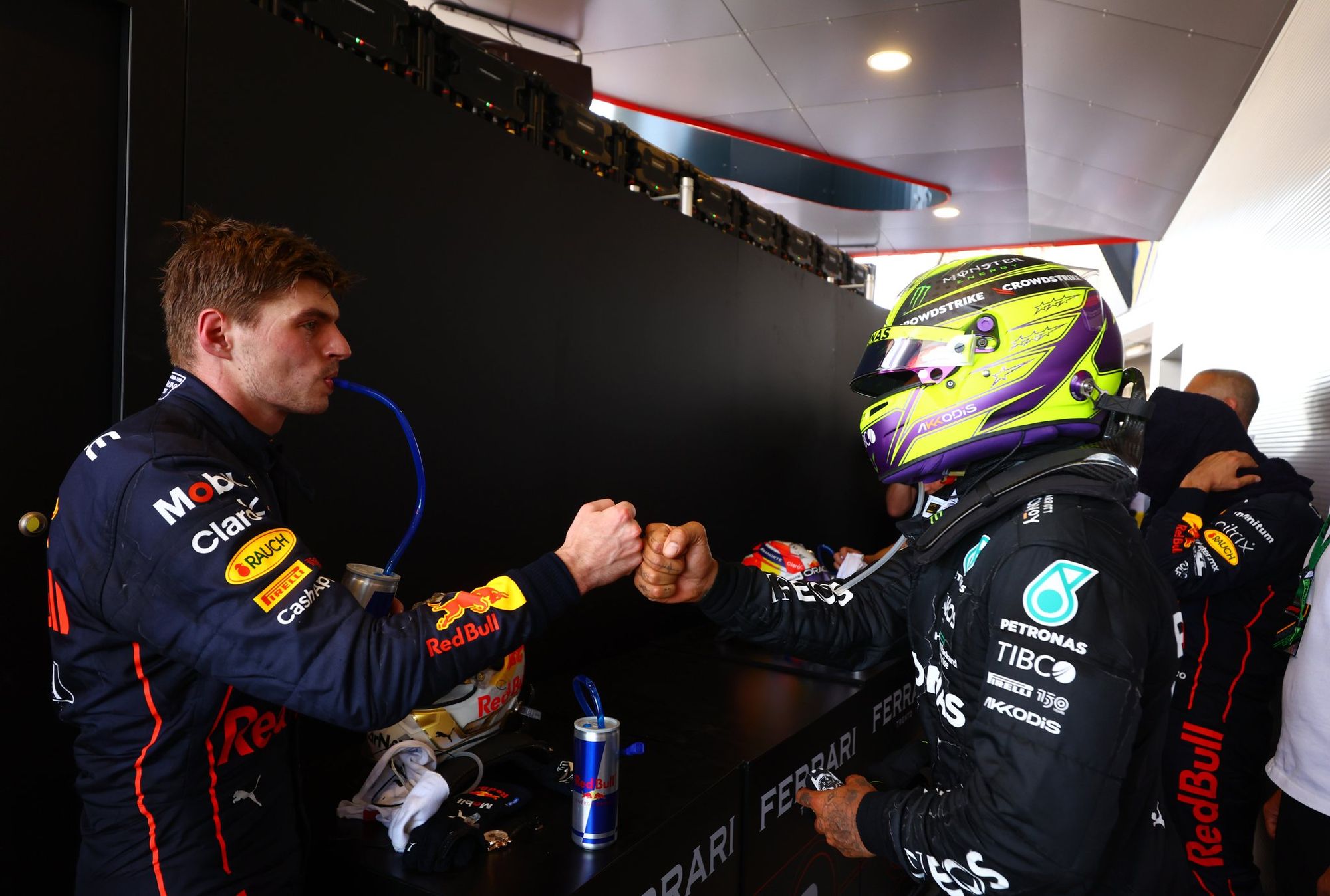 Formula 1 and Hamilton's Mercedes team chose to swiftly issue statements condemning the remark, in full support of the seven-time champion. Red Bull chose to not to release a statement but instead announced the termination of test and reserve driver Juri Vips' contract, after he made a racially offensive remark on an online livestream last week.
Hamilton himself took to Twitter to post a statement of his own after Piquet's comments spread to a wider audience, stating: "It's more than language. These archaic mindsets need to change and have no place in our sport. I've been surrounded by these attitudes and targeted my whole life. There has been plenty of time to learn. Time has come for action."
After Piquet issued an apology in a statement today to "anyone that was affected, including Lewis," sources suggest that Brazil's three-time champion will not be allowed back into the paddock.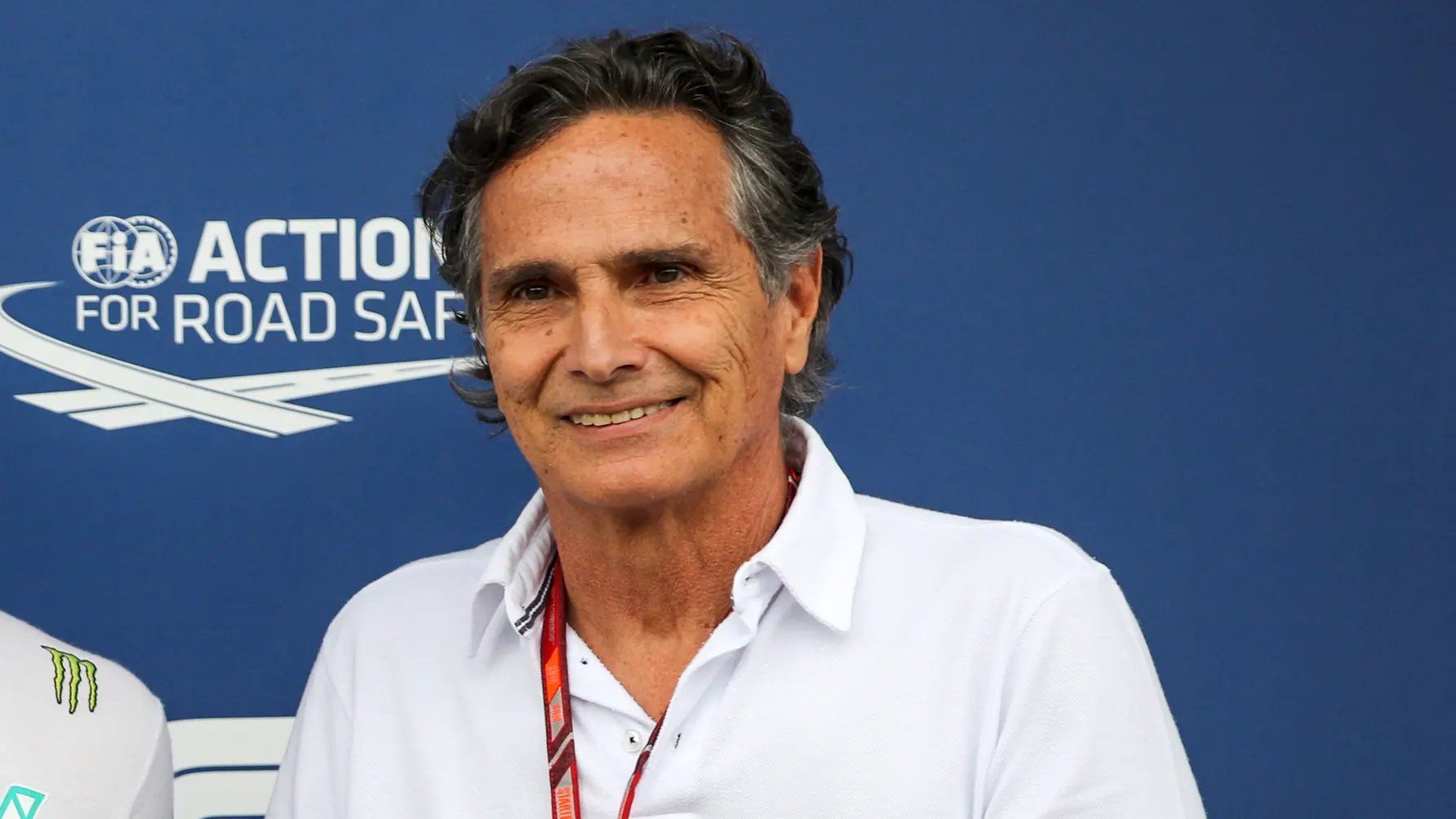 The statement in question also claimed that Piquet's comments had simply been lost in translation, and implied that the media and social media had taken it out of context and should be condemned for making that suggestion. However, the context is clear for everyone to see.
"What I said was ill-thought-out, and I make no defence for it, but I will clarify that the term used is one that has widely and historically been used colloquially in Brazilian Portuguese as a synonym for 'guy' or 'person' and was never intended to offend," the first line of Piquet's statement read.
"I would never use the word I have been accused of in some translations. I strongly condemn any suggestion that the word was used by me with the aim of belittling a driver because of his skin colour.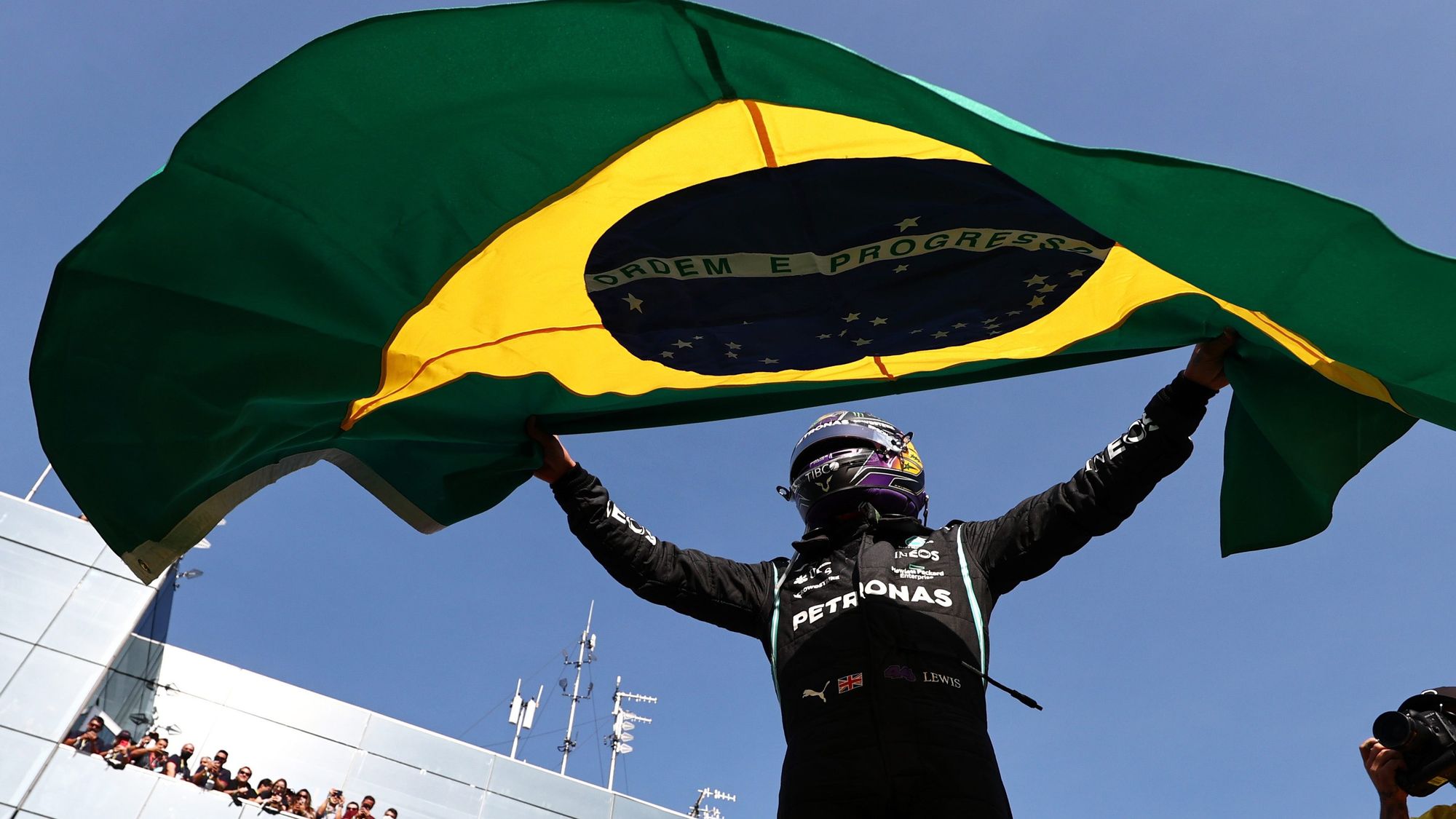 "I apologise wholeheartedly to anyone that was affected, including Lewis, who is an incredible driver, but the translation in some media that is now circulating on social media is not correct. Discrimination has no place in F1 or society, and I am happy to clarify my thoughts in that respect."
Piquet rarely attends Formula 1 events these days, so a ban would have negligible impact physically. It does however have a symbolic value and a great deal of meaning when it comes to the sport's anti-racism stance, moving to rid itself of all forms of discrimination.
A ban is, after all, probably the only course of action Formula 1 can realistically take.