Brace yourselves for the tire-screeching and engine-roaring Hellas Rally Raid! To mark 10 years of the Hellas Rally Raid, this special edition will take place on 23rd - 29th May.
Over 350 participants from more than 29 countries will be strapping in for seven days of adventure in the remote mountains, forests and valleys of Central Greece.
The route is suitable for Moto, Quad and SSV and consists of everything: stones, mud, dust, river crossing, forest, grass, valleys etc; and going from sea level to 2400 meters altitude. A real bivouac, covering an area of 14,000 square meter, will serve as headquarters.
At Hellas Rally Raid everyone can be a hero! Different routes have been developed, so that experienced riders are not under-challenged and newcomers are not overwhelmed.
‌Day one of the event with a 100km long prologue that kept its promises and delivered some amazing moments high in adrenaline and tension. The rocky terrain was an extra challenge for both men and machines that gave their best till the finish line. An accident that occurred in the SSV category caused some delays, but soon the race was able to continue.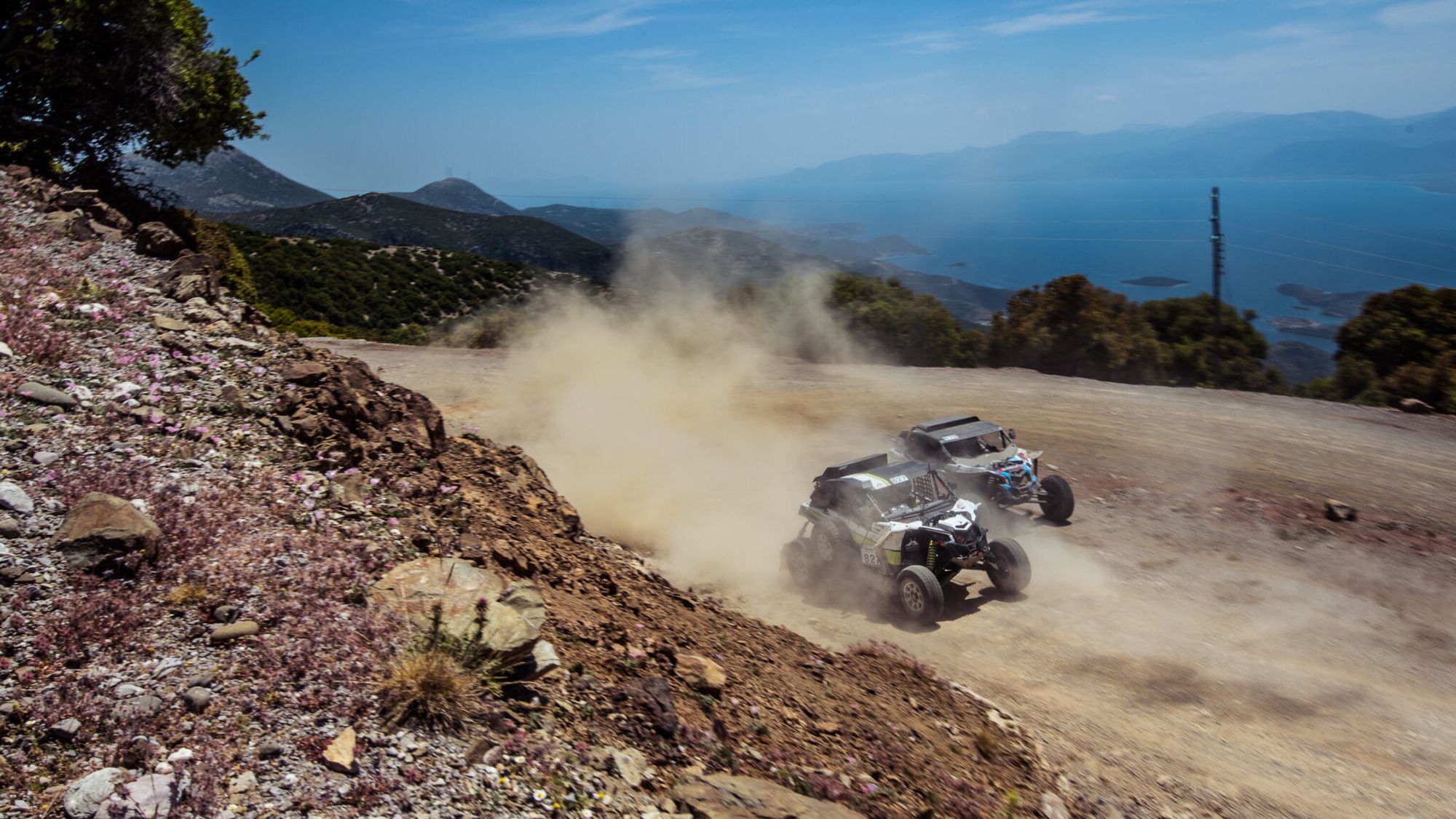 The experienced French, enduro and motocross rider Julien Jagu, leaded the pack and came up on top at the end of the day. But J. Jagu wasn't the only French smiling today, as his compatriots Lea Gauthier Vadeboncoeur and navigator Romain Porchere finished first in the SSV class, while Verly Yoann dominated the Quad class during this first day.
‌‌DAY TWO‌
Starting point for the second day of the Hellas Rally Raid was the beautiful village of Clementi. Located on the green slopes of Mount Ziria at an altitude of 960 meters. Participants raced across 340 km, of today's Special Stage, passing near the beautiful lake Dassiou. The beautiful sunny weather gave a magical image to the vast spruce forest.
While trying to get used to the alpine landscape and the rocky paths, riders today had to deal with two more challenges, high temperatures and steep descents. Frenchman Jagu Julien, remained on top at the end of the day in the moto category. Hugues Lacam and his navigator Max Delfino reversed the situation in the SSV class and took the lead.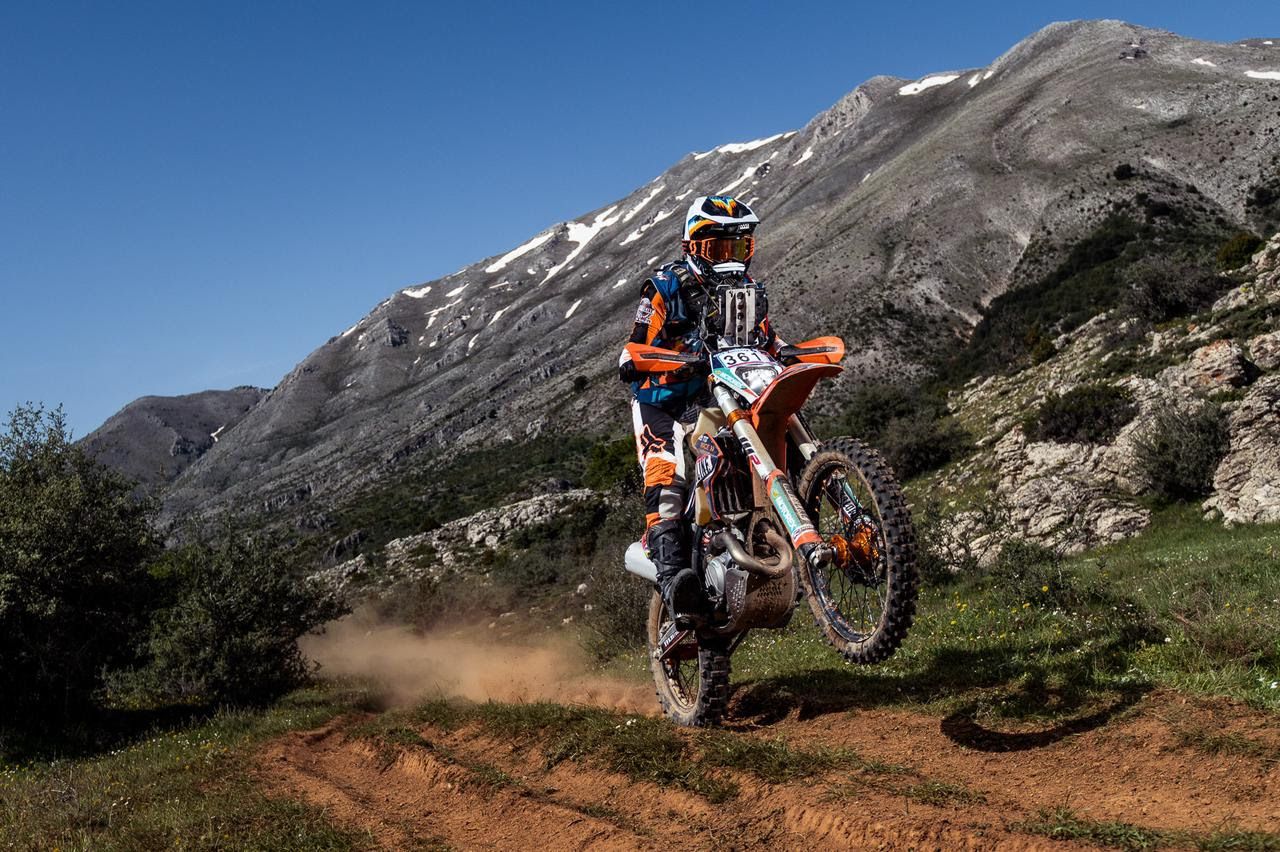 Organizers decided to cancel tomorrow's special stage for safety reasons. This gives all participants the opportunity to rest and enjoy the sun and sea at beautiful Loutraki. But it won't be all just fun as the  participants must be prepared and stay focused for the marathon stage, the longest rally stage in any European endurance Rally.

Photo Credits: Actiongraphers / Hellas Rally Raid
Entry List:hellasrally.org/entry-list‌‌
Website:hellasrally.org‌‌
Facebook: @hellasRR
ARTICLE SPONSORED BY JORDAN BESPOKE White Label Branded Corporate Bespoke Luxury Leather Goods for Cars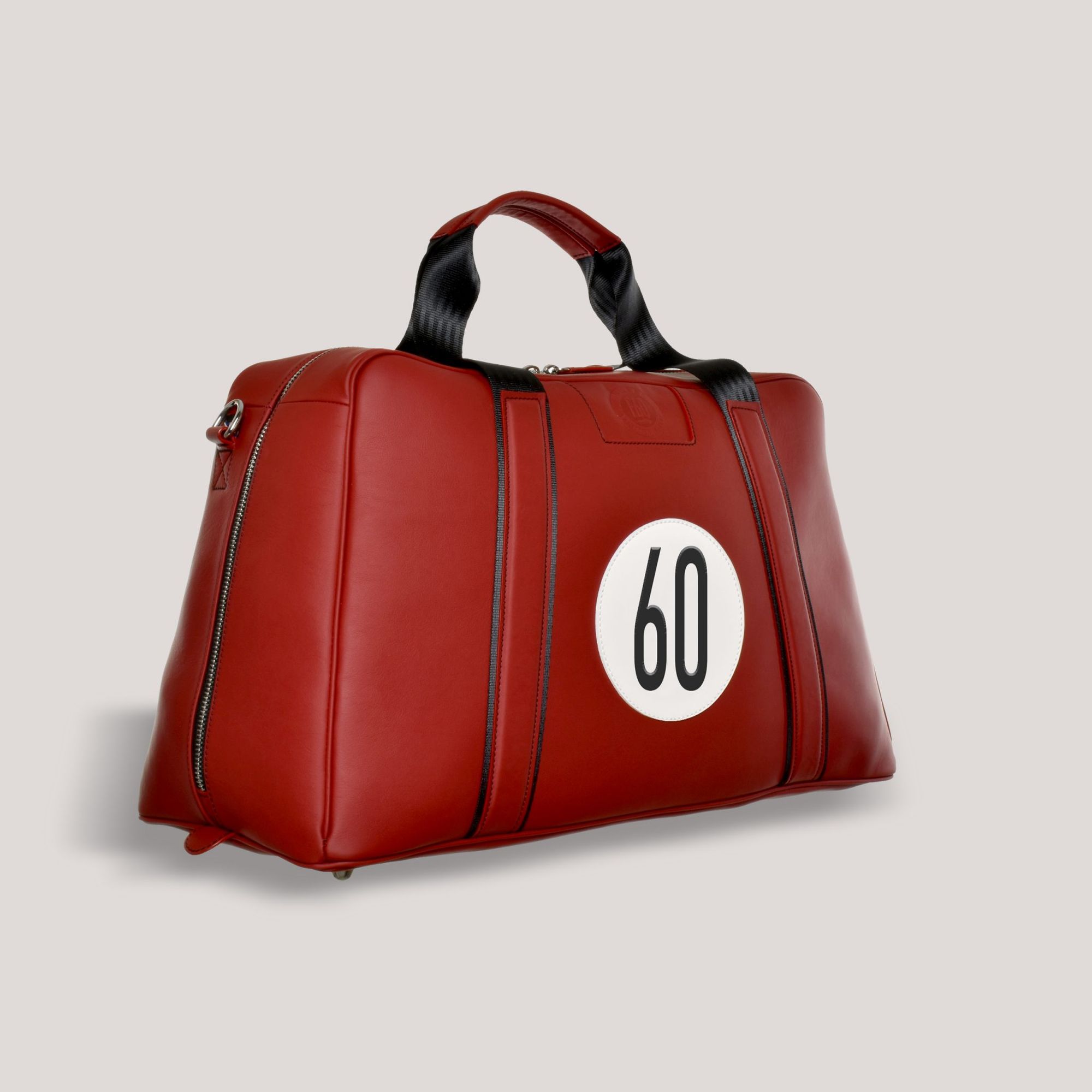 ‌‌